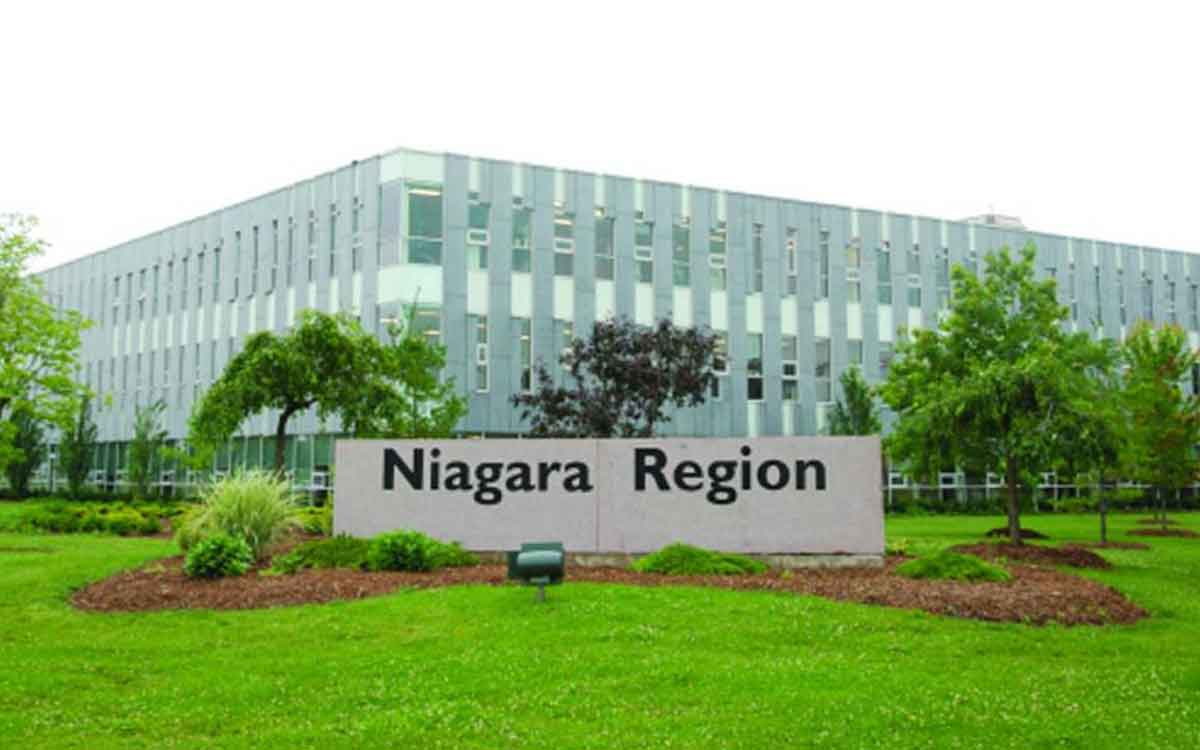 Local
Responding to a recent survey conducted by The Niagara Independent, 96 per cent (499) of Niagara Independent subscribers who took part say the Niagara Region should "re-establish an independent audit team to oversee the Region's financial activity".
The question was put to subscribers after a number of contract procurement issues have surfaced at the Niagara Region in 2020 including internal audits withheld from Council, sole sourcing contract awards, and the recent troubled biosolids program.
Of the 528 respondents, only 23 indicated that the Niagara Region should not re-establish an independent audit team and six opted to skip the question.  The survey was conducted in a fashion that did not permit multiple responses.