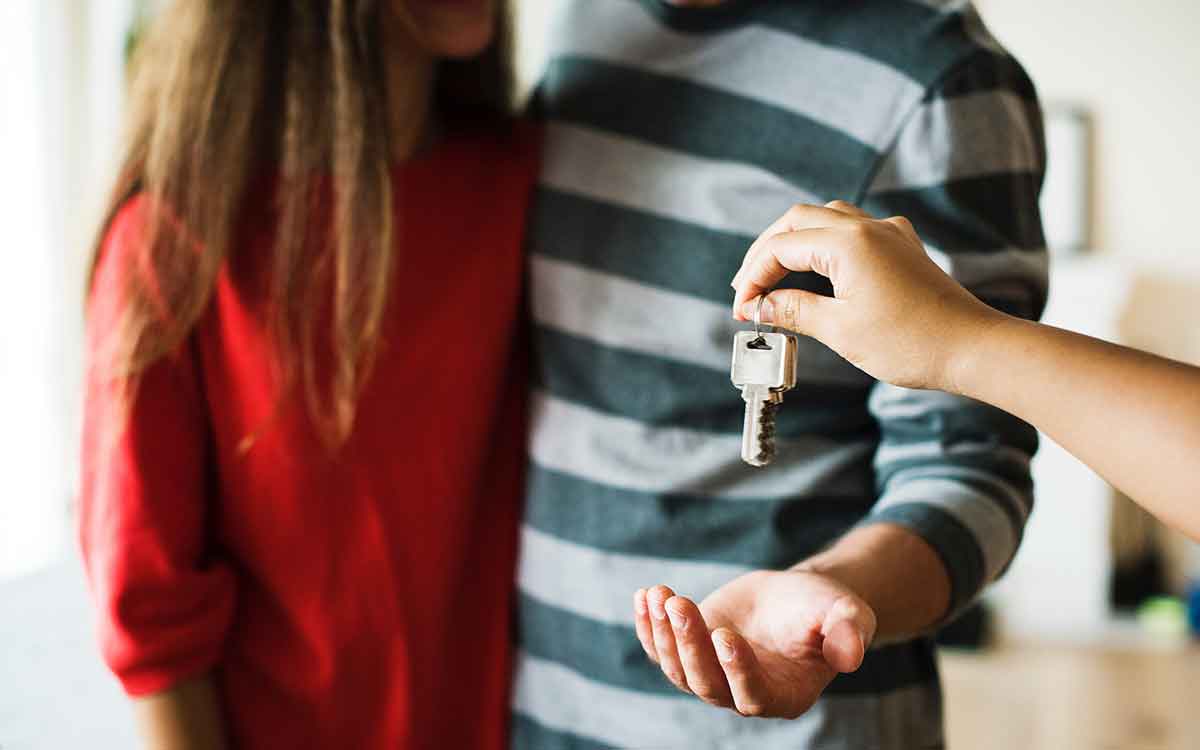 Local
Contrary to pundits recent talk of a Canadian housing bubble about to burst or at least a coming large correction in the Canadian housing market, July home sales across Canada showed a substantial uptick.  And according to the Niagara Association of Realtors, Niagara was a leader of this trend.  Between July 2018 and July 2019 residential home sales across the peninsula jumped from 588 units to 715, an increase of 21.6 per cent.
With $320.4 million worth of property sold in July 2019, the monetary value of home sales over the mid-summer month topped $300 million for the first time in the Region's history. The record-breaking figure represents a 35.5 per cent increase from last year.
Deanna Gunter, President of the Niagara Association of Realtors, attributed July's "busier-than-normal market" to "a healthy supply of listings combined with increased sales."
The number of new listings last month was 1,219 compared to 1,081 one year prior.
The Home Price Index (HPI) benchmark for Niagara — an average measure used by MLS that considers variables related to the age of a home and the number of bedrooms and bathrooms — climbed from $393,300 in July 2018, all the way up to $416,700 in July 2019.