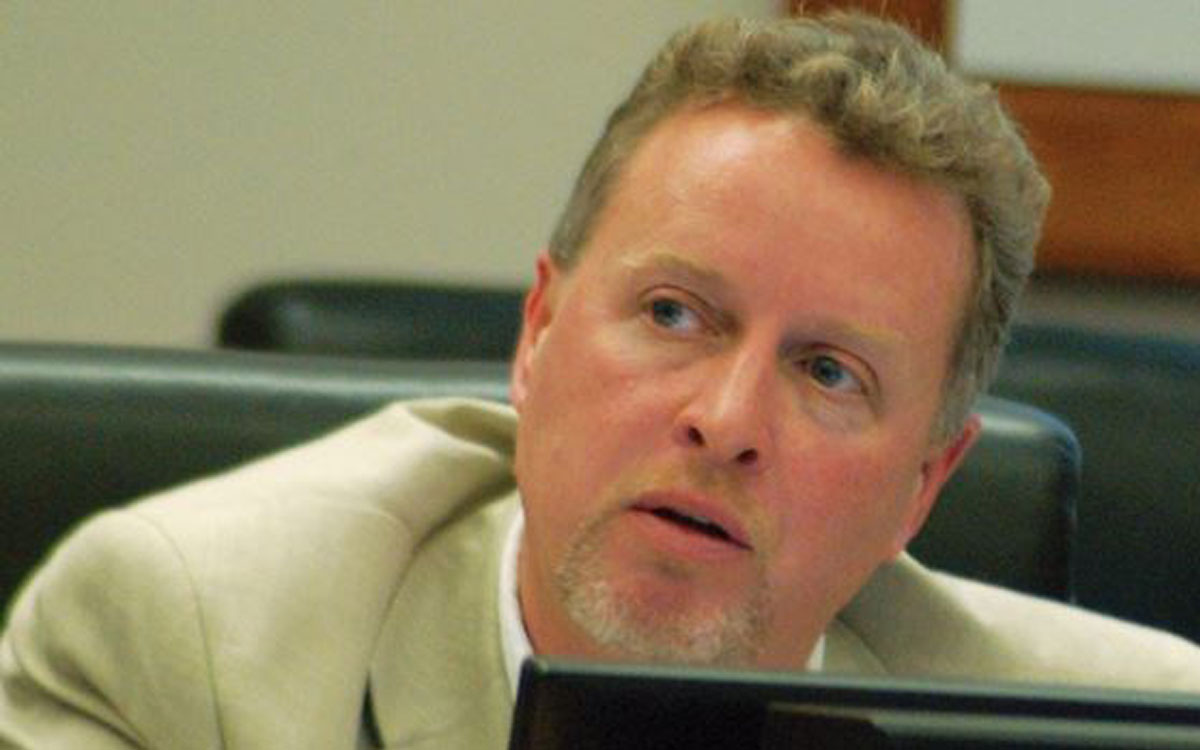 Local
When Tony Quirk decided to run for Regional Council in 2014, he knew it would be an uphill battle.  Longtime Councillor and former Regional Chair, Debbie Zimmerman, had not made her intentions known and rumours were that, if she chose not to run, former Mayor and well-liked Nick Anderychuk would be running.
"It was always going to be a long shot," said Quirk, "but I knew that I wanted to find a new way to serve the people of Grimsby, and if I wasn't successful, at least people would know I was interested in the role next time around."
Quirk confounded the experts and pundits by winning almost two-thirds of the votes.   He credits his victory to his hard work, tenacious door-knocking and use of social media to get his message of "Putting Grimsby First" to the people of that community.
"There was a feeling that our Regional reps were not always looking at Regional decisions through a 'Grimsby-centric' lens.   Our Mayors had been too concerned with what was happening in Grimsby to pay too much attention to Regional issues, and our Regional rep, as a former Chair, seemed more interested in trying to move towards a One-Niagara governance, to the neglect of Grimsby issues," said Quirk.
He said his theme of "Putting Grimsby First" resonated with the Citizens of Grimsby, who Quirk says felt "forgotten on the periphery" of Niagara, with media, health care and economic ties being closer to Hamilton. "But the problem of how to put Grimsby first when you are one voice out of 31 politicians was always going to be an issue," said Quirk.