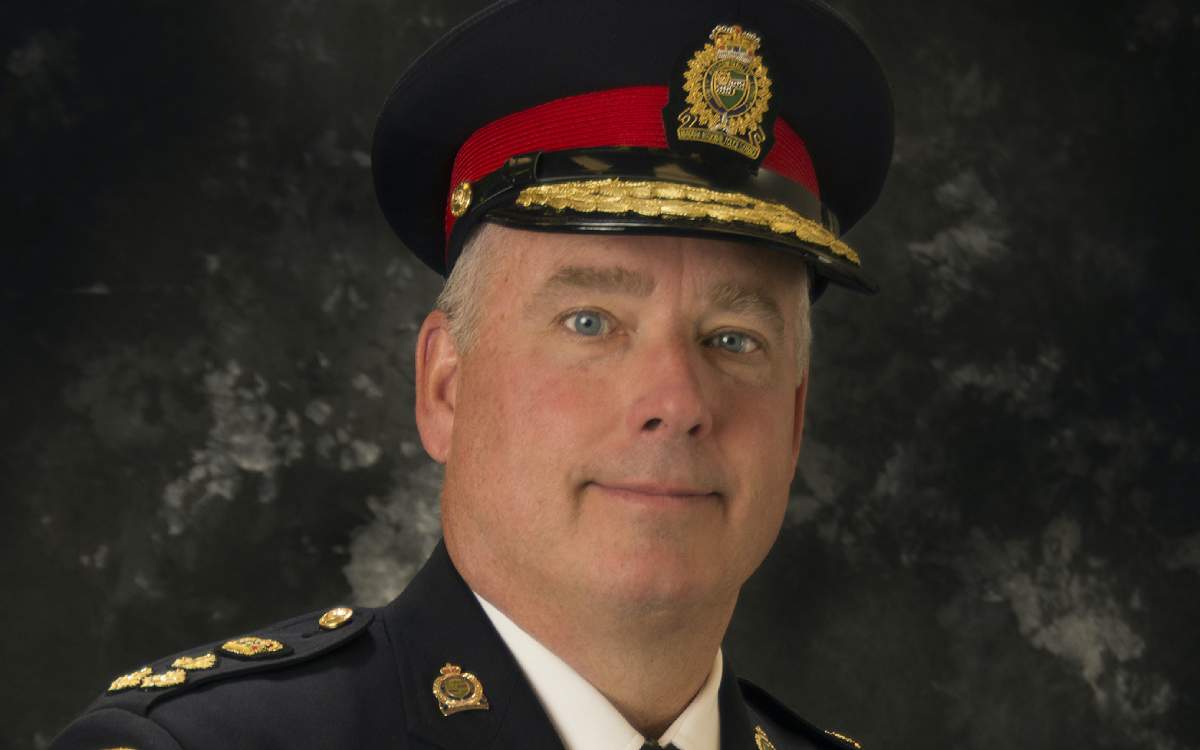 Local
Cloaked by the budget it released the day before, the upcoming weekend, as well as a fortuitus visit to Canada by President Joe Biden, last Friday afternoon the Ontario government quietly released its annual public sector salary disclosure for 2022.
The 'Sunshine List', as its more commonly known, divulges the salaries of all Ontario public sector employees who made more than $100,000 the previous year.
This past year's installment saw a sizable increase in number of $100,000-plus earners provincewide from 2021, growing a full nine per cent from 244,456 to 266,903.