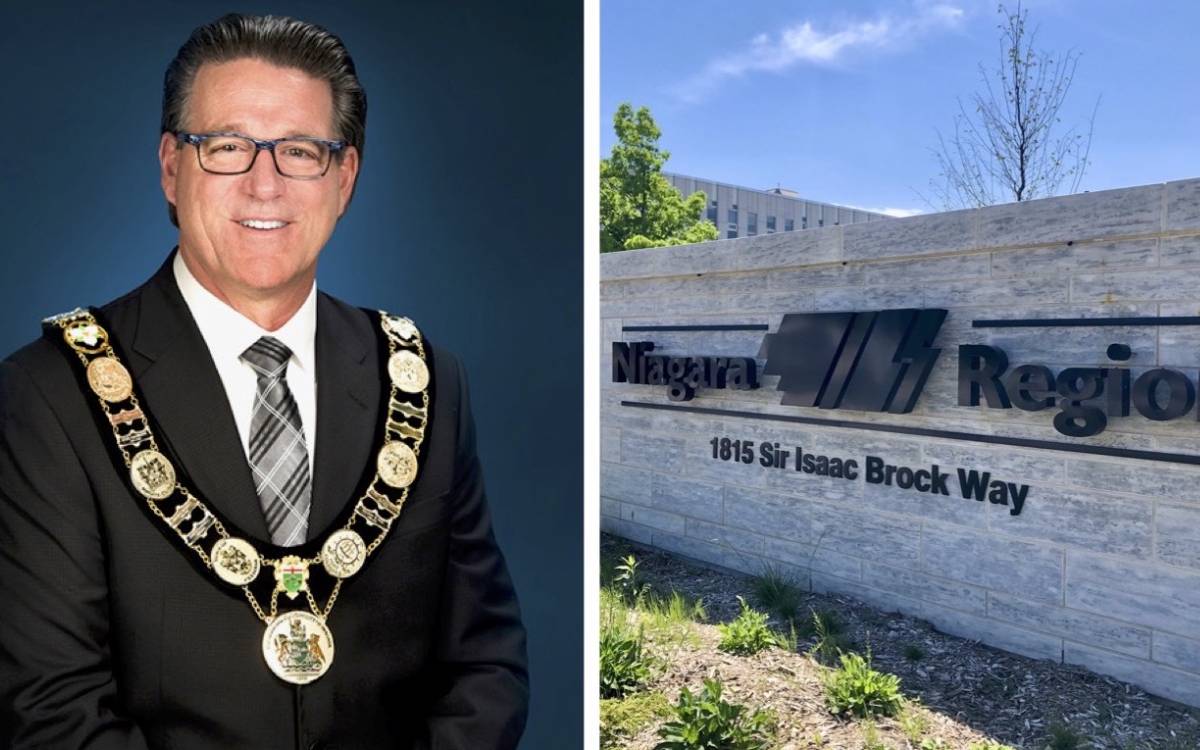 Local
In 2016, the Region of Niagara undertook a six-month recruitment process to find a new chief administrative officer (CAO). 
Following an exhaustive search, Carmen D'Angelo – a long-time paramedic, EMS manager, and then-CAO of the Niagara Peninsula Conservation Authority – was awarded the gig. 
After about 18 months on the job, a local media source alleged D'Angelo's hiring was tainted by the exchange of insider information during the competition, with then-Chair Alan Caslin's office reportedly facilitating the exchange.