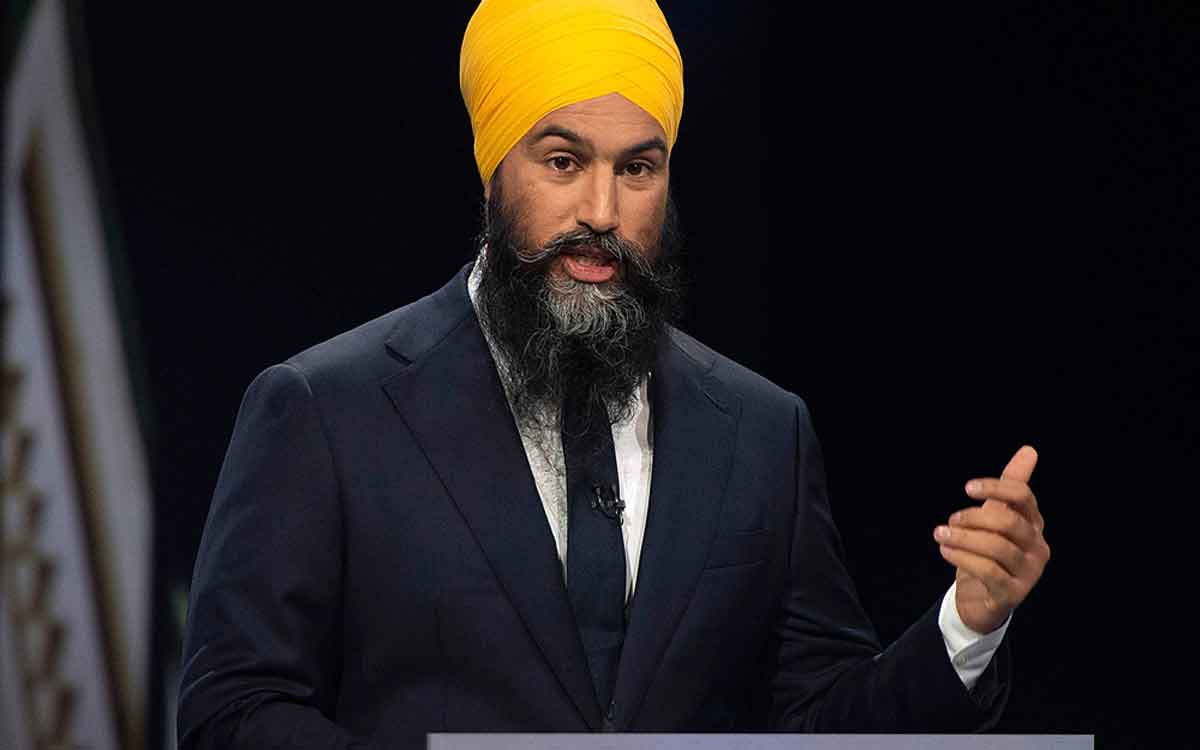 Local
With a week to go in the federal election, the top news surrounds the national surge in the standing of the NDP.  A look at the major pollsters shows that this is a trend occurring in Ontario too.
Looking at the CBC Poll tracker, an aggregation of polling results of the major Canadian pollsters, it showed that the NDP stood at 12.5% nationally on October 1st, ahead of the only English language leaders debate and the French language debate.  In those debates, most pundits believed that NDP leader Jagmeet Singh won the day appearing more genuine, relaxed and reasonable to many Canadian onlookers.  As of October 14, the NDP on the poll tracker had climbed to 16.7% with the Liberals at 31.7% and the Conservatives at 32.4%.
CTV pollster Nik Nanos had the Liberals and Conservatives tied at 32% and the NDP at 20% on October 14.  The NDP surging from 13% to 20% post debates.  Conversely both the Liberals and Conservatives had dropped in the same period, the Liberals from a high of 37% just ahead of the debates.
Similarly, on October 1 Angus Reid had the race 37% Conservative, 30% Liberal and just 14% for the NDP.  After the debates, the firm had it 34% Conservative, 29% Liberal and 17% for the NDP.  All pollsters said the NDP rise was felt in Ontario just like it was in most other provinces.  It coincided with a large rise of the Bloc Quebecois in Quebec to as a high as 27% in that province, throwing incumbents from all of the big 3 into jeopardy.