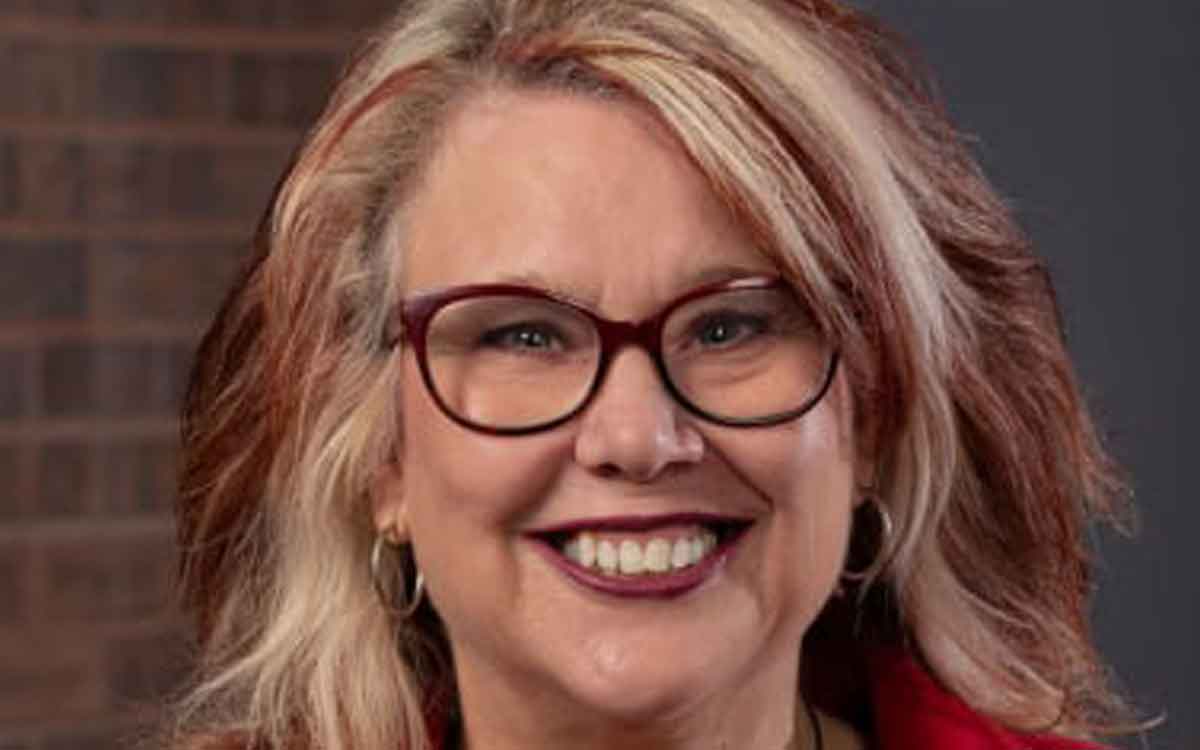 Local
It has been a turbulent two weeks or so for Niagara Falls City Councillor Carolynn Ioannoni.
City Council has stripped Ioannoni of 90 days pay and she's been removed from the boards and committees for the duration of this term after the City's Integrity Commissioner had found she had broken the confidentiality provisions of the Councillor Code of Conduct.  This is the maximum penalty a Council is permitted to place on a Councillor.
Ioannoni now wants a public apology from City Council and a reversal of punishment.
The ordeal began with a January 30, 2020 report to Council by Michael Maynard of ADR Chambers, the City's Integrity Commissioner.  The report found Ioannoni breached the City's Code of Conduct by "publicly disclosing (expressly and implicitly) and discussing information which Council had deemed to be confidential" during a radio interview concerning a FedDev funding approval for the Niagara Falls Ryerson Innovation Hub.  The original recommendation was for Council to issue a formal reprimand only.
Prior to Council considering the January 30 report, Maynard was informed of Ioannoni's actions in 2017 where the Councillor was found to have similarly breached confidentiality provisions of the Code of Conduct and was stripped of 90 days pay.  This resulted in a February 6 letter with an amended recommendation to instead strip Ioannoni of her pay.
"Given this is now known to be a repeated contravention of substantially similar Code provisions, an economic penalty of up to 90 days suspension of pay would be appropriate and is accordingly recommended to Council for its consideration," Maynard stated in his February 6 letter to Council on the matter.