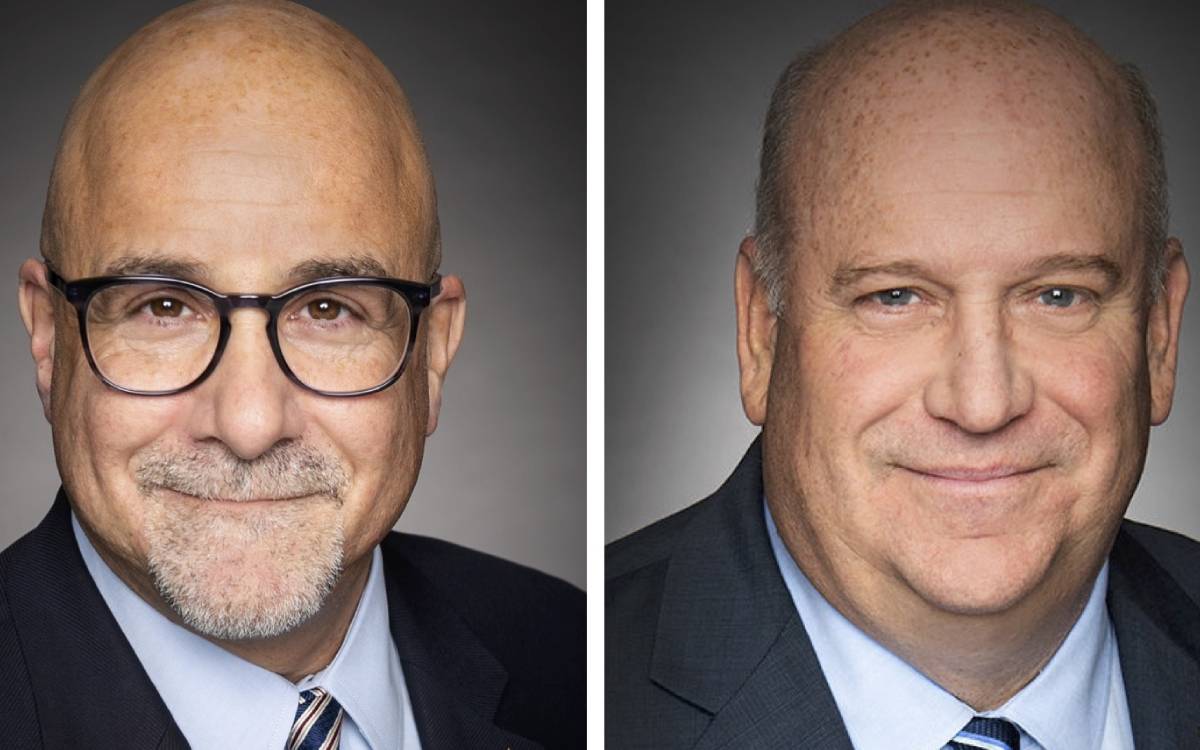 Local
The Canada-U.S. border's land crossings were closed in March of 2020 to nonessential travel in an effort to slow the spread of COVID-19 and have remained closed ever since – but that may be changing soon.
Niagara Falls mayor Jim Diodati recently told POLITICO that Canada's Minister of Public Safety Bill Blair met with Canadian border city mayors by videoconference and indicated that Prime Minister Justin Trudeau's government would start easing restrictions on June 22, provided the country's vaccination campaign stays on its current trajectory.
CTV News confirmed on Wednesday that fully vaccinated Canadians who fly into the country will no longer be forced to self-isolate for 14 days after arriving and will no longer have to stay in a quarantine hotel. Fully vaccinated travellers will still have to take a COVID-19 test upon arriving in Canada and will have to isolate until that test result comes back negative.