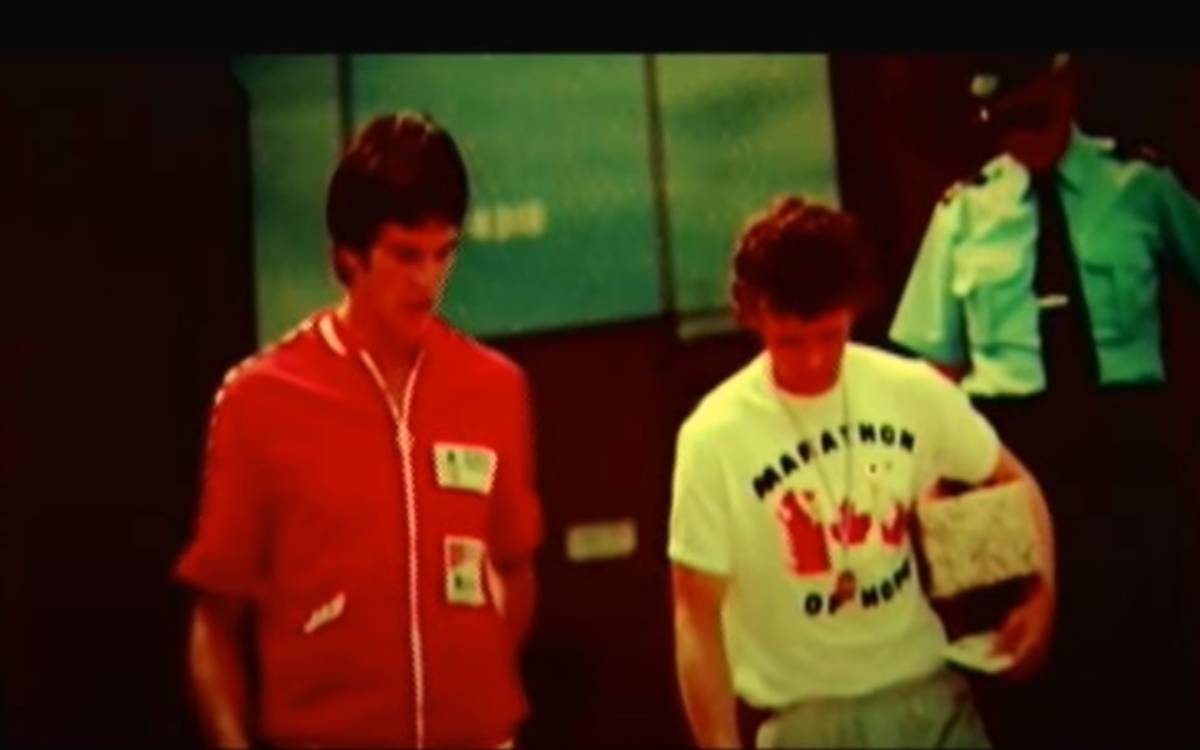 Sports
As elementary and high schools across Niagara wrap up Terry Fox fundraising and runs this week, it's a little known fact that the Canadian hero's first and only trip to Niagara Falls had to do with one of the city's own legends.
Canadian Basketball icon Jay Triano, who calls Niagara Falls home, had a special bond with Fox – one that former Simon Fraser University Head Coach Stan Stewardson said brought Fox to the Honeymoon Capital.
Triano would graduate from A.N. Myer High School in the Falls and attend Simon Fraser to continue his education and basketball career.
"The only reason Terry went to Niagara Falls was to see Jay," coach Stewardson said on a Terry Fox anniversary feature.