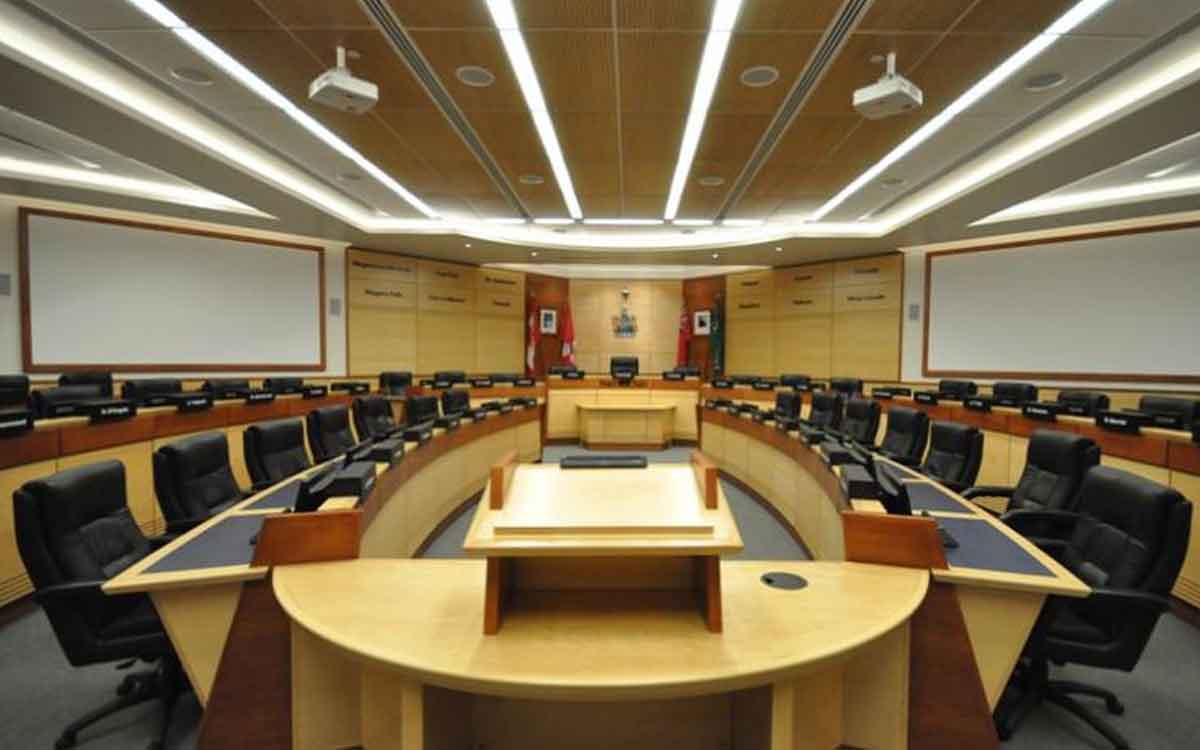 Local
There will be twice as many female regional councillors this term than last.
After all the door knocking, literature dropping and get-out-the-vote efforts, the newest iteration of regional council is set to be sworn in tomorrow. Among the rookie crop of councillors is an impressive list of women, eight in all; twice as many as 2014.
St. Catharines regional councillor-elect, Sandie Bellows, says she is excited to get on with the job. "Just being at orientation you could feel the positive energy from everyone." Bellows said it is nice to see such a strong group of elected women. "The energy is so positive; everyone just wants to do the right thing. We always have to remember that if it wasn't for the residents who voted for us, we wouldn't be here," said the former city councillor.
Bellows said the current new council needs to learn from the past, but not dwell on it. "Nobody is perfect, you might make mistakes but you learn from them and move forward." She said she has learned a lot about regional services just from attending the orientation session. "We are all thirsty for information," she said. As an example, Bellows said she went on a ride-along with regional transit and learned about accessibility, the different routes and challenges and success of the system. "It's very interesting to see all of the services that the Region provides."
There are a couple of committees that Bellows admits she has a passion for and has a desire to serve on, including the Police Services Board. As a victim of a horrific crime, Bellows has been a victim's advocate for years and believes she can bring a unique perspective to the police board. "I've had to navigate the system for 20 years and as a victim I believe I can bring a different viewpoint." She also pointed to planning and public health as issues she finds important.