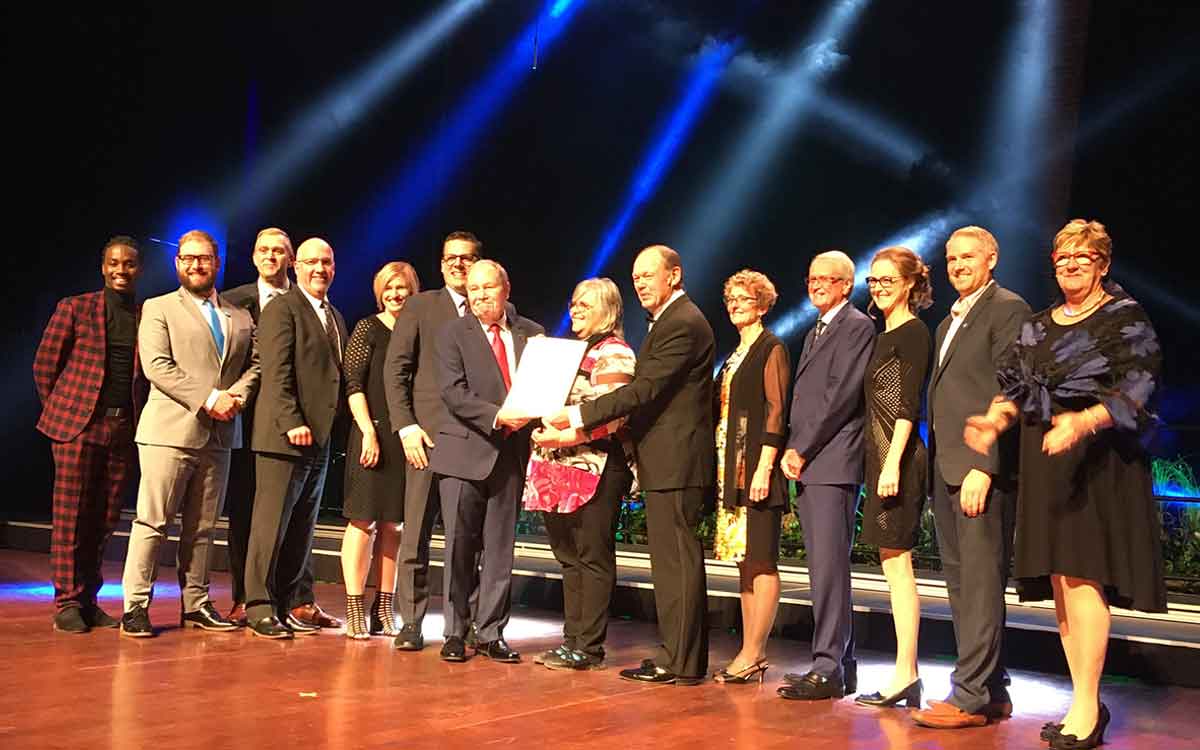 Sports
What if Johnny Augustine got his original wish and never moved to Welland?
Perhaps he wouldn't be the Grey Cup champion he is now.
Augustine's dad, Saint-Ange, moved the family to Welland in Johnny's grade nine year.
"I grew up in Florida," said Augustine, who attended Notre Dame College (high school) in the Rose City, and recently joined the Niagara Sports Report on 610 CKTB.
"My dad got a good job opportunity in Niagara, he's a chef, and one day said we were going to come up here – we were originally going to go to Montreal – funny thing is I originally did not want to come. I said no way. I was playing football in the states. It took some convincing, but I eventually landed in Welland."
Augustine still has lots of fond memories and mentors from his time at Notre Dame.
"The whole staff has been and was a blessing. Everybody," Augustine said.
"Tim Bisci, for sure, has been the biggest role model to me. To this day he's one of the best coaches I've ever had. He means a lot to me. We still stay in touch. I just can't thank him enough for believing in me, for giving me this opportunity, and knowing I could do this."
Augustine would go on to play University football with the Guelph Gryphons and that's where he knew he could pursue the sport professionally.
"I think early on I knew that I could do it," said Augustine. "I knew from a very young age that I wanted to be a professional athlete.