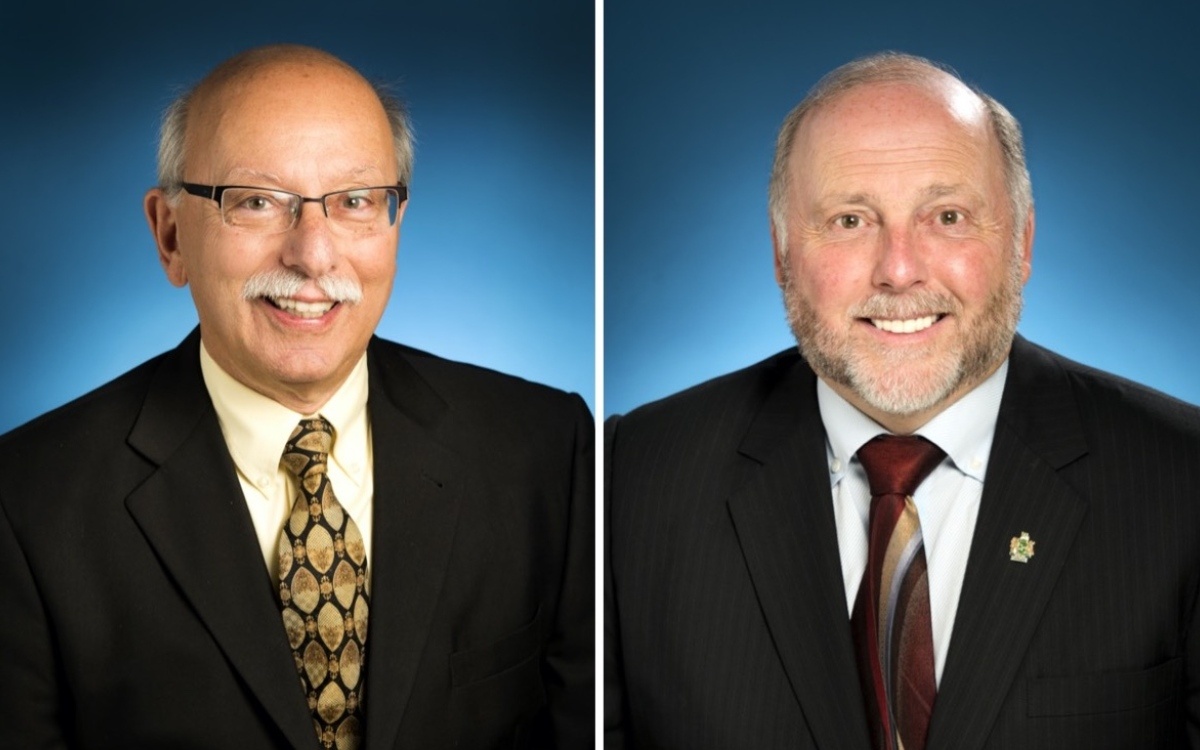 Local
Last Thursday, at Niagara Region's final regular council meeting before Ontario's municipal elections, councillors reviewed the municipality's annual Integrity Commissioner Report for the 2021/22 billing period.
Per the report, services billed between mid-August 2021 and mid-August 2022 cost Niagara taxpayers just over $60,000.
Though invoiced items are anonymized in the report, it was revealed at Thursday night's council meeting that one of the costly complaints was made by a current regional councillor against a colleague.