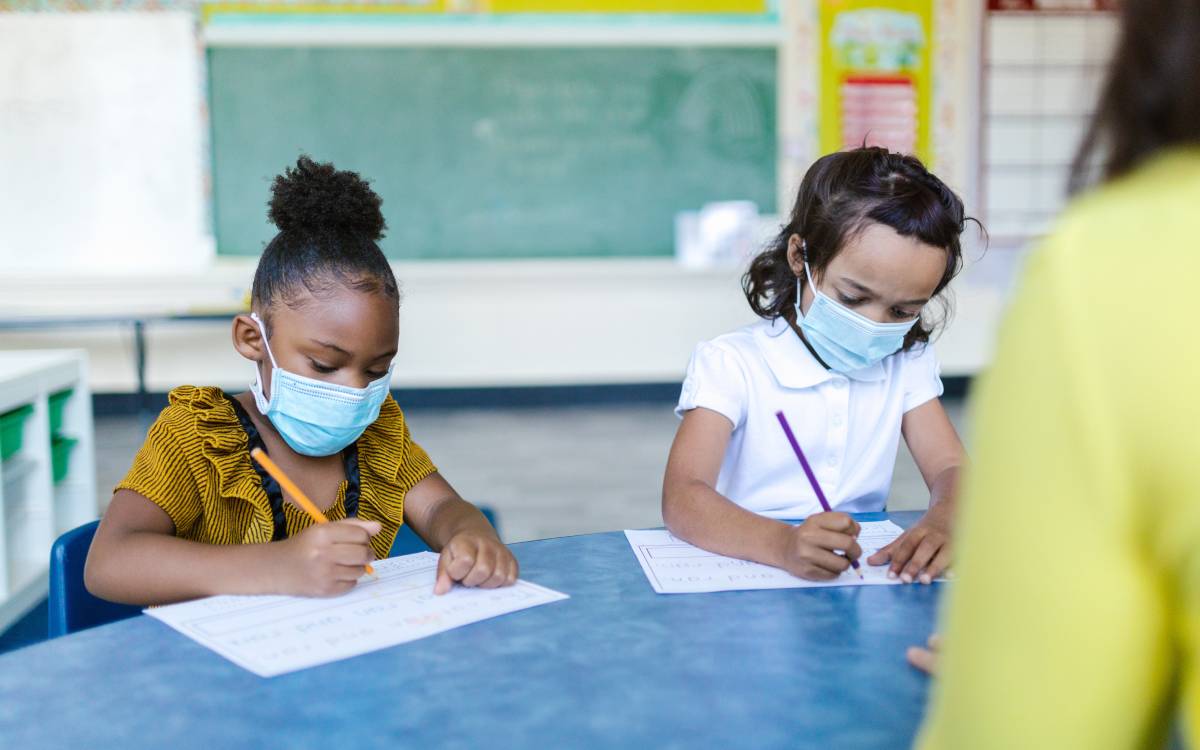 Local
Monday marks the return to in-person learning for Ontario's two million elementary and secondary school students.
And despite some hesitancy on the part of certain parents, educators, and teachers' unions, the vast majority of affected parties appear to be in favour of the province's decision to resume face-to-face instruction, including Niagara's two school boards.
"Niagara Catholic supports the plan to reopen schools to students. We believe that schools are where students learn best," said director of education at Niagara Catholic District School Board (NCDSB) Camillo Cipriano.