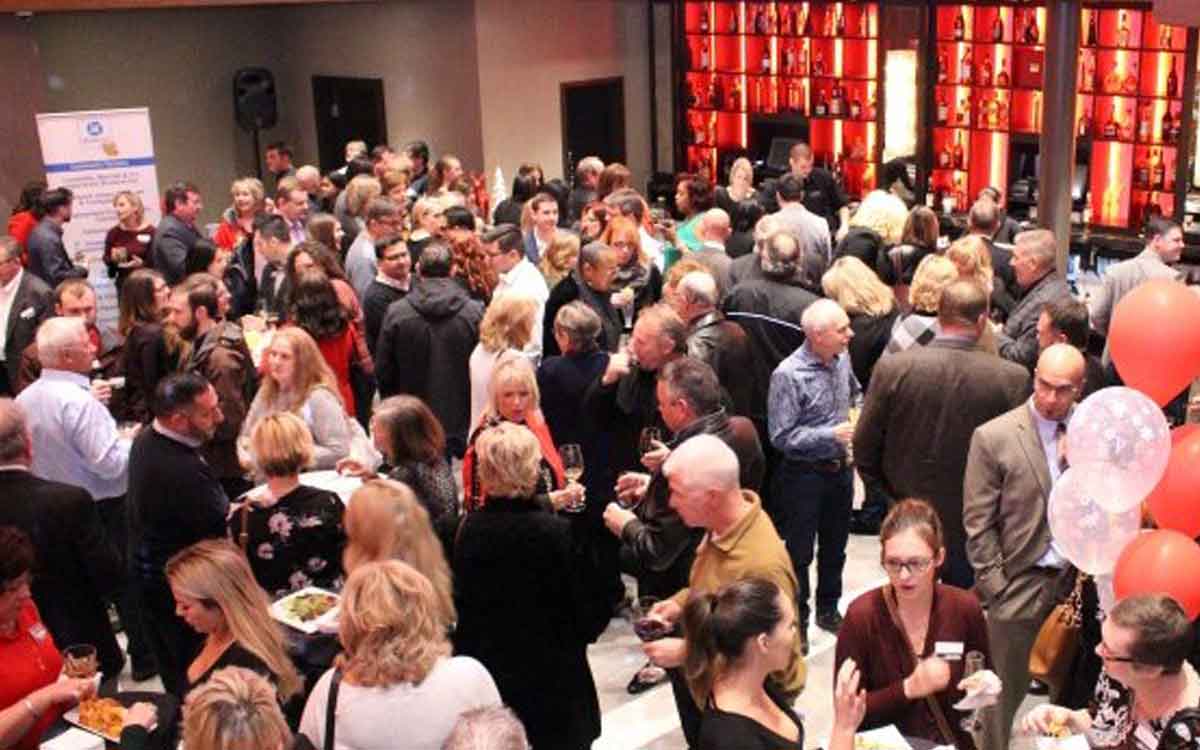 Local
Not that long ago a push was made by what was then known as the St. Catharines and Thorold Chamber of Commerce to amalgamate all of Niagara's chambers into one. Many local chambers got their backs up against the wall, seeing this move as a forced amalgamation and didn't buy into the concept. In the end, what is now known as the Greater Niagara Chamber of Commerce (GNCC) is essentially still very much St. Catharines focused. Thorold, once a part of the GNCC, has gone on their own and are now the Niagara Centre Board of Trade.
While the St. Catharines-led amalgamation didn't work out, what has organically happened is the coming together of numerous southern-tier chambers. In fact, Port Colborne-Wainfleet, Niagara Falls, Fort Erie and Welland-Pelham have all merged to form a strong business voice for southern Niagara.
Dolores Fabiano, executive director of the south Niagara chambers, says that the process of the organizations coming together happened naturally and on its own time.
"We had to respect the individuality of each chamber, it had to happen organically," she explained. "It's really about sharing resources and creating stronger organizations to support our members."
The initial agreements were one year in length to see how the arrangement would work out. For a couple of the chambers, discussions took place when there was a vacancy in the leadership position.