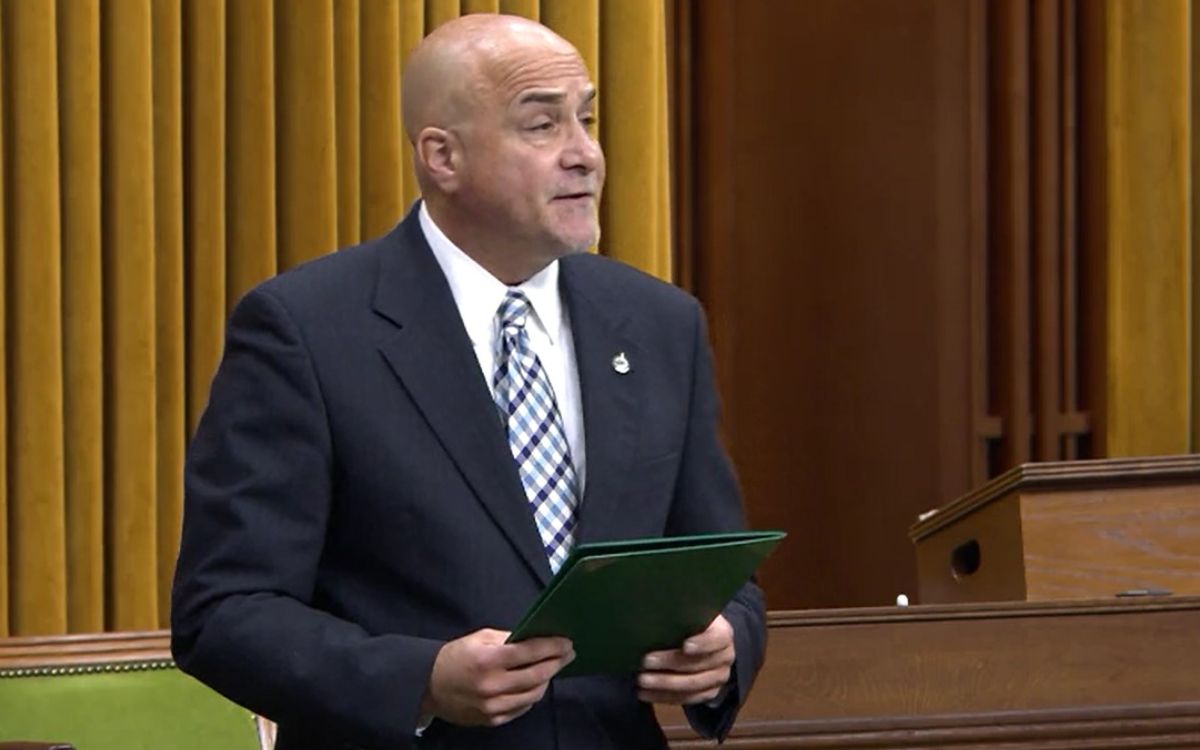 Local
In a letter dated June 30 of this year from both the Niagara Falls Bridge Commission (NFBC) and the Peace Bridge Authority (PBC) sent to four different federal ministers, the two organizations laid out their concerns about the impact of COVID-19 and the subsequent closing of the international crossings on their operations.
That letter has yet to even be acknowledged by the federal government.
NFBC operates the Rainbow Bridge, Whirlpool Bridge and Lewiston-Queenston Bridge and the PBC operates the Peace Bridge.