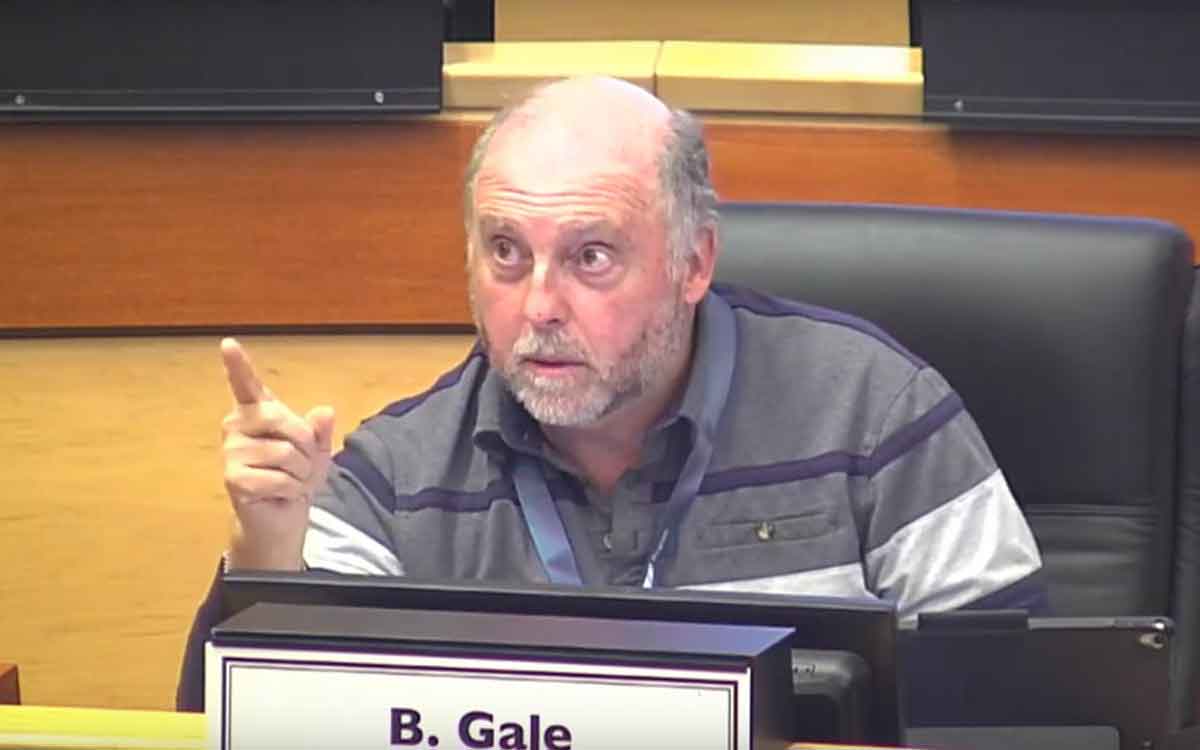 Local
Two audits covering significant issues in the Niagara Region's purchasing regime, one of which was kept from elected officials for over a year, did not sit well with the Audit Committee or St. Catharines Mayor Walter Sendzik Monday.
Sendzik, who is not a member of Audit Committee but was present to discuss the reports with the committee, left scathing words for Regional staff for their decision to withhold the audits from elected officials.
"Unfortunately, this is now leaving us with a sense of, at least it's leaving me with a sense of, if this is getting buried, what else is getting buried?"
The audits, one completed in December 2018 and the other in November 2019, found a "high degree" of cases where Regional staff did not comply with established accountability measures when purchasing goods and services.  It also found a "lack of central oversight and monitoring and inconsistent local management controls" that created a situation where the fairness and competition provisions of Regional policy could be contravened.
Acting CAO Ron Tripp explained the year long delay providing the audit report to committee as being a "coincidence" resulting from competing priorities.  Commissioner of Corporate Services Todd Harrison explained to committee he had concerns over how the audit was conducted.
Sendzik was frustrated.  "That shouldn't have happened.  I don't care what kind of background you have as an internal auditor in your past career, if you had that background, you would have never held this up.  Ever."