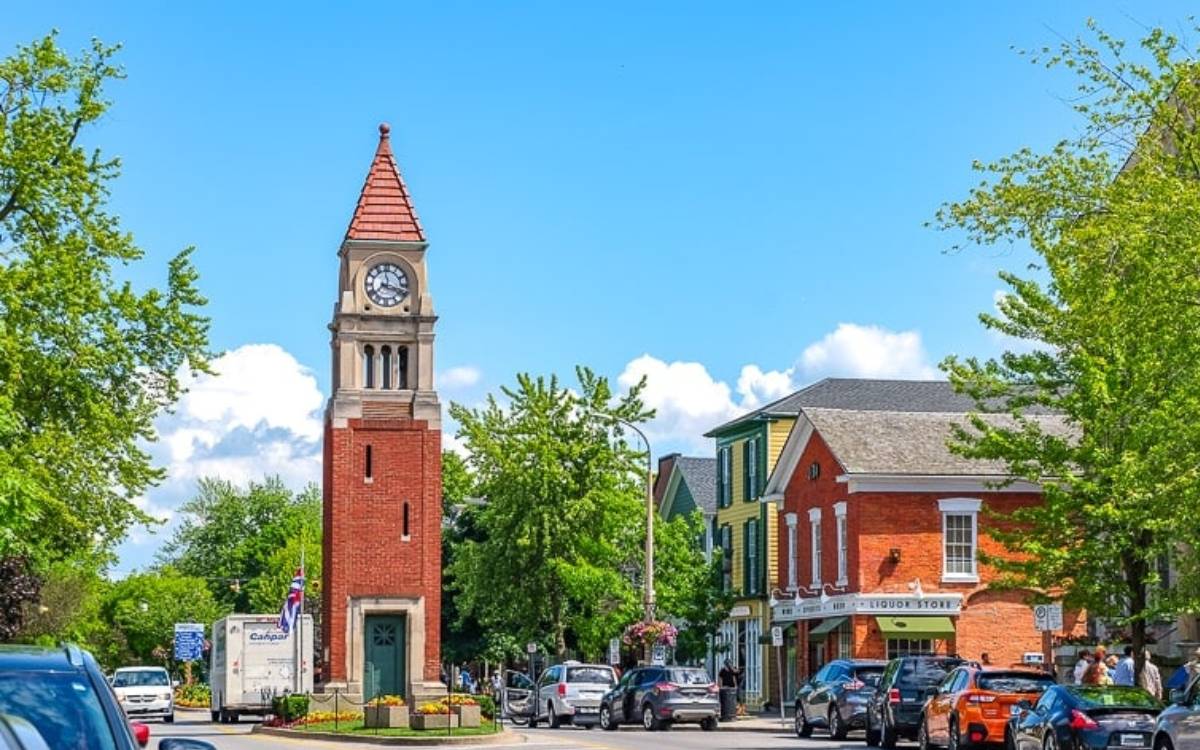 Local
With May 11 officially dubbed Census Day 2021, most Canadians from coast-to-coast-to-coast have completed or are in the process of completing the latest federal enumeration of the country's population.
Some 15 million households from Dawson City, Yukon to Digby, Nova Scotia received access to the quinquennial questionnaire over the last week. However, due to the ongoing COVID-19 pandemic, most participants did not actually receive a physical copy of the census form. Instead, households were provided a secure access code to complete the survey entirely online.
"We have taken all necessary measures to conduct a safe census that will enable Canadians to tell their story, and provide vital information that contributes to the strength of our country and our communities," said Anil Arora, Canada's chief statistician.