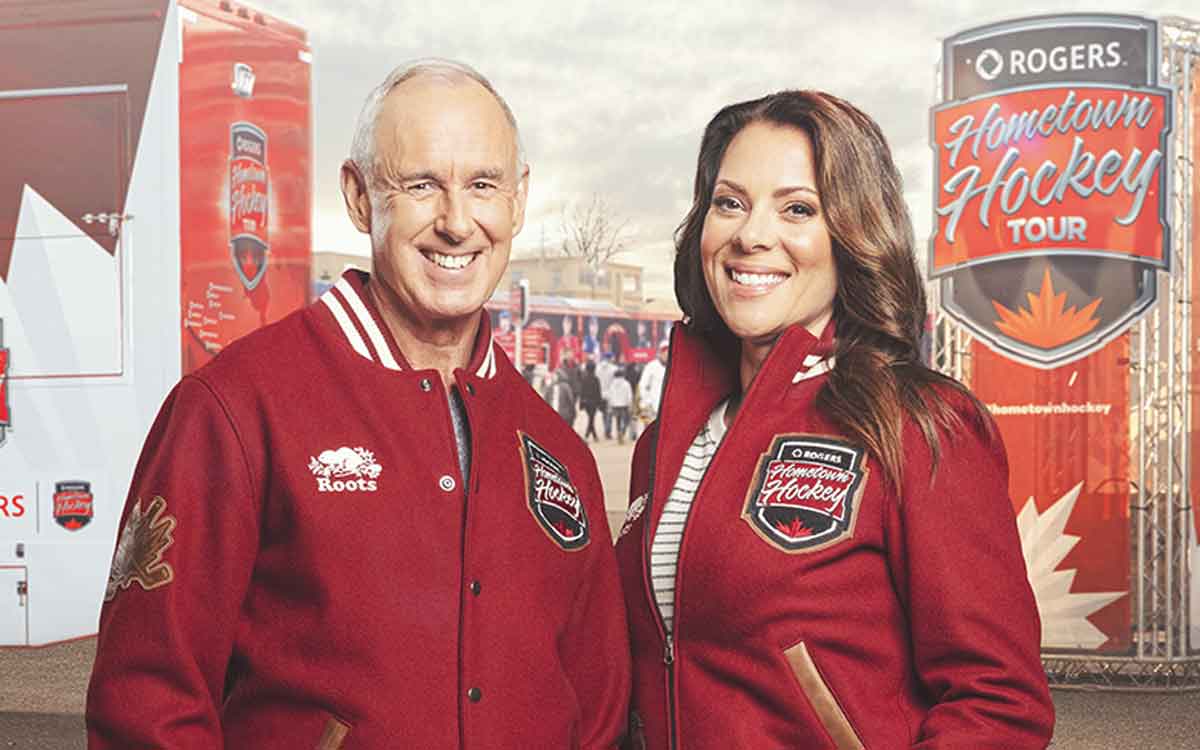 Local
The Niagara region is becoming a regular stop on Rogers Hometown Hockey as hosts Ron MacLean and Tara Slone arrive this weekend in Welland to share the Rose City's numerous hockey stories with hockey fans from across the country. Hometown Hockey has made previous stops in St. Catharines and Niagara Falls.
Welland is one of 25 selected communities across the nation to host the Rogers Hometown Hockey Tour and is the sixth stop on the tour, which began Oct. 5, 2019, in Halton Hills and will wrap up in March in Edmonton.
In addition to all of the hockey focused events, a little bit of summer will be sprinkled into the festivities with the unveiling of the Niagara 2021 Canada Summer Games mascot on Sunday afternoon at 4 p.m. Students from across Niagara were asked to submit their designs of what they felt the mascot should look like and a winner was chosen. That student will be on stage with Ron and Tara to help with the first public appearance of the Games' mascot.
"We're excited to welcome Rogers Hometown Hockey to Niagara, and even more excited to welcome residents and visitors to enjoy the festival in downtown Welland," said Mayor Frank Campion. "Hometown Hockey and city staff have a great weekend planned, and everyone is invited to come out and enjoy the celebrations."
A number of former NHLers will be on-hand throughout the weekend including Danny Paille, Dan Girardi, Paul Bissonnette and Matt Ellis. Hometown Hockey co-host Tara Slone said the response from the former NHL players with ties to Welland was overwhelming. "They all wanted to be a part of it. They wanted to give Welland some love," said Slone.