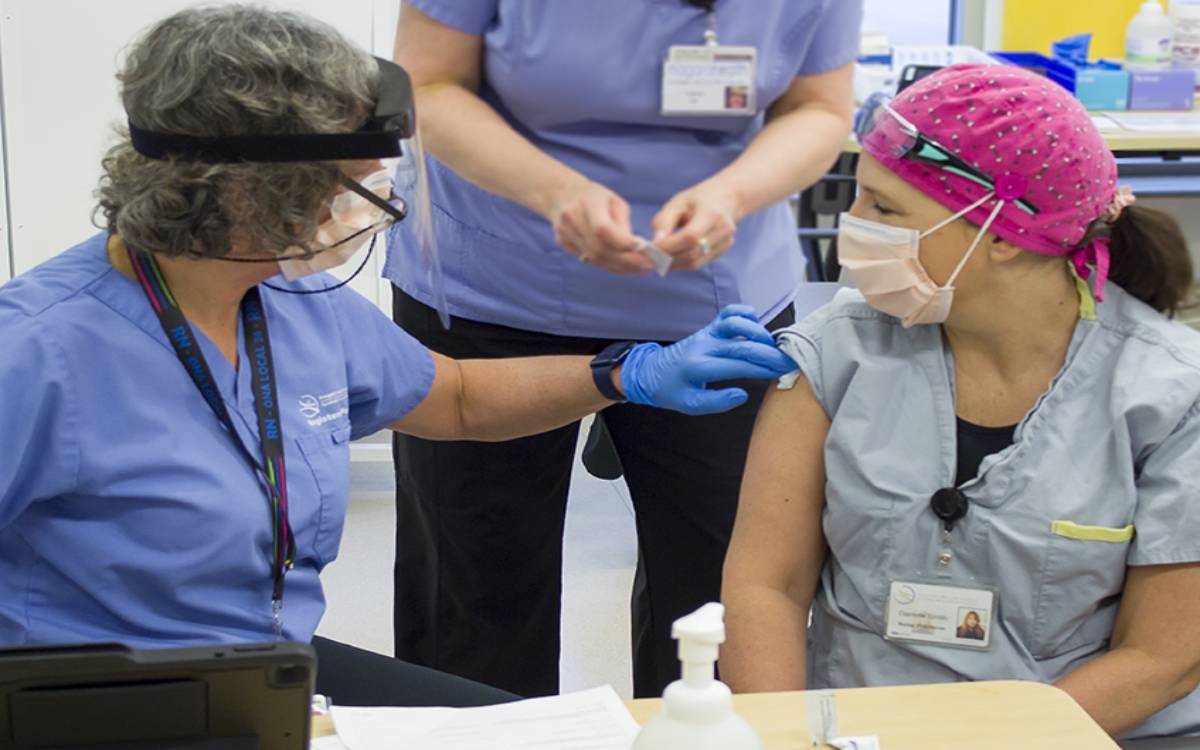 Local
The Niagara region had a rollercoaster ride this week when it came to the COVID-19 pandemic and all that surrounds it. Emotions went from frustration to jubilation to disappointment and even anger.
The feeling of frustration could be felt throughout Niagara from public health officials to frontline healthcare workers to politicians and regular taxpaying citizens as residents watched the daily COVID-19 case numbers climb well into the hundreds with constant reporting from public health of more citizens dying due to the virus. Yesterday's numbers were 136 new cases with 1,538 active cases across the region.
Niagara now has the dubious distinction of being ranked in the top five of public health units with the highest weekly cases per 100,000 ahead of Toronto and behind only Windsor, Lambton and Peel.