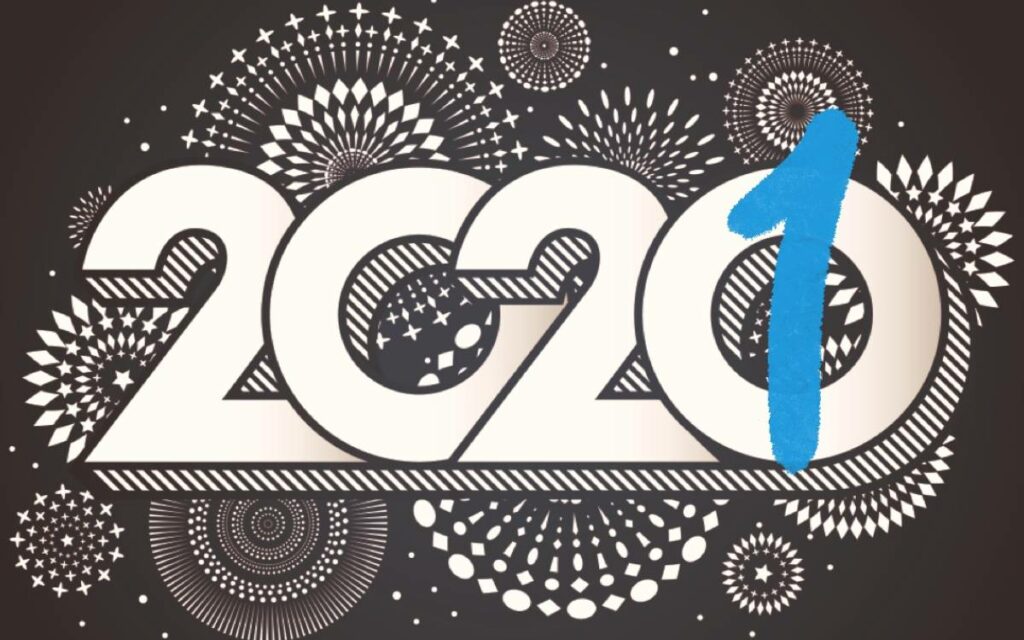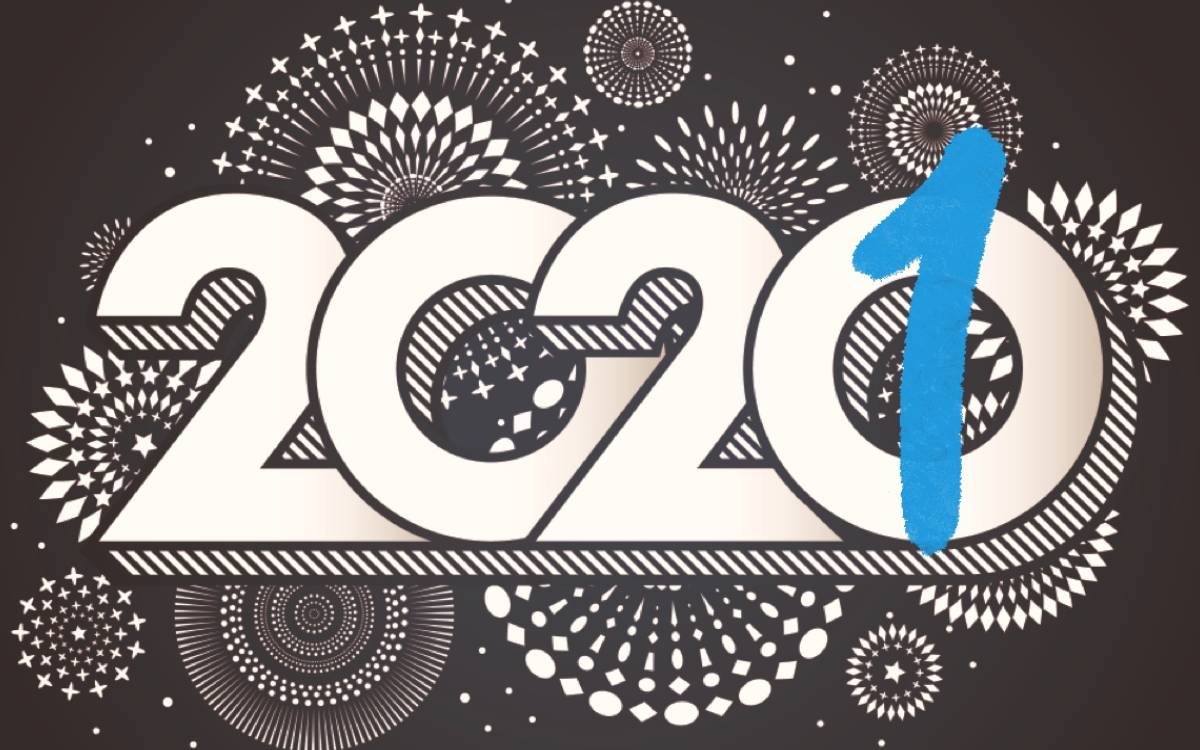 The end of a year is usually accompanied by celebrations and thoughts of resolutions for the year soon to come.  But for 2020, the only celebration will be relief that this awful year is finally over, and hope that next year can at best return us to some semblance of normal.
In Ontario, 2021 will begin in lockdown, and the whimpering you hear is coming from many quarters.  One source of justified outrage is the residents and family of besieged long-term care facilities that continue to be hard hit by COVID-19 despite governments claiming they learned their lesson from the first wave of the virus.  Recent data show that almost 60 long-term care homes in Ontario alone have outbreaks of the virus, more than double the number of a couple of months ago.  Many of these facilities are being hit harder in the second wave than they were in the first, which defies belief as surely some type of learning curve should have taken place in the intervening months, even with such a highly contagious disease and a vulnerable population.
Another group that has been unfairly penalized and disproportionately affected is the small business community, which has been a victim of the worst of the lockdowns while large retailers are permitted to remain open.  The current lockdown began Dec. 26 and is planned to last for 14 days in Northern Ontario and 28 days in Southern Ontario, with evaluations conducted throughout this period to determine if they should be extended. For many small firms that barely survived the first wave, this will be the death knell. Considering that small- and medium-sized businesses represent about half of the economy and the majority of new job creation in any business cycle, the impact of the pandemic on the economy overall will be devastating and long-lasting.
It also appears that pretty much everyone is getting fed up with politicians at all levels of government.  Despite strongly-worded advice to limit Christmas and other holiday celebrations right across the country, there was much talk about defying these directives.  The next few weeks will likely indicate exactly how much defiance actually took place if there is a significant increase in new Covid-19 cases.
Exasperated politicians continue to fight with each other in their desperation to find something – anything – that works.  Premier Ford recently upped the ante with the federal government over the issue of flights coming in to Canada's airports and what type of screening measures are being conducted.  Ford claimed that airports were like "sieves" through which the virus could easily enter Canada, and stated that although he had been asking the federal government for weeks to do testing at Pearson airport, his requests had fallen on deaf ears.  A number of federal officials responded by saying that only a handful of cases of COVID-19 had been shown to enter the country via international travel, and that nothing additional needed to be done.  But a few days later, it was reported that of the three cases of the new strain of the virus that had been identified in the UK, all of them could be traced to travel from or exposure to people who had been in the UK, casting doubt on federal officials' claims that there was no problem with airport controls.
Despite the many self-congratulatory photo-ops, the vaccination rate in Canada remains poor compared to other developed countries.  Obtaining supplies of the vaccines is the federal government's responsibility, while distribution of the vaccine falls to the provinces, and to date neither level of government has much to brag about.  The federal government continues to be very vague about when Canada will be able to expect sufficient amounts of the vaccines to make a difference in the spread of the virus, which is not encouraging.
All told, it seems that unless something changes soon, we are in for a few more months of the pandemic.  The past year has taught us many hard lessons – ones that we hopefully will never need to put to use again.  If nothing else, we have all learned a little humility as even in our relatively technologically advanced age, something as old school as a new virus can lay us so low. Good riddance 2020. By this time next year, we should finally be able to celebrate.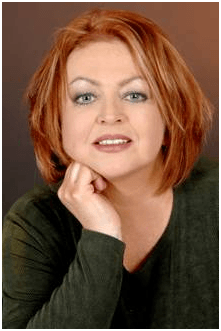 Catherine Swift is President of the Coalition of Concerned Manufacturers & Businesses of Canada (CCMBC). She was previously President of Working Canadians from 2015-2021 & President & CEO of the Canadian Federation of Independent Business (CFIB) from 1995-2014. She was Chief Economist of the CFIB from 1987-1995, Senior Economist with TD Bank from 1983-1987 & held several positions with the federal government from 1976-1983.
She has published numerous articles in journals, magazines & other media on issues such as free trade, finance, entrepreneurship & women business owners. Ms. Swift is a past President of the Empire Club of Canada, a former Director of the CD Howe Institute, the Canadian Youth Business Foundation, SOS Children's Villages, past President of the International Small Business Congress and current Director of the Fraser Institute. She was cited in 2003 & 2012 as one of the most powerful women in Canada by the Women's Executive Network & is a recipient of the Queen's Silver & Gold Jubilee medals.
She has an Honours BA and MA in Economics.