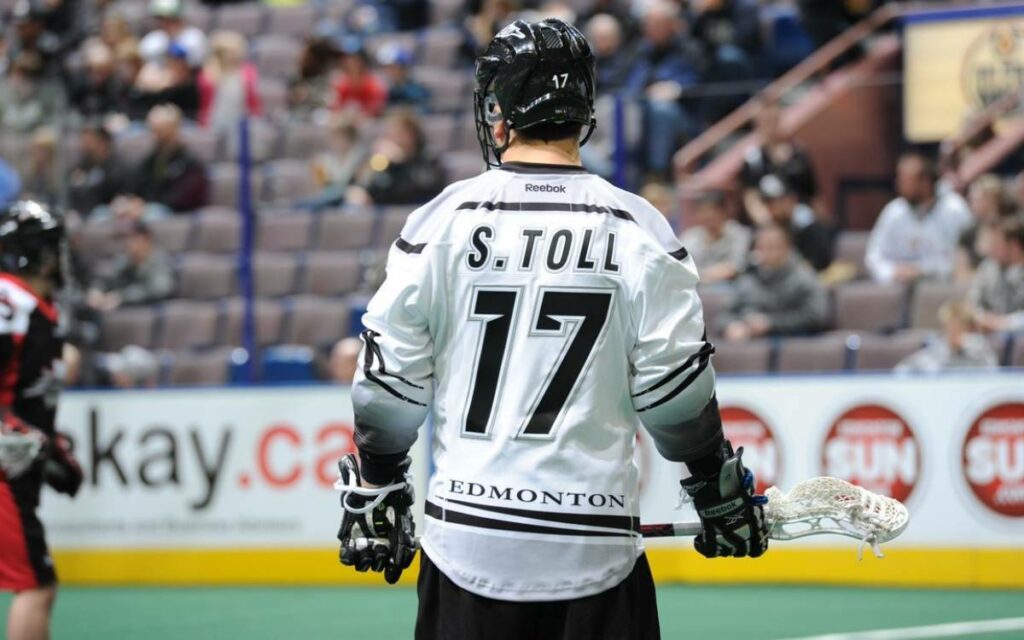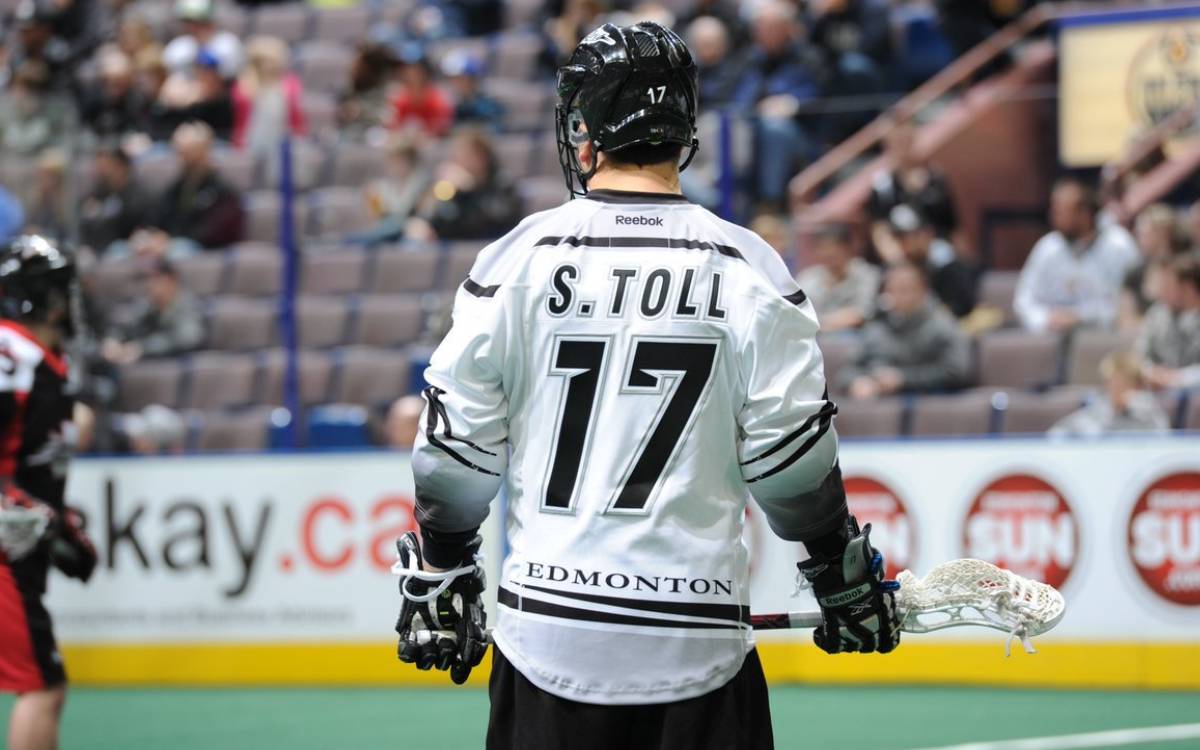 St. Catharines native Steve Toll during the final season of his playing career with the Edmonton Rush in 2012. Toll and friend and fellow St. Catharines native Pat McCready are both part of the National Lacrosse League Hall of Fame 2021 class. Photo credit: Twitter/Panther City Lacrosse Club
The 2021 National Lacrosse League (NLL) Hall of Fame class has a real Niagara feel to it.
No fewer than three of the 10 individuals being enshrined this year are either from the region or played here. 
Pat McCready and Steve Toll both hail from St. Catharines, while Shawn Williams played his university lacrosse for Brock and is the only lacrosse player in the Badgers Sports Hall of Fame. 
McCready played 17 seasons with Charlotte, Rochester, Buffalo and Toronto. He is a three-time champion: twice with Rochester (1997 & 2012) and once with Buffalo (2008), and was named the 2011 Defensive Player of the Year. At the time of his retirement, he was third all-time in loose ball recoveries (1,593), second in penalty minutes (470) and seventh in games played (219). He led Buffalo three times in loose ball recoveries (2002, 2004 & 2006) and also ranks in the top 10 all-time in playoff games played (31), loose ball recoveries (198) and penalty minutes (51).
Steve Toll played for 15 seasons with Ontario, Toronto, Rochester, San Jose, Colorado, and Edmonton after being drafted in the sixth round of the 1997 Entry Draft. The defenseman is a five-time champion: four with Toronto (1999, 2000, 2002, & 2003) and one with Rochester (2007). Toll was also named the first winner of the Transition Player of the Year Award in 2007. He retired in the top 10 all-time with 1,562 loose ball recoveries in the regular season, and an additional 160 in the playoffs. Toll played in 188 consecutive games between 2000-2011, which ranks tied for the third longest streak of all-time.
After starring for the Brock Badgers, Shawn Williams played 17 seasons with Ontario, Toronto, Buffalo, Rochester, and Edmonton. He is a two-time champion, one with Toronto (1999) and one with Rochester (2007). The forward retired as one of only eight players to accumulate 1,100 career points. He finished in the top 10 all-time in games played, goals, and assists, and played a league-best 230 consecutive games from 2000-2014. Williams was named to the All-League First Team in 2004 and Second Team in 2007.
McCready, Toll and Williams joined a special roundtable edition of the Niagara Sports Report on 610 CKTB, along with coach Paul Day, who calls Grimsby home.
Day, who coached all three players either in junior or professional lacrosse, offered this about their Hall of Fame inductions.
"I think I can summarize it for all of them, because they're all very similar – first it would be leadership," Day, a former Niagara Regional Police officer and sergeant said. 
"They were all great leaders even when they were young guys. Skill, talent and energy. The three of them in the room, on the road, at practice, had that positive energy that you have to have on a team to succeed.
These three guys were that energy and clue that made teams successful."
McCready, not surprisingly, credits his father Bob 'Buff' McCready with his career. The former goaltender is a multiple lacrosse hall of famer. 
Williams credited his dad, Greg, as well for his career. 
Toll threw another St. Catharines name out there when asked about the biggest influence of his lacrosse career.
"It was definitely Les Bartley. He made me the player that I was."
The connection between Toll and Williams runs deep. Both have been best friends for over 20 years. The pair met through lacrosse, and will enter the NLL Hall of Fame in their own special way.
"The Hall of Fame asked Willy and I who was going to introduce, and I told them Willy and I were going to introduce each other," Toll proclaimed.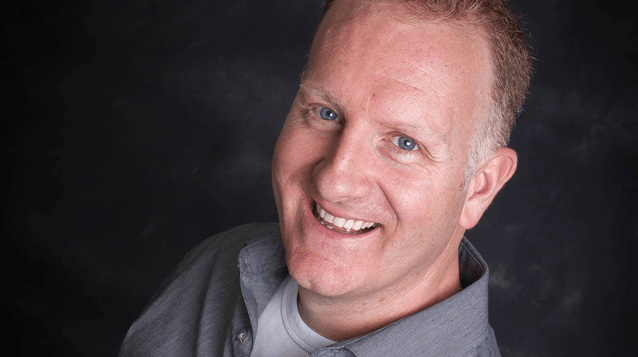 Rod Mawhood is a lifelong Niagara native who has had the pleasure of working in all three mediums – Radio, Print and TV – for over 20 years. His first announcing gig was with the then St. Catharines Stompers. Since then he's worked in radio and TV in Toronto, and currently is the announcer for the Niagara IceDogs and Niagara River Lions.
Rod also covers the Buffalo Bills for FOX Sports and the Buffalo Sabres for NBC Sports.