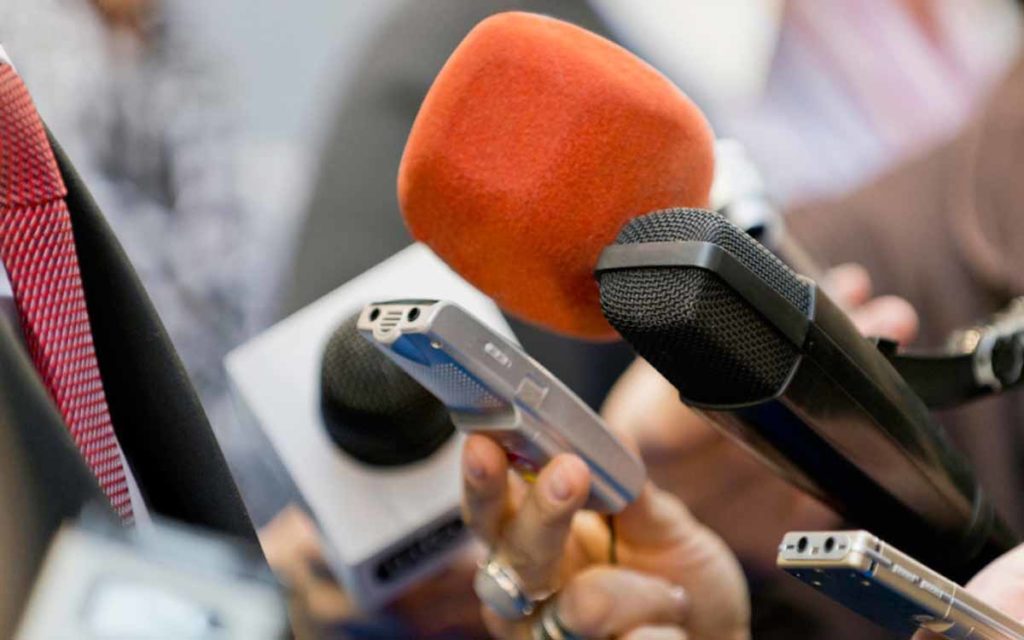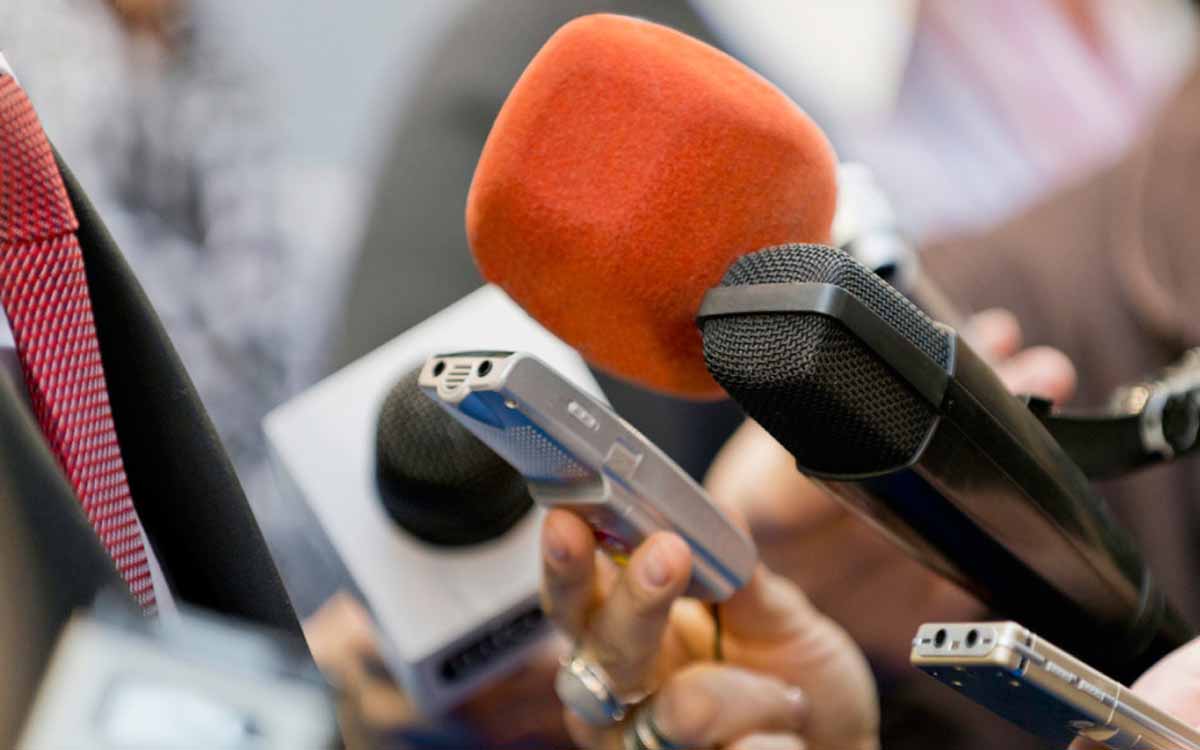 Leaders are usually the last person people show concern for during a crisis because they're the boss (which apparently doesn't make you human). I work with a lot of CEOs and can confirm they are human beings with families and challenges. So, do take time for your own wellness between fires. Everyone is counting on you to lead and you can't afford to wear yourself out.
So, let's start with some easy validation. The coronavirus pandemic is not your crisis.
I know you're in the middle of it right now and maybe feel like you are making it up as you go along. Understand this — and it may sound silly to say this out loud: you have done nothing wrong. This is not your crisis to own. This is a pandemic virus. We're in this boat together. Like everyone else in the world, you have to cope with it (not only at home but as a leader at work). Again, this is not your crisis to own unless you do something to make it your crisis. So, let's avoid unforced errors by communicating proactively and consistently with honesty, transparency, and empathy. Leadership is exhibited and respect is truly earned during challenging times, and not when everything is going along swimmingly.
Here are five random, high-level communications insights I've shared with clients this past weekend. I hope you find this helpful in some small way:
Empathy as a Secret Weapon – With coronavirus, everyone (that includes you) is dealing with anxiety and stress (at home and at work). As a leader, you're likely managing huge operational and funding challenges, and working long days — and empathy done properly can be time-consuming (time you feel you don't have). However, empathy is paramount in managing through difficult times and separates leaders from followers. Please be a human first and foremost. Everyone is going through something right now. Remember this: months from now your key audiences (clients, employees, stakeholders) will forget most of what you've said — but they will never forget how you made them feel. Every conversation you have right now should begin with you authentically asking people how they are doing and is there anything you can do to help them. You have to mean it because people are intuitive and false empathy can do more harm than good to your reputation. Put yourself in their shoes, what you would want to be addressed if you were them, and then proactively address it. Validate how they feel. If it's an employee and they're worried about their job, for example, you can validate that concern by saying you understand and you'd absolutely feel the same in their situation (because you would). Then you could move on to clearly stating they are a valuable member of the team and you are doing everything you can to ensure the organization/company and all employees get through this fully intact. You can't make promises but you can reassure them authentically that you're doing everything you can to protect your people.
It's Not About You – Again, everyone is dealing with this issue. Everyone has problems. You are dealing with the same domestic challenges right now that your employees are dealing with. As a company, you are dealing with major issues — but so are your investors, stakeholders or maybe government funding partners. They have their own problems and they don't want to hear about yours. Instead, while everyone is unloading their problems on your stakeholders, you should try to be a 'solution' for them. Focus on them and how you can help them. When it comes to your employees, please resist the urge to empathize with them by comparing your problems to their problems because the difference is, quite frankly, you make a lot more money than they do. You're not the same and they know it. You're a senior executive. If the company shuts down or lays people off, someone with your resume will be just fine. They may have a more difficult time without your bank account to bankroll them for months during the search. So don't make it about you. Validate, empathize and never make it about you in challenging times.
Target Audience Identification – You have different target audiences like your clients, employees, stakeholders, investors, etc. They all have a different relationship with you. Therefore, how you prepare for communicating with these audiences should be treated with the customized respect required. Put yourself in their shoes. If you were them, what would your concerns be and then plan to proactively address those concerns or challenges. This isn't the time to get lazy with your messaging with these various audiences.
Don't 'Wing It' with Messaging – With your different audiences, go into the communication with a deliberate main message. What goes into a main message? We use our 'A.C.E.' model (Action, Context, Empathy). Simply put, your 'action' is what are you doing right now? Your 'context' is why you are doing what you are doing (the important broader context the audience needs to know)? And, to complete the 'A.C.E.' model is "E" for 'empathy' (as already discussed). Sometimes you can lead with empathy and then move into your action and context. It just makes for a shitty acronym. So, to recap, now your action, your context and your empathy.
Keep It Simple – When you are trying to figure out what to say in your communication, consider keeping it very basic by answering these four questions as they pertain to the specific audience you're speaking to: a) What do we know for fact right now? b) What don't we know or can't answer right now? c) What are we doing as an organization? d) When and how can people get more information?
Conway Fraser is a bestselling author on the topic of crisis communications and a national award-winning former CBC investigative journalist who now runs his own strategic communications company.