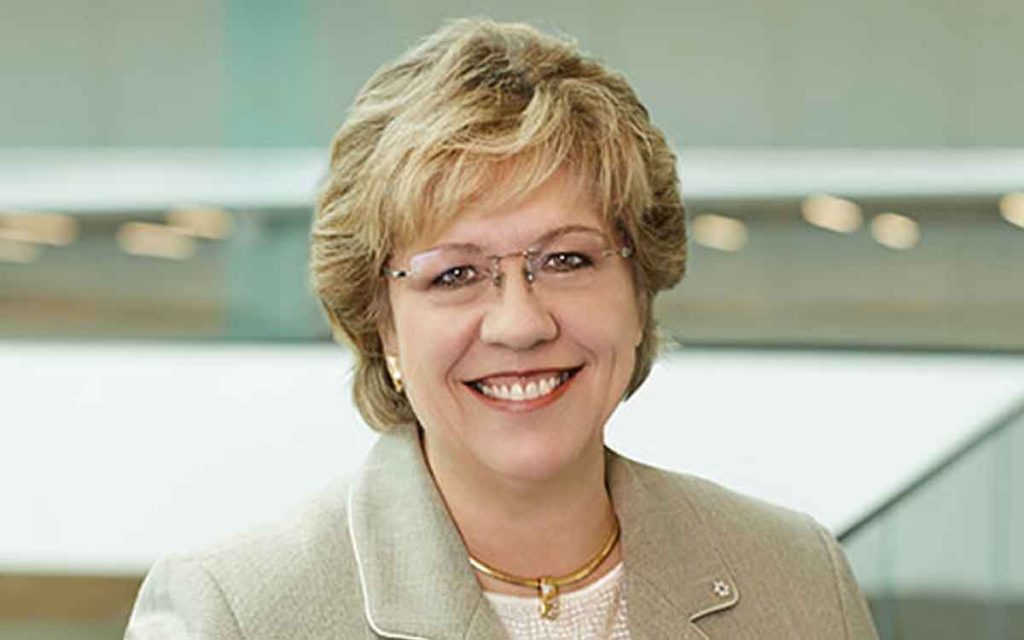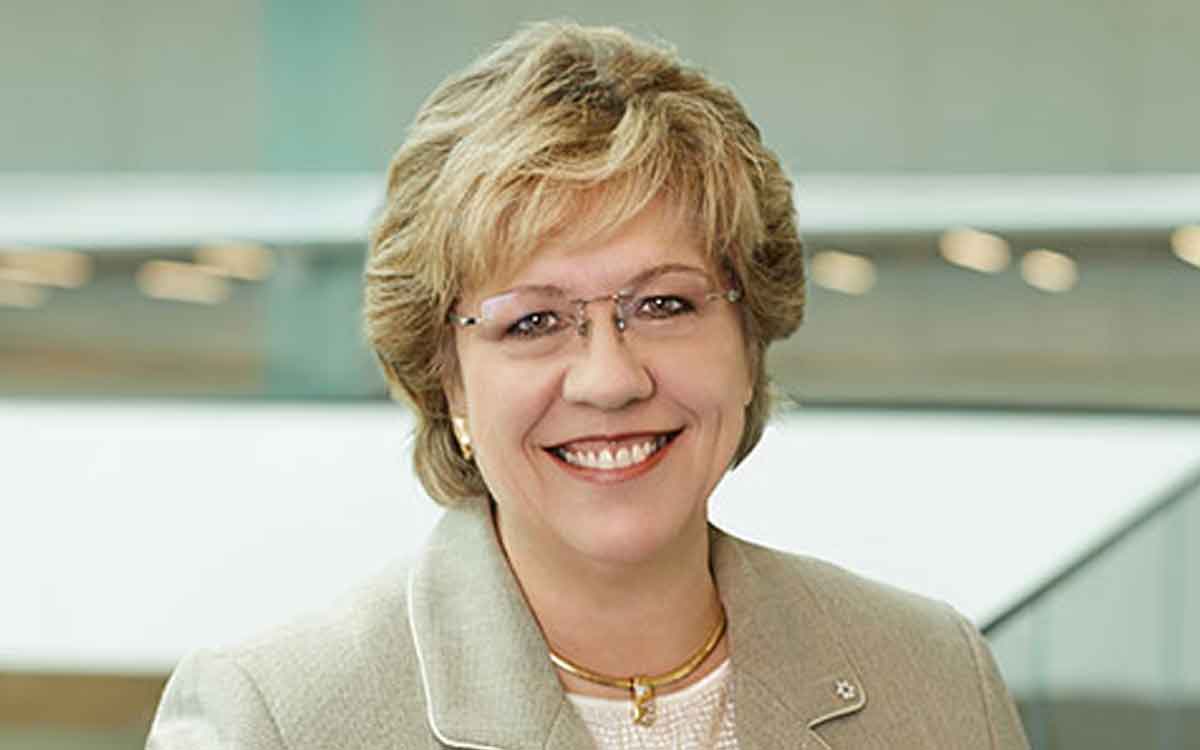 Janet Ecker is a former Ontario Finance Minister, Minister of Education, Minister of Community and Social Services and Government House Leader in the governments of Premier Mike Harris and Premier Ernie Eves. The Niagara Independent is pleased to welcome her to our team of columnists.
Balancing a government's budget is like losing weight.  We all know people, if we haven't done it ourselves, who start the traditional January crash diet, experience that first wave of excitement as the pounds drop off, only to see the weight creep back on as old eating habits reassert themselves.  Reining in government spending to match government revenues is not that different.
The last two governments increased spending to unsustainable levels.  Ontario now has the largest debt of any provincial, state or territorial government in the world.  Interest on that debt is now one of government's largest expenses, dwarfed only by health and education spending. The agencies who rate Ontario's credit rating have continued to downgrade it, in effect telling the world's investors that we are a riskier place for their money.
And all this with an economy performing reasonably well and historically low interest rates.  When that business cycle turns, as it most inevitably will, government's social costs will rise to meet the need and its revenues will fall, making the situation that much worse.
Across the board, drastic cuts to government programs, just like a crash diet, can't be sustained.  Old political pressures bubble to the fore. The unintended consequences of cutbacks need to be fixed.  Voters expect stimulative government spending if the economy falters. The next election tempts campaigning politicians to issue more expensive promises.
Only dramatic government restructuring will work, transforming how and what it does, becoming more efficient and more effective, doing more with less.  It is the only sustainable way to bring spending under control.
Premier Doug Ford, his Finance Minister Vic Fedeli and Treasury Board President Peter Bethlenfalvy seem to understand this, that what is required is transformation, not just spending reductions. Listening to their public speeches over the last few months and during the campaign, it is hard to doubt their resolve.  But resolve is only part of the battle.  The hurdles they face are many.
Transforming any organization, particularly large lumbering government bureaucracies, is devilish tricky.  You need committed, determined leadership throughout your entire organization.  But not all the managers and directors and deputy ministers will have the required skill set.  You need to change a highly resistant culture to focus on measurable results and outcomes rather than judging progress based on process and rhetoric. You need committed funding partners – will all the hospitals, colleges, universities, municipalities and the hundreds of other organizations who receive government funds cooperate?
But most importantly, can the government withstand the political pressure?  It is a very rare government program that can't produce a long line-up of vocal supporters when its funding is challenged or changes contemplated.  In this day and age of protest and counter protest, of high-pressure social media campaigns and court challenges, there will be no end of voices pushing back against virtually any change.
For a new government, still finding its feet, achieving a balanced budget that will survive longer than the results of a crash diet, is going to be their biggest challenge.  But it is a task they were elected to achieve.  And doing so, will determine Ontario's future prosperity "for all the people", to use the Premier's favourite phrase.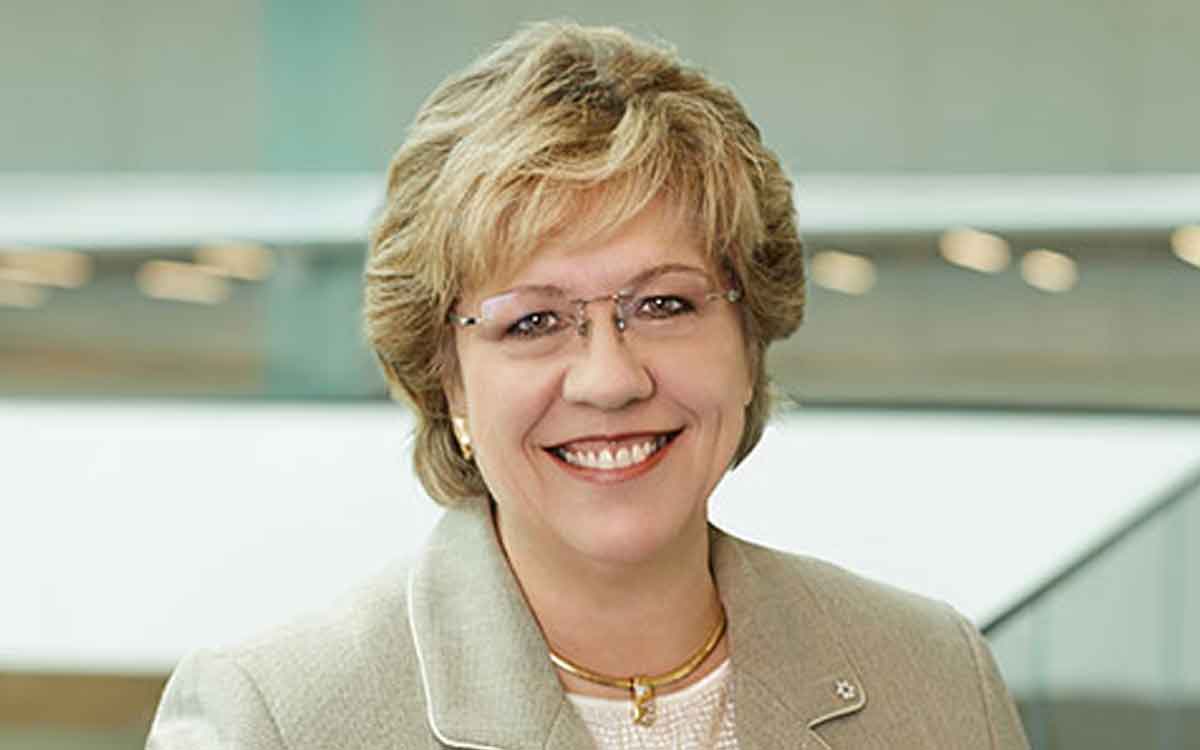 Janet Ecker is a former Ontario Finance Minister, Minister of Education, Minister of Community and Social Services and Government House Leader in the governments of Premier Mike Harris and Premier Ernie Eves. After her political career, she served as the founding CEO of the Toronto Financial Services Alliance, a public-private partnership dedicated to building Toronto region into an international financial centre. She currently sits on a number of corporate and non-profit boards, agencies and advisory committees.
Ms. Ecker received the Order of Canada for her public service contributions and was recognized as one of the "Most Influential People in the World's Financial Centres" by Financial Centres International.  She also received a "Canada's Most Powerful Women: Top 100 Award" from the Women's Executive Network and the Richard Ivey School of Business, among other awards. She is also one of the founders of Equal Voice, a national, multi-partisan organization working to elect more women.