Saturday is also the 73rd Champion of Champions at the St. Catharines Golf and Country Club (pictured). Photo credit: St. Catharines Golf and Country Club
After a three-year hiatus due to the Covid-19 pandemic, it's time to celebrate the sport of golf in Niagara. 
And there's not too many people in the region that promote the game, or want to grow the game, more than Carrie Julie of Sawmill Golf Course. 
Despite requiring a second surgery on a previous broken leg, Julie has been busy planning for this Saturday at the St. Catharines Golf and Country Club. 
"This has been three years in the making," a jubilant Julie said on the Niagara Sports Report on Newstalk 610 CKTB.
"The committee made up of Tom Vanderlip from Niagara National, John White from Beechwood Golf Course, Cameron Thin from St. Catharines (Golf and Country Club) Billy Simkin from Peninsula Lakes – this is going to be a celebration of golf. Covid put us on hold.
We are just thrilled that St. Catharines Golf & Country Club, one of Niagara's premiere private facilities, is our host."
Julie explained that 22 clubs will be participating Saturday, which is the highest number in the last 10 years. 
"We've got 99 golfers, so the champions from each club are going to go head-to-head in six divisions, and what is really cool is that the Niagara District PGA – they are going to host their finals right alongside us. 
Also, to go along with celebrating a day of golf, the new 2022 inductees into the Wall of Recognition, they are also being honoured. It's a big day, and it's all about celebrating golf in Niagara."
The six divisions are Men's, Women's, Men's Senior, Ladies Senior, Junior Boys and Junior Girls. 
Finals for the Niagara District PGA are made up of the eight professionals with the most points from the season tour, and all will be vying for the Webby Cup alongside the Champions of Champions of Players. 
Julie was quick to point out a volunteer committee decides on who will be recognized on the Niagara Golf Wall of Honour, and that anyone interested in nominating individuals or teams should visit the Golf Niagara website at golfniagara.org.
Golf gets underway with a shotgun start at 1:30pm this Saturday afternoon. Spectators are not only encouraged to attend, but a dinner is also open to the public with seating on a first come first serve basis. 
"It's a great sport, and so many good people, and we just want to get back to celebrating it here in Niagara."
As fall officially arrived on Thursday night of this week, Julie said there is still plenty of time for residents of the region to hit the dozens of golf courses offered in Niagara.
"Most courses aim to stay open until October 31, and we all hope for a good fall."
Anyone interested in attending Saturday or want to learn more about Niagara golf can email Julie at: carrie@sawmillgolf.com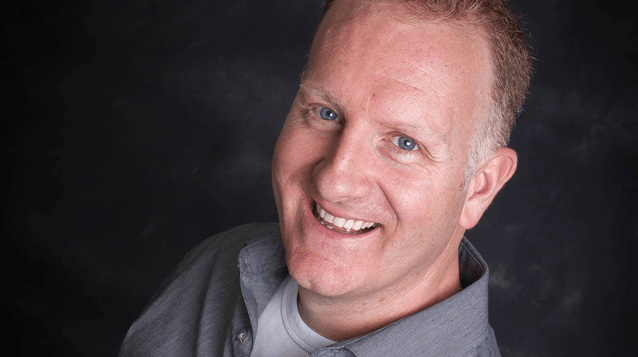 Rod Mawhood is a lifelong Niagara native who has had the pleasure of working in all three mediums – Radio, Print and TV – for over 20 years. His first announcing gig was with the then St. Catharines Stompers. Since then he's worked in radio and TV in Toronto, and currently is the announcer for the Niagara IceDogs and Niagara River Lions.
Rod also covers the Buffalo Bills for FOX Sports and the Buffalo Sabres for NBC Sports.