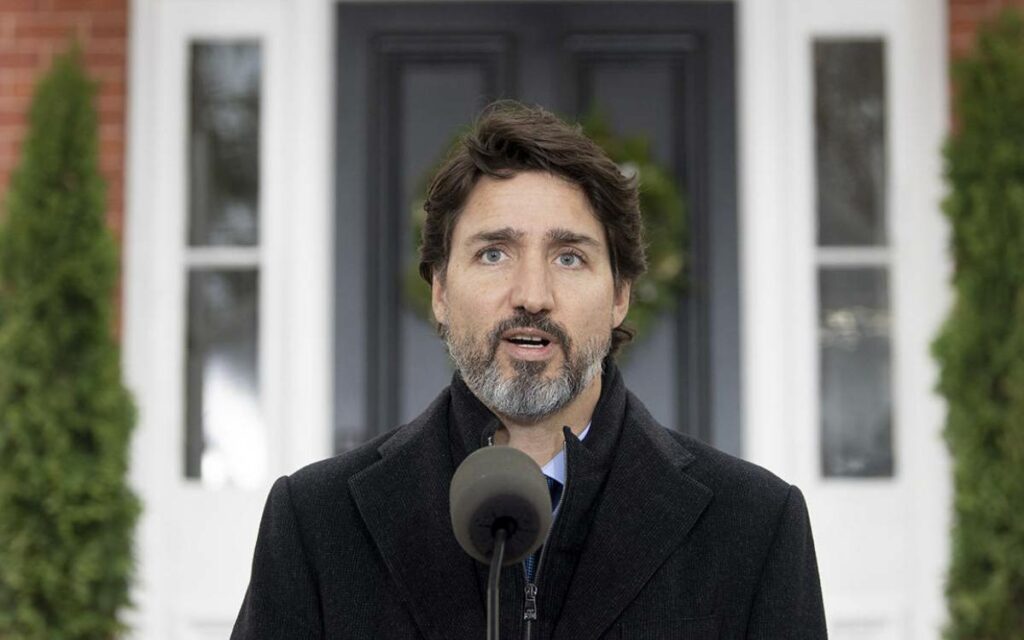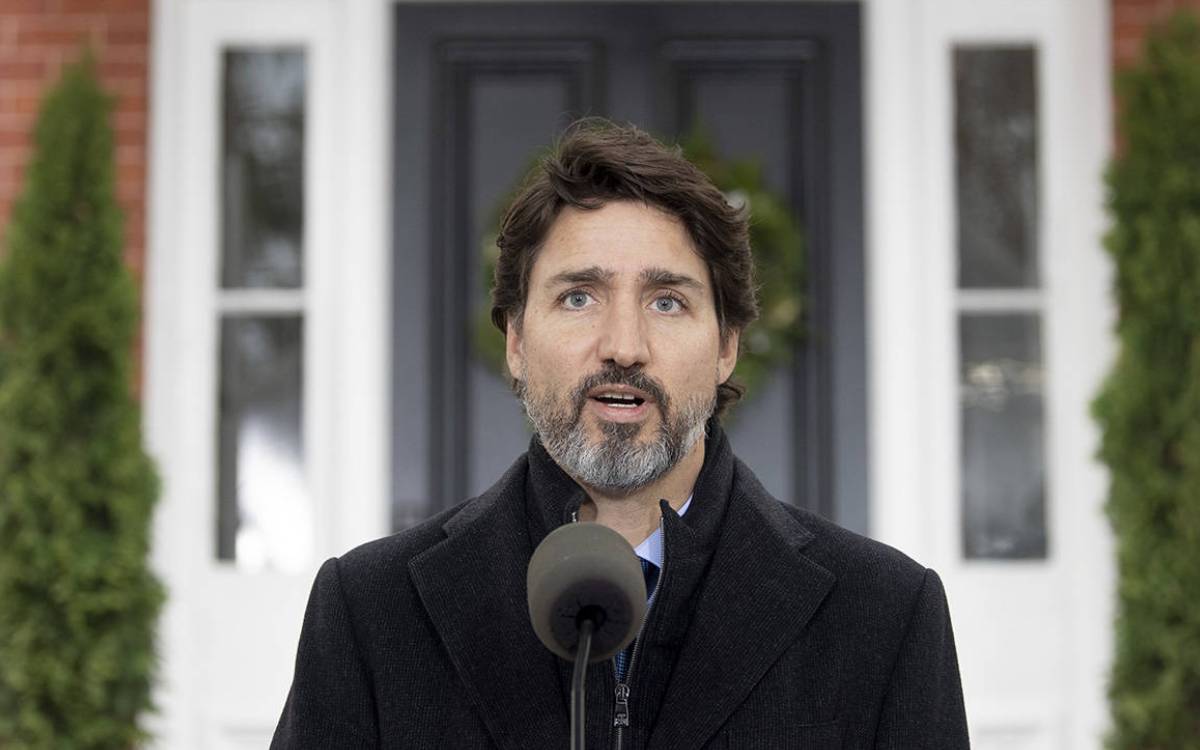 There are rumblings in the corridors of power in Ottawa that Federal Finance Minister and heir apparent Chrystia Freeland will earmark $1 billion for vaccine production on Monday.
Good thing, perhaps Canada will be able to start producing vaccines sometime in 2025. That is unless the billion dollars is just another empty Liberal promise, like the canoe in everyone's pot, a promise made in the 2019 election.
Honestly, we are now into our ninth month of a worldwide pandemic and the Federal Liberal government apparently has just now discovered Canada doesn't have the ability to make vaccines. This discovery no doubt coincided with Prime Minister Justin Trudeau and his cadré of sycophants figuring a way to blame it on former Prime Minister Stephen Harper.
That's right, five years into his mandate and nine months into a pandemic Trudeau the Younger has found a way to blame Stephen Harper for yet another one of his own failures.
I'm sure the former PM isn't too broken up about it and if he is it's okay because before blaming Harper he tried to blame Brian Mulroney. I'm not making this up. On Monday when Mr. Trudeau announced to Canadians that people in places like possibly Bangladesh would get vaccinated before us; he said it was because of decisions made decades ago.
In the late 1980s Canadian vaccine manufacturing went the way of the dodo bird because the private sector couldn't make enough money on it and the public sector stepped away.
For history's sake, since 1990 the Liberals have been in power 18 of 30 years, mostly in Majority. They've also been in power all nine months of the COVID-19 pandemic.
Since Monday the spin cycle in Ottawa has been on hyper speed. Every time someone from government opened their mouth there was a new reason and a new potential date for a vaccine we have all been waiting for since March 13 – 258 days ago.
During this time the government has found the time to give their buddies in the We Charity $1 billion, shut down parliament, prorogue parliament, threaten an election and run fraud ridden programs.
What they couldn't seem to find the time to do is develop a strategy to acquire, test and deploy a vaccine that will save people's lives. Nope, giving a billion to the WE Charity was more of a pressing concern than the rumoured billion for vaccine production.
South of us, a country many Canadians feel is backwards and run by a narcissistic sociopath with no ability to govern, well they're expected to get the vaccine on Dec. 11 – two weeks from today.
Additionally all 50 U.S. states have vaccine distribution plans submitted and approved by the U.S. federal government – which has their own plan. All of this according to Amir Attaran, University of Ottawa, Professor of Law and Medicine, speaking to CTV yesterday morning.
Mr. Attaran also pointed out the United Kingdom has already started setting up appointments for people wanting to get the vaccine. Additionally, he said the one facility that could have developed or produced vaccines in Canada – the National Research Council facility – is idle and what is worst, under renovations that have gone sideways – as renos tend to do – and use of the facility is delayed.
No Mr. Harper didn't start these renovations, that was Mr. Trudeau's doing and just a couple months ago. Put money on this my friends, in the next couple of days the Liberal Government will point to the day late and a dollar short renos as proof they were getting ready for vaccines.
Of course that will be pure spin just like what we heard from President of the Queen's Privy Council for Canada and Minister of Intergovernmental Affairs Dominic Leblanc on Wednesday evening.
If you missed it, Mr. Leblanc announced that Canada would have vaccines ready to go in January – "assuming approvals given" of course.
Now I'm not going to get into the approval process, that is worth another column entirely, but I will just ask; Where was that answer on Monday? Better yet where was that answer for Mr. Trudeau's press conferences on Monday, Tuesday, Wednesday and the three corresponding Question Periods?
Where was Mr. Leblanc's sudden timeline when Evan Solomon of CTV's Power Play was – in his words – feeling "like I'm banging my head against the wall" when interviewing Navdeep Bains, Minister of Innovation, Science and industry on Monday?
Following the interview was a panel discussion where Globe and Mail Reporter – one of the best in Canada – Robert Fife questioned the rationale of talking to Mr. Bains at all, because "he only talks in talking points."
Talking points, dreamt up timelines that change with the hours and funding after the fact isn't going to get it done. The simple fact is that while countries all over the world are getting vaccines into the arms of their citizens Canadians will continue to die and that will be the fault of Justin Trudeau.
While places like the Ozarks are getting vaccines someone's grandmother will die. While Brazil, India, Mexico – all countries ahead of Canada in the vaccine queue – are getting vaccinated someone's father will die from COVID-19.
This isn't simply a case of when money is made available or what community is locked down. This is a case of when Canadians will get a potentially life saving drug and a Prime Minister more interested in exacting political points than giving us straight answers.
On Thursday Canada's Deputy Chief Public Health Officer, Dr. Howard Njoo, gave a vaccine distribution update and said he would be doing them regularly. I have a couple of issues with this, the first being if there was an update available why did Mr. Trudeau alarm Canadians Monday saying vaccines will be delayed and then obfuscate for three days?
The next question I have is why on Nov. 26 are we finally hearing from the Canadian government on vaccine approvals and potential distribution?
For the Liberals in Ottawa, when Canadians continue to die and vaccines are rolled out around the globe but not here, the cure for what ails your government is going to be a lot harder to find.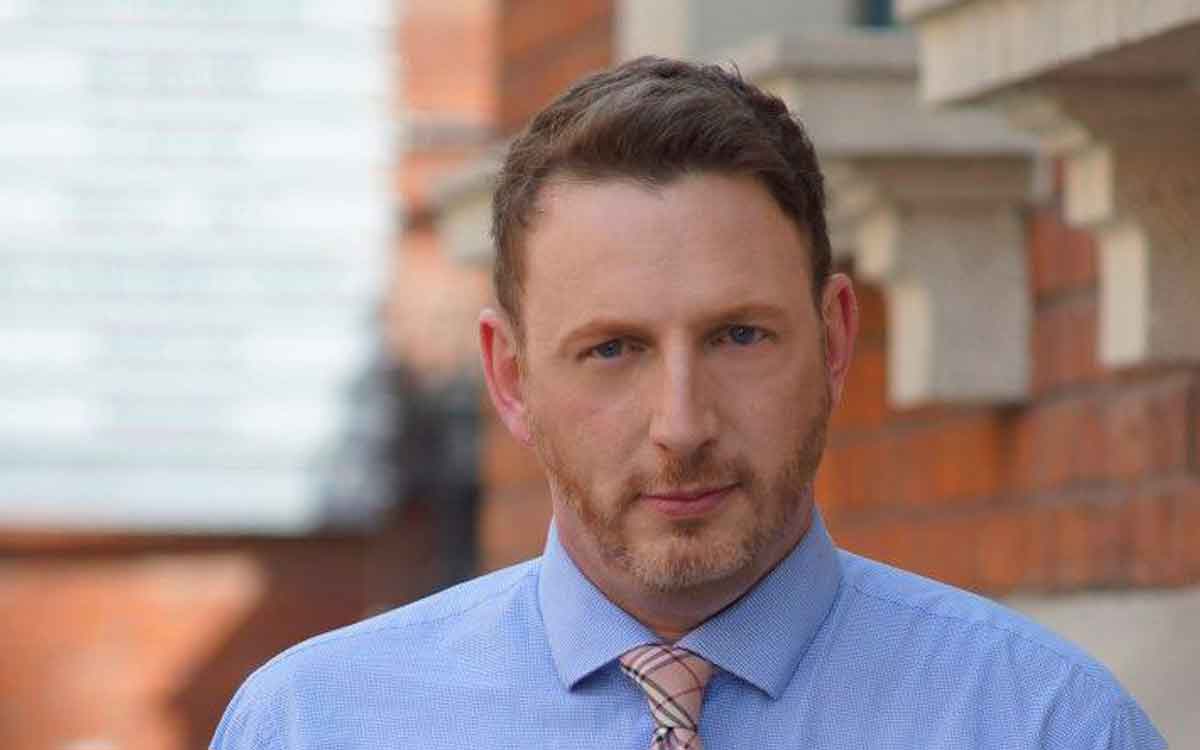 Kelly Harris is Principal of Harris Public Affairs. He is a regular commentator on Global News Radio 640. He has spent the last decade working with Canada's credit unions and served as Director on the Board of the Canadian Credit Union Association. An internationally published journalist, he has held senior positions in the Gordon Campbell government in British Columbia and Tim Hudak's opposition at Queen's Park. An avid traveller, cyclist, member of Bills Mafia and die-hard fan of the Toronto Maple Leafs.