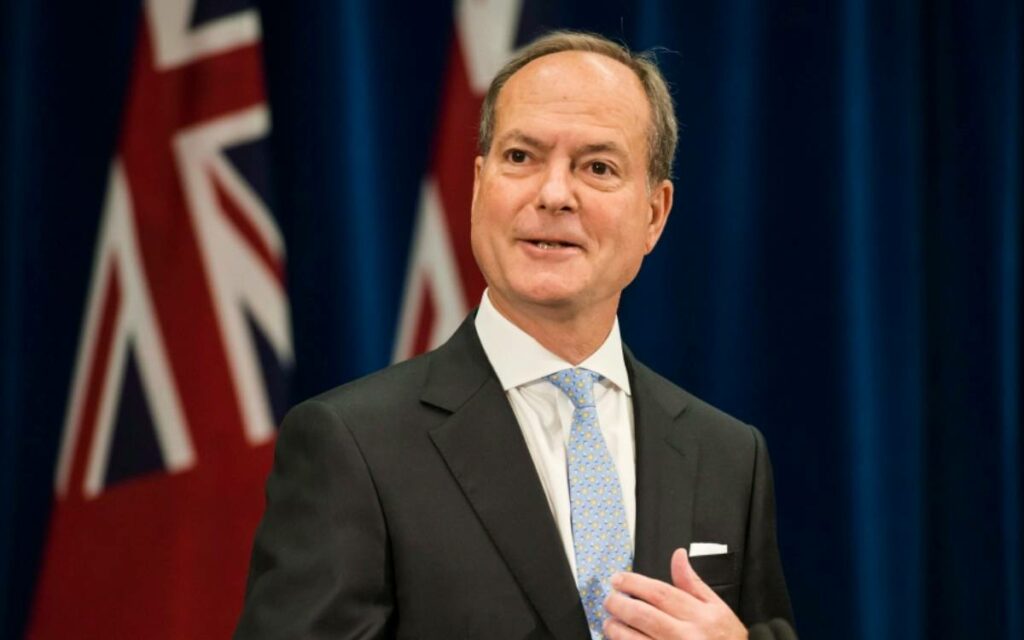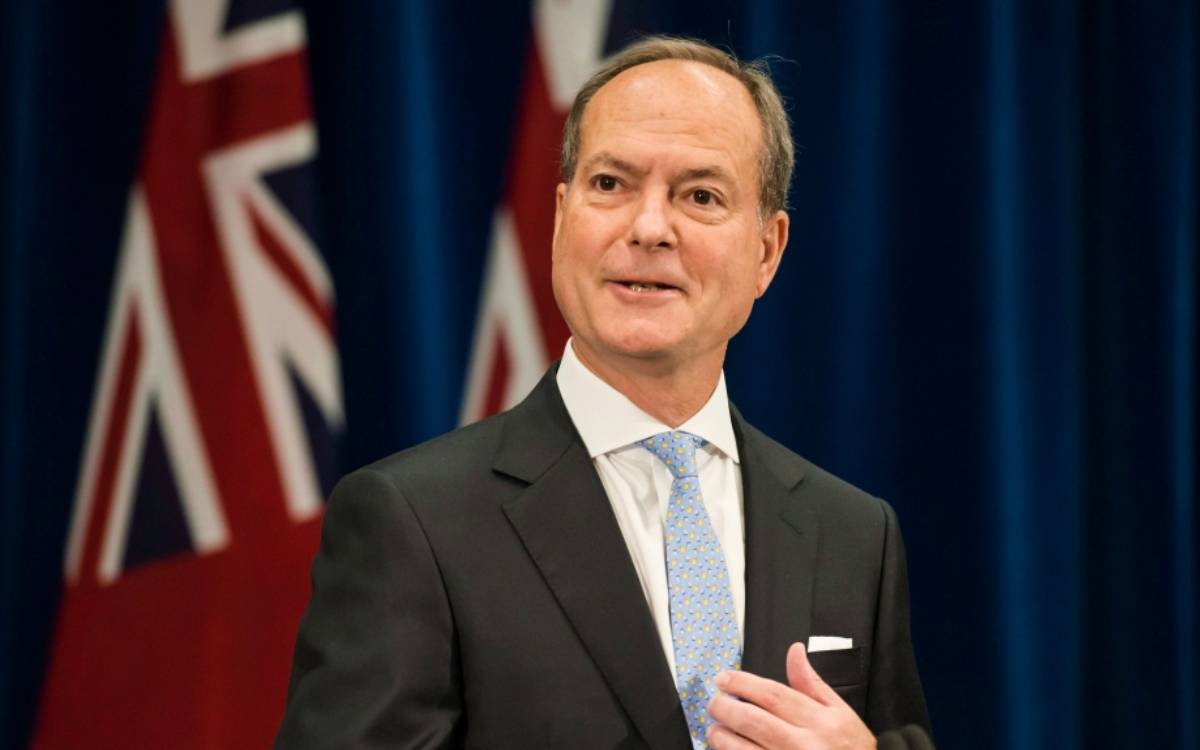 Rookie Provincial Finance Minister Peter Bethlenfalvy has his work cut out for him. 
It's that time of the year when most governments look to present a budget outlining their financial position and spending plans for the coming fiscal year.  The pandemic and its dramatic impacts on government spending and revenues will make putting together a budget this year more challenging than ever before.
Recent musings from federal Finance Minister Chrystia Freeland and Prime Minister Trudeau have confirmed their reluctance to commit to a date for a federal budget despite the fact Canadians have not seen a national budget in over two years – the longest period without a budget in Canadian history.  The federal government continues to use the excuse of uncertainty caused by the pandemic as the reason for the delay. All other G7 countries and all Canadian provinces have had no problem putting a budget together over the last year despite facing the same uncertainty.
It is more likely that federal government budget procrastination is because the Liberals do not want to show Canadians the mess they have made of federal finances before they can get a chance to hold an election and achieve the majority government they so dearly covet. If anything, the massive spending that has been undertaken by the Trudeau Liberals – about twice as much per capita as other countries with results that have been mediocre at best – should be the prime reason Canadians richly deserve to see a budget and any future federal spending plans before going to the polls.  Inflicting an election upon Canadians in 2021 remains highly questionable, especially since there is no reason for it except as a vanity project for Liberals seeking a majority government.
The Ontario government just announced that it will table a budget on March 24, which will mean the Ford government has managed to fit in two budgets in a period in which the federal government has produced none.
Rookie Ontario Finance Minister Peter Bethlenfalvy has his work cut out for him.  The province's Financial Accountability Office (FAO) notes that the deficit for fiscal 2020-21 exploded to $35.5 billion from the previous year's $8.7 billion as the pandemic meant revenues plummeted while expenditures grew sharply.  Provincial debt also skyrocketed to $400 billion, while just paying interest on the debt is costing the province almost $13 billion annually.  The good news is that following a pandemic-induced decline in provincial real Gross Domestic Product (GDP) of 5.9 per cent in 2020, the economy is forecast to rebound with a growth rate of 3.9 per cent in 2021 and 4.5 per cent in 2022.  Pre-pandemic program spending was about $150 billion in 2019-20, and if the Ford government can bring spending back down to this level by phasing out pandemic spending initiatives, a balanced budget would not be out of the question in the next few years.
All governments have used the justification that the additional spending necessitated by the Covid-19 pandemic was manageable because interest rates were at historic lows and expected to stay there for some time.  Yet recent developments in financial markets have shown interest rates starting to increase, and inflationary pressures rearing their heads as well.  There is also emerging evidence that the slow pace of vaccination in Canada, a result of the Trudeau government's failure to obtain vaccines in a timely manner, is leading to economic disadvantages for Canada, especially as compared to the US.  This has been noticed particularly in Canada's manufacturing heartland of Ontario and Quebec, which are concerned about losing investment to their US competitors who are up and running again without concerns about more COVID-19 infections and shutdowns because their vaccination pace has been so much more advanced than Canada's.
Unless Canada can up its vaccination game, which does not look promising at this time, our resulting loss of competitiveness will have long term impacts on our economy's ability to recover from the damage imposed by the pandemic.
All governments got into the spending habit in a big way over the past year, motivated by the exceptional circumstance of the pandemic.  Many politicians have been rewarded in the polls by voter support for the many government programs that helped individuals and businesses survive during these difficult times.  However, it is now time to wind down those programs – which were always meant to be temporary – and break the spending habit before permanent damage is done to our economy and the financial well-being of the future generations who will be paying for all that accumulated debt.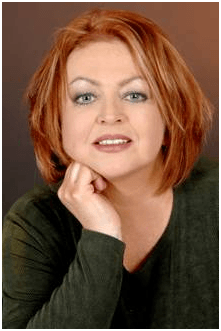 Catherine Swift is President of the Coalition of Concerned Manufacturers & Businesses of Canada (CCMBC). She was previously President of Working Canadians from 2015-2021 & President & CEO of the Canadian Federation of Independent Business (CFIB) from 1995-2014. She was Chief Economist of the CFIB from 1987-1995, Senior Economist with TD Bank from 1983-1987 & held several positions with the federal government from 1976-1983.
She has published numerous articles in journals, magazines & other media on issues such as free trade, finance, entrepreneurship & women business owners. Ms. Swift is a past President of the Empire Club of Canada, a former Director of the CD Howe Institute, the Canadian Youth Business Foundation, SOS Children's Villages, past President of the International Small Business Congress and current Director of the Fraser Institute. She was cited in 2003 & 2012 as one of the most powerful women in Canada by the Women's Executive Network & is a recipient of the Queen's Silver & Gold Jubilee medals.
She has an Honours BA and MA in Economics.