While Canadians bear witness to all of the sordid details of the Jody Wilson-Raybould / Gerald Butts / Justin Trudeau / SNC-Lavalin scandal (a.k.a. LavScam), our federal government is lurching from one crisis to another without any clear direction. With the scandal, there are many other issues unfolding unchecked in the nation's capital.
Canada's economy is tanking. Statistics Canada reports that the country's economy has come to a halt in the final three months of 2018, and the data is actually much worse than anyone has reported. The economy grew by just 0.1 per cent in the fourth quarter, the worst quarterly performance in two and a half years. The slowdown has extended well beyond the energy sector. In this quarter, consumption spending grew at the slowest pace in almost four years. Housing prices fell by the most in a decade. Business investment has dropped sharply and domestic demand posted its largest decline since 2015. This has impacted both consumer and business confidence. Bloomberg reports non-residential capital spending is down and residential investment has contracted for a second straight quarter with its biggest drop since 2009. Canadians declaring bankruptcy is up 15 per cent in the last half of 2018. Exports dropped. Imports declined. The loonie has nose-dived. In summary, the economy is a mess.
The federal budget is to be tabled March 19th, but there has been no attention paid to Finance Minister Bill Morneau's pre-budget musings. Instead, the Finance Minister has been given "a free pass" to continue on his spend and tax ways with Ottawa drowning in red ink. This government has already produced two of the highest spending years in Canadian history outside of a major war or recession. Today, the government is spending a lot more than it takes in – essentially guaranteeing increased deficit spending and mounting debt for years to come. Ottawa pundits are predicting that this pre-election budget will also contain increased spending with new announcements such as national pharmacare and guaranteed minimum income programs, unveiled to entice voters this fall.
What is happening with Canada-China relations? Since Canada's arrest of Chinese Huawei executive Meng Wanzhou there has been escalating tensions between the two countries. Canadians have had no explanations from our government leaders (other than from our former Chinese Ambassador John McCullum – which resulted in his removal). We now have multiple Canadians being detained and in custody in China on charges related to "national security." This past week, China cancelled a major canola contract, which will have huge economic implications for Canadian prairie farmers. David Mulroney, a former Canadian diplomat to China, observes the relationship between the two countries has deteriorated to a dangerous point. He stated: "We're going into a fairly deep valley. And I think we'll be in it for some time."
What is happening with the US actions against Canada's aluminum and steel industries? Canada's Ambassador to the U.S. David MacNaughton told us that the U.S. imposed tariffs on steel and aluminum will be lifted in a matter of weeks. That was three weeks ago (and before he was recalled to Ottawa to help the besieged PMO out of the LavScam mess). But American Ambassador to Canada Kelly Craft was not as optimistic, saying: "I cannot predict the timing, he has a magic ball, I don't have one." Most recently, Canada's senior minister Marc Garneau was dispatched to Washington to tell U.S. congressmen that it will struggle to ratify the new North American trade deal if U.S. tariffs on steel and aluminum exports are not lifted soon. That warning has apparently gone unheeded given that the tariffs remain.
The government's approach to pipeline politics is continuing to cause dissention and backlash – and job losses. The multi-billion dollar canadian owned Trans Mountain project is on hold. The Provincial NDP Notley Government is about to be defeated, in part because of the Premier's oil-for-carbon-tax deal she made with PM Trudeau. In Ottawa, the environmental assessment legislation Bill C-69, is about to be passed in spite of the tremendous opposition from the resource sector and western Canadians. Don Braid of the Calgary Herald cites C.D. Howe Institute estimates that peg the Liberal damage to Alberta oilsands at a "loss in investment at $100 billion in 2017-18 alone." And the latest victim of the government's lack of support for resource sectors is Devon Energy, which recently announced it was leaving Alberta – leaving Canada. It is pulling up stakes, selling up to $9 billion of assets, letting go 750 Canadian employees (400 Calgarians), and moving to Texas where it will complete its "transformation to a high-return U.S. oil growth business."
Perhaps the greatest story that has been denied its place in the headlines is the courtroom drama about to begin between the federal government and Vice-Admiral Mark Norman, who is being charged with breach of trust for leaking cabinet defence secrets on shipbuilding contracts. Norman's defense claims political interference involving the prime minister and his inner circle and the Department of National Defence. The latest twist to this story is the government has failed to produce requested documents for the trial, denying a proper defense. Norman's lawyer is now arguing that the case should be thrown out of court. There is a call for key witnesses to include the Clerk of the Privy Council, Michael Wernick and former PMO operative Gerald Butts. This trial has been literally knocked off the front pages by LavScam, however it still may prove politically-damaging to the Trudeau Liberals because it will be going to trial and playing out in the public during the Fall election campaign.
Canadians may very well be entertained by the details of LavScam, but there is so much more unfolding in Ottawa these days.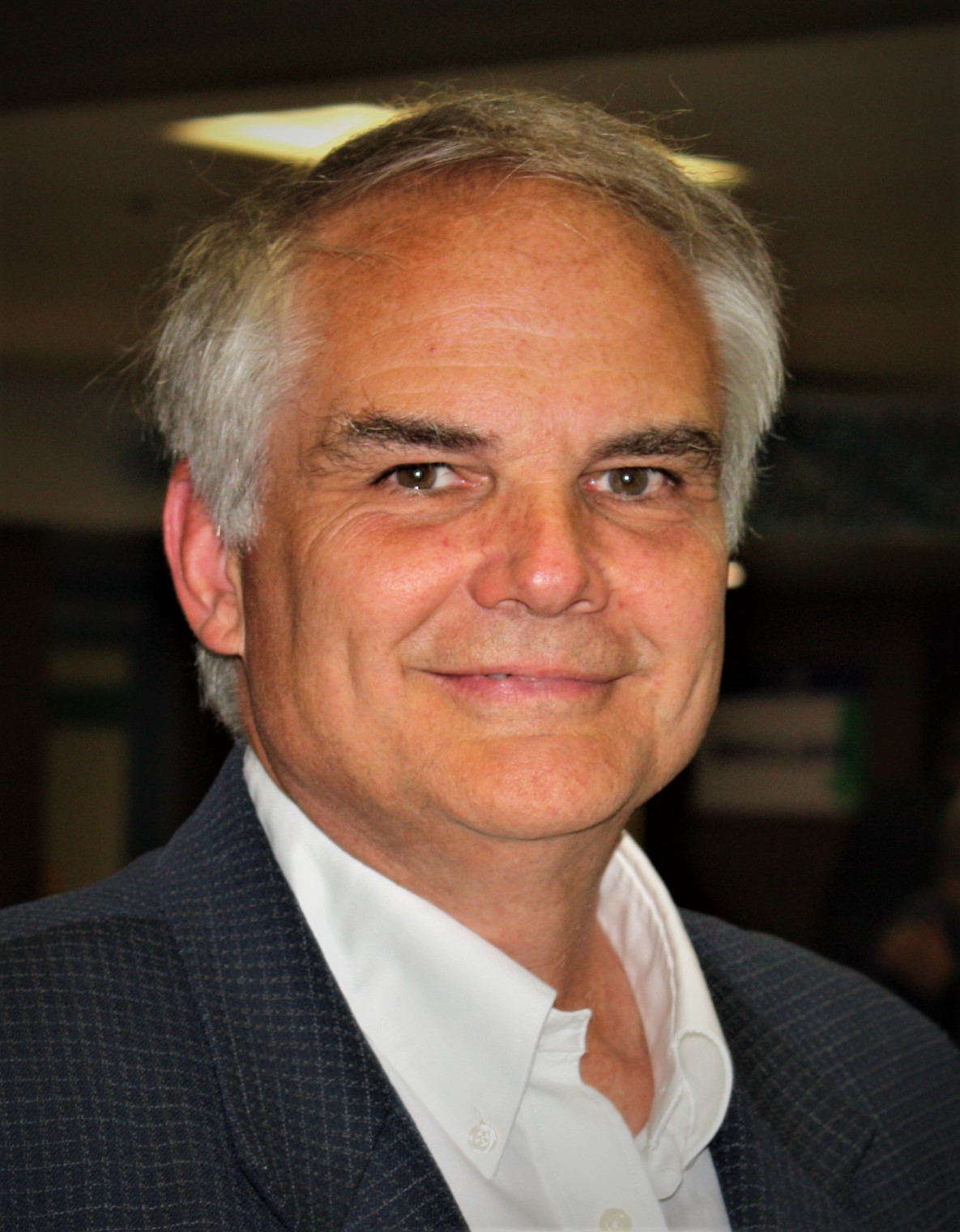 Chris George is an advocate, government relations advisor, and writer/copy editor. As president of a public relations firm established in 1994, Chris provides discreet counsel, tactical advice and management skills to CEOs/Presidents, Boards of Directors and senior executive teams in executing public and government relations campaigns and managing issues. Prior to this PR/GR career, Chris spent seven years on Parliament Hill on staffs of Cabinet Ministers and MPs. He has served in senior campaign positions for electoral and advocacy campaigns at every level of government. Today, Chris resides in Almonte, Ontario where he and his wife manage www.cgacommunications.com. Contact Chris at chrisg.george@gmail.com.