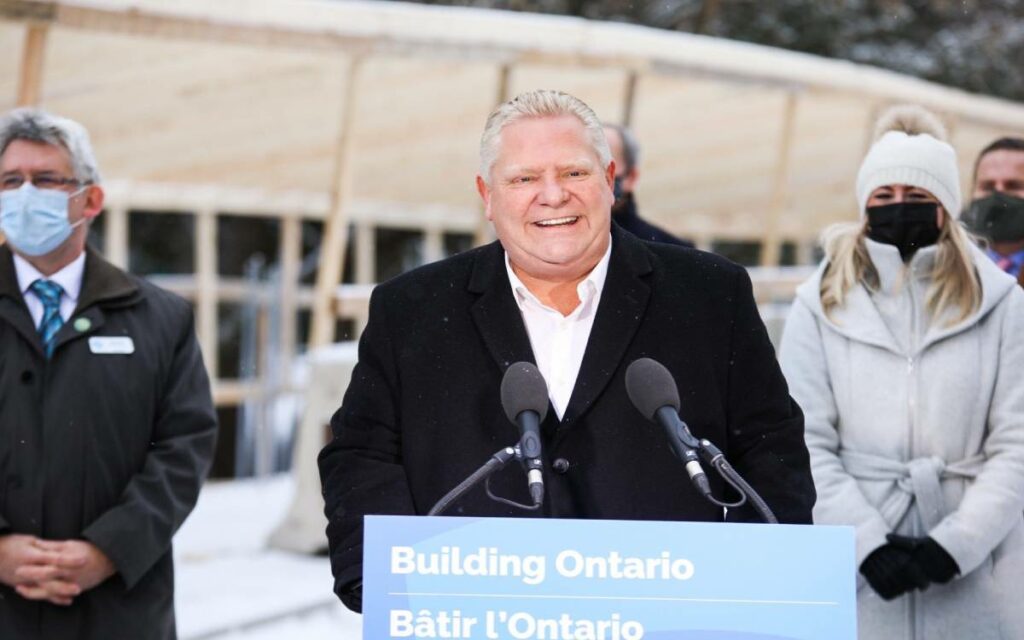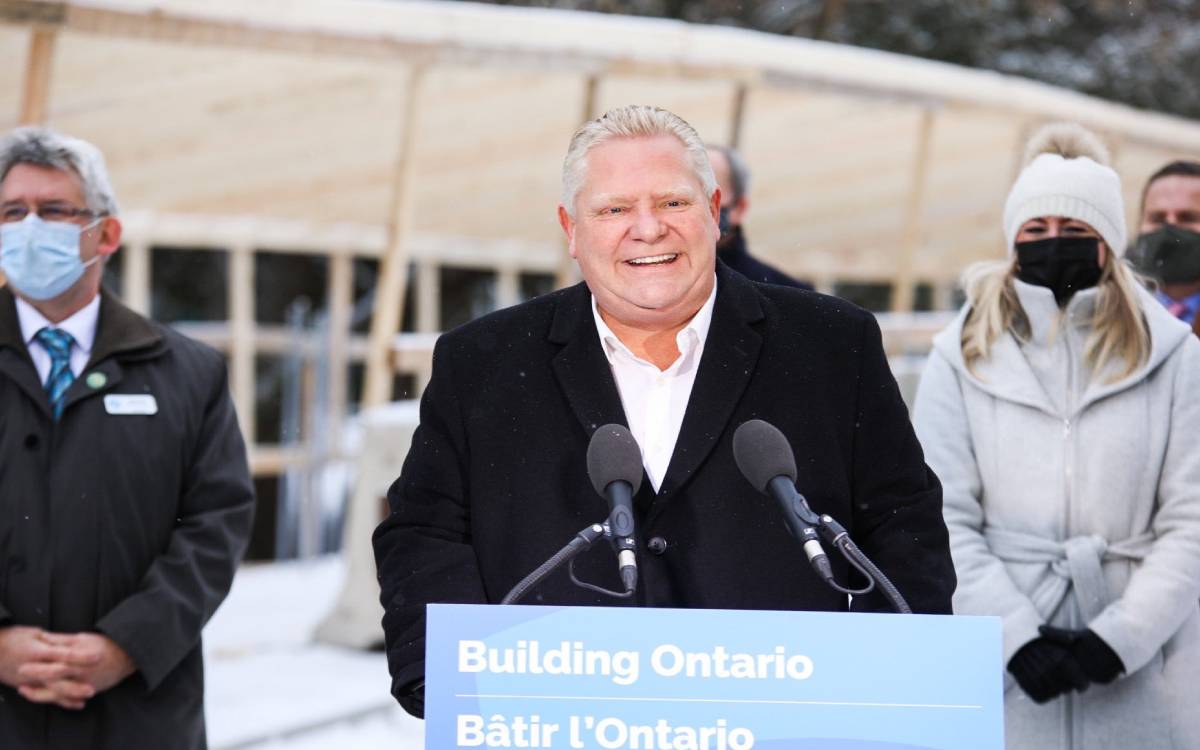 The province's financial watchdog recently revealed that the Doug Ford government spent $5.5 billion less than was previously forecast for the first three quarters of the current fiscal year. Photo credit: Twitter/Doug Ford
Cue the outrage. 
The latest report of Ontario's Financial Accountability Office (FAO) came out this week and found that the province's government had spent $5.5 billion less than was forecast to be spent in the first three quarters of fiscal 2021-22, covering from April 1 to December 31, 2021. Monies that were not spent were distributed across many different categories, from about $1.3 billion remaining unspent on health care, $1.2 billion on social services, roughly half a billion each on education and interest on the debt and just over $2 billion in other services.  
Opposition parties predictably accused the Progressive Conservatives of shortchanging Ontarians, but it is difficult to argue that the piling on of yet more debt serves anyone but the public sector unions who are consistently unconcerned about government finances and the burden on taxpayers as long as they can grab an ever-larger piece of the pie. And despite the fact that $5.5 billion worth of spending was planned but had not yet occurred, Ontario government spending remains at a historically high level due to all of the special programs necessitated by the pandemic.  
An examination of the various spending categories also reveals valid reasons why some funds were not spent. Even in health care, for instance, where many areas had significant increased demand for more spending, other areas did not. Many Ontarians put off routine visits to medical professionals because of the pandemic, and many procedures, diagnostic tests, and the like were postponed. So, it is no surprise that spending was lower in these areas. These are not permanent savings, however, and for the next couple of years those spending demands will return as people catch up. 
Even in a relatively normal period, government spending is notoriously difficult to predict. The pandemic has made the challenge of making accurate predictions even worse than usual, and other issues such as global instabilities which have sharply increased the price of energy and other commodities have also hit the bottom line of governments. Considering that a provincial election will be held on June 2, the PCs can also be expected to increase spending in some areas, such as their recent move to eliminate the fees for renewing drivers' license plate stickers. 
The government's fiscal year ends on March 31, 2022. The final numbers are not in as yet but will be updated in the coming provincial budget. The FAO anticipates an increase in spending in the January to March 2022 period, as that was when the Omicron variant was prevalent, necessitating more health care spending and other programs to support businesses and individuals. Although the Ford government had previously committed to tabling a budget by March 31 each year, they have recently changed that rule such that the new budget deadline is April 30, just about a month prior to the election.
Wherever the final numbers end up, Ontarians should hope that all allocated monies are not spent, and that the province can start making a dent in the debt and deficits that have ballooned in recent years.
It's time we started to look at government funds saved not in terms of government shortchanging citizens, but rather in the positive light of taxes that did not have to be increased and money left in the pockets of the taxpayers who earned it.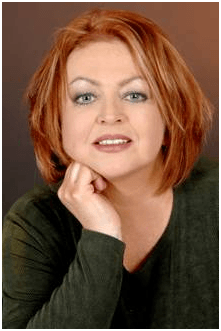 Catherine Swift is President of the Coalition of Concerned Manufacturers & Businesses of Canada (CCMBC). She was previously President of Working Canadians from 2015-2021 & President & CEO of the Canadian Federation of Independent Business (CFIB) from 1995-2014. She was Chief Economist of the CFIB from 1987-1995, Senior Economist with TD Bank from 1983-1987 & held several positions with the federal government from 1976-1983.
She has published numerous articles in journals, magazines & other media on issues such as free trade, finance, entrepreneurship & women business owners. Ms. Swift is a past President of the Empire Club of Canada, a former Director of the CD Howe Institute, the Canadian Youth Business Foundation, SOS Children's Villages, past President of the International Small Business Congress and current Director of the Fraser Institute. She was cited in 2003 & 2012 as one of the most powerful women in Canada by the Women's Executive Network & is a recipient of the Queen's Silver & Gold Jubilee medals.
She has an Honours BA and MA in Economics.