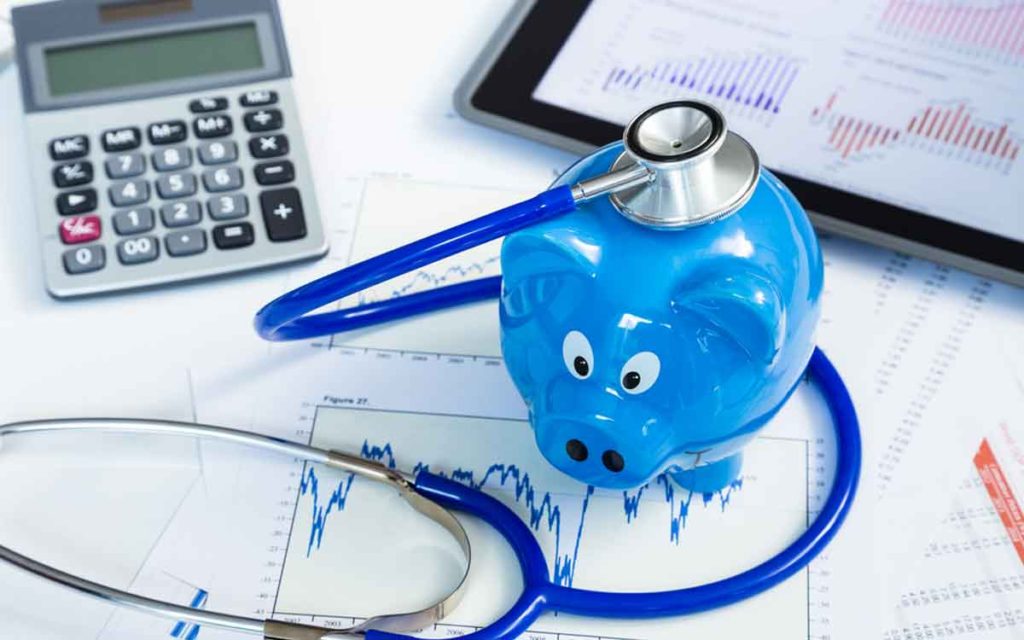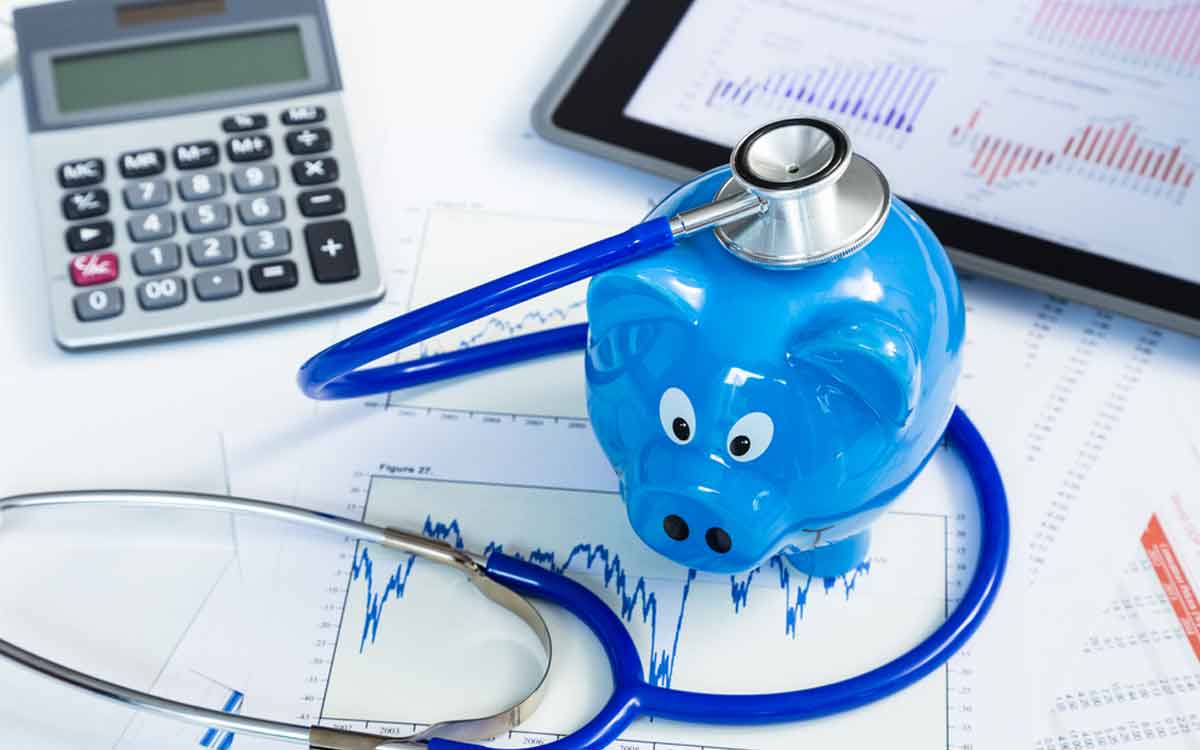 This week Ontario's Financial Accountability Office (FAO) published its customary report on the recent provincial budget and its implications for government finances and the economy. As has become the norm for anything the Ford government does these days, much of the media coverage appeared negative. Some of the headlines included "Fiscal Restraint Could Carry Economic Risks", "Ontario Spending Growth Slowest in 30 Years" and "More Cuts Needed to Balance Ontario Budget".  An actual objective reading of the FAO report, however, reveals that the news was actually quite positive for Ontario's fiscal outlook.
It is true that planned government spending growth will be relatively slow, with program spending projected at 1 per cent annually for the next few years.  In fact, this is exactly why the report confirms that, based on current realities, the budget's forecast of a balanced budget by 2023-24 is achievable.  The last two years of the Wynne administration saw ridiculously high spending growth rates of just under 7 per cent annually as that Liberal government threw money at anything and everything in their desperate and ultimately unsuccessful bid to be re-elected.  Indeed, the past irresponsible spending behavior of the Liberals under Wynne and McGuinty is exactly why more prudent measures are so sorely needed today.  Research on government spending policy consistently shows that the most effective – if not the only – way to achieve balanced budgets and reduce debt in an enduring way is to reduce spending over the medium- to long-term.  Governments that rely on tax increases to balance budgets rarely achieve their objectives even in the short term, and inevitably fail to do so over time.
The FAO report's statement that fiscal restraint could carry economic risks is true, but continuing a breakneck spending pace and further inflating public debt ultimately carries even more risk.  Ontario, along with many other governments in Canada including the federal Liberals, has been spending big in recent years while the economy has been growing.  Recent economic indicators point to a slowdown globally which will include Canada.  A slowing economy or recession will affect all governments as their  tax revenues decline & spending demands increase, so moving to get a grip on Ontario's spending now while there is still some economic growth taking place is the better strategy.
As is always the case, anyone that just read the headlines on the FAO report would have been left with an erroneous impression of the gist of the report.  Headlines such as "Sensible Budget Spending Plan Means Balanced Budget Achievable" or "Massive Ontario Government Debt Necessitates Change in Fiscal Policy" would have painted a more accurate picture.  But where's the fun in that for the vast majority of media who choose to see the cloud as opposed to the silver lining in anything this government does?
It is also worth keeping in mind that coverage of most political stories in Canada right now are being coloured by this October's federal election.  The employees of most of the major media outlets are members of the union Unifor, which has openly declared its intention to oppose the federal Conservatives at every turn.  Negative coverage of Ontario's Conservatives, and those in other provinces such as Jason Kenney in Alberta, will be expected to rub off on their federal counterparts to some extent, so the vitriol over the next few months will likely be especially intense.  The mostly negative spin employed when reporting on something as mundane as the FAO commentary this week was just the latest case in point.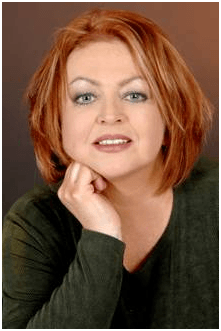 Catherine Swift is currently President and CEO of Working Canadians (www.workingcanadians.ca.  Prior to that, Catherine Swift had been with the Canadian Federation of Independent Business since September 1987, initially as Chief Economist. She became Chair in June 1999 after being named Chief Executive Officer in July 1997 and President in May of 1995.  Her various responsibilities included coordinating policy issues at federal, provincial and municipal levels of government, representing CFIB with politicians, government, business, media and other groups.
Ms. Swift has worked with the federal government in Ottawa holding several positions with the Departments of Consumer and Corporate Affairs, Industry and Communications. Her areas of specialization included corporate and industrial analysis and international trade. Catherine Swift has a MA in Economics.
She has published numerous articles in journals, magazines and other media on such small business issues as free trade, finance, entrepreneurship and women small business owners. Ms. Swift is a Past President of the Empire Club of Canada, a former Director of the C.D. Howe Institute and past President of the International Small Business Congress. She was cited in 2003 and again in 2012 as one of the top 100 most powerful women in Canada by the Women's Executive Network.