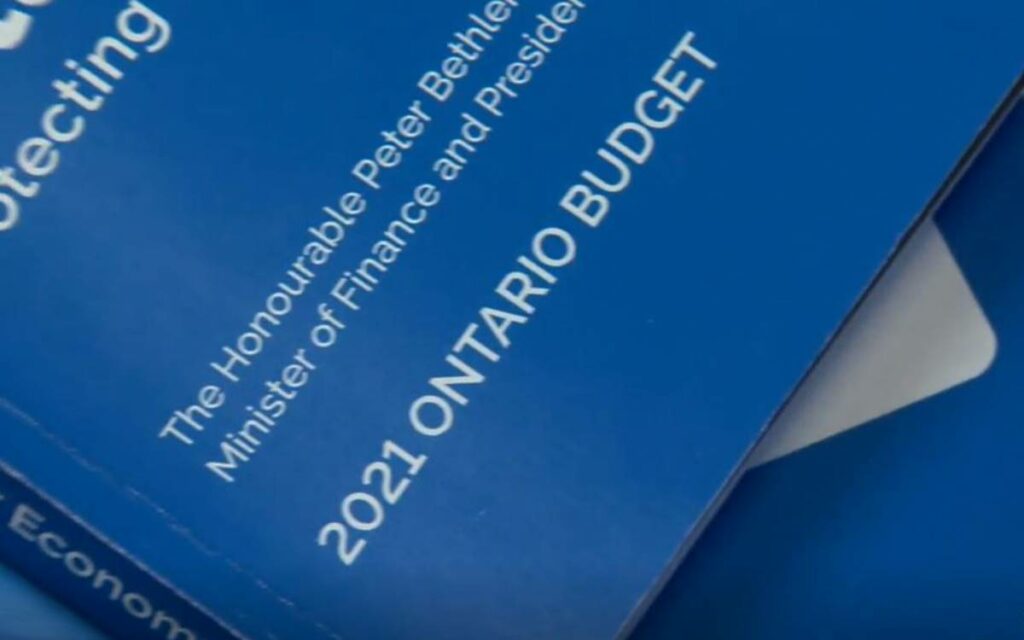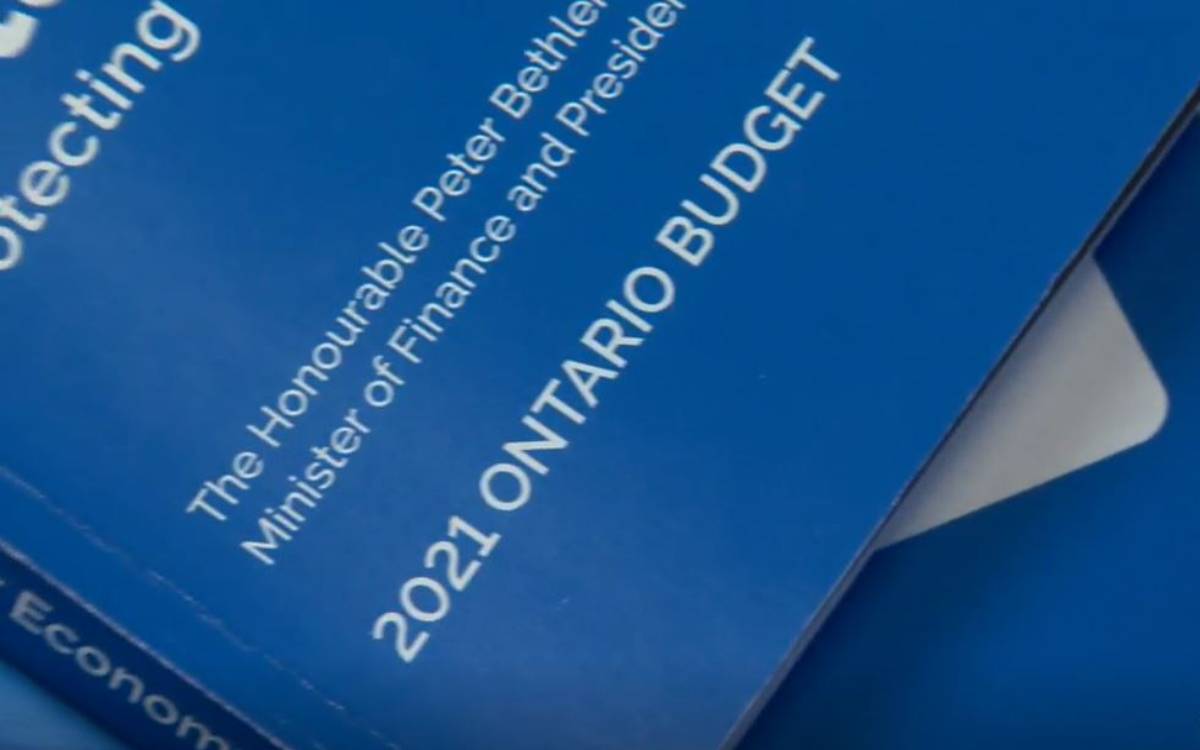 It's not surprising that the opposition parties really had to work hard to be critical of the Ford government's annual budget presented this week.  Even the usually big-spending NDP and Liberals would have had trouble outspending the Conservative government in this budget, prompting many to dub this a Liberal budget.
Total spending in the budget came to $186.1 billion, down slightly from last year but still astronomical from a historical perspective.
Total provincial debt jumped sharply to $440 billion and the debt/GDP ratio increased to about 50 per cent.  Even before the pandemic Ontario's debt/GDP ratio was at an unhealthy 40 per cent, and further increases are expected in future years.  The annual deficit fell somewhat to $33.1 billion from last year's $38.5 billion.  The government stated it does not expect to return to a balanced budget until 2029, and that forecast is based on the continuation of low interest rates and robust economic growth throughout the decade.
This is not to say that much of the spending was not justified or productive.  In particular, the investments in actual infrastructure in health care and long-term care are positive and in some cases long overdue.  All too often governments announce billions in new spending without specifics, and the lack of detail means that funds end up being appropriated by public sector unions for salary and benefit increases for government workers who are already well compensated, with zero improvements to public services for Ontarians.  Given all the taxpayer dollars sloshing around these days, it is probable that a fair amount will end up in the pockets of the government workers who need it least.
Direct transfers to families and businesses were also priority areas for spending in the budget.  Businesses that can demonstrate their revenues were affected by lockdowns, can apply for grants ranging from $10,000 to $20,000.  Families with children are also eligible for additional cash, with no income testing required.  Considering that one outcome of the pandemic is that most citizens have added considerably to their personal and family savings, it would have made more sense to target funds to those who actually need the help.
This was also the first budget for rookie Finance Minister Peter Bethlenfalvy, who has proven to be a smooth operator and a good communicator at a difficult time.  When asked if all of the new debt the province was taking on was of concern to him, he commented that "I would do it all over again for protecting the health and wellbeing of the people of Ontario".  Hopefully the financial health of Ontarians will also be a consideration in the not-too-distant future.
Even considering that the pandemic has enabled very high levels of spending for all governments, the timing of this budget also cannot be ignored.  Barring unexpected circumstances, Ontario is a year and a few months away from the next provincial election, making this budget likely the second last before that election takes place.  The Ford government is currently riding high in the polls, in part due to its spending during the pandemic, and to expect a change in direction at this time is pretty unrealistic from a political perspective.
The two key elements missing from the budget were a plan to get back to more "normal" government spending levels post-pandemic and a contingency plan if various economic indicators do not behave as government forecasts are predicting, which is pretty much guaranteed to happen.  Interest rates have already shown signs of being on the rise, which will throw a big wrench into the plans of all heavily indebted governments. Considering that next year will be an election year, elements of fiscal restraint and a more balanced approach to the province's finances are likely to be a couple of years away, with all the uncertainty that holds for the provincial economy.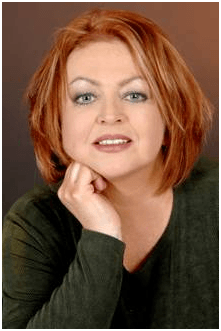 Catherine Swift is currently President and CEO of Working Canadians (www.workingcanadians.ca.  Prior to that, Catherine Swift had been with the Canadian Federation of Independent Business since September 1987, initially as Chief Economist. She became Chair in June 1999 after being named Chief Executive Officer in July 1997 and President in May of 1995.  Her various responsibilities included coordinating policy issues at federal, provincial and municipal levels of government, representing CFIB with politicians, government, business, media and other groups.
Ms. Swift has worked with the federal government in Ottawa holding several positions with the Departments of Consumer and Corporate Affairs, Industry and Communications. Her areas of specialization included corporate and industrial analysis and international trade. Catherine Swift has a MA in Economics.
She has published numerous articles in journals, magazines and other media on such small business issues as free trade, finance, entrepreneurship and women small business owners. Ms. Swift is a Past President of the Empire Club of Canada, a former Director of the C.D. Howe Institute and past President of the International Small Business Congress. She was cited in 2003 and again in 2012 as one of the top 100 most powerful women in Canada by the Women's Executive Network.