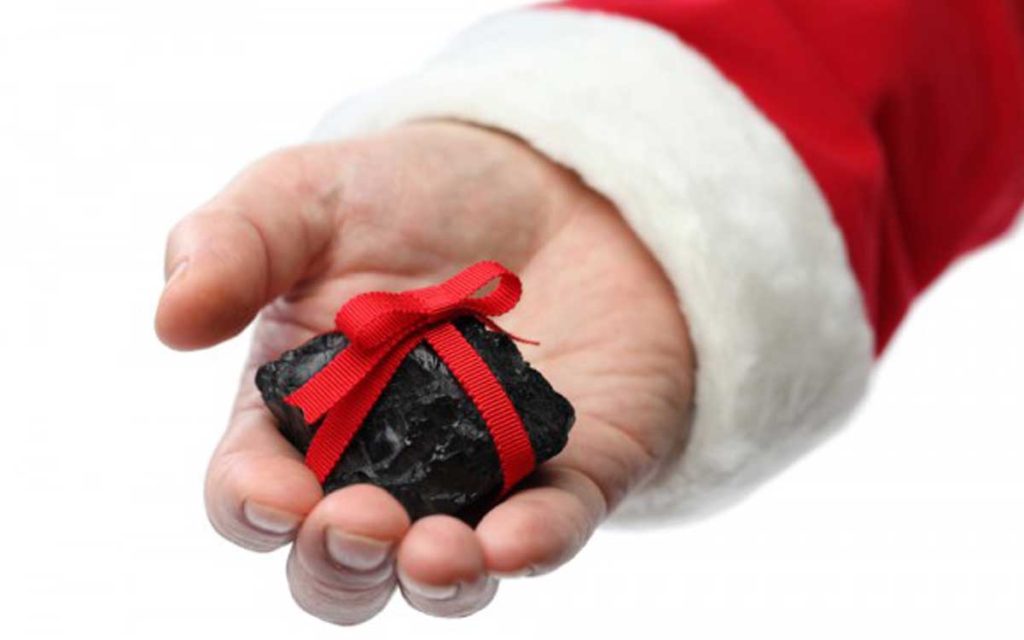 Last week, bond rating agency Moody's played the Grinch, downgrading the credit rating of the province of Ontario from Aa2 to Aa3.  A few days later, seven Ontario public agencies – including three hospitals and Ryerson University – also had their credit ratings reduced. The last time the credit rating was downgraded for the province was in 2012, when growing debt and doubt surrounding the then-Liberal government being able to meet its budget targets compelled rating agencies to reduce the rating at that time.
The reasoning behind the most recent credit rating change included the fact that the Ontario government has conceded that it will likely run deficits for the next few years, and that the Ford government had undertaken some changes that would reduce government revenues, such as the cancellation of the cap-and-trade program and some fuel and income tax reductions.  Although it is true that these measures will mean a drop in government revenues in the short term and will therefore increase deficits, it would be hoped that they will stimulate the economy overall, leading to increased government revenues down the road.  Rating agencies do not typically take the long view, however, and focus on the short-term ability of governments to meet their financial obligations.
The reaction of the Official Opposition NDP to this announcement was predictably negative. It was however quite ironic that they blamed the credit rating downgrade on government "meddling" in the economy. Given the historical NDP penchant for big government spending and much "meddling" in the economy, this was a strange and hypocritical basis for their criticism.
Although this rating downgrade did happen on the Ford government's watch, and some of this government's actions certainly did play into the rating agency's decision, there can be no doubt that the previous Liberal government left the province in such a precarious financial state that the current government has very limited room to maneuver.  This is especially true as there are more indications the economy is slowing, putting increasing demands on government while tax revenues grow more slowly and potentially even decline.
For many Ontarians, events such as a credit rating downgrade could be seen as an academic exercise that has nothing to do with them.  Unfortunately, however, credit downgrades mean it is more costly for the government to borrow money, which leads to an added burden on taxpayers.  That is a very big deal in a heavily indebted province such as Ontario. Interest rates are also on the rise after many years of below-average rates, and this past week saw yet another interest rate hike by the US Federal Reserve, putting upward pressure on Canadian rates as well.
Much of the present economic and fiscal situation in Ontario was not of the current government's making, but they are the ones that will have to deal with it.  Credit rating agencies and others will be watching closely in the next few months as Finance Minister Fedeli prepares his first budget in a difficult and unpredictable environment. A few short months ago, Ontario Progressive Conservatives were understandably rejoicing over their decisive victory in the June 2018 election.  Now comes the hard part.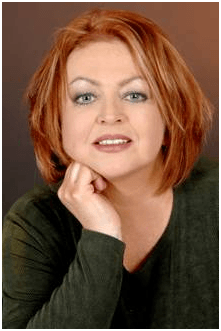 Catherine Swift is currently President and CEO of Working Canadians (www.workingcanadians.ca.  Prior to that, Catherine Swift had been with the Canadian Federation of Independent Business since September 1987, initially as Chief Economist. She became Chair in June 1999 after being named Chief Executive Officer in July 1997 and President in May of 1995.  Her various responsibilities included coordinating policy issues at federal, provincial and municipal levels of government, representing CFIB with politicians, government, business, media and other groups.
Ms. Swift has worked with the federal government in Ottawa holding several positions with the Departments of Consumer and Corporate Affairs, Industry and Communications. Her areas of specialization included corporate and industrial analysis and international trade. Catherine Swift has a MA in Economics.
She has published numerous articles in journals, magazines and other media on such small business issues as free trade, finance, entrepreneurship and women small business owners. Ms. Swift is a Past President of the Empire Club of Canada, a former Director of the C.D. Howe Institute and past President of the International Small Business Congress. She was cited in 2003 and again in 2012 as one of the top 100 most powerful women in Canada by the Women's Executive Network.