Football field at A.N. Myer Secondary School in Niagara Falls
A.N. Myer football coach Dave Buchanan knows there will be some stiff competition in this year's top high school football league, and he's looking forward to it.
"There's some good parity this season. Teams like Fort Erie, Grimsby and Stamford/Westlane have strong programs and good coaches," said Buchanan after putting his troops through their paces Thursday afternoon.
Each team will play five games and then head into the playoffs. The championship team coming out of the public board will then play the championship team from the Niagara Catholic board. The winner of that game goes on to compete at the Southern Ontario (SOSSA) championship and potentially the provincial final (OFSSA).
The field at A.N. Myer is a new, beautiful multi-sport facility that sat empty Thursday night as young football players headed home after practice. But that will soon change when the season starts in the coming weeks. "When we play some of the top teams, like Fort Erie, under the lights, these stands will be packed," said Buchanan. It's an atmosphere that keeps getting better when it comes to high school football in the region.
Buchanan chalks it up to coaches from all teams wanting to not only improve their own squads but also to make the league better. "A lot of teams keep improving and we support each other. It's a very solid league and at the end of the day we just want the kids to have the best experience possible playing high school football."
Myer was blessed with a surplus of talent the past few years and while many of those players have moved on to university, the Marauders will still field a very good roster for the 2018 season.
"The bottom line is we have a bunch of dedicated kids. Offensively we are strong. We have a quarterback that has a great arm and he has a surrounding cast that is both athletic and fast," explained the coach.
On the defensive side of the ball Buchanan says, with pride, they have a bunch of grinders. "Nobody knows these kids on defense but they work hard and have improved a ton."
But it's not just about the kids when it comes to fielding a competitive football team. Buchanan says they have put a lot of effort into recruiting coaches. "I have to push my ego aside and learn from these guys too," he said. Buchanan said it's important to have as many dedicated and smart football minds on the coaching staff as possible to help teach the game to the players. "We have great buy-in from the coaches."
With kick-off just a few weeks away, this year's high school football season is shaping up to be a competitive and entertaining one that fans will certainly enjoy watching.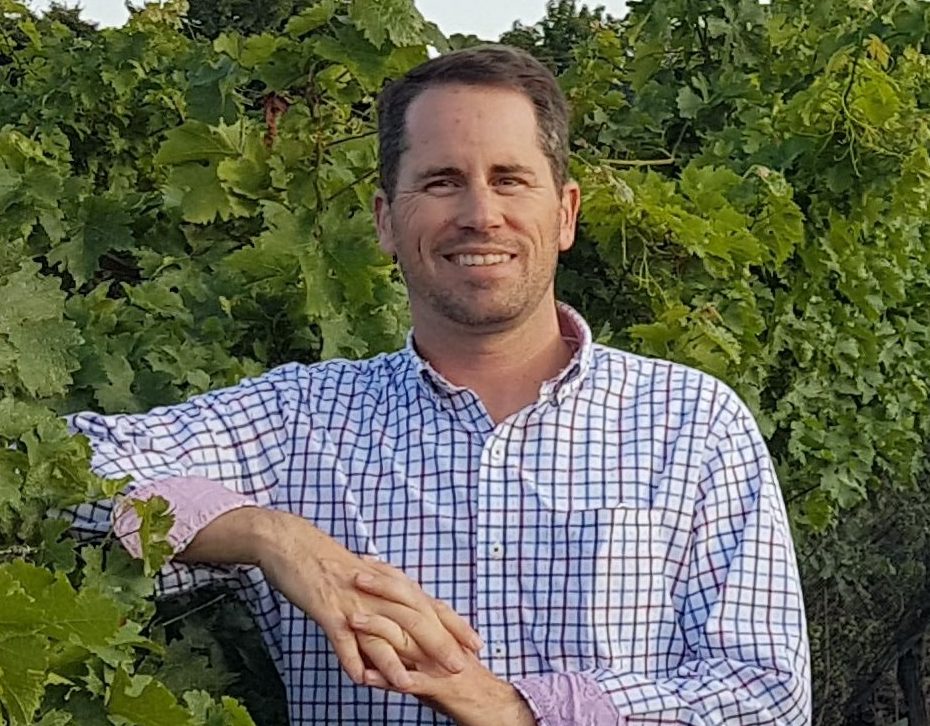 Kevin has spent over two decades as a public relations professional in a variety of sectors including professional sports, the arts, industry and healthcare.  After tiring of the daily commute to Toronto he returned to Niagara and launched The Niagara Independent, an online news source published twice weekly.
He is a graduate of Brock University, Niagara College and the Richard Ivey School of Business. He was named one of Niagara's 40 Under Forty in 2005.
Kevin is most proud of his twin daughters. He is also a triathlete and four-time Ironman finisher.