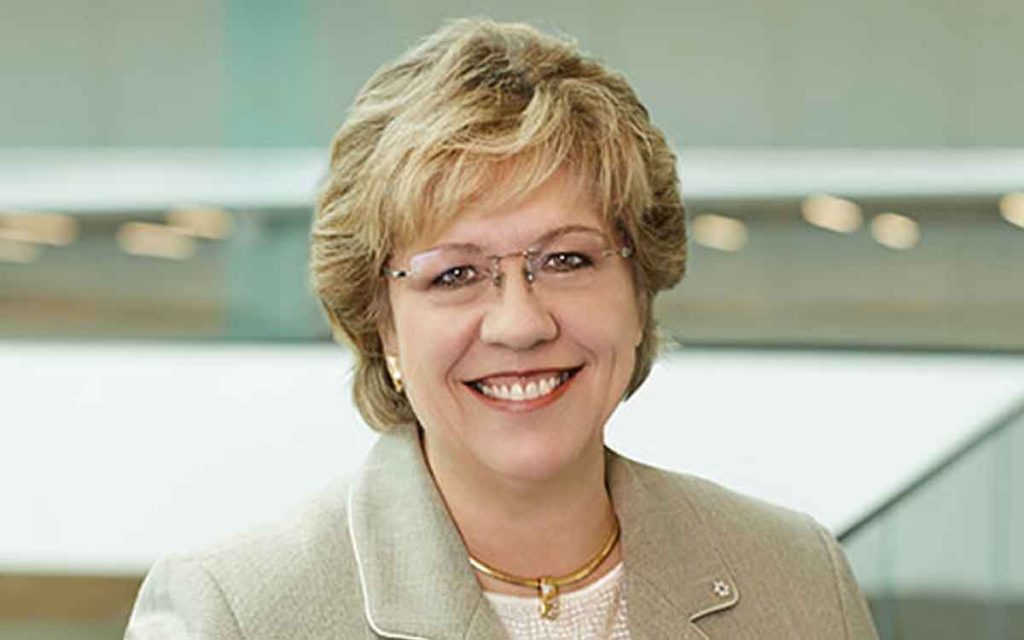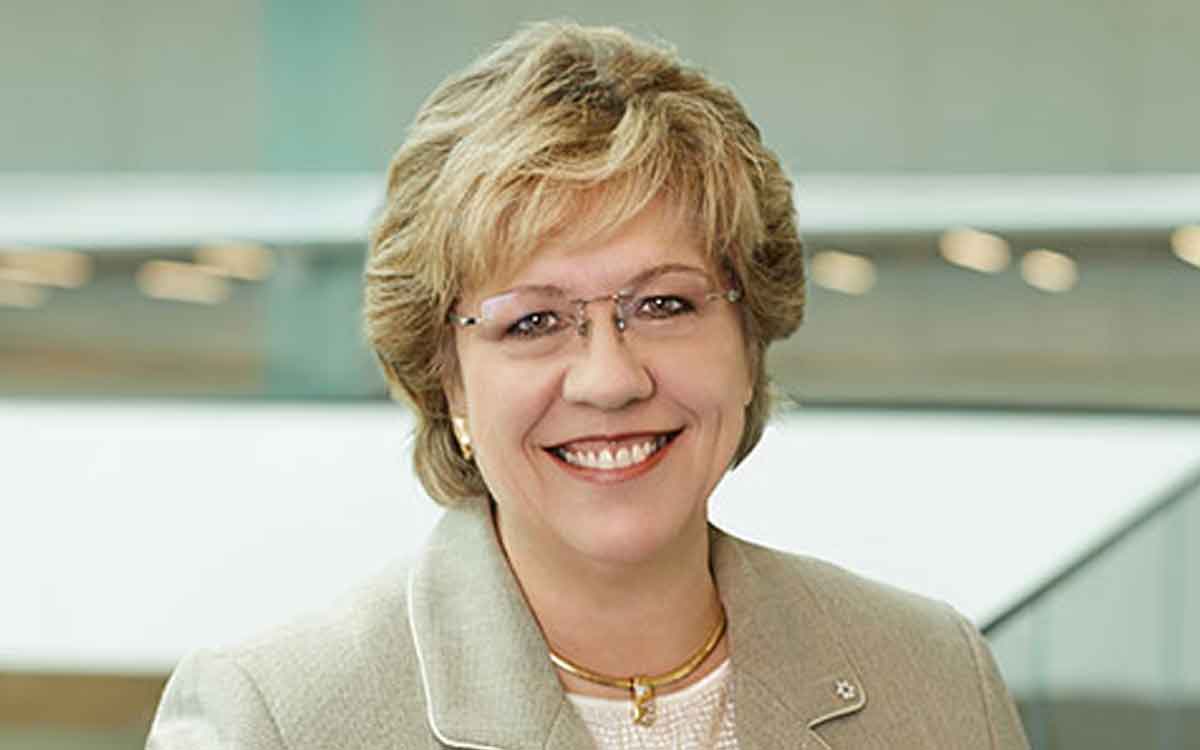 There's an old science fiction movie where the aliens take over humans' bodies, one by one.  The individual still looks like the person they once were, but their behaviour changes, spawning the cult saying "who are you really and what have you done with so and so?"
Observers of the Ontario government's recent behaviour will be forgiven if they are asking the same of the Premier – who are you really and what have you done with the old Doug Ford?
After the Premier's first tumultuous year and the unceremonious departure of his Chief of Staff over a controversy involving appointing friends and relatives, there appears to have been a marked change in tone and behaviour by the government.
The Premier stayed out of the federal election as promised, despite frequent taunts by Prime Minister Justin Trudeau.  His Education Minister, Stephen Lecce settled a strike by educational workers without prolonged job action or histrionics.  Transportation Minister Caroline Mulroney and Toronto Mayor John Tory reached a deal that leaves ownership of the TTC with the City, although Metrolinx, the organization that runs the regional Go Train system assumes responsibility for building four major subway expansion projects.
Despite hints about re-arranging regional municipal boundaries, the government announced it will not do so.  Tory backbenchers have stopped their over-the-top heckling of the Opposition in the Legislature and their constant standing ovations for the Premier's comments.  Ford hired a new Chief of Staff, the well-respected and professional Jaime Wallace. And then there is the long list of funding reductions that have been reversed, reduced or delayed.
To top it off, the first fall economic statement from Finance Minister Rod Phillips, appointed in the government's extensive summer cabinet shuffle, struck a decided moderate tone as he walked a fine line between unrestrained spending, aggressive cutting and balancing the budget by the promised deadline of 2023.
What is happening?  Most importantly, will it impact the government's current low approval ratings?
First, most Premiers come to the job with considerable experience in provincial politics, either as long-time Opposition Leaders or cabinet ministers.  Premier Ford literally had none, and it showed.  Secondly, there is no real on-the-job training for Premiers, no phase-in period.  One day they are in Opposition or a non-elected party leader and the next they are sitting in the Premier's chair.
In this observer's experience, those who succeed, know what they don't know and that regardless of past accomplishments, know they have to listen and learn the new job, in full public view.  It is one of the most critical success factors for a new government.  And if they are smart, they also choose political advisors and cabinet colleagues who know how to support and encourage that growth.
Former Premiers Bill Davis, Mike Harris and Dalton McGuinty all grew into the job in different ways. But the changes were marked and were a significant factor in their successful re-elections.
Voters will forgive a fair bit if they have confidence in a leader's motivations, believe that he or she has a plan and that his or her team can execute that plan with reasonable competence.
Premier Ford may have started to change voters' perception. But he has to be persistent and consistent.  And he still has to lay out a clearer sense of direction.  The on-again, off-again policy changes, the announcements of new funding increases while still pushing balanced budgets might have been well-advised policy corrections.  But they have created confusion among both Ford's supporters and critics about what he is all about.
Whatever is driving the change – stronger staff, a caucus and cabinet starting to find their feet or the Premier's own learning curve – the change in tone is welcome.  Whether it will work remains to be seen.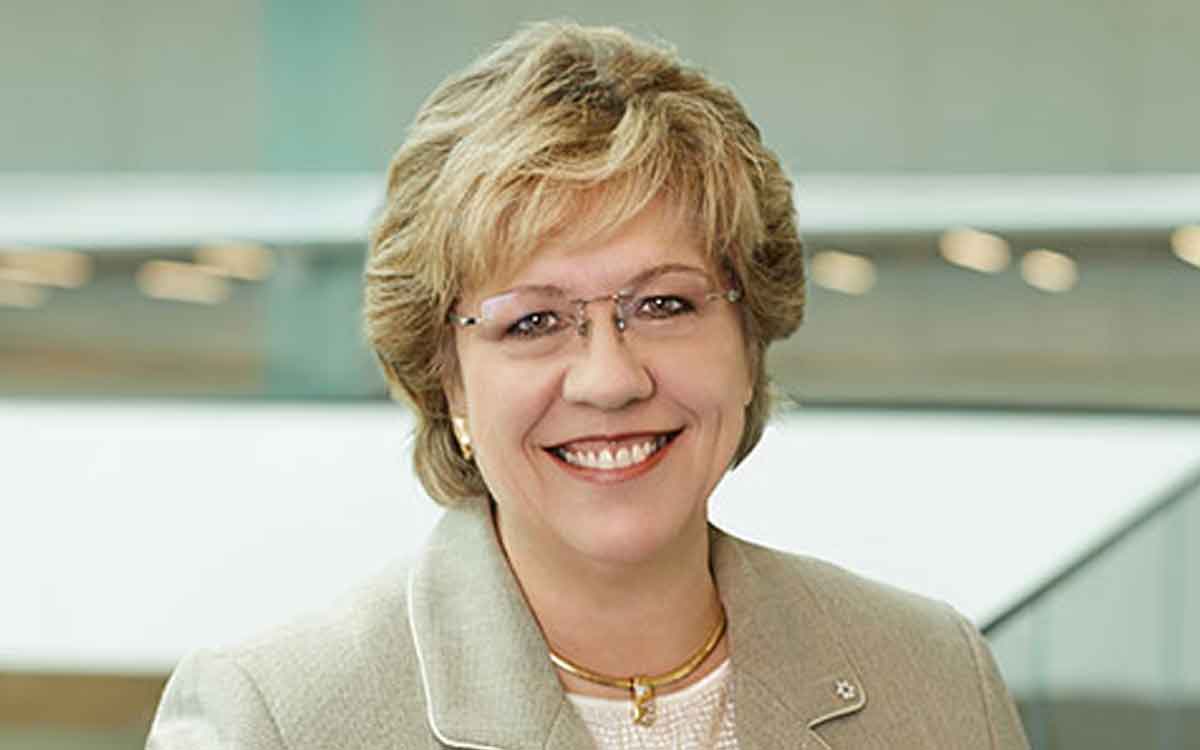 Janet Ecker is a former Ontario Finance Minister, Minister of Education, Minister of Community and Social Services and Government House Leader in the governments of Premier Mike Harris and Premier Ernie Eves. After her political career, she served as the founding CEO of the Toronto Financial Services Alliance, a public-private partnership dedicated to building Toronto region into an international financial centre. She currently sits on a number of corporate and non-profit boards, agencies and advisory committees.
Ms. Ecker received the Order of Canada for her public service contributions and was recognized as one of the "Most Influential People in the World's Financial Centres" by Financial Centres International.  She also received a "Canada's Most Powerful Women: Top 100 Award" from the Women's Executive Network and the Richard Ivey School of Business, among other awards. She is also one of the founders of Equal Voice, a national, multi-partisan organization working to elect more women.