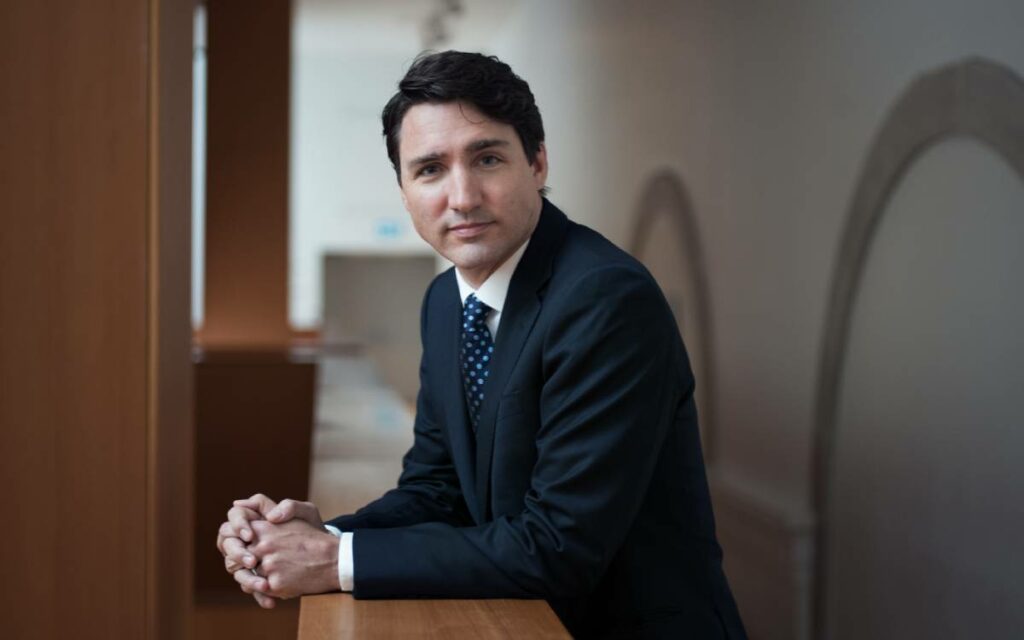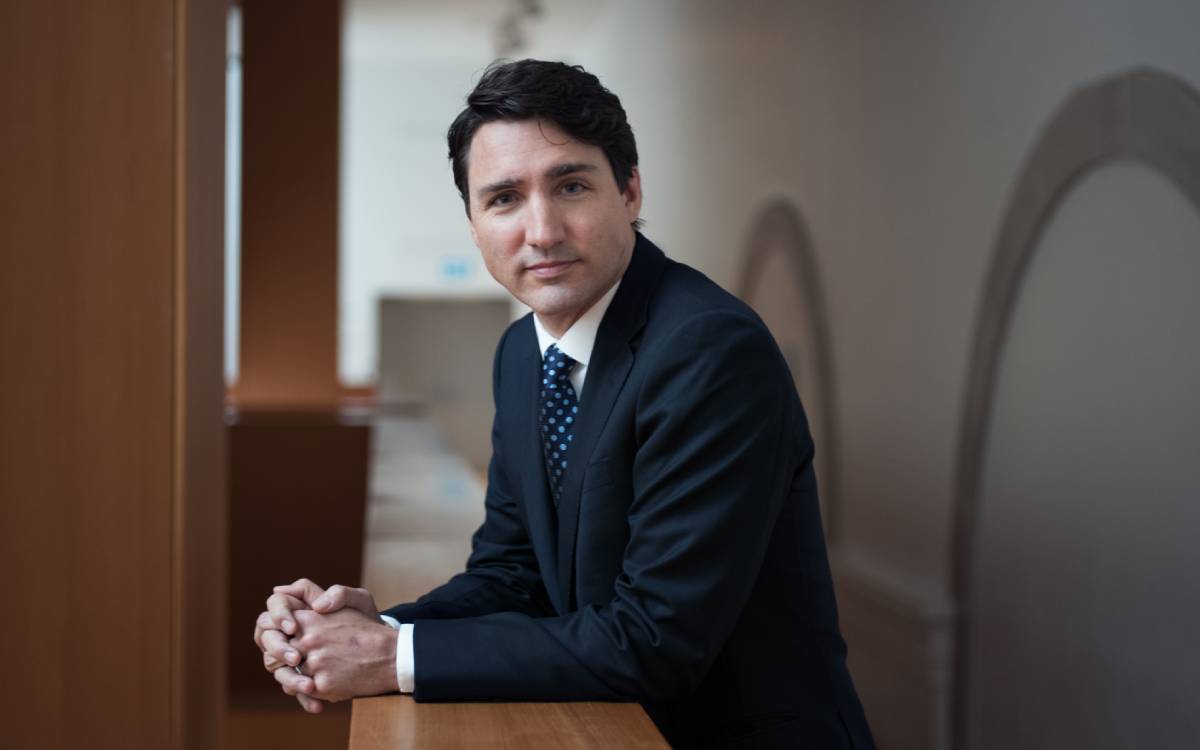 Prime Minister Justin Trudeau. Photo credit: Bloomberg/Greg Halpern
Monday marked the start of a new parliament, with a number of new MPs and, most importantly, a new government that is eager to knock things off its to-do list. Part of this list is thinking about its legacy. 
The rumour around Ottawa is that Prime Minister Trudeau is considering retiring in the next 18 to 24 months. It is unclear if this retirement will be self-led or at the hands of voters. If Mr. Trudeau leads the Liberals in the next election and wins, it will be the first time that a sitting prime minister has been successful in four consecutive elections. 
If it is self-led, he is setting the table well for his successor in Deputy Prime Minister Chrystia Freeland (though, there is a short list of other names that could challenge her in a leadership race). 
Nonetheless, the prime minister's focus right now is on developing his legacy for historians and Canadians to remember him by. 
His father's shadow has always hung over the younger Trudeau. Pierre Elliott Trudeau made a major impact, from the creation of Canada's Charter of Rights and Freedom to pioneering official bilingualism and multiculturalism. Trudeau Senior left some big shoes to fill, but how will the current Trudeau fill them? 
Like his father when first elected, Justin Trudeau rode in on a wave of sunny ways and his own form of Trudeaumania. Though, his government quickly faced challenges that, to this day, it has struggled to overcome.
Following the 2015 election, Trudeau was hit with the stark reality that governing is harder than being in opposition and constantly challenging the government. Being out of power for nearly a decade meant the Liberals lost some institutional knowledge of parliamentary procedure and had to learn on the fly about moving government legislation. In 2019, the government's priorities were sidelined by COVID-19. Now the government is being forced to respond to the ongoing climate disasters in British Columbia while trying to manage the nation out of the pandemic. 
Some of the government, including the prime minister, see the recovery as an opportunity to develop a legacy based on a narrative that Trudeau has been missing over the past few years. The focus of the government's efforts is on the she-covery, helping women return to work. As women have been hardest hit during the pandemic, it is only fair that the government looks to support them. Not to mention, this type of support ties in well with the prime minister's brand of being a feminist. 
Talk childcare, for instance. The federal government has been working hard to create agreements with the provinces to establish $10-a-day childcare. With a deal signed in Alberta last week, only Ontario, New Brunswick, Nunavut, and the Northwest Territories are yet to come to an agreement with the federal government. Though if Prime Minister Trudeau can create an agreement with political rival Jason Kenney, then it is likely it's only a matter of time before the other provinces sign on. 
On the surface, childcare might not seem like a legacy defining issue for a prime minister. Other prime ministers have built their reputation on national projects, even Canada's history is stitched together on the back of a national railway. Childcare is no different. If Mr. Trudeau is successful, like his father, he will have brought Canadians together and built a better Canada. 
The burden of taking care of children often falls on women and if women can't afford childcare, then they won't be able to return to work. For some families in Canada, it is more affordable for a parent to stay home with their children than pay for daycare. By introducing a $10-a-day childcare system, more families will be able to afford proper care for their children and have peace of mind when returning to work. For a prime minister who is a feminist, and the country as a whole, women in the workplace is a major win.
Though it is unlikely that Mr. Trudeau will stop with childcare, as his government has always been ambitious. During the last election, his party made several lofty promises to accelerate climate change commitments, advance reconciliation, and address affordability in Canada. 
Since entering office six years ago, the prime minister has faced criticism for being 'all talk and no action'. After promising to focus on climate change, Canada's emissions have actually increased since the Liberals took office. Numerous Indigenous communities are still left without the basic human need of clean drinking water, stressing the government's reconciliation with Indigenous peoples. 
As snow begins to fall in Ottawa, the government is going to have to pick up their shovels and start digging into their promises, if the prime minister wants to etch his name into history.
Daniel Perry is a consultant with Summa Strategies Canada, one of the country's leading public affairs firms. During the recent federal election, he was a regular panelist on CBC's Power and Politics and CTV Morning Ottawa.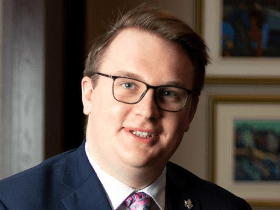 Daniel Perry is a consultant with Summa Strategies Canada, one of the country's leading public affairs firms. During the most recent federal election, he was a regular panelist on CBC's Power and Politics and CTV Morning Ottawa.