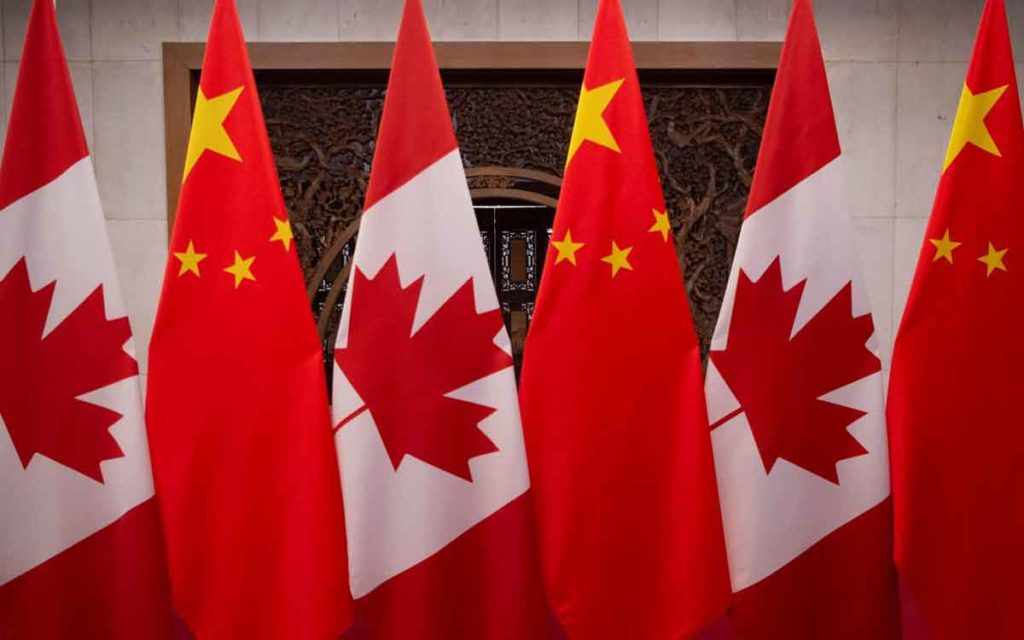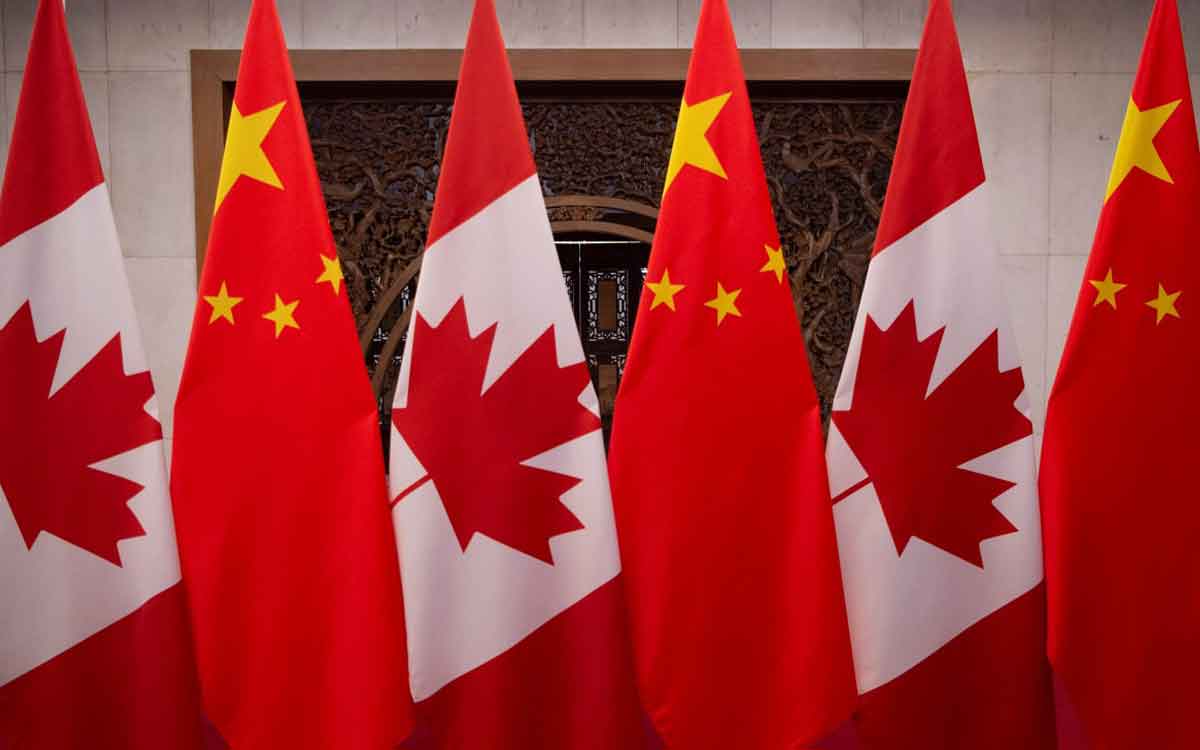 First came the open letter to the world signed by more than one hundred senior political figures and China experts describing the Chinese Communist Party's (CCP) subversive role in allowing the coronavirus to spread beyond Wuhan. That letter called out CCP authorities for silencing Chinese doctors, physically removing conscientious Chinese citizens who dared criticize the government, and executing a covert campaign of misinformation about the severity and spread of the coronavirus.
Now, calls have escalated for an independent investigation into China's culpability relating to the origins of the novel virus and its Government's responsibility for allowing this deadly virus to explode into a global pandemic. Australia called on the international community to launch an investigation on the origins of the coronavirus; in separate news conferences, French President Emmanuel Macron and British Foreign Secretary Dominic Raab publicly doubted China's official story and its data; U.S. President Donald Trump repeated his contention for China to face consequences if it is "knowingly responsible" for the pandemic; and, German Chancellor Angela Merkel held a much-publicized interview in which she urged China to be transparent with what occurred. This growing international backlash was amplified midweek when a German news agency presented China with a bill for $165 billion in reparations and it leveled the accusation that the CCP kept the "world in the dark," and that China "should pay for the massive economic damage the coronavirus is inflicting worldwide."
In Ottawa, as the cries for a probe of China's actions mounted, the official comment from the Canadian Government came from the Prime Minister, who stated he would not comment. On repeated occasions through this week – and there were at least three opportunities – PM Justin Trudeau refused to denounce the CCP or make any comment on Canada-China relations.
Trudeau's enduring silence on "the two Michaels" defies common decency for these two Canadians and their families. On Wednesday, Michael Kovrig and Michael Spavor marked their 500th day of captivity in China, cut off from family and friends and without any Canadian consular contact since last December. In an alarming Globe and Mail account, it is reported the men are jailed in crowded facilities where the lights stay on 24 hours a day. They are hopelessly languishing in their jail cells, arbitrarily imprisoned with no charges laid and no judicial recourse.
David Mulroney, a former Canadian ambassador to China, explains the injustice is "ransom demand" for Meng Wanzhou, the Chinese Huawei executive who was arrested by Canadian authorities and is currently residing in her Vancouver mansion, on bail awaiting her extradition hearing to the United States. Mulroney commented, "It's a reminder to all of us what an almost unimaginably cruel act this has been for the men and their families. Not only are their conditions terrible but they are cut off from any meaningful connection and at this time of pandemic they seem to be even more remote. It's a hostage-taking and the ransom demand is Meng Wanzhou… it's very nakedly a quid pro quo."
Also this week, PM Trudeau was caught fabricating an excuse when relating why two chartered planes returning from China to Canada landed without their payloads of medical equipment. CBC reported the planes were forced to return empty due to "on-the-ground congestion." The Prime Minister is quoted as saying "Supply lines and truck shipments to the airports are difficult and interrupted by checkpoints and quarantine measures. For the most part, we've been able to navigate through those and ensure that Canada has received the equipment that it needs, but these two airplanes were forced to take off empty."  However, Chinese officials immediately disputed this explanation and stated the Prime Minister and CBC have it wrong. It remains unclear what exactly happened with the two cargo planes; apparently the supplies are still available in a Shanghai warehouse; Trudeau is avoiding any further comment.
This incident raised media inquiries about two other mysteries surrounding Chinese promises to supply surgical masks and medical supplies to Canadian relief efforts. Three weeks ago, PM Trudeau praised China for its generosity in sending 30,000 medical masks along with thousands of gowns, gloves and goggles to Canada. When reports from the Netherlands and Spain raised concerns about defective masks and faulty test kits, the PM assured Canadians all Chinese materials would meet Canadian standards. Since this assurance, media learned that masks and equipment were found to be faulty in Toronto, yet the Canadian Government refuses to identify where the equipment shipments came from. As Canadians are left to wonder how these stories connect – if at all, the PM continues to avoid comment on any of these questions.
Also in the international headlines this week, police rounded up 15 of Hong Kong's leading advocates for independence from mainland China. In what is being described as a CCP rapid-fire political coup, founder of Hong Kong's Democratic Party "father of democracy" Martin Lee, publishing magnate Jimmy Lai, news columnist Margaret Ng, civil rights lawyer Albert Ho, and trade unionist Lee Cheuk Yan were all hauled away. While other countries issued diplomatic statements of concern, Canadian Foreign Affairs Minister offered only a milquetoast response according to Lynette Ong of the University of Toronto's Asian Institute. Ong observed, "They [CCP] know the rest of the world's attention is on coronavirus… I'm not optimistic for the future of Hong Kong." The PM did not comment.
On three separate occasions Canada-China relations were placed under a spotlight this week. Each time PM Justin Trudeau provided non answers or no comment at all.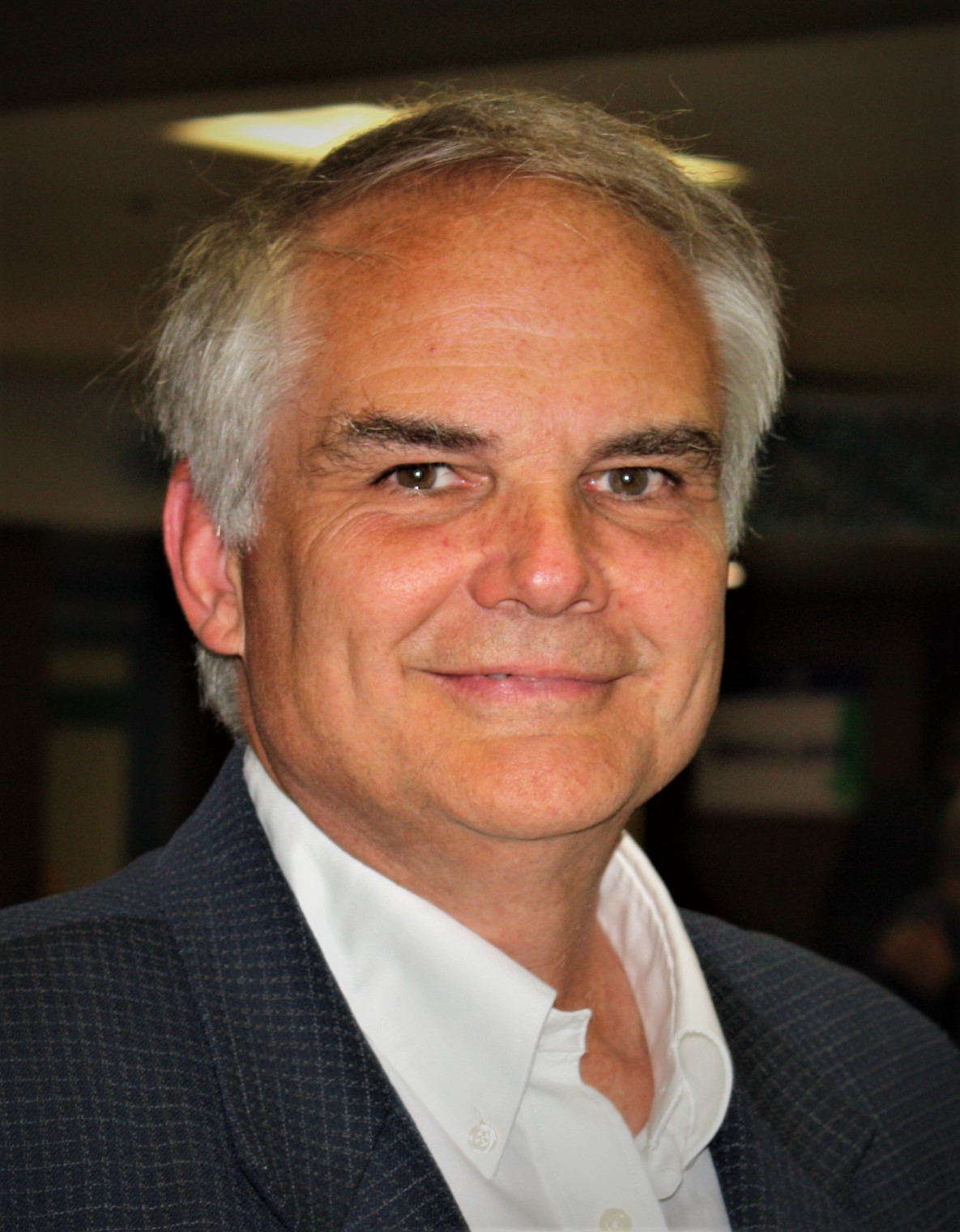 Chris George is an advocate, government relations advisor, and writer/copy editor. As president of a public relations firm established in 1994, Chris provides discreet counsel, tactical advice and management skills to CEOs/Presidents, Boards of Directors and senior executive teams in executing public and government relations campaigns and managing issues. Prior to this PR/GR career, Chris spent seven years on Parliament Hill on staffs of Cabinet Ministers and MPs. He has served in senior campaign positions for electoral and advocacy campaigns at every level of government. Today, Chris resides in Almonte, Ontario where he and his wife manage www.cgacommunications.com. Contact Chris at chrisg.george@gmail.com.