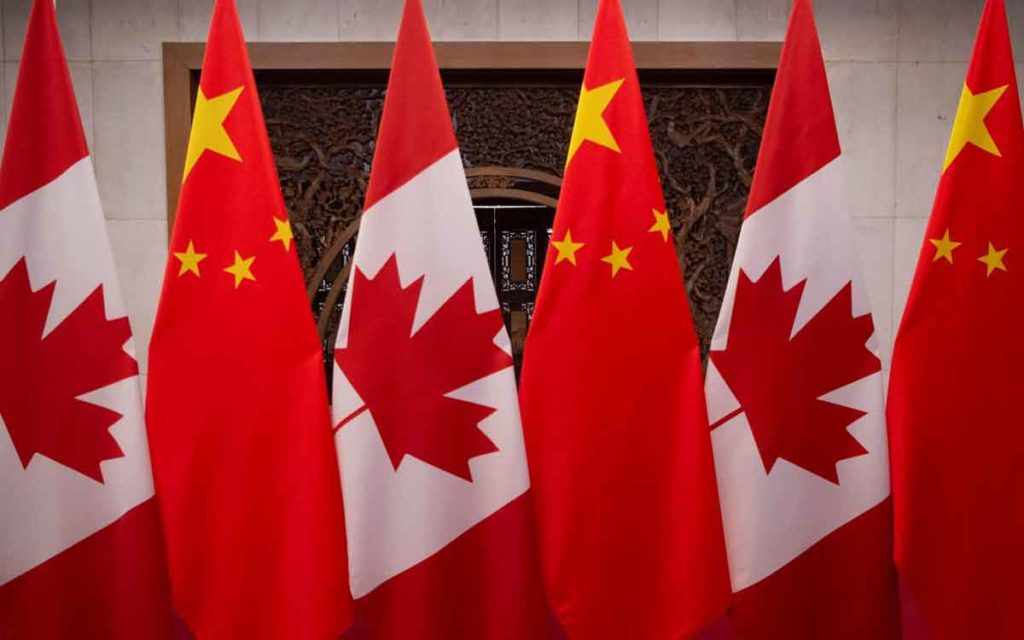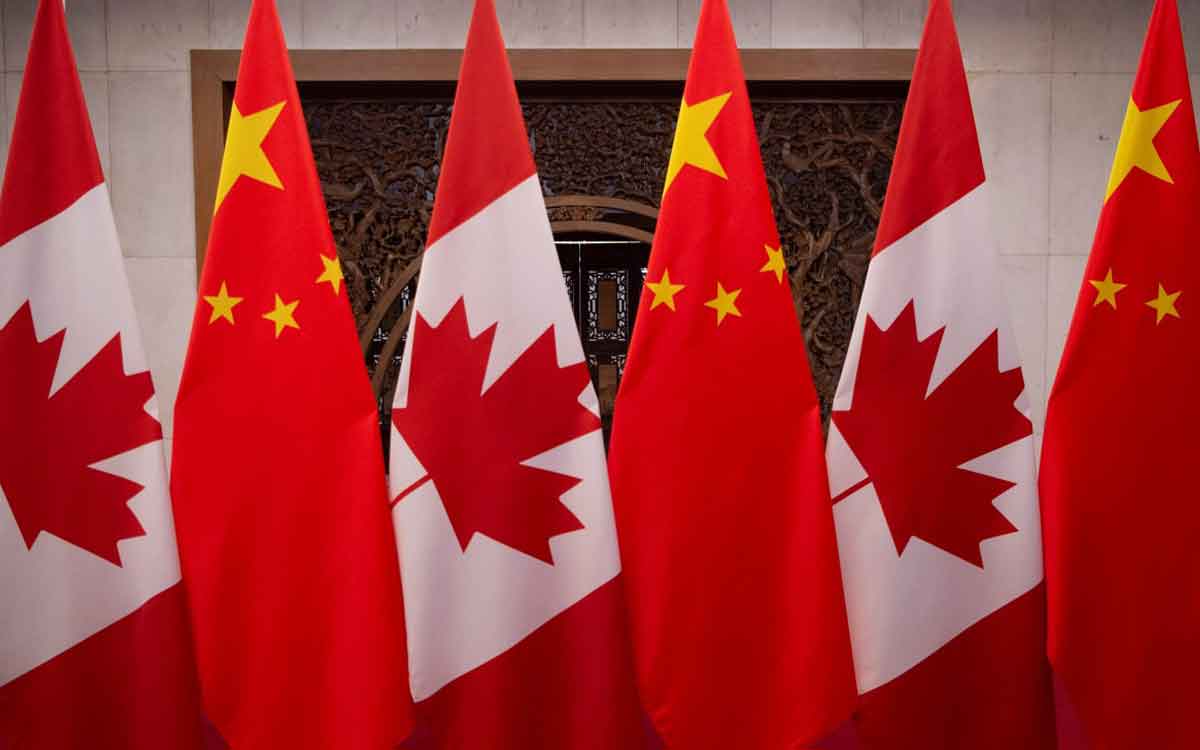 The last column explored three current irritants in Canada-China diplomacy: the prolonged captivity of Michael Kovrig and Michael Spavor, China sending back two chartered planes without their payload of medical supplies, and the sudden political arrests of human rights activists in Hong Kong. Canada's relations with China are tense with a great many more contentious issues, including the Meng Wanzhou trial, the overdue decision regarding Huawei's 5G network, the canola trade dispute, and the multiple queries about China's influence over the World Health Organization (WHO) and what impact that had on the spread of the coronavirus.
With growing apprehensions relating to a number of issues between the two countries, Canada's positions are seemingly ambiguous. Official government responses are scripted and any criticisms of China are muted. This obvious posturing has raised questions and concerns by two Canadians who are eminently qualified to analyze Canada-China relations: two former Canadian ambassadors to China, David Mulroney and Guy Saint-Jacques.
David Mulroney, who served in Beijing between 2009 and 2012, has grown increasingly critical of the Canadian Government's unwillingness to acknowledge even the remote possibility of China's wrong doing. In a CBC interview with Vassy Kapelos, Mulroney identified Ottawa's Achilles heel, "Again and again our officials use language that tends to flatter China, tends to veer towards euphemism rather than facts. You can't get a country right if you don't even have the very basic vocabulary for describing it. Until we have the courage and the clarity of thought to do that, we are going to be floundering as we are now…. There is a tendency to confuse diplomacy with flattery."
Mulroney levelled, "People have been inconsistent or, frankly, cowardly in their failure to hold China to account. It is a misguided view that by flattering China that we will get better behavior from China."
In a separate interview with the National Post, Mulroney elaborated on this thought, "I'm not suggesting that we need to insult China or provoke a quarrel. We should simply be guided by the facts. And right now the facts argue for the case that China was delinquent, that it wasn't transparent enough. That's not a conspiracy theory."
The former ambassador assessed, "When you start acknowledging the truth, then positive and corrective action is possible. As long as you're in denial, there's no hope of action that will ameliorate the situation. This is a tremendous missed opportunity and it's not too late for the government to slowly turn the ship around."
Guy Saint-Jacques, who served as Canada's envoy to China from 2012 to 2016, was pivotal in setting the Trudeau Government's first trade meetings with the Chinese Communist Party. He tells of Canada's newly minted government needing to curtail its "progressive" interests once Chinese officials expressed annoyance at any mention of human rights, environmental policy and gender-based analysis. Saint-Jacques summed up the first trade mission in this way: "Cabinet did not fully realize what I call the dark side of China."
Saint Jacques believes today Canada is in "a very difficult position." In a CBC interview a few weeks ago, he explained, "We should request that a full investigation be made and I see this as a question of national security. The UN Security Council should instruct the WHO to do a full investigation to learn lessons and avoid the repetition of such a crisis in the future. Also, we have to call on a country like China to be more transparent in the future."
Saint Jacques also offered, "The lesson for Canada is we have to ask the WHO to do a much better job… In the future we could be faced with a similar problem and we have to be confident that the WHO is providing the best advice – and same thing regarding how we prepared based on the Chinese numbers, obviously those were underestimated for a number of reasons, and we cannot rely on China numbers to make our own decisions in the future."
David Mulroney sees the tough questions of the WHO and of China as the start of a much more significant discussion to be had on Canada's engagement in international diplomacy. He comments, "The larger problem for Canada is not just a health problem or a China problem; it is a global problem. China is much more influential in global bodies like the WHO, like the UN, bodies that we really depend on as a middle-power and that we helped to create. As those bodies are skewed by China's influence, they are in some respects corrupted…. We are going into a world where the United States is acting more unilaterally and the multilateral world that we used to depend on is a lot less reliable. We have to do hard thinking that I don't see us doing right now."
Strikingly candid comments from two former Canadian ambassadors to China. Yet, when asked about this commentary, the Prime Minister deflects by saying "now is not the time to raise questions" about other countries and the WHO; Canada's Chief Public Health Officer Dr. Theresa Tam maintains the WHO's response to the spread of the coronavirus has been a responsible one; and, Health Minister Patty Hajdu continues to ridicule anyone who challenges the data from China. These non-responses to the former ambassadors' observations suggest there is much to learn.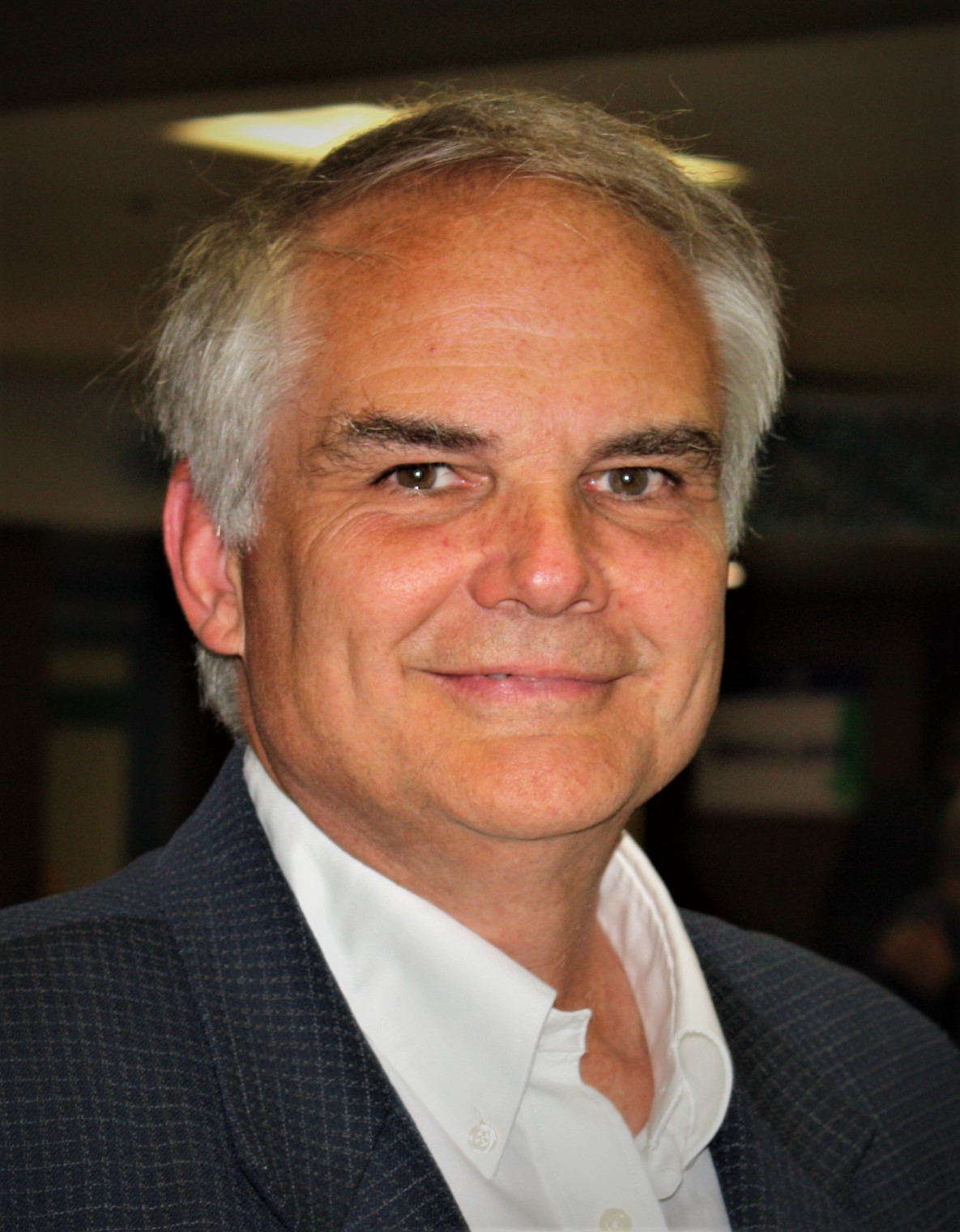 Chris George is an advocate, government relations advisor, and writer/copy editor. As president of a public relations firm established in 1994, Chris provides discreet counsel, tactical advice and management skills to CEOs/Presidents, Boards of Directors and senior executive teams in executing public and government relations campaigns and managing issues. Prior to this PR/GR career, Chris spent seven years on Parliament Hill on staffs of Cabinet Ministers and MPs. He has served in senior campaign positions for electoral and advocacy campaigns at every level of government. Today, Chris resides in Almonte, Ontario where he and his wife manage www.cgacommunications.com. Contact Chris at chrisg.george@gmail.com.