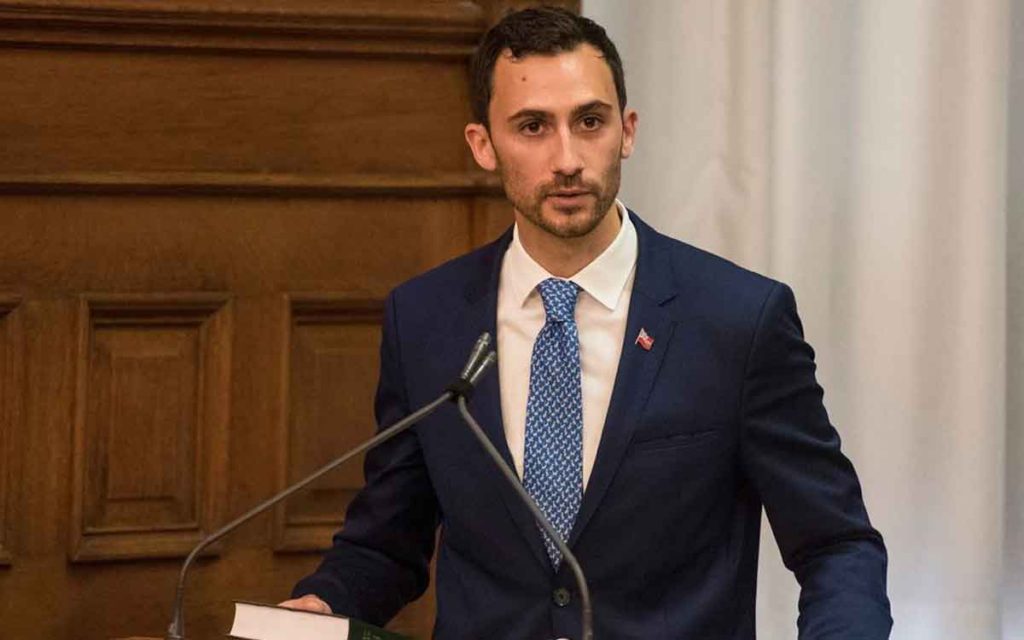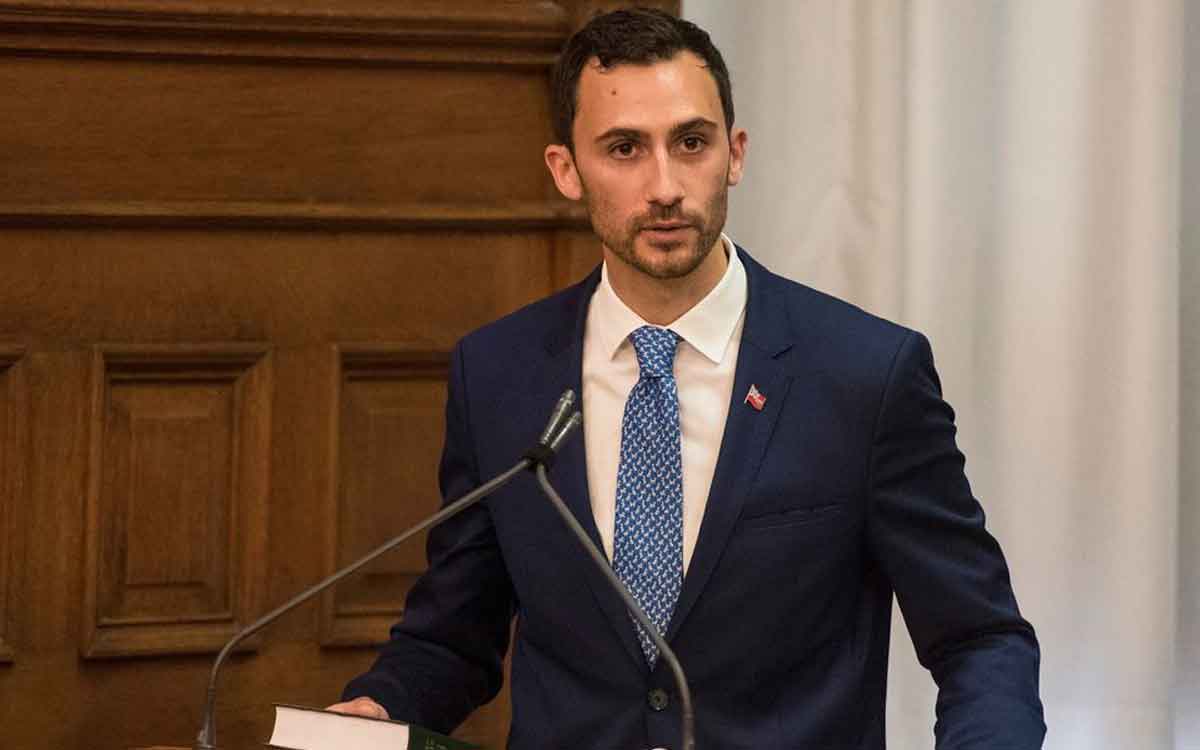 Newly-minted Ontario Education Minister Stephen Lecce has his work cut out for him.  With contracts for teachers and other education workers expiring at the end of August, there is not a great deal of time to negotiate new agreements before the start of the next school year.  This is not by accident of course, as unions always contrive to have their collective agreements expire at the most difficult time for the employer so that maximum pressure can be applied.  For teachers' unions, this means that contracts expiring just before the school year starts is perfect for them, and disastrous for taxpayers, parents and the students themselves.  It's hard to believe that we Ontarians tolerate this abuse year after year.
For a young rookie Minister, Lecce appears to have made all of the right moves soon after taking office.  He wisely made it a priority to contact and, where possible, meet with all of the union leaders within days of becoming Minister.  He has also devoted considerable resources toward the goal of reaching a new agreement with the education unions in the next 60 days, with the goal of avoiding any labour disruptions and keeping kids in the classroom.  Also encouraging is the new Minister's commitment to improving student accomplishments in the so-called STEM subject areas – Science, Technology, Engineering and Mathematics.  These are all areas which have been proven to be essential for future employment, and also where current Ontario student achievements have been lacking. Another recent announcement from Lecce was the introduction of a greater focus on financial literacy in the curriculum, a long-overdue addition.
Although all of the stakeholders are playing nice for the moment, we know that won't go on for long.  The Ford government has made it clear that, in its quest to bring provincial finances back into some kind of order, it expects to find significant savings in the education portfolio.  Considering that Ontario's education spending increased by over 30 per cent over the past decade, with the bulk of those funds going to teachers salaries, pensions and other benefits and not to improving classroom outcomes, it is not unrealistic to believe that this is a key area to find savings.  This is especially true considering that over the same time period as education costs were skyrocketing, student enrollment actually declined by more than 110,000 students and student achievement in key subjects such as mathematics declined.  Yet despite this lavish spending that mostly served to further line the pockets of teachers and their unions, the Liberal government of the day still faced all manner of protests from the unions.
History has shown time and time again that, no matter what political party is in government, Ontario teachers' unions will never be satisfied, and will not hesitate to endanger student education outcomes and taxpayer solvency in their eternal quest for more of our money.   It's high time that the government take back control of our education system from the unions whose only concern is their own coffers and to whom student, parent and taxpayer interests are merely a bargaining chip in the next round of negotiations.
Stephen Lecce has to date performed admirably in his former roles as Deputy House Leader and Parliamentary Assistant to the Premier, and has been an effective communicator and a less polarizing presence than many of his colleagues.  But the real test of his mettle is yet to come, as the education portfolio is one of the most challenging in Ontario with its mix of a big chunk of the provincial budget, highly militant labour unions and parents that understandably have a big stake in their childrens' education and in avoiding disruption in the school year. For all of our sakes, we wish him well.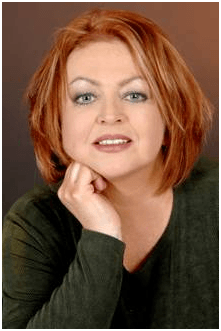 Catherine Swift is President of the Coalition of Concerned Manufacturers & Businesses of Canada (CCMBC). She was previously President of Working Canadians from 2015-2021 & President & CEO of the Canadian Federation of Independent Business (CFIB) from 1995-2014. She was Chief Economist of the CFIB from 1987-1995, Senior Economist with TD Bank from 1983-1987 & held several positions with the federal government from 1976-1983.
She has published numerous articles in journals, magazines & other media on issues such as free trade, finance, entrepreneurship & women business owners. Ms. Swift is a past President of the Empire Club of Canada, a former Director of the CD Howe Institute, the Canadian Youth Business Foundation, SOS Children's Villages, past President of the International Small Business Congress and current Director of the Fraser Institute. She was cited in 2003 & 2012 as one of the most powerful women in Canada by the Women's Executive Network & is a recipient of the Queen's Silver & Gold Jubilee medals.
She has an Honours BA and MA in Economics.