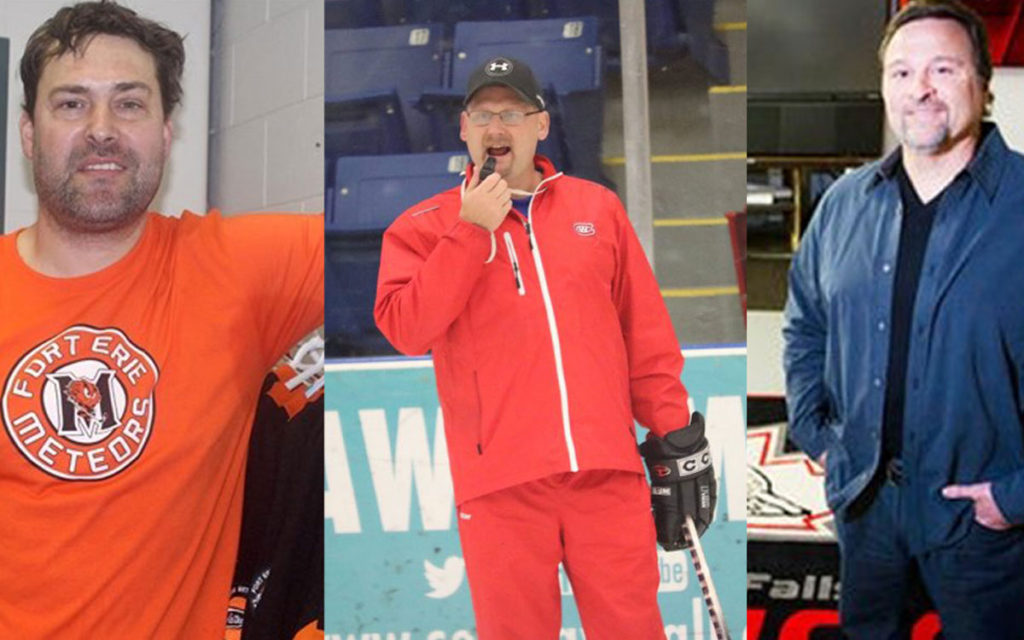 Quick hockey trivia question.
Name a league with just eight teams, that features a Stanley Cup Champion and two former first round National Hockey League picks as head coaches?
The answer – the Golden Horseshoe Junior B hockey league that consists of six teams from right here in the Niagara Region.
St. Catharines, Niagara Falls, Welland, Fort Erie, Thorold and Pelham are the six teams that hail from Niagara, while Hamilton and Lockport, NY round out the eight-team league.
Frank Pietrangelo, head coach and owner of the Niagara Falls Canucks, won a Stanley Cup with the Pittsburgh Penguins in 1991.
The Niagara Falls native, and former fourth round pick of the Penguins says the league doesn't get the respect it deserves.
"Just the level of hockey here, it's very underrated there's no doubt about it," explained Pietrangelo.
"These kids that come through those doors here, whether they graduate to the OHL, USports (Canadian University Hockey) pro hockey, what have you, this league is very, very competitive. It's well coached, there's a lot of good players that come through here, and I just think the competitiveness is second to none.
I think the underestimation of this league is tremendous, and it deserves a lot more recognition than it gets."
Pietrangelo has been involved with the Canucks for nine years, including five as owner.
Meantime, Ethan Moreau a former first round NHL pick of the Chicago Blackhawks played four seasons with the then Ontario Hockey League (OHL) Niagara Falls Thunder.
Moreau, now in his first season as head coach of the Fort Erie Meteors, has many fond memories of his time in the Falls with the Thunder, and in fact has roots in the Region as well.
"Probably the friendships, we didn't have a lot of success, obviously I was drafted in the first round and that was a great honour to share that with my teammates," Moreau said.
"My coach at the time was Chris Johnstone, who's well known in the golden horseshoe loop – I think he's coached everybody at some point – I was able to play with his brother Jeff as a centreman.
It was definitely a huge building block in my career to have those seasons in Niagara Falls, and to be embraced as an underage player, and to be embraced by the community as well.
I moved here before my sixteenth birthday, I went to (AN) Myer and Stamford (Collegiate) in Niagara Falls, and just really enjoyed the area.
I actually have roots here. My grandfather grew up here, and both my parents were teachers in St. Catharines."
Keith Osborne, a 1987 first round pick of the St. Louis Blues, has been bench boss with the Welland Jr. Canadians for eight seasons.
The Toronto native, who also played one season with the Niagara Falls Thunder, has a message for all the kids across the Region but not just about hockey, but life in general.
"You gotta work hard, you gotta work hard every shift, you gotta work hard as a team, and work together as a unit.
That's what I preach, and after hockey's over hopefully it will carry into when you get married and when you get a job because you gotta work hard or you're going to pay the consequences," said Osborne.
You can catch Osborne, Moreau and Pietrangelo on any given weeknight leading their respective teams across Niagara.
For more information on the Golden Horseshoe Hockey League visit gojhl.ca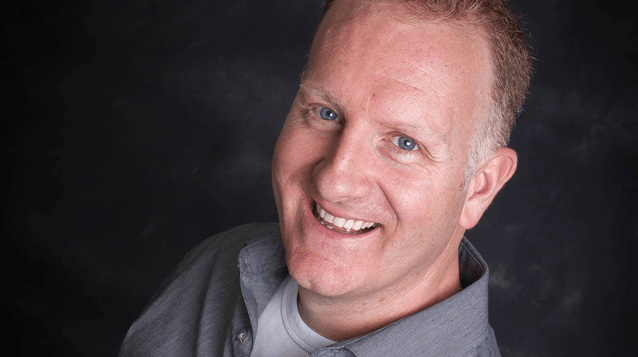 Rod Mawhood is a lifelong Niagara native who has had the pleasure of working in all three mediums – Radio, Print and TV – for over 20 years. His first announcing gig was with the then St. Catharines Stompers. Since then he's worked in radio and TV in Toronto, and currently is the announcer for the Niagara IceDogs and Niagara River Lions.
Rod also covers the Buffalo Bills for FOX Sports and the Buffalo Sabres for NBC Sports.