Former Brock Badgers men's basketball head coach Charles Kissi is now head assistant coach with Raptors 905.
It was a view that will be etched into his memory for the rest of his life.
In an interview with The Niagara Independent, former Brock Badgers men's basketball coach Charles Kissi, who is now the head assistant coach with Raptors 905 (the NBA's official minor league known as the G League), said the length of the parade didn't bother him in the least. "I would have done it for five more hours."
During the parade Kissi was on the bus two with Raptors Norm Powell and Danny Green. "I never thought I would be a part of something like this growing," said Kissi. He said the view from the upper deck of the open air bus was surreal. "There were people everywhere. That was like the entire city of Toronto when I grew up there," he said with a laugh.
Kissi hopes that the Raptors championship title will do more than just encourage kids to play basketball. "It gives young people something to look up to and hopefully help steer kids in the right direction," he said. "It's not just about going to the NBA because the chances of that happening are very small but kids can get an education through scholarships and learn life lessons."
It was through an email that Kissi found out he would be part of history and riding on one of the busses through downtown Toronto winding his way through an ocean of people before arriving at Nathan Phillips Square hours after they were scheduled to.  "This organization values there people. I mean everyone," explained the former Badger turned Raptor.  "Everybody is a part of the family."
Being the only NBA franchise in Canada certainly helped create a coast to coast to coast buzz about the championship run. "We were fortunate to be in the only Canada team," said Kissi.
Kissi had high praise for Raptors head coach Nick Nurse, who incidentally is the first coach to lead an NBA and NBA G League team to a championship. "He has the right attitude. He works hard, swings for the fences and has made the most out of every situation he's been given." He said Nurse did a great job figuring things out throughout the playoffs.
Reflecting on his run to a national university championship with Brock, Kissi said he learned a lot during that experience. "The biggest thing is when you get to that moment, there's pressure, but keep believing and don't over think," explained the coach. "When we went to the national championship at Brock I was over thinking." Although everyone made him feel welcome at Brock when he arrived in 2013, Kissi credits three people for making a very positive impact on his time in Niagara; Brock's vice-president Brian Hutchings, the university's wrestling coach Marty Calder and local businessman Alex Digenis.
Kissi's journey to the Raptors organization is an interesting one. "Six years ago I was a police officer in Toronto," he explained.  "I've made some challenging decisions throughout my career. I always want to compete."
Former Raptors coach Dwayne Casey called Kissi, "A super talented young coach." "He has it," Casey said in a Canadian Press article in 2017. "He is a dedicated young man who is disciplined and has a passion for the game. He'd be a good coach at any level."
"What's the next phase for me? I have no clue."
"I'm still that kid enjoying the process one step at a time."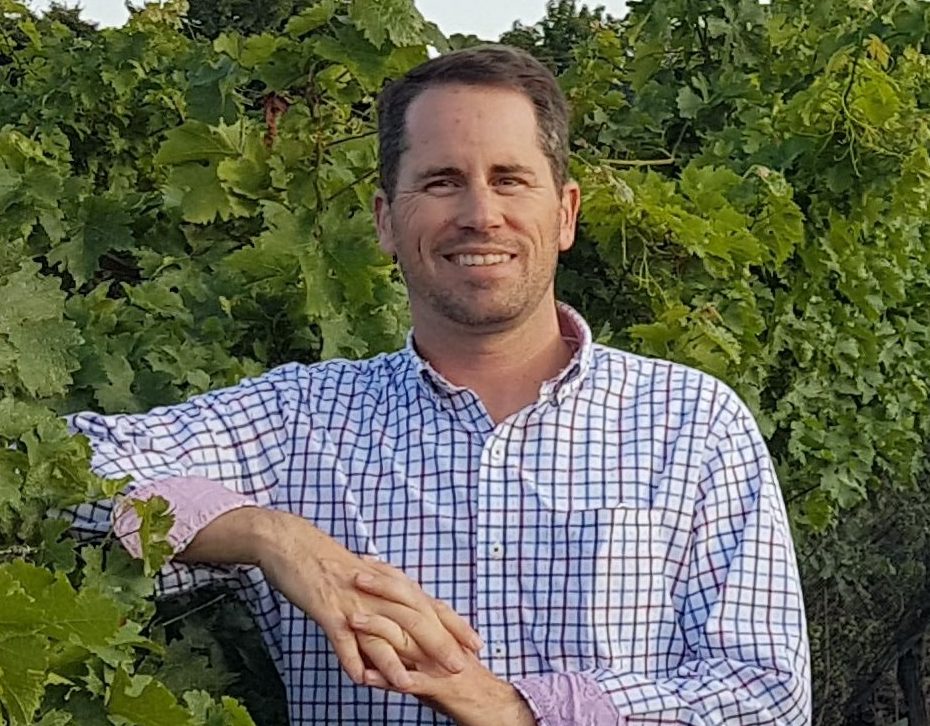 Kevin has spent over two decades as a public relations professional in a variety of sectors including professional sports, the arts, industry and healthcare.  After tiring of the daily commute to Toronto he returned to Niagara and launched The Niagara Independent, an online news source published twice weekly.
He is a graduate of Brock University, Niagara College and the Richard Ivey School of Business. He was named one of Niagara's 40 Under Forty in 2005.
Kevin is most proud of his twin daughters. He is also a triathlete and four-time Ironman finisher.