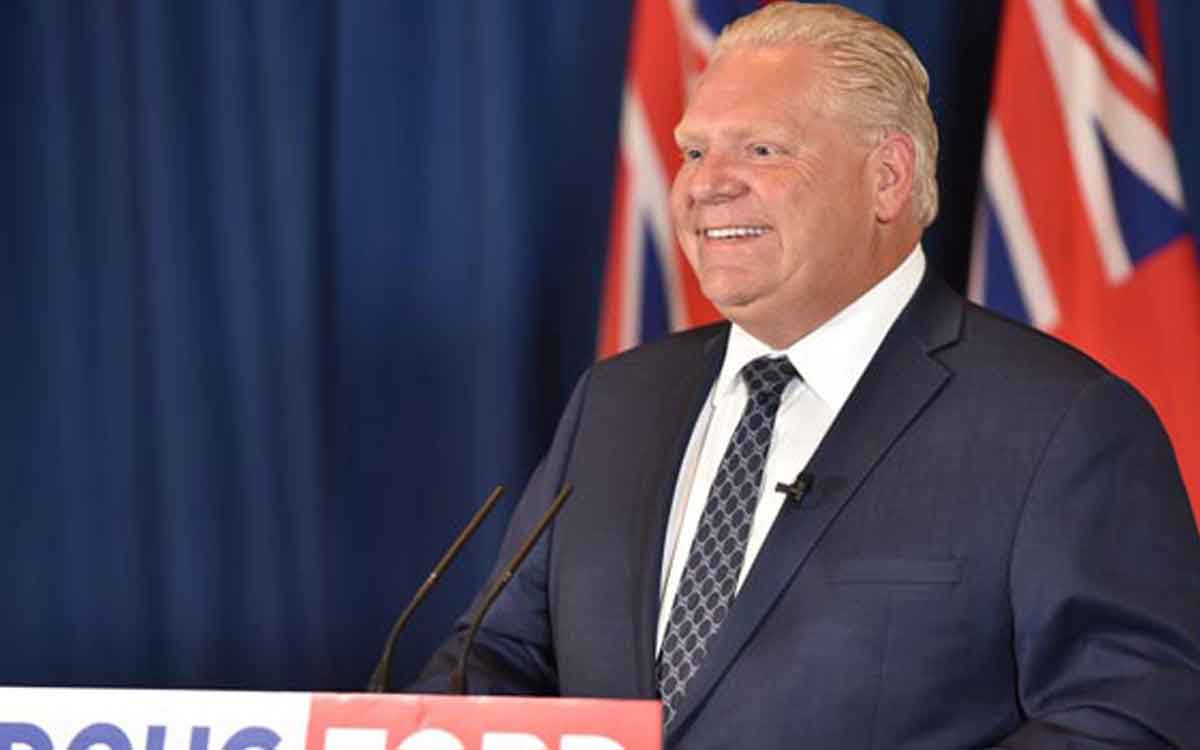 The government of Premier Doug Ford has now been in power for just over a year, and what a busy and tumultuous time it has been.  After being out of power for almost 15 years in Ontario, the Progressive Conservative party had much pent-up energy for policies they now want to act upon as quickly as possible.  Former Premier Mike Harris, when asked if he had any regrets from the time he was Ontario Premier, famously said he was sorry he didn't do more things early in his tenure.  Judging from the past 12 months, it seems the Ford government has taken that advice to heart.
Despite the fact that the results of last year's provincial election demonstrated a strong desire for change on the part of the electorate, the old adage that the only person who really likes change is a wet baby also holds true.  After a year in power and many ambitious and substantial changes having taken place, the Ford government has seen a decline in their overall support with the general public.  It is often the case that people know change needs to happen in theory, but are still taken aback when they see that change taking place in practice.  A good example of this phenomenon in many countries these days concerns the imposition of carbon taxes.  The majority of people want to do the right thing for the environment, but when they experience the added costs imposed on them in the form of higher gasoline prices, home heating costs and other expenses, their appetite for these policies diminishes.
This appears to be the case in Ontario at present.  Most Ontarians were well aware the former Liberal government was spending far beyond our means and accumulating debt in the process. But when faced with the reality of actual cuts in a number of areas of government spending – and any cut, no matter how insignificant, will always gore someone's ox – support for cuts starts to wane.  Most of the spending reductions the Ford government has announced to date have been eminently sensible, such as eliminating the unnecessary and costly College of Trades, enabling municipalities, school boards and others to have a competitive  bidding process for public procurement projects, reducing bureaucracy in the health care system while targeting specific problems such as hallway health care with added resources, capping compensation in the already-overpaid broader public sector and promoting private sector retailing of alcohol and cannabis, among many other things. Groups that are perennially antagonistic to a conservative government, notable the public sector unions, will always protest these types of change.  Average taxpaying Ontarians, however, should welcome them.  It must also be kept in mind that many of the so-called "cuts" that have dominated much of the media and public discussion are fabricated.  For instance, the first Ford government budget actually increased overall spending in the key areas of health and education, although you would never know that fact if you just paid attention to most media coverage and the opposition parties.
The Ford government has also made some dumb mistakes.  Any government that has not been in power for 15 years will have some missteps, but things like forcing gasoline retailers to post anti-carbon tax stickers on their gas pumps while proclaiming an "Open for Business" credo invite justified criticism.  The same goes for spending taxpayer dollars on advertising opposing the federal government's carbon tax.  The Ontario conservatives were rightly critical of their Liberal predecessors' generous expenditures of tax dollars on partisan ads, and it is hypocritical of them to be doing the same thing once in power.  The various interventions of the province into the affairs of the City of Toronto, such as the abrupt chopping of the number of councilors and reductions in sensitive spending areas such as public health without prior consultation, were very badly managed.  Although there may have been good reasons to proceed with these changes, the precipitous and high-handed way in which they were done just bolsters the view of some that Doug Ford as Premier is acting vindictively to deal with issues left over from his time as a Toronto City councilor when his brother Rob was mayor.  Not a good look for the Premier of Ontario.
The Ford government's first year in power has been undeniably active, ambitious and bumptious.  In light of falling approval ratings and some internal issues, Premier Ford is said to be considering a Cabinet shuffle or "reset" of his government in the near term as it takes a several month break prior to the federal election.  They should also be reviewing their communications strategy, considering such things as the fact the recent budget actually had total spending of almost $5 billion higher than the previous Liberal government's, yet most media stories and other discussions were about all the drastic cuts. Some changes are definitely in order.  On the bright side for the Ford government, the saying "a week is an eternity in politics" is absolutely true.   And the next election is still three long years away.  Perhaps this government should spend those three years living a little less dangerously than they have in the past one.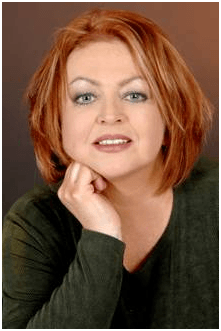 Catherine Swift is President of the Coalition of Concerned Manufacturers & Businesses of Canada (CCMBC). She was previously President of Working Canadians from 2015-2021 & President & CEO of the Canadian Federation of Independent Business (CFIB) from 1995-2014. She was Chief Economist of the CFIB from 1987-1995, Senior Economist with TD Bank from 1983-1987 & held several positions with the federal government from 1976-1983.
She has published numerous articles in journals, magazines & other media on issues such as free trade, finance, entrepreneurship & women business owners. Ms. Swift is a past President of the Empire Club of Canada, a former Director of the CD Howe Institute, the Canadian Youth Business Foundation, SOS Children's Villages, past President of the International Small Business Congress and current Director of the Fraser Institute. She was cited in 2003 & 2012 as one of the most powerful women in Canada by the Women's Executive Network & is a recipient of the Queen's Silver & Gold Jubilee medals.
She has an Honours BA and MA in Economics.