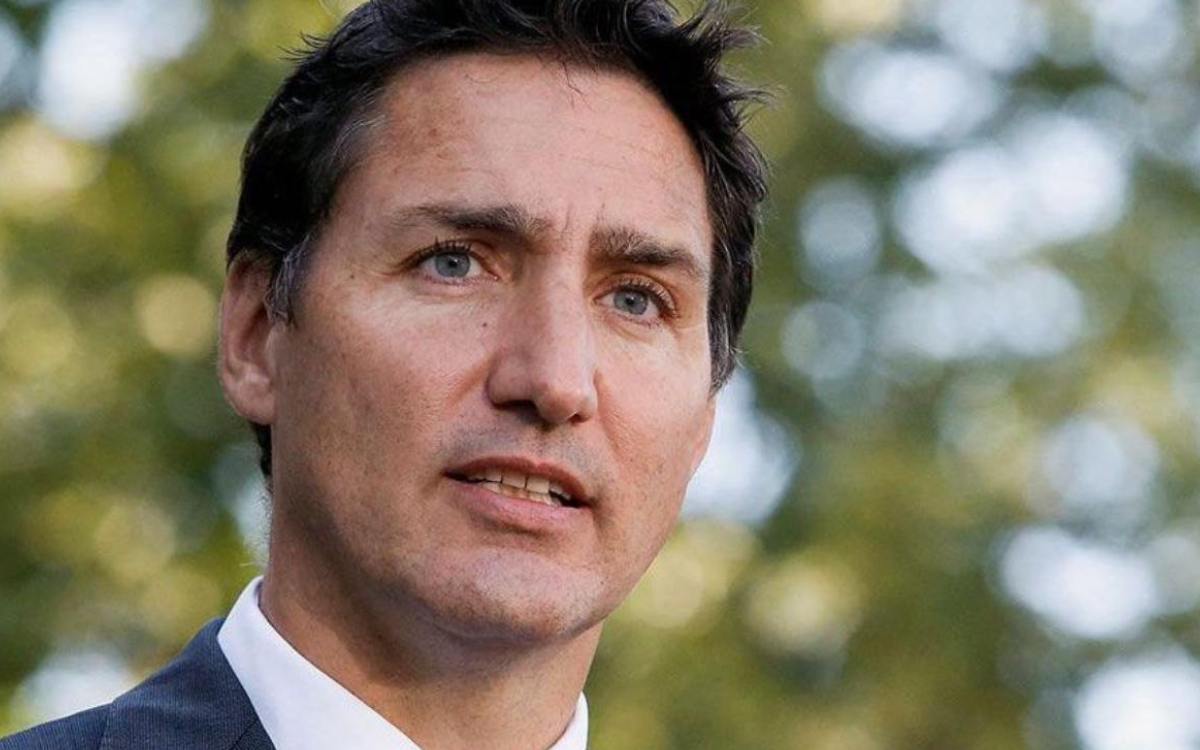 Prime Minister Justin Trudeau promised greater transparency upon coming to power. But under his watch, the public's insight and access to the government's inner-workings has become ever more limited. Photo credit: Reuters/Patrick Doyle
Riding into Ottawa on a red wave of excitement and a promise of "real change", 2015 Liberals and then-newly elected Prime Minister Justin Trudeau were ready to govern differently. After the longest election campaign in Canadian history and nearly 10 years under Stephen Harper, Canadians were also ready for a change. 
At the core of Justin Trudeau's first successful campaign was a feeling of optimism and lofty promises that would be achieved through open government. Gone were the days of the Prime Minister's Office and select senior staff making all the decisions. Ministers were encouraged to take charge of their departments and Canadians were promised to have a window seat into how the sausage is made. 
Like with a small child, as they grow up, optimism fades, so too did the Trudeau government's belief in open government. After several scandals and headaches caused by ministers singing from their own hymn book, the Prime Minister's Office began to rear their heads into ministerial decisions and started choosing the tune to sing along too. 
Beyond ministers losing their freedom, access to information (ATIP) legislation has been the next fatality of this government. In 2015, the Liberals were critical of how secretive the Conservatives were and how they planned to fix the broken ATIP system to return Canadians' faith in how government makes decisions. 
Eight years later, the system remains broken. 
Last week the Information Commissioner of Canada, Caroline Maynard, released her annual report to the House of Commons. In it, the Commissioner expressed concern with the government's commitment to transparency, accountability, and efficiency. 
The Commissioner's report found that there is an increasing backlog of ATIPs, and despite efforts to streamline the process, the number of requests awaiting response continues to grow, causing significant delays in accessing vital information. This backlog limits public scrutiny and further empowers the government to govern in secret. 
The report also expresses concerns around the timeliness and completeness of the information provided in response to access requests. It highlights instances where government agencies fail to meet statutory timelines, provide inadequate or incomplete records, or excessively redact information. 
Maynard was also critical about proactive disclosure practices within government departments. The report stresses the importance of making information readily available to the public without requiring formal access requests. While some departments have made progress in this regard, many others lag behind, impeding the accessibility of information to citizens. 
The government was quick to respond to the report and say that since taking office the ATIP process has not only improved but has been supported by historic investment into the Commissioner's office. According to governments records, the Liberals have increased the Commissioner's budget to $16.2 million compared to $9.7 million in 2015 – which, for how this government likes to spend, is a drop in the bucket. In the eyes of the Commissioner, the increase in funding is a band-aid solution to a much larger problem. 
Given recent headlines, it is reasonable to understand why the government would be slow to increase transparency and provide Canadians reliable information on when ministers make decisions or receive briefings. With that said, the government made a promise to Canadians and should deliver on it no matter how late it is. 
Access to government documents and decisions are critical for a functional democracy. No government likes to be transparent and held to account, but it is important. Canadians have a right to know how decisions are made, no matter how unpleasant the consideration may be. 
It is time for the government to step-up, be honest with Canadians and fix the broken ATIP system.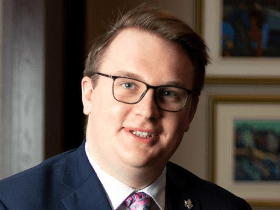 Daniel Perry is a consultant with Summa Strategies Canada, one of the country's leading public affairs firms. During the most recent federal election, he was a regular panelist on CBC's Power and Politics and CTV Morning Ottawa.