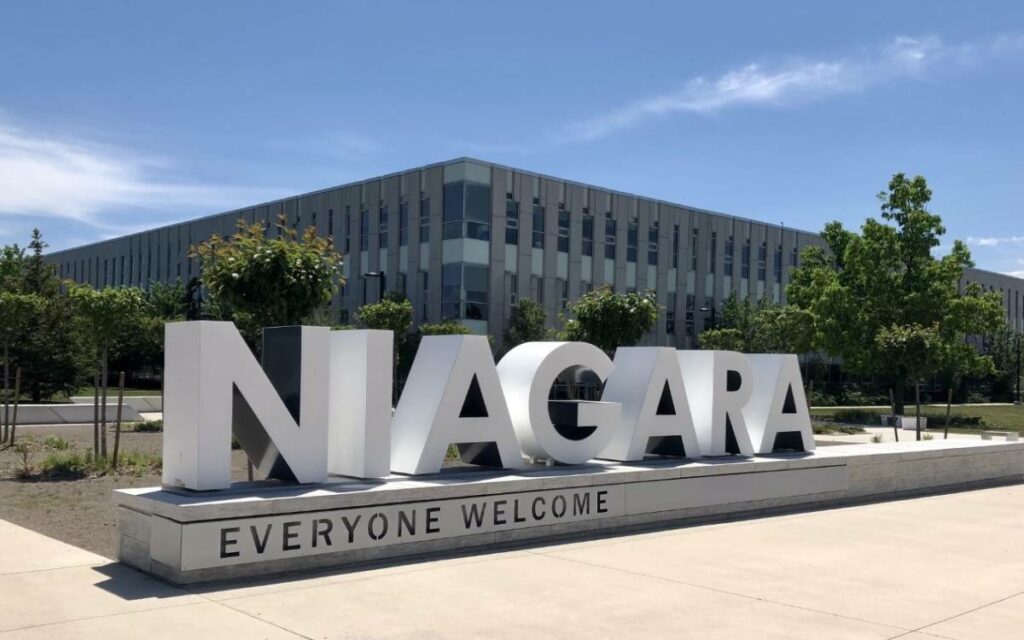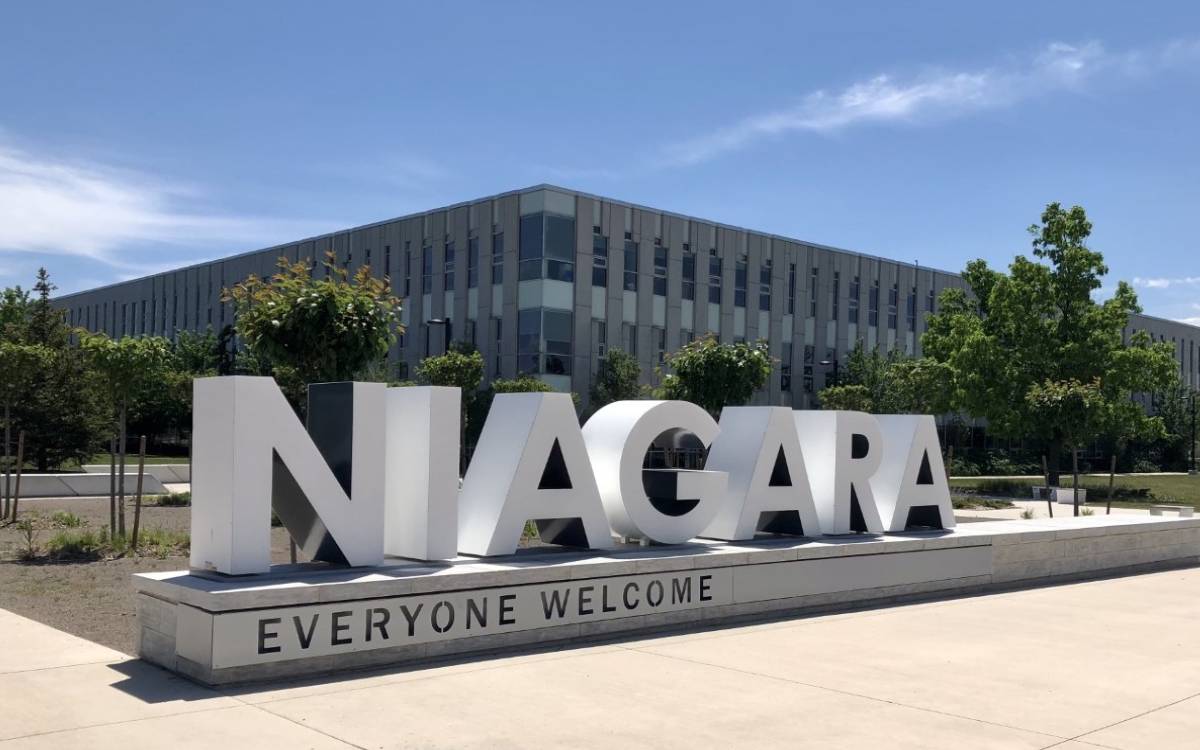 A general disinterest in maintaining financial accountability amongst top administrators is the message being delivered by professional and experienced internal auditors who were once with but have recently left Niagara Region. 
With multiple project failures and associated lawsuits, the previous 2014-2018 Niagara Region Council approved a management plan to increase accountability and transparency in the corporation's capital projects. In addition to greater accountability, council vowed to contain budget overruns and construction delays due to poor planning.
The 2014-2018 team of councillors approved a new independent 'Internal Audit' division to monitor those responsible in managing taxpayer's money. The new division would incorporate the project management function to ensure future capital projects would follow proper budgeting and planning.
The new division reported directly to the Audit Committee, independent of the finance division, purchasing division (which develops and issues tenders), and the main department that would operate the facility. The new division initially was led by Maciej Jurczyk, a seasoned and successful auditor who was recruited from the private sector to join Niagara Region.
Jurczyk is a certified Chartered Professional Accountant (CPA), Certified Management Accountant (CMA), Certified Internal Auditor (CIA), and holds a Certificate in Risk Management Assurance. 
Frank Marcella also joined the new division, bringing with him a master's degree in Public Administration (MPA) and Certification as a Government Auditing Professional (CGAP). 
This dynamic duo was supported by Mafu Ojisua as a process compliance auditor and Xiang (Henrik) Gao as an internal audit analyst.
The team's combined salary was dwarfed by the millions they started to save, as they exposed flaws in payroll, credit card purchases, and tenders. One of their key findings was the continued process of "stacking", where departments would issue smaller purchasing orders below specific thresholds to avoid tendering rules.
However, when the newly elected 2018-2022 Niagara Regional Council took office, Regional Chair Jim Bradley and then acting-CAO Ron Tripp quickly scuttled the division, placing the audit function back into the hands of the finance department. They then terminated Jurczyk after he authored another report citing problems with the Region's purchasing processes.
Frank Marcella has since resigned and has now accepted a new position at Brock University. Mafu Ojisua also left, accepting the position of senior internal auditor at the University of Guelph.
As for Jurczyk, he now leads the Office of the Internal Audit for the City of Burlington. In a media statement of his hire, Burlington's audit chair Lisa Kearns stated, "As a respected finance leader with strong interpersonal skills we welcome Maciej as he works towards achieving the City's goals and objectives."
With such an orchestrated talent drain from Niagara Region, it's not surprising that capital project failures continue. 
According to one former employee, "Maciej (Jurczyk) and I tried to develop a proactive and cutting edge Internal Audit function that provided a value added service, but senior management is not interested in that approach. It has become too difficult for me to justify staying in a place where my ideas were not valued or even considered."
"I requested that Niagara's (whistleblower) policy follow (City of Hamilton's policy) and I also wanted to support the whistleblower development. I was not afforded any opportunity to comment or participate on the policy and it was brought for council's approval without any input from Internal Audit. It was led by the clerk and director of human resources, which is totally unheard of and unique to Niagara. This was the last straw for me…".
In the same year Niagara Region scuttled its Internal Audit division, the City of Hamilton created one.  The new division, operating independently from finance, would deter fraud, waste, and wrongdoing. In addition, it was given the mandate strengthen internal controls and create better value in service delivery through increasing operational efficiencies. 
In 2020, in first annual audit report, Hamilton's city auditor Charles Brown highlighted his whistleblower policy success, having launched 31 investigations that resulted in five terminations, three disciplinary actions, two employee retirements, and two referrals to the police.
In his second annual report just this month, Brown advised Hamilton councillors he had completed several more audits and launched 24 investigations, resulting in eight terminations and one disciplinary action. 
Back in Niagara, whistleblower complaints are managed by human resources, which in turn reports directly to CAO Tripp. As a result, seldom anyone complains, allegedly for fear of retaliation.
With so many failed capital projects in Niagara, it is no wonder complaints are not independently managed as they are in Hamilton.
Again, as one former regional employee told The Niagara Independent, "senior management is not interested".