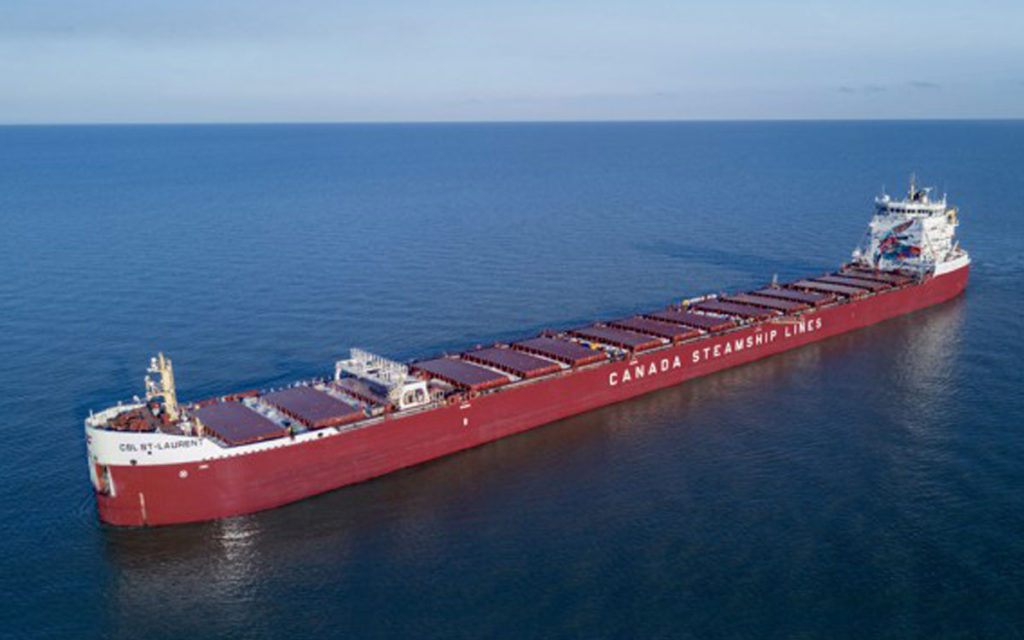 Trade is the lifeblood of the Canadian economy.
That's why it's so concerning that Justin Trudeau and the Liberals have failed to adequately protect markets and jobs that rely on international trade.
Canada's Conservative Party is willing to work with the Government to get misguided U.S. tariffs on steel and aluminum removed and pre-empt threatened tariffs on our critical auto sector.
While the folly of U.S. protectionism is that it threatens jobs on both sides of the border, it's not enough to sit idly by.  With NAFTA negotiations stalled and a new deal in jeopardy, Parliament must act now to diversify Canada's export markets. Which is why earlier this summer, Conservative Leader Andrew Scheer called on the Prime Minister to convene an emergency session of the House of Commons to approve the Comprehensive and Progressive Agreement for Trans-Pacific Partnership (CPTPP).  The Liberals instead opted to wait.
Signed by Australia, Canada, Japan, New Zealand, Mexico, Singapore, Vietnam and four other countries in March 2018, the CPTPP trade agreement reduces tariffs in countries representing 13% of the global economy.  These are new and emerging markets for Canadian goods. Yet the Liberals have stalled on ratifying CPTPP.
Why wait? If we do, Canadian firms risk losing first-mover advantages on the potential boost of $20 billion to Canadian income over the next decade.  Given U.S. protectionism, why not recall Parliament over the summer to ratify this agreement now? The Ontario Legislature sat for several weeks in July and August to deal with pressing issues.  Yet the Trudeau Liberals want to wait until the fall to deal with CPTPP.
It's this kind of inaction and lack of plan that will only serve to do serious damage to the Canadian economy. We need to act now to defend Canadian jobs, not later