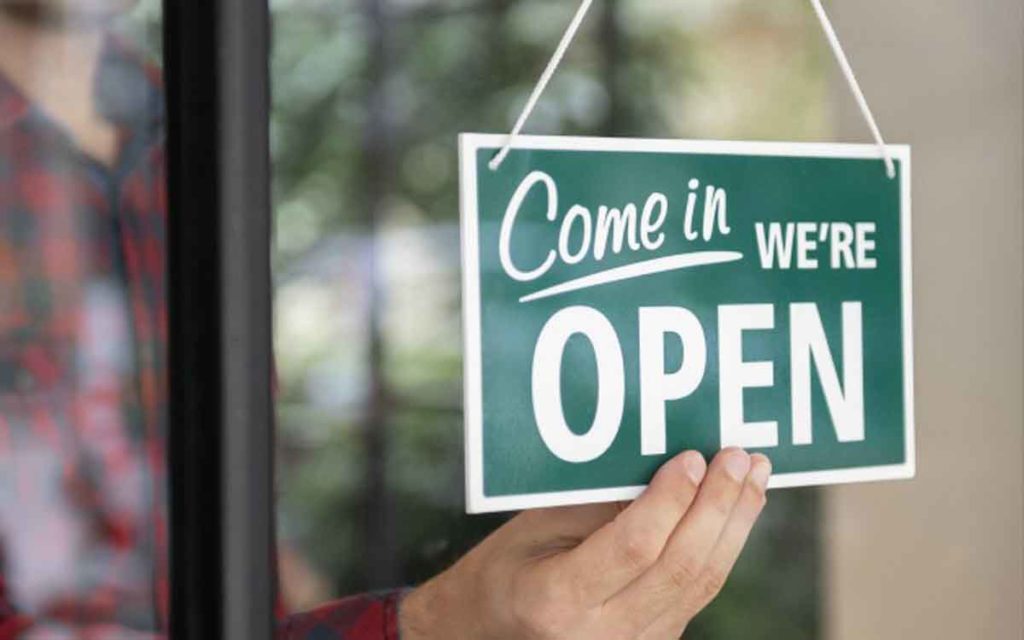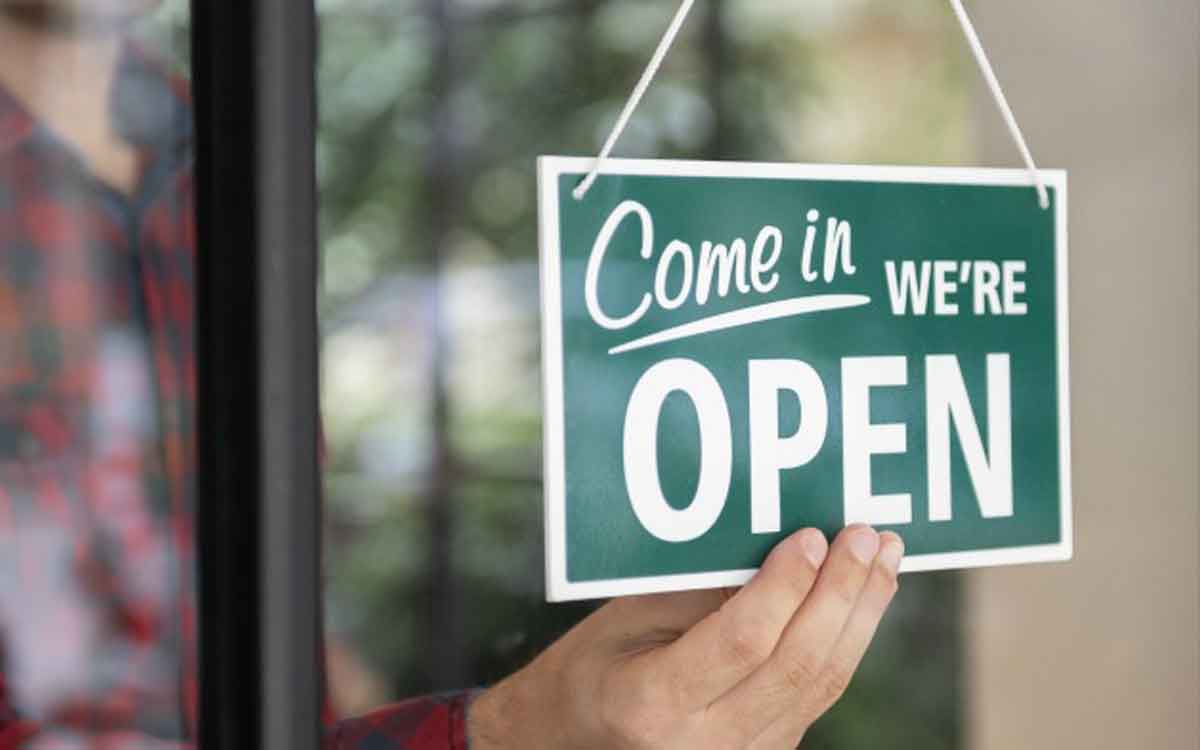 As you recall, when the deemed termination provisions of the Ontario Employment Standards Act, 2000 ("ESA") related to temporary leaves of absences caused by the March 17, 2020 declared state of emergency loomed on the horizon, an important new regulation that materially amended the ESA was passed – the Infectious Disease Emergency Leave ("IDEL") Regulation.
This Regulation applied to non-unionized workplaces retroactively and created the concept of the "COVID-19 Period".  The COVOD Period ran from March 1, 2020 until six weeks after the state of emergency is extinguished or Sept. 4, 2020 – until Sept. 3, 2020.
On Sept. 3, 2020, in one of the shortest pieces of legislation we've seen to date, the Ontario Government announced its amendment to the definition of COVID-19 Period in the IDEL Regulation to extend its duration from September 4, 2020 (i.e., six weeks after the Declared State of Emergency ended) to January 2, 2021.
In making this announcement, the Government advised that this amendment was undertaken to help give businesses more time to reopen and return to full operations.  "How so?" you may ask.
First of all, this measure again avoids the triggering of the ESA's deemed termination provisions where employees have been placed on a temporary layoff of more than 13 weeks (where no benefit continuation; it would be 35 weeks where the employer continues benefits but that triggering event does not loom as large).
This means that employers do not face the costly decisions of either: 1) bringing all of its employees on lay off back to work their regular hours to avoid their being deemed terminated by the ESA's deemed termination due to lay off and/or constructively dismissal (i.e., as a result of reduction to their hours of work and/or wages) provisions; and 2) having the deemed termination or constructive dismissal provisions triggered and causing costly termination, vacation and/or severance payments depending on the duration and terms of each employee's employment and their total overall past payroll (i.e., up to a combined total of 8 weeks of regular wages in termination pay and benefit continuation and 26 weeks of regular wages in severance pay per employee depending on the combined individual employee and employer's circumstances).
Such avoidance understandably could mean the difference between a business permanently ceasing to operate due to financial constraints or being able to stay operable and gradually reopen in accordance with their actual business needs rather than a false but looming legislative deadline and/or a failure to recognize that many of the current significant changes to the terms and conditions of employees' employment are due to "reasons related to the designated infectious disease" and the triggering significant payments under the ESA as outlined above.
Such avoidance is significant for many employers notwithstanding the fact we are in Phase 3 as they are still facing decreases in indoor capacity/attendance levels and therefore revenue, increased cleaning and associated labour and administrative costs on top of approximately 6 months of challenging financial circumstances arising of being shut down completely or operating at reduced capacity and profit.
Such realities limit many employers' ability to afford termination, vacation and/or severance payments let alone reasonable notice payments for employees who do not have binding employment contracts that limit their entitlements upon termination – particularly given recent Ontario Court of Appeal decisions limiting enforceability of employment contracts.
Second, this measure extends the IDEL job protections for employees who need to stay home to isolate, quarantine or take care of a loved one due to COVID-19.  The latter includes parents who decide not to send their children back to school due to concerns about COVID-19.  This means for employers who have fully re-opened or who are in the process of reopening they are not faced the costly decision, in relation to employee morale, job satisfaction, training, recruitment and other potential human and financial costs of recalling employees, including parents, whose circumstances prevent them from being able to return to work from lay off due to COVID-19 concerns and triggering ultimatums of  return, be terminated or be deemed to have abandoned their employment.
Lastly, there is also the likely added benefit of such employees on IDEL remaining qualified for Employment Insurance benefits so that they can still afford to be unpaid by their employers and not looking for new employment to accommodate their childcare or family responsibility needs.
We await learning what will be the new reality as of January 2, 2021.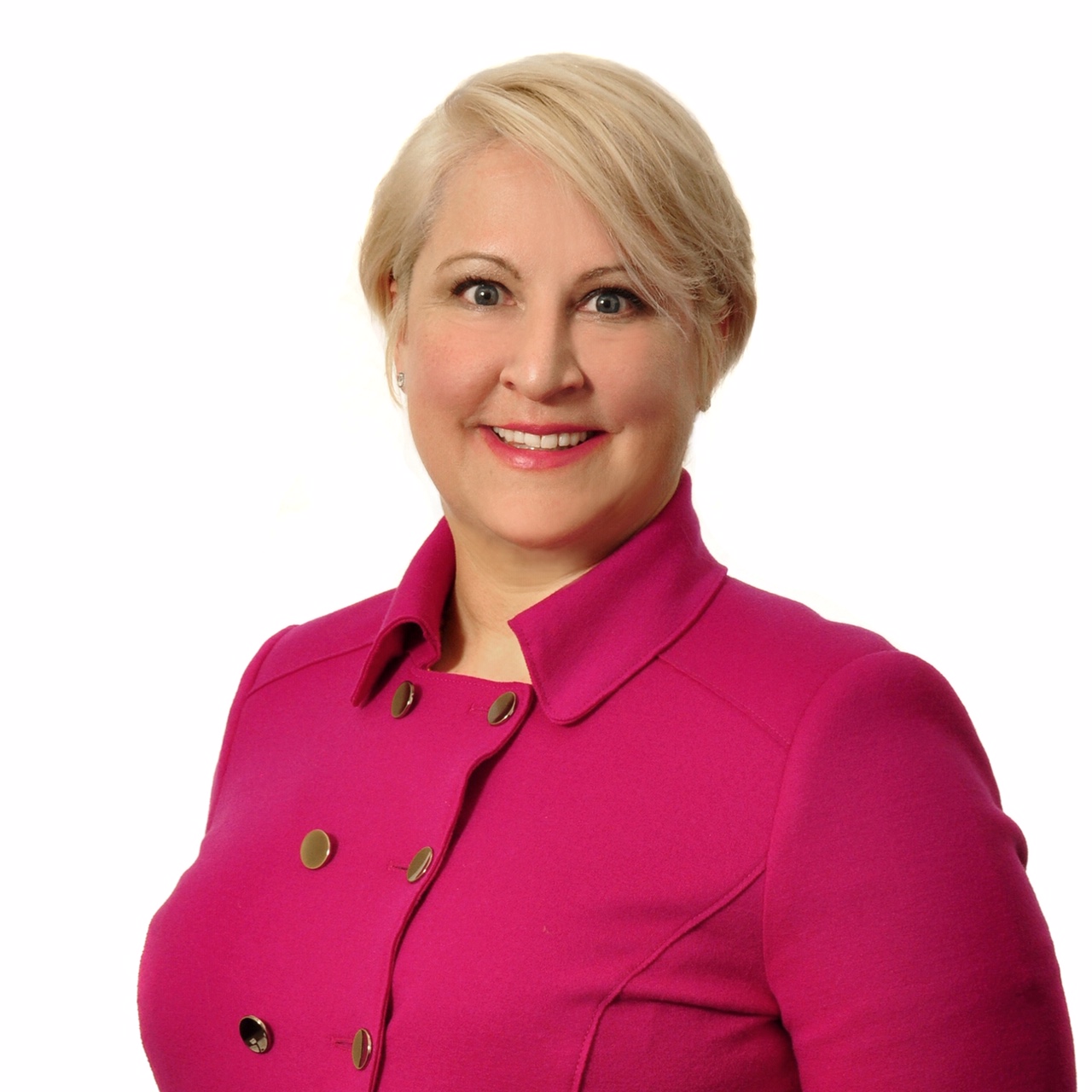 Sheryl L. Johnson brings a proactive, creative, and vibrant attitude to her labour, employment and human resource law practice. Sheryl has extensive experience in representing clients in both the provincial and federal jurisdictions on all matters relating to employment and labour law, including for example construction labour law, employment related civil wrongful dismissal, human rights, and labour board litigation; privacy, governance, statutory and regulatory compliance, and executive compensation matters; as well as conducting workplace training and workplace investigations. Sheryl is also an avid educator and writer, including authoring a bi-weekly business column in The Niagara Independent and the text: Sexual Harassment in Canada: A Guide for Understanding and Prevention. Sheryl enjoys in her free time giving back to the Niagara community. She is a member of the WIN Council, Chair of the Board of Directors for the Niagara Jazz Festival, Vice-President of the Board of Directors for the YWCA Niagara Region, Secretary of Big Brothers Big Sisters of Niagara Falls Board of Directors, a board member of the Niagara Home Builders Association, and a board member of the Women in Construction group of the Niagara Construction Association.
You can connect with her on LinkedIn or contact her at sljohnson@sullivanmahoney.com.