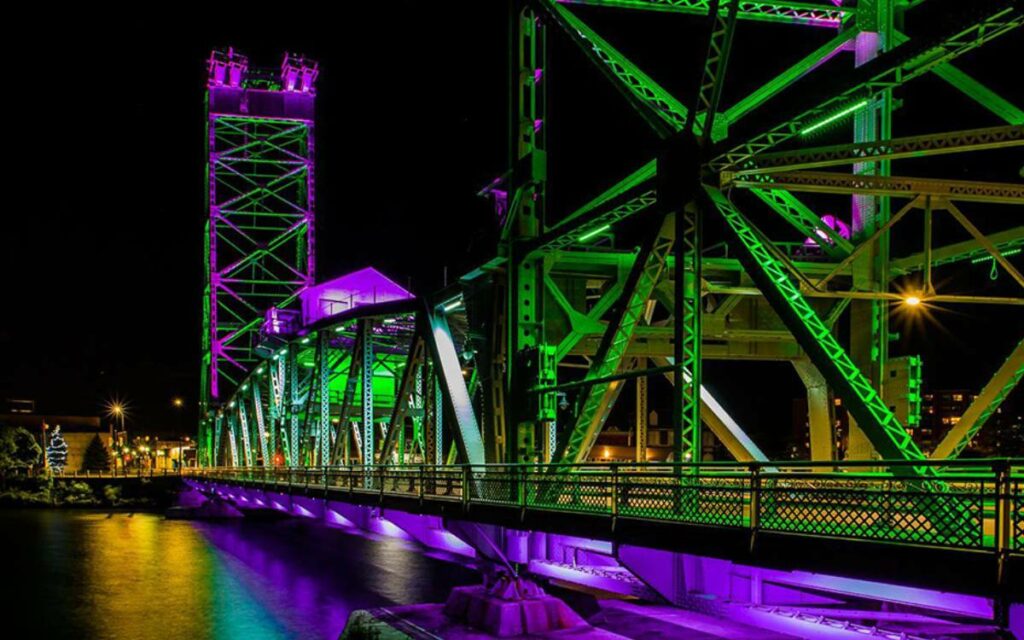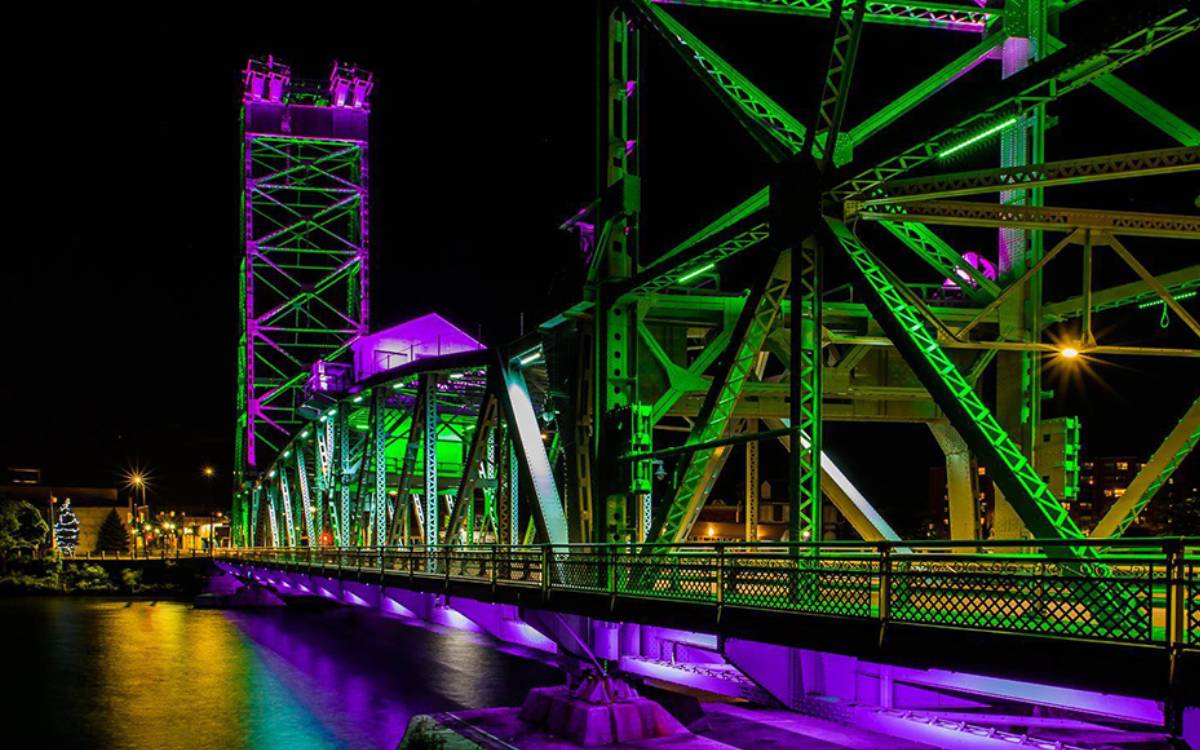 It's the third time in 18 months Scoop Insurance has sought to expand local operations. Photo Credit: Anthony Gallaccio – Source: Discover Welland.
Though the pandemic has forced countless companies in Niagara to downsize, not all local businesses have suffered a loss of personnel. In fact, some companies – such as Welland-based Scoop Insurance – have actually increased staffing numbers since COVID-19-related shutdowns started in March 2020.  
On Monday, RATESDOTCA Group Ltd. announced that it is expanding operations at its Lincoln St. brokerage in Welland for the third time in 18 months. 
"We are proud of how quickly we are expanding and are excited to be generating more jobs in the Welland community," said Darryl May, VP Insurance and Brokerages at RATESDOTCA, Scoop's parent company.
Within the last year, the insurance brokerage has brought on a total of 95 new employees at its Welland office, hiring candidates via virtual and drive-through interviews. The business is now conducting another hiring spree to add an additional 80 full-time sales and service insurance brokers to its team over the next several months.  
"This is an excellent opportunity to try a new career without the usual investment in additional schooling or training programs," said May. "It's also an opportunity to enter a secure and stable industry that provides plenty of chances to advance. The insurance industry is constantly growing and is always in need of new people."
The open positions do not require previous insurance experience. Scoop provides new recruits on-the-job-training, with the goal of seeing all personnel become licensed insurance brokers, certified by the Registered Insurance Brokers of Ontario (RIBO). 
Along with bringing more jobs to the Welland community, Scoop's success has allowed the brokerage to update the exterior and interior of its office, as well as continue to give back to several local initiatives and organizations, including the Coldest Night of the Year, The Legion, Niagara Health Foundation, and Pathstone. 
"We are excited to be in Welland and are invested in both growing the company and being a part of the Welland community," said May. "We are here to stay."
Scoop's parent company RATESDOTCA is Canada's largest digital acquisition platform for insurance and money. More than 10 million Canadians use RATESDOTCA every year to get a better rate on car, home and travel insurance, mortgages, and credit cards.
Those interested in applying to open sales and service positions at Scoop's Welland office can begin the process by emailing a resume and statement of interest to: work@rates.ca