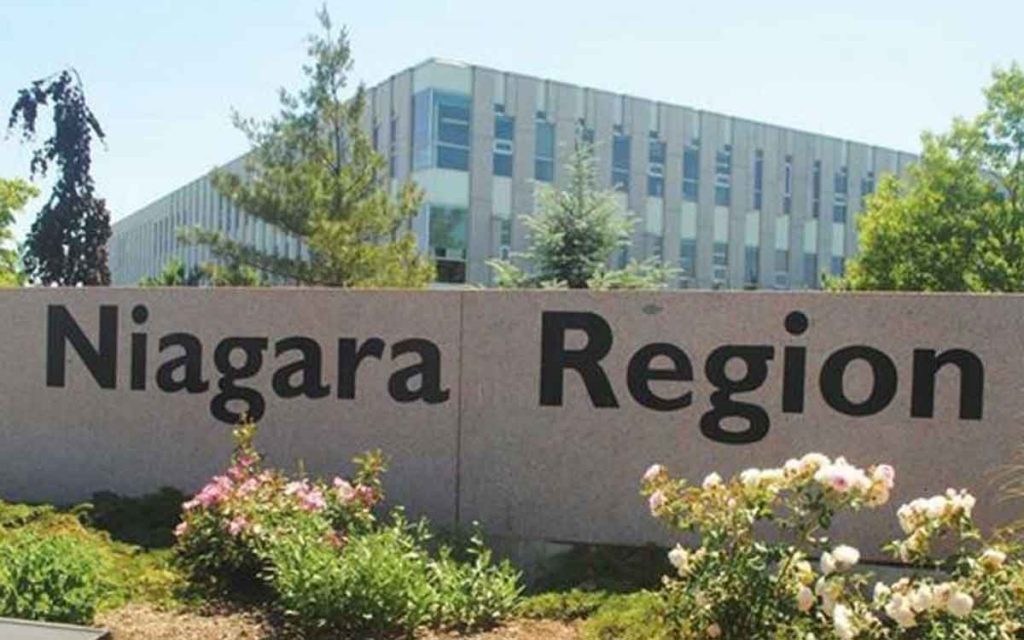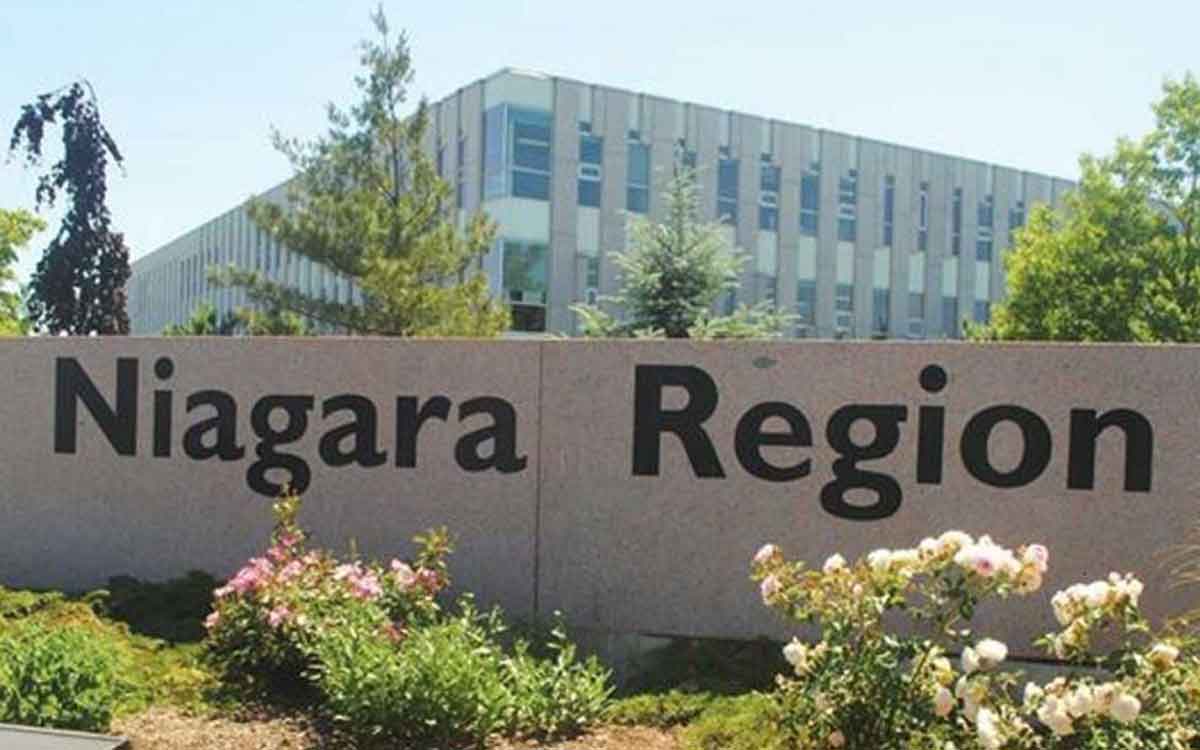 Niagara Region's acting medical officer of health Dr. Mustafa Hirji released municipal specific COVID-19 data Thursday after being ordered to do so by Regional politicians.
The data shows Welland, Pelham and Niagara Falls experienced the most COVID-19 cases per 10,000 population in the Niagara Region, although each municipality has experienced those cases differently.  Welland has the highest rate at 37.5 cases per 10,000 population with roughly 74% being attributed to health care facility outbreaks.  Pelham is experiencing 18.3 cases per 10,000 but unlike Welland and Niagara Falls, 85% of the cases were found in the general public.  Niagara Falls sits at 17.3 cases per 10,000 population with 60% of them due to health care facility outbreaks.
The publishing of this data brought some tension between Niagara politicians and Regional staff.  At the last public health and social services committee, a number of councillors outlined the need for the Niagara Region to publish more information.
"I would urge, strongly urge that those numbers be made available," said Fort Erie Councillor Tom Insinna at the committee.
Wainfleet Mayor Kevin Gibson said that as "Mayor of the smallest municipality in the Niagara Region," he had "absolutely no concern" with Public Health releasing municipal specific data.
St. Catharines Mayor Walter Sendzik was more pointed in his comments having previously made the request for municipal specific information to be made available.
"If Council provides a direction, are you able to simply ignore it? Or you don't have to answer? Or you don't have to provide information? You're simply above direction of Council?  I'm just trying to get clarification on that."
Hirji responded by stating that while he must follow an approved motion of Regional Council, he is "not required, nor is any employee required to follow any request by a certain member of Council," and that an individual Councillor request "does not actually constitute something that must be done if there are reasons why it can't be done."  Hirji told committee he could not release the information due to privacy considerations because of the small numbers involved when broken down by municipality.
Sendzik responded by moving a motion at the committee directing Hirji to release the data, with all but fellow St. Catharines Councillor Laura Ip supporting the motion.
Hirji released the data just prior to last week's Regional Council meeting despite his earlier comments requiring Council's sign off.
This is not the first time Niagara Region has been in the public spotlight for a lack of COVID-19 data being made available to the public.
In April, Ontario's information and privacy commissioner Brian Beamish had Niagara Region's public health department in its sights over its refusal to release the number of local COVID-19 deaths saying that "the public has the right to know."  Similar to Hirji's hesitation to releasing municipal specific data, Niagara Region Public Health at the time said that "when dealing with very small numbers, it can be difficult to maintain anonymity" and that "it's important to ensure that individuals, families and communities aren't stigmatized."
Total Confirmed Cases by Niagara Municipality per 10,000 Population
Fort Erie: 6.7
Grimsby: 6.1
Lincoln: 7.0
Niagara Falls: 17.3
Niagara on the Lake: 11.1
Pelham: 18.3
Port Colborne: 6.9
St. Catharines: 7.1
Thorold: 9.7
Wainfleet: 7.4
Welland: 37.5
West Lincoln: 5.1
Total Number of Niagara Cases: 633
Total Number of Niagara Active Cases:81
Total Number of Niagara Resolved Cases: 494
Total Number of Niagara Deaths: 58
The full data set for Niagara specific COVID-19 data can be found at www.niagararegion.ca/health/covid-19/statistics.aspx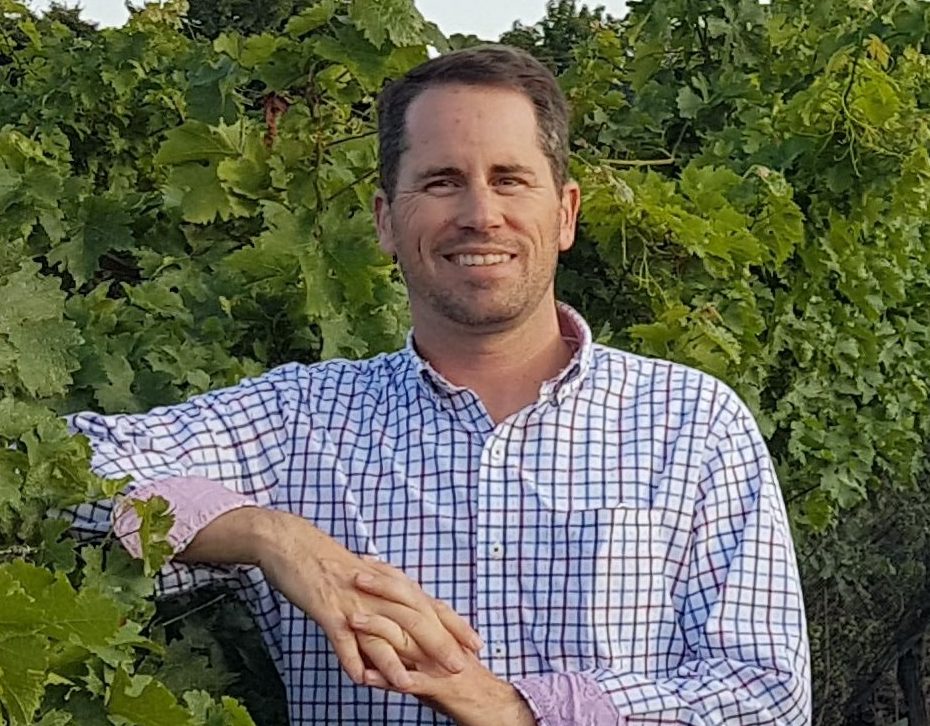 Kevin has spent over two decades as a public relations professional in a variety of sectors including professional sports, the arts, industry and healthcare.  After tiring of the daily commute to Toronto he returned to Niagara and launched The Niagara Independent, an online news source published twice weekly.
He is a graduate of Brock University, Niagara College and the Richard Ivey School of Business. He was named one of Niagara's 40 Under Forty in 2005.
Kevin is most proud of his twin daughters. He is also a triathlete and four-time Ironman finisher.