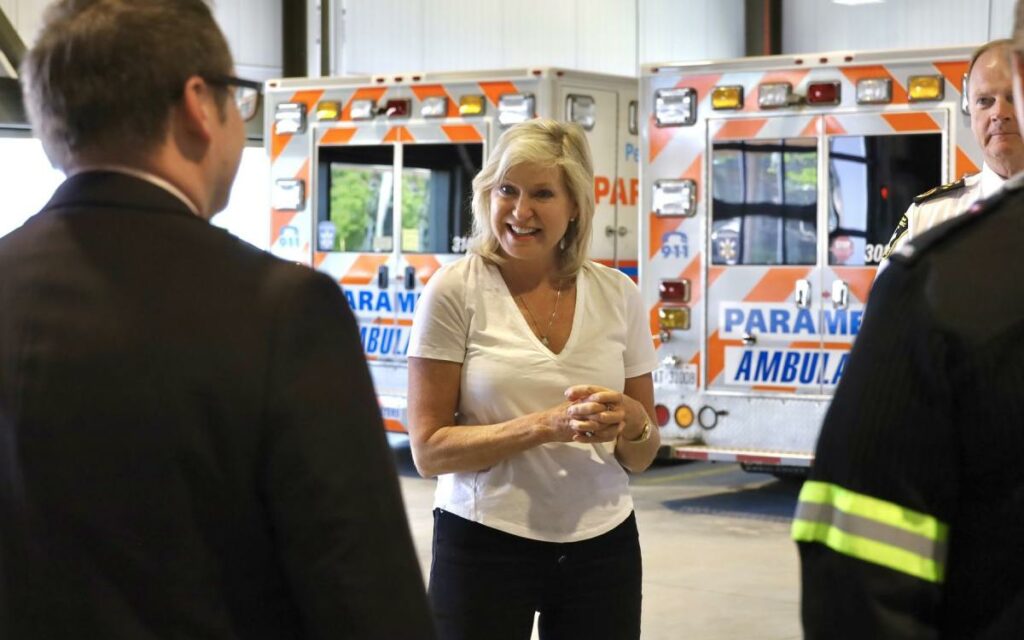 Bonnie Crombie (pictured) may be a big city mayor, but she has never experienced the level of scrutiny or faced the kind of political challenge that exists when you are running for the province's top political post. Photo credit: Twitter/Bonnie Crombie
The next provincial election just got more interesting. Mississauga Mayor Bonnie Crombie has thrown her hat in the ring for leader of the Ontario Liberal Party.
Many commentators speculated that the high-profile mayor would be a formidable opponent to Premier Doug Ford. There were even "unnamed sources" amongst the Progressive Conservatives who admitted that she could prove a worthy foe.
But surprisingly, for a politician with her experience – former MP and former city councillor before succeeding Hazel McCallion as mayor almost nine years ago – her launch was, to say the least, a bit shaky.  
First of all, her team jumped the gun on her website by mistakenly putting up the page announcing her candidacy when it was supposed to be information about her "exploratory committee" to see if she should run.  
Then, in her opening comments, she criticized the Ontario Liberal Party for drifting too far to the left of the political spectrum, promising she would lead them back to the centre, perhaps even centre-right.  
Political pundits have long cautioned that the majority of Ontario voters usually fall somewhere in the mushy political middle. And it is widely assumed that one of the major reasons for the defeat of Premier Kathleen Wynne by Ford was because she had tacked to far left for most voters' liking. 
But for many in the Liberal Party, including Crombie's leadership competitors, this amounted to "heresy", in the words of one political columnist. And what seemed even worse in their eyes was that she had also described herself as a "fiscal conservative." Heaven forbid that a politician should wish to treat the taxpayers' money with care!  
But her verbal slips were not over. One of the major political controversies dogging the Ford government is the Premier's willingness to open up some sections of the Greenbelt – a large swath of protected land sitting above the Greater Toronto Area (GTA) – to build badly needed housing for the province.  
The fact that the previous Liberal regime had opened up Greenbelt properties for development some 17 times, and that while Ford may be proposing to use 7,000 acres for housing, he is also proposing to protect another 9,000 acres, has not blunted the vociferous criticism. The opposition Liberals have been working hard to paint the Premier as being in the pockets of wealthy land developers.  
Crombie, no stranger to working with developers as a mayor, said that she too was willing to consider opening up some of the Greenbelt land. When she too was met with a wave of outrage, she tried to walk her comments back, calling the Greenbelt a "sacred trust." 
But then she reiterated her willingness to develop some Greenbelt land under the right conditions, primarily after some kind of "appropriate consultation". For many in the party, this seemed to be a classic case of trying to have your cake and eat it too. 
While it is early days in the Liberal leadership race and such slip-ups may be forgotten by the December vote, they could be early signs of trouble. As people move up the career ladder, they find that performance expectations also rise. What was considered acceptable in the old job, won't cut it in the new, more senior position.
Politics is no different. She may be a big city mayor, but she has never experienced the level of scrutiny or faced the kind of political challenge that exists when you are running for Premier. Whether or not she can adapt sufficiently to win the leadership and threaten the Premier in the next election remains to be seen. 
In the meantime, Ontario voters may wish to contemplate what it says about the current Liberal Party who seem to think being in the political centre or being fiscally conservative are bad things.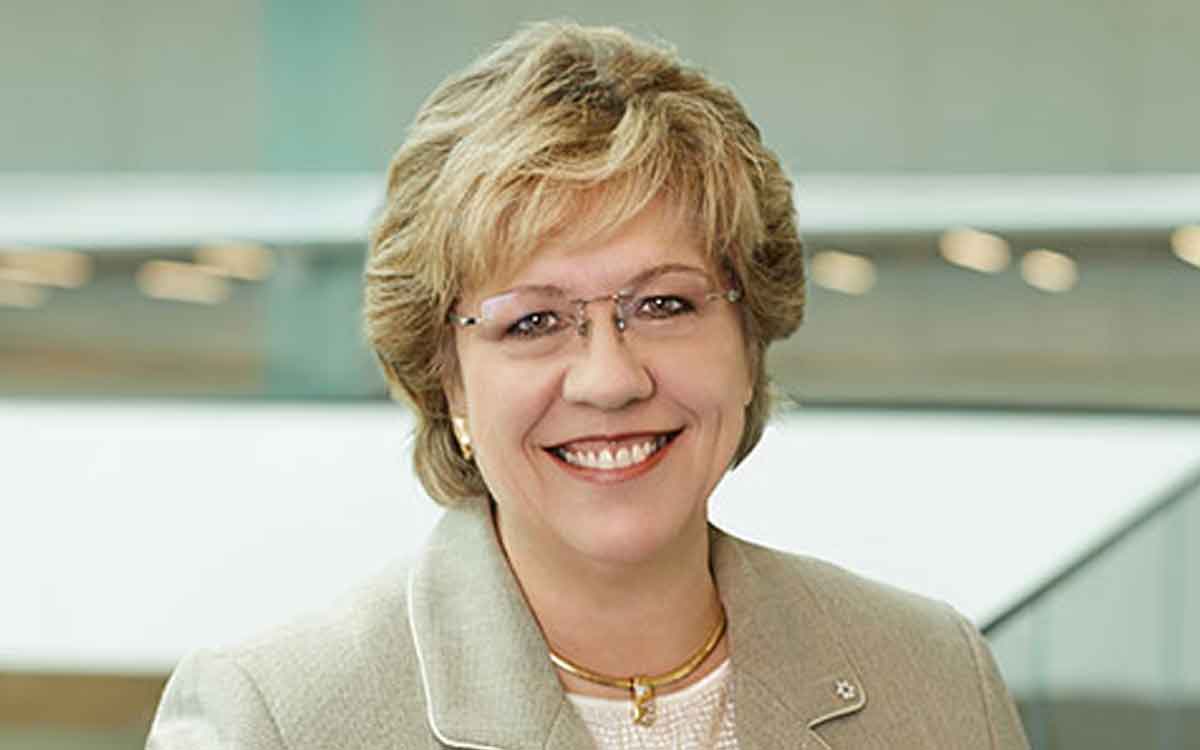 Janet Ecker is a former Ontario Finance Minister, Minister of Education, Minister of Community and Social Services and Government House Leader in the governments of Premier Mike Harris and Premier Ernie Eves. After her political career, she served as the founding CEO of the Toronto Financial Services Alliance, a public-private partnership dedicated to building Toronto region into an international financial centre. She currently sits on a number of corporate and non-profit boards, agencies and advisory committees.
Ms. Ecker received the Order of Canada for her public service contributions and was recognized as one of the "Most Influential People in the World's Financial Centres" by Financial Centres International.  She also received a "Canada's Most Powerful Women: Top 100 Award" from the Women's Executive Network and the Richard Ivey School of Business, among other awards. She is also one of the founders of Equal Voice, a national, multi-partisan organization working to elect more women.