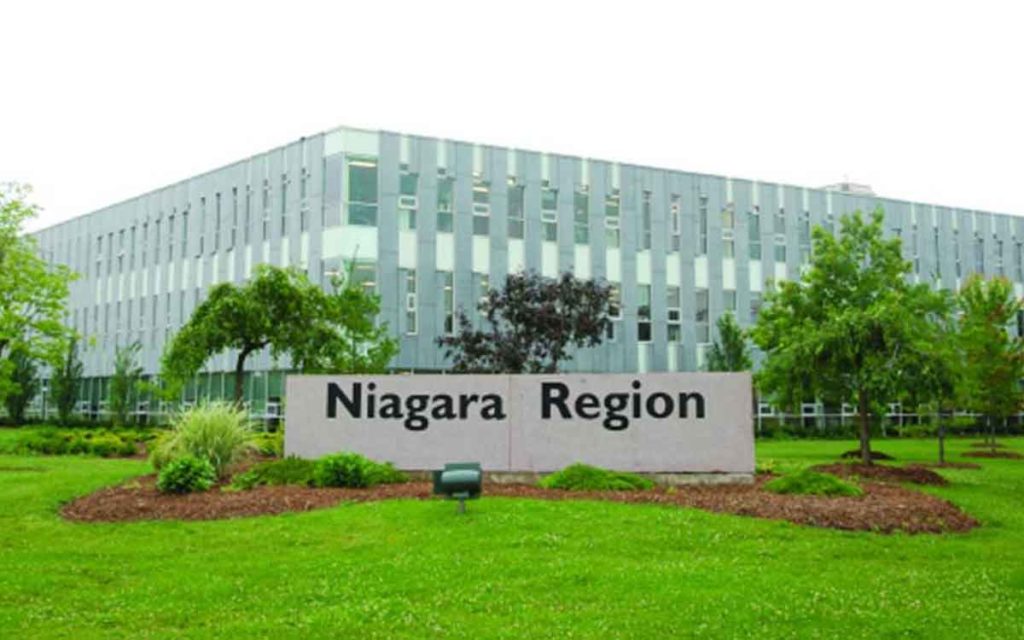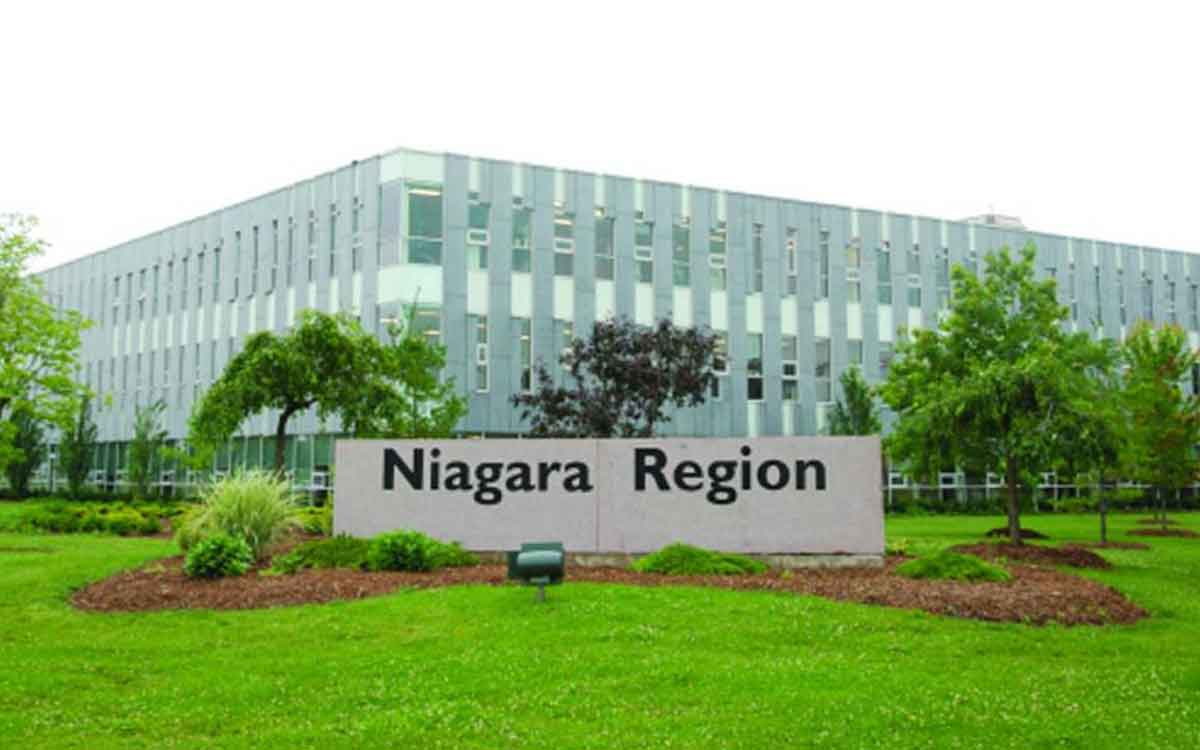 Niagara Regional Council decided last Thursday to look into the formation of a governance committee and to consult Niagara's 12 chief administrative officers after considering St. Catharines Councillor Laura Ip's motion for a citizen elected Regional Chair.
"I think it's long past time to hear directly from the citizens of Niagara as to what they want," Ip told Council.
"This is a 50 year corporation running now and most corporations don't do the same thing all the time."  St. Catharines Councillor George Darte said as the seconder of Ip's motion.  "When you're standing still you're going backwards as far as I'm concerned.  I look at it as moving forward."
In the end Ip's motion was referred to the Region's corporate serves committee to allow for a broader look into Niagara Region's governance system and to provide opportunity for public consultation.
Ann Marie Norio, Niagara Regional Clerk, informed Council that if Ip's motion was approved, it would trigger a mandatory public meeting at the Niagara Region and in Niagara's 12 local area municipalities as part of the triple majority threshold required to make the change.  Obtaining a triple majority under provincial legislation requires a majority vote in favour at the Niagara Region with a majority of Niagara's municipalities representing a majority of Niagara's population also approving the change.  Ip's motion Thursday would not have been considered an approval to implement a direct elected Chair but rather opens the door to have a formal conversation at Niagara's various municipalities.
"The process to undertake that [changing the method of electing a Regional Chair] is pretty straightforward," Norio said.  "This is the same process that we undertook to add the additional Member for the Township of West Lincoln.
"I got a little bit of a problem supporting this motion at this time," Lincoln Councillor Rob Foster shared with Council.  "I would rather see ourselves slot ourselves into the future some other way."
Fort Erie Mayor Wayne Redekop outlined his caution of not adequately consulting the public and questioned the public appetite for changing the method of selecting Niagara's Regional Chair.  "I'd also be interested in knowing what the other alternatives are.  What's the best way to consult the public?"
Councillor Tom Insinna moved to refer the discussion and motion to the Region's corporate services committee to allow regional staff to study the formation of a governance committee be struck and to consult local CAOs.  The vote passed 17-8 in favour.
Ip's motion also mentioned the completion of the provincial government's municipal governance review.  The previous provincial government mandated that all regional municipalities in Ontario, including Niagara, would be required to directly elect their Regional Chair.  The current government rolled back those changes and launched a governance review of some of the province's municipalities.  It ultimately decided to leave any changes in the hands of locally elected councils.
There was much fanfare expressed in Niagara at the time for a directly elected Chair across Niagara as well as strong desire, particularly in the business community to see a reduction of politicians. Essentially a one-city or four-city model rose to the top in terms of preferred models.
Karrie Porter, a candidate running in the local St. Catharines municipal elections and now City Councillor launched a petition in 2018 saying to Melinda Cheevers of Niagara This Week, "It seems to me that the public, the people in Niagara, were in favour of directly electing the chair."
Miska Balsom of the Greater Niagara Chamber of Commerce said in 2016 at the prospect of having a directly elected Chair, "Businesses and citizens support this governance reform, allowing us to become more democratic, effective and transparent."
Current Lincoln Mayor Sandra Easton said at the time "I support the regional chair (being) elected by all the citizens of Niagara."  Easton voted against referring Ip's motion to committee for further study.
Port Colborne Regional Councillor Barbara Butters said Thursday, "I remember back in that last election when there was a lot of excitement when people figured they would get the chance to elect a Regional Chair."
The next corporate services meeting is scheduled for Wednesday March 11.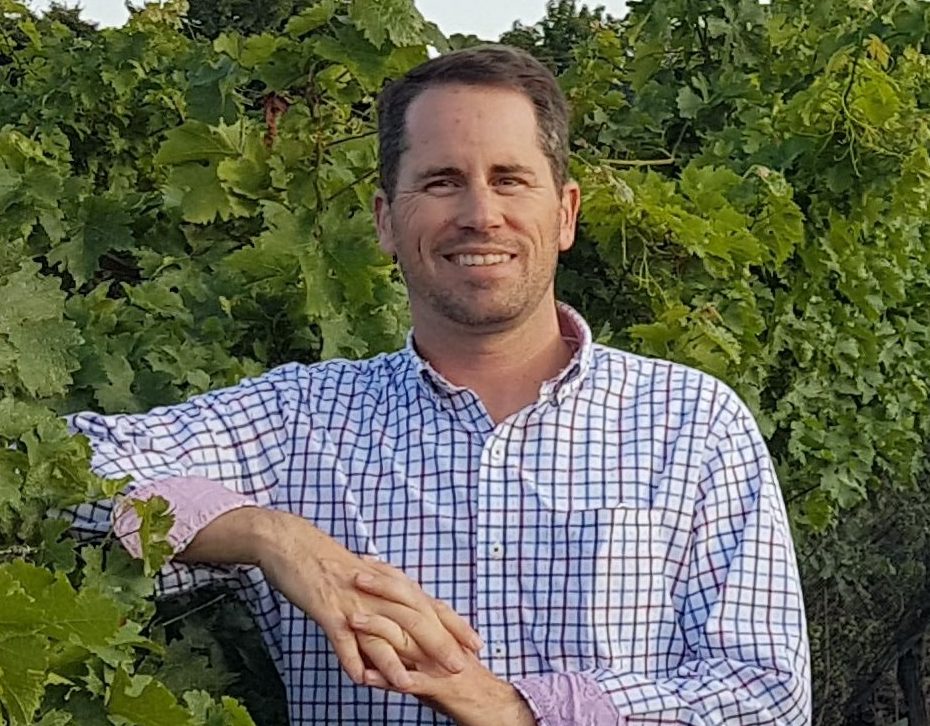 Kevin has spent over two decades as a public relations professional in a variety of sectors including professional sports, the arts, industry and healthcare.  After tiring of the daily commute to Toronto he returned to Niagara and launched The Niagara Independent, an online news source published twice weekly.
He is a graduate of Brock University, Niagara College and the Richard Ivey School of Business. He was named one of Niagara's 40 Under Forty in 2005.
Kevin is most proud of his twin daughters. He is also a triathlete and four-time Ironman finisher.