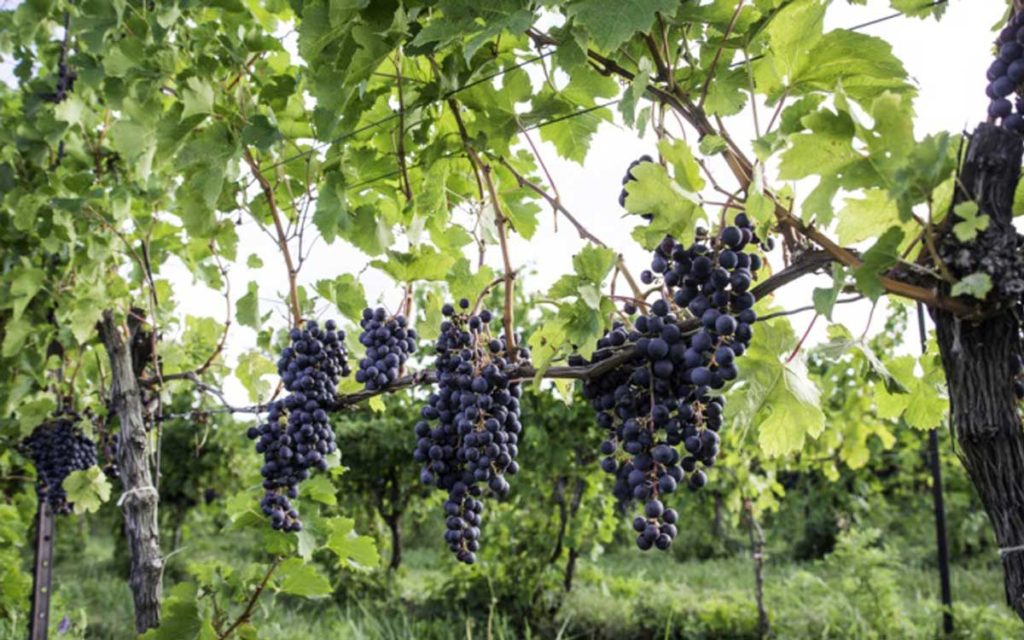 While many people in Niagara are generally aware of the fact that the region produces quality fruit like grapes and peaches as well as being home to several greenhouses, most have no clue as to the massive economic impact the agri-business has on Niagara's economy.
In fact, Niagara produces 80 per cent of the country's grapes and wine. But the agri-business here in Niagara extends far beyond the wineries and the local fruit stands. The region has always offered some of North America's best growing conditions, but today, with the help of advances in technology, research and new approaches, the face of farming is changing in a most profitable way.
Paul Speck, President of Henry of Pelham Family Estate Winery says that with the decline in large manufacturing in Niagara, the wine industry has really helped to stabilize the region's economy.  "When we first started, 30 years ago, there were eight wineries in Niagara, now I believe there are over 100," said Speck. It's not just about the wineries and vineyards said Speck; "There is an enormous impact on the local economy from wine industry spin offs like hotels, restaurants and shopping."
Speck noted that the wine industry jobs are well paying ones. "We hire wine makers, accountants, marketers and other positions that are professional, good paying positions."
Niagara is home to over 215,000 acres of farmland that benefits from the Niagara Escarpment's unique impact on the soil and the modifying offshore breezes of Lake Ontario and Lake Erie. In addition, Niagara has one of the highest concentrations of greenhouses in the country, offering 22 million square feet of space to keep things growing across all the seasons.
Thanks in part to higher value crops and technology and automation driving higher yields per acre, between 2011 and 2016 Niagara's farms experienced a 15.5% increase in gross farm receipts and average net farm revenues increased by 47%. In that same time period, gross farm receipt value per acre increased by 18%.
Although numbers of farms and farmland area has decreased, the economic value of the agriculture sector has increased. In 2016, Niagara was home to 1,827 farms generating $838.1 million in total gross far receipts, $3.1 billion in gross output impact, $1.4 billion in gross domestic product impact, and 19,892 jobs.
Greenstone Structural Solutions is a leading company in green development and recently set up shop in Fort Erie. The company is the exclusive Canadian manufacturer of the Greenstone Structural Panel, a framing technology used in wall and roof applications. The product incorporates the collective strength of composite technology. Used in residential, commercial and industrial projects, the Greenstone Panel offers green energy benefits from reduced utility costs to faster construction times and uniform thermal efficiency.
Ground breaking research is also taking place in Niagara. The region's agri-business owners are developing innovative approaches to the way crops are being grown and used here and around the world. From precision agriculture to bio-manufacturing, creative new solutions go from the lab to local agri-businesses thanks to collaborative partnerships encouraged by the region's diverse collection of research institutes, including: Niagara College Agriculture and Environment Innovation Centre, Niagara College Food and Wine Institute, Brock University Cool Climate Oenology and Viticulture Institute, Brock University Advanced Bio-manufacturing Centre and the Vineland Research and Innovation Centre.
With the legalization of marijuana just around the corner, Niagara has already positioned itself as a business leader in this space. The region has 1.86 million square feet of licensed, approved cannabis cultivation at six licensed locations. Applications for additional growers are currently under Health Canada review and Niagara's cannabis industry is expected to double in size by 2019. At one million square feet, Tweed Farms in Niagara-on-the-Lake is currently the world's largest cannabis greenhouse operation. Earlier in the month it was announced that Constellation Brands, a world-wide leader in the alcohol business, will invest $5 billion in Canopy Growth Corp. which owns Tweed. It is the largest strategic investment in the cannabis space to date. Niagara College's new Commercial Cannabis Production program will provide a pool of talent that is highly skilled in cannabis plant nutrition, growing environments, lighting, climate control, pest control and cultivar selection.
"Statistics in this article are sourced from the Niagara Region's Economic Development Department. The entire report can be found at  https://www.niagararegion.ca/living/ap/raeis_download.aspx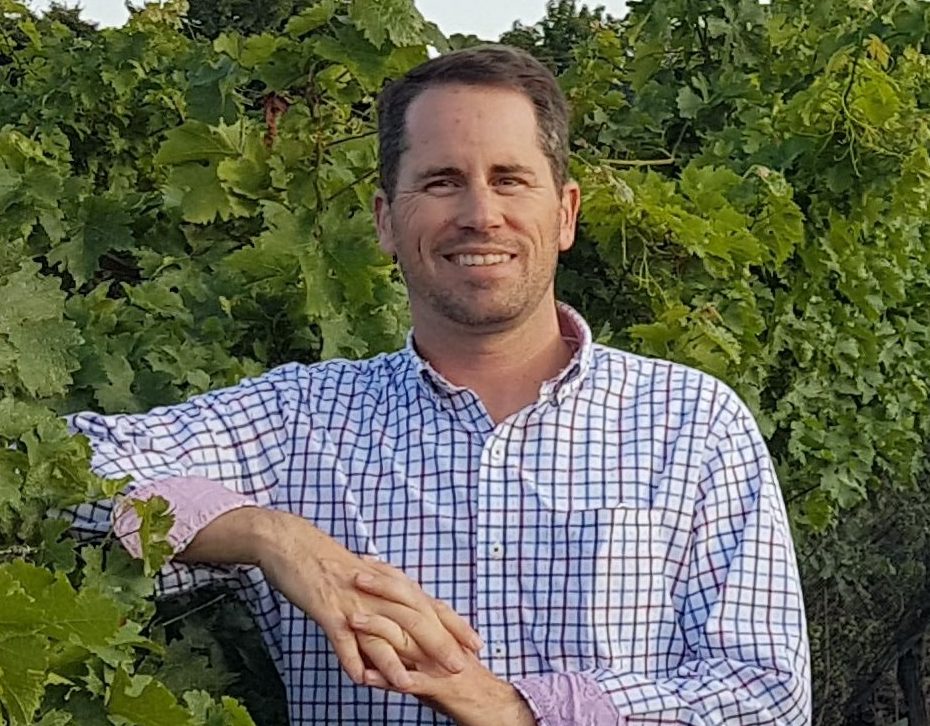 Kevin has spent over two decades as a public relations professional in a variety of sectors including professional sports, the arts, industry and healthcare.  After tiring of the daily commute to Toronto he returned to Niagara and launched The Niagara Independent, an online news source published twice weekly.
He is a graduate of Brock University, Niagara College and the Richard Ivey School of Business. He was named one of Niagara's 40 Under Forty in 2005.
Kevin is most proud of his twin daughters. He is also a triathlete and four-time Ironman finisher.