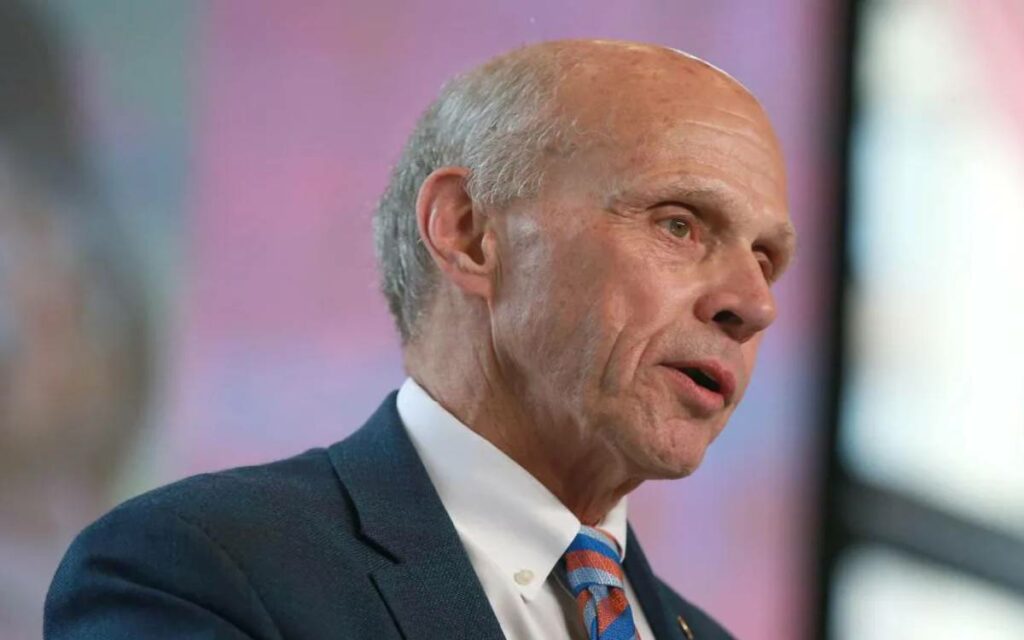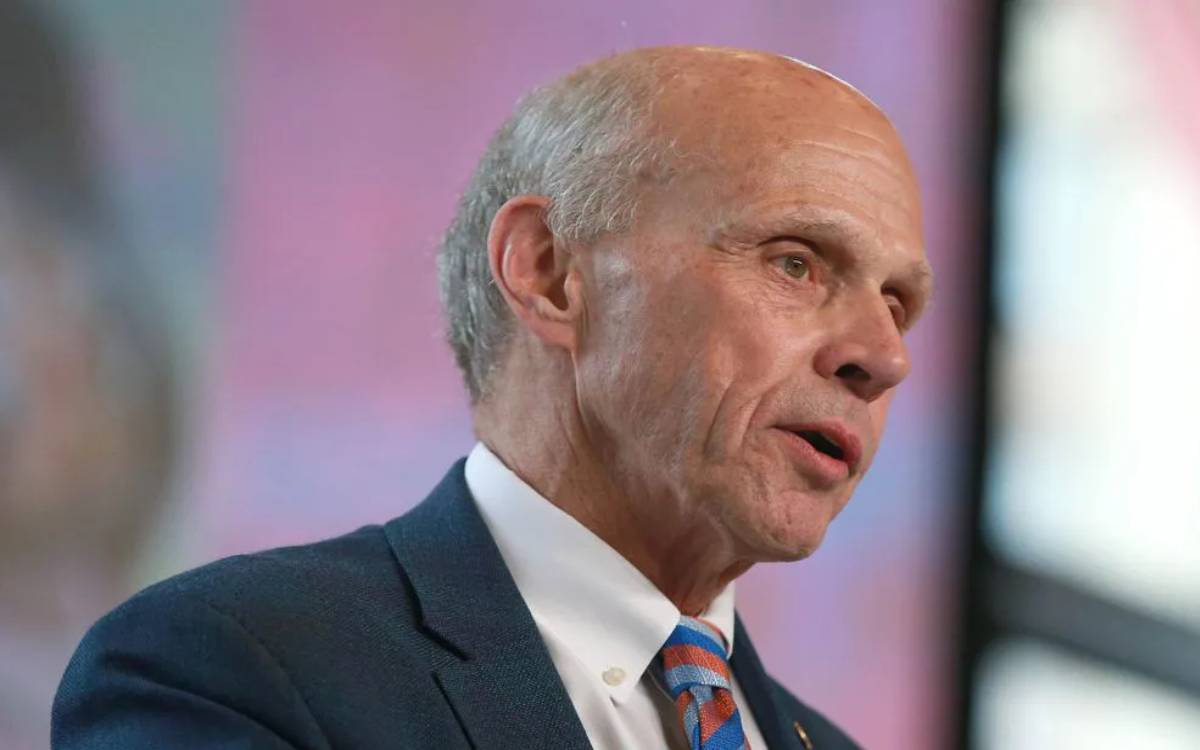 Primary author of the 'Report of the public inquiry into anti-Alberta energy campaigns' Steve Allan. Photo credit: Postmedia/Jim Wells
Alberta's public inquiry into the activities of environmental groups opposing the oil sands and other fossil fuel developments released its report a couple of months ago and continues to be controversial.  The inquiry, headed by forensic accountant Steve Allan, found that foreign money was involved in the campaigns opposing Alberta's oil and gas industry, but that none of the activities of the many environmental groups was actually illegal. This came as a disappointment to many in Alberta who hoped the inquiry would uncover nefarious goings-on with money from outside of Canada funding the so-called "Tar Sands Campaign", but the findings were nevertheless important to demonstrate what was behind the anti-oil lobby. 
The report made a number of recommendations, including the need to update transparency requirements for not-for-profit organizations and charities. In recent years there has been an explosion of not-for-profit entities and charities whose purposes often appear to be much more political than charitable. A proper audit of charities should take place across Canada to ensure these organizations are accurately categorized and that they deserve the privileged tax status that charities enjoy. Other recommendations include putting in place better reporting of greenhouse gas emissions in Alberta, re-branding Canadian energy in a positive light and promoting more engagement with Indigenous communities.    
Last week, a group representing First Nations encouraged the Alberta government to act on the Allan inquiry's recommendations regarding Indigenous communities. Stephen Buffalo, President of the Indian Resource Council (IRC), supported Allan's advice to use "elders wisdom panels" to provide assistance in resource development matters. Allan envisaged these panels to be composed of First Nations leaders, elders and representatives of industry. The goal of the panels was to work toward consensus within Indigenous communities between the opponents and supporters of resource projects, incorporating responsible stewardship of those resources. 
The IRC speaks on behalf of 155 First Nations involved in the production of oil and gas across Canada.  Buffalo emphasized that many Indigenous communities are equity owners in these energy projects and are harmed by the anti-oil campaigns being conducted by activist environmental groups. For instance, when the Northern Gateway pipeline was cancelled, it is estimated that the 31 First Nations that owned one-third of the project lost $2 billion. Buffalo noted that issues such as housing shortages on reserves and the lack of clean water were issues that could be more effectively addressed by monies derived from First Nations' participation in resource projects than government funding. 
Although there was no finding of legal wrongdoing by the Allan Commission, it is still well worth understanding where the funding for these campaigns is coming from and what are the motivations behind them. For example, many of the American interests funding anti-oil campaigns in Canada did not engage in similar activities in the US at a time when exploration and development was booming south of the border, notably in the natural gas sector. Many countries around the world are actively engaged in the production of oil and gas, yet Alberta has been targeted by so-called environmental groups much more than have other jurisdictions.  
Some observers have speculated that the Alberta industry is an easy target because it is not defended by the Canadian government, unlike other countries which are not apologetic for their oil and gas industries. Canadians deserve a full accounting of the funding and activities of these organizations – many of which also become involved in federal and provincial elections – so they can decide for themselves how much credibility is warranted. These recent remarks of the Indian Resource Council show that despite all of the attention-grabbing headlines about Indigenous groups opposing pipelines and other energy projects, the vast majority of First Nations are in fact supportive of such developments as they recognize their immense potential to bring prosperity to their communities.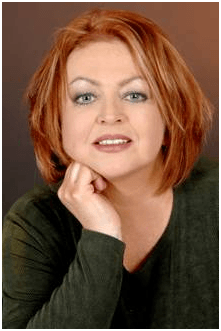 Catherine Swift is President of the Coalition of Concerned Manufacturers & Businesses of Canada (CCMBC). She was previously President of Working Canadians from 2015-2021 & President & CEO of the Canadian Federation of Independent Business (CFIB) from 1995-2014. She was Chief Economist of the CFIB from 1987-1995, Senior Economist with TD Bank from 1983-1987 & held several positions with the federal government from 1976-1983.
She has published numerous articles in journals, magazines & other media on issues such as free trade, finance, entrepreneurship & women business owners. Ms. Swift is a past President of the Empire Club of Canada, a former Director of the CD Howe Institute, the Canadian Youth Business Foundation, SOS Children's Villages, past President of the International Small Business Congress and current Director of the Fraser Institute. She was cited in 2003 & 2012 as one of the most powerful women in Canada by the Women's Executive Network & is a recipient of the Queen's Silver & Gold Jubilee medals.
She has an Honours BA and MA in Economics.