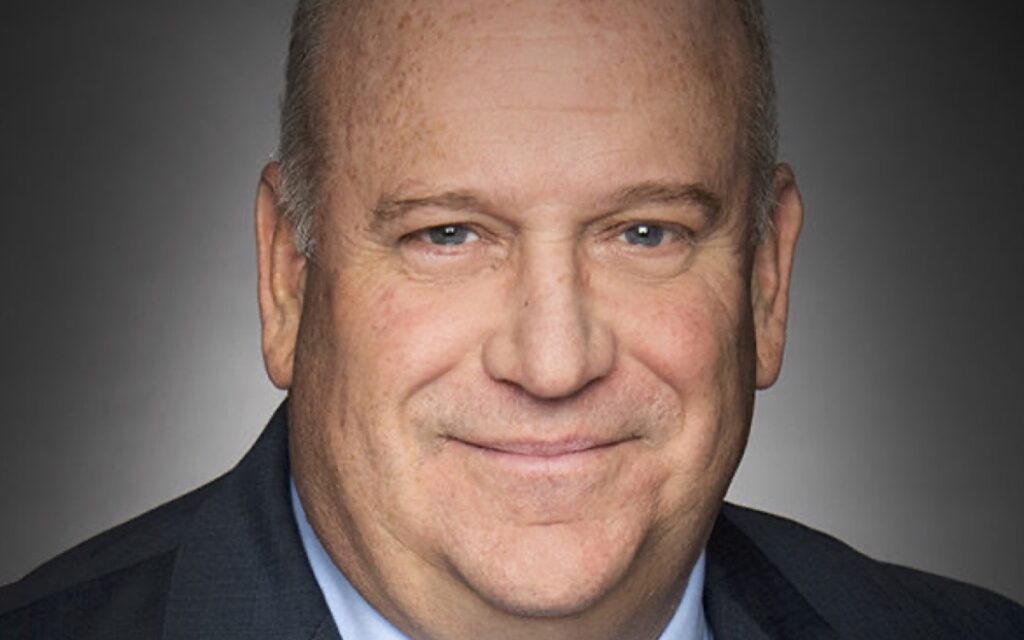 The long-serving Niagara MP said cost of living and labour shortages currently top of mind for Canada's Opposition.
Niagara West MP Dean Allison says he and his federal Conservative colleagues are ready to get back to work.
"There are a lot of big issues that need addressing this fall", Allison told The Niagara Independent in an interview Thursday. "Most of them share a common thread relating to the cost of living and economic turbulence felt by every-day people."
"People are struggling to get by… even buying homes and meeting their mortgage payments, and then there's inflation on food, other necessities and pretty much everything else". 
Allison explained that despite Covid petering out, supply chain issues remain. "It's impacting everything and everyone, from restaurants to retail to any local business… and it's not just materials, it's labour as well."
In regard to Canada's labour shortage, Allison said he agrees with the proposals of new Conservative leader Pierre Poilievre to fight excessive regulations that make it harder for new Canadians to enter the job market. 
"We have huge labour needs and it makes so much sense to provide a reasonable and straightforward path for well-trained new residents to fill positions", he said. "The Liberals talk about supporting immigration but when it comes to policy, they struggle to even ensure the timely issuing of passports". 
With energy needs growing around the globe, Allison hopes that Canada will start taking advantage of its tremendous natural resources in the months and years ahead. 
"You know, Canadian energy is a win-win", he said. "By developing resources at home, we a) create jobs and businesses b) increase our export capacities, and c) provide clean energy to the world, instead of perpetuating reliance on regimes that don't care about the environment".
Allison went on to share that while the current government seems to recognize the need to help Europe break-free from reliance on Russian energy, they have refused to focus on finding solutions to the pending crisis this winter. "
They talk about long-term green solutions, but offer nothing beyond platitudes for dealing with the real problems of the coming weeks and months… and we'll all feel the impact". 
He believes that supply chains, affordability, and labour instabilities will be huge issues over the next number of years. He doesn't think an election is imminent, but is skeptical the NDP will hold up the Liberals until mid-decade. 
"They've barely gotten anything out of their agreement to prop the Liberals up… perhaps there has been a lack of enthusiasm to go back to the polls immediately, but if they get dental care, which could happen around Christmas time, I wouldn't be surprised if they then become disenfranchised with their deal."
Allison is optimistic that the Conservative Party is united and ready to deliver for Canadians.
"Pierre (Poilievre) received an impressive first-ballot victory," Allison concluded. "The caucus and party are behind him. It's great to have everyone united behind a common vision."
Parliament returned this past Tuesday, September 20. 
The House is scheduled to be in session until Christmas, with the exception of Thanksgiving and Remembrance week.  
Nick completed his Honours Bachelor of Arts Degree in Labour Studies at Brock University. He has previously served in municipal and federal politics. In his free time, Nick enjoys following sports, taking part in outdoor activities and reading biographies. Nick resides in Niagara Falls.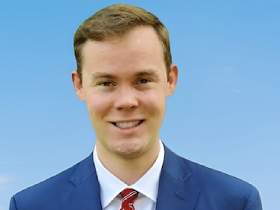 Nick Redekop completed his Honours Bachelor of Arts Degree in Labour Studies at Brock University. He has previously served in municipal and federal politics. In his free time, Nick enjoys following sports, taking part in outdoor activities, and reading biographies. Nick resides in Niagara Falls