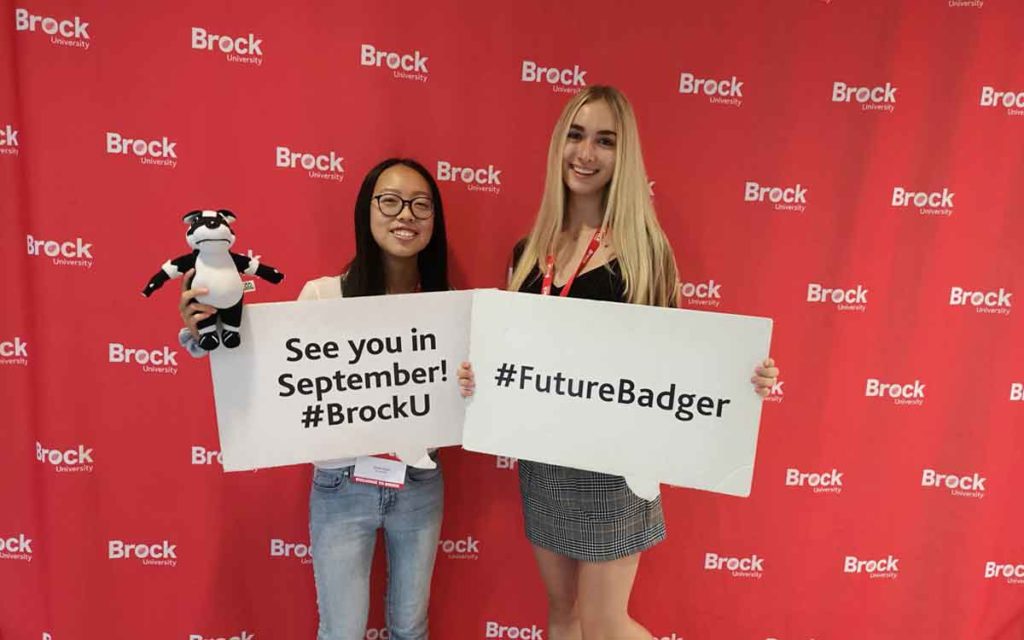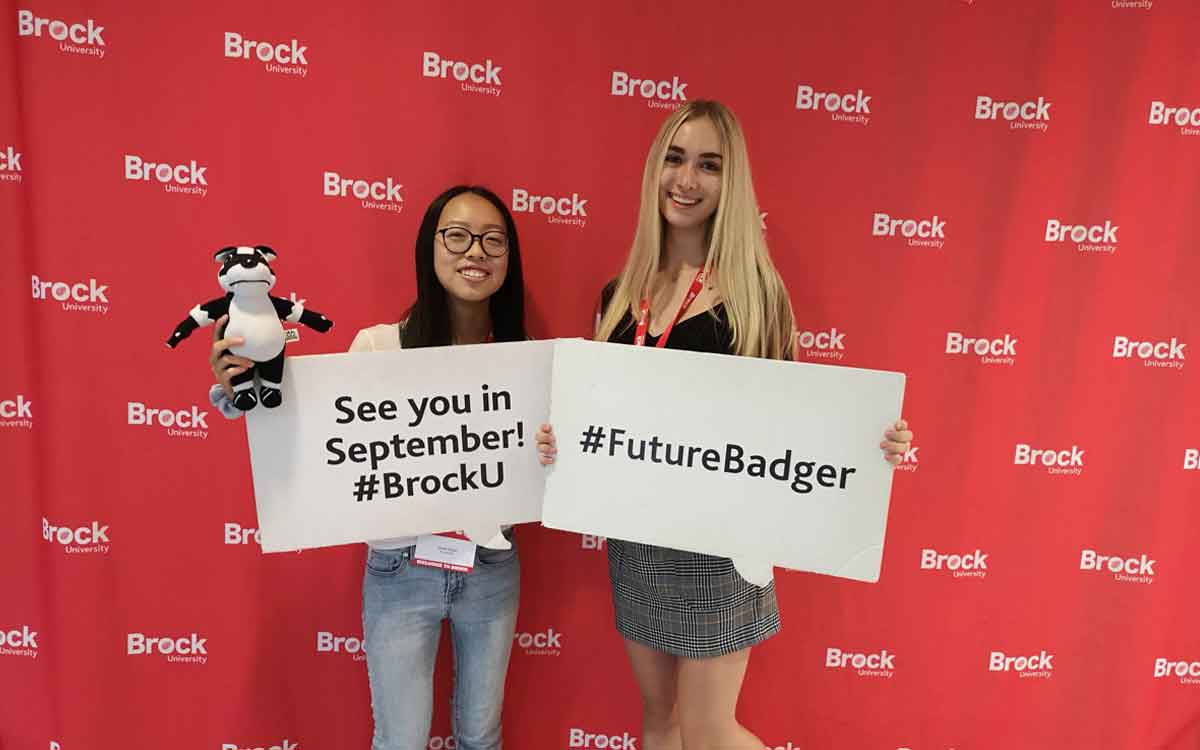 Brock University students Sarah Chan and Haley Ciszek reflect on having their first year of university year abruptly come to an end. Supplied photo.
The first year of university is perhaps one of the most important years of a student's academic experience. Whether moving away from home or taking the first steps towards reaching career goals, the first year of University is where it all begins.
Students from the Class of 2019 had their university experience cut short due to the ongoing COVID-19 pandemic. An abrupt end to a joyous experience filled with new friends and cherished memories left many students feeling disheartened. Universities like McMaster, Brock, Waterloo, and many more have decided that the 2020 fall term will be held digitally. Although students are disappointed, this news does not surprise them. Most university students have come to terms with the fact that their 2020 winter term ended in a non-traditional fashion and that their fall term will follow suit.
Two students from Brock University, Sarah Chan and Haley Ciszek gave some insight on how the end of their winter semester affected their university experience. "Having my first year cut short was really surprising overall. When people heard that the virus was circulating, no one thought it would affect us as severely as it did," explained Ciszek. The first-year student is currently studying concurrent education. Ciszek had prior experience with online classes and was able to adapt to the shift from in-person to on-line. Sarah Chan was attending her first year in the Brock accounting program. She met many friends and attended events run by the community. "Sadly, I didn't get to say proper goodbyes to all my friends who were going back home, and it was odd not being able to see them in my classes every day," said Chan on the ending of her first year in university. Many other students share the same feeling, not having a proper end of the year left students feeling incomplete.
Larissa Adamo was finishing her first year at McMaster University for her degree in Kinesiology when she got the news that the rest of the semester would take place online. "Finishing my first year of university back in my childhood bedroom was shocking and strange," said Adamo. The McMaster student was living in Hamilton when the school told her that she would have to leave the residence and head home. "I was coming back from a cancelled ringette tournament and had to pack up what felt like a room containing seven months of memories". Larissa is uncertain of how her second year of university will look like but she's hopeful that soon things will return to normal.
As for the graduates, many have had their grad ceremonies postponed until a later date. The ending to their year felt rushed and left students feeling unsatisfied. Dajana Jokić is a biomedical engineering graduate from Waterloo University. Jokic worked diligently throughout her academic career to further her education and provide her with the means to find a job after University. Her graduation ceremony will be held online. Students are allowed to attend a ceremony in person at a later date. Details of an in-person ceremony held in the fall are still unknown. "Not having a grad makes it feel as though none of my work was worth it. My undergrad feels unfinished, and I'm at odds of what to do next", expressed the Waterloo grad.
Another graduate student, Jaxon Arnold was finishing his last year at Brock University when he was informed that the rest of the term would be completed virtually. Arnold was not surprised. "The end of the year assignments were definitely overwhelming, learning material on my own and doing the assignments was tough". Nonetheless, Arnold has graduated from the university but is unaware whether or not the school will hold a ceremony for the students.
As for the fall semester, students are curious as to how the online term will be conducted. Some will have to make the decisions to stay in their hometown or move closer to their university. The uncertainty of these times can cause significant stress. Schools are providing resources to help students know their options for the future. Many are hopeful that the winter semester will carry on in person.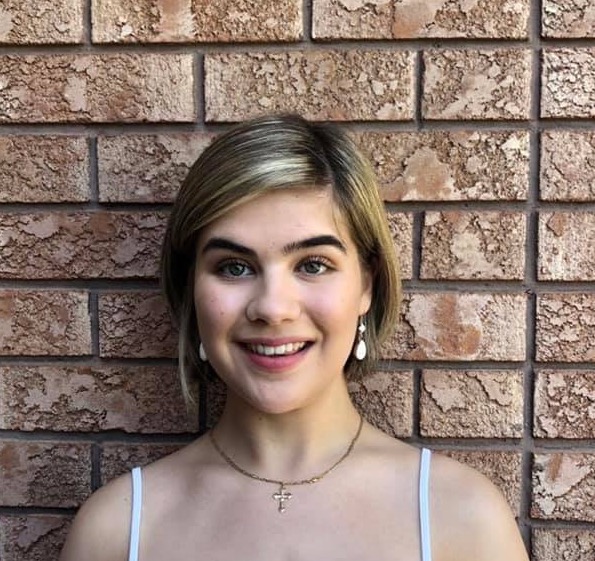 Anne-Marie was born in Niagara Falls and currently attends Carleton University where she studies Journalism. She began writing for the Niagara Independent in her last year of high school. She also writes for The Charlatan, a school newspaper for Carleton University.