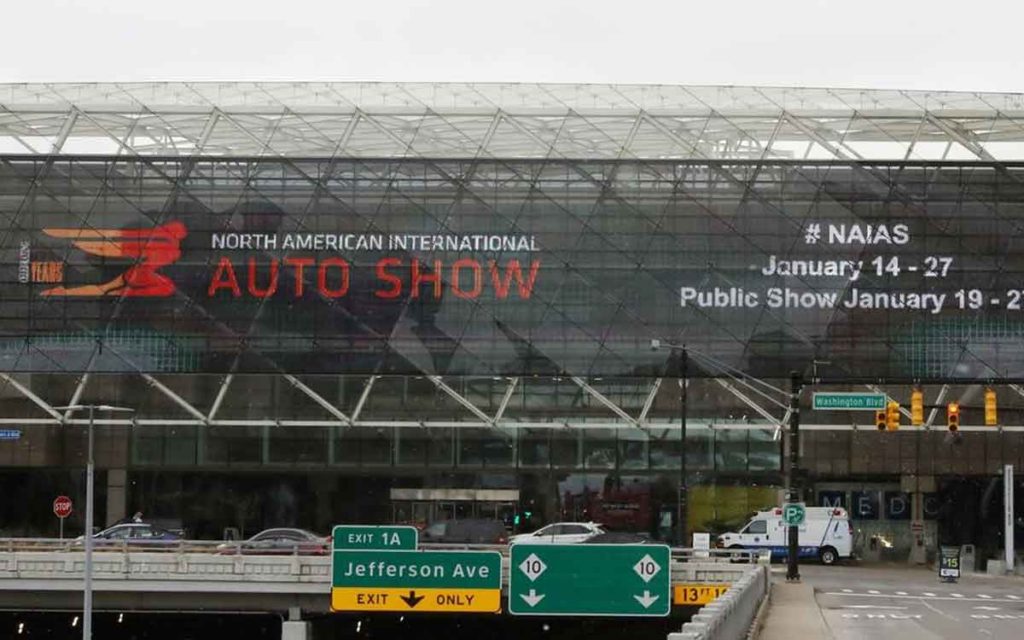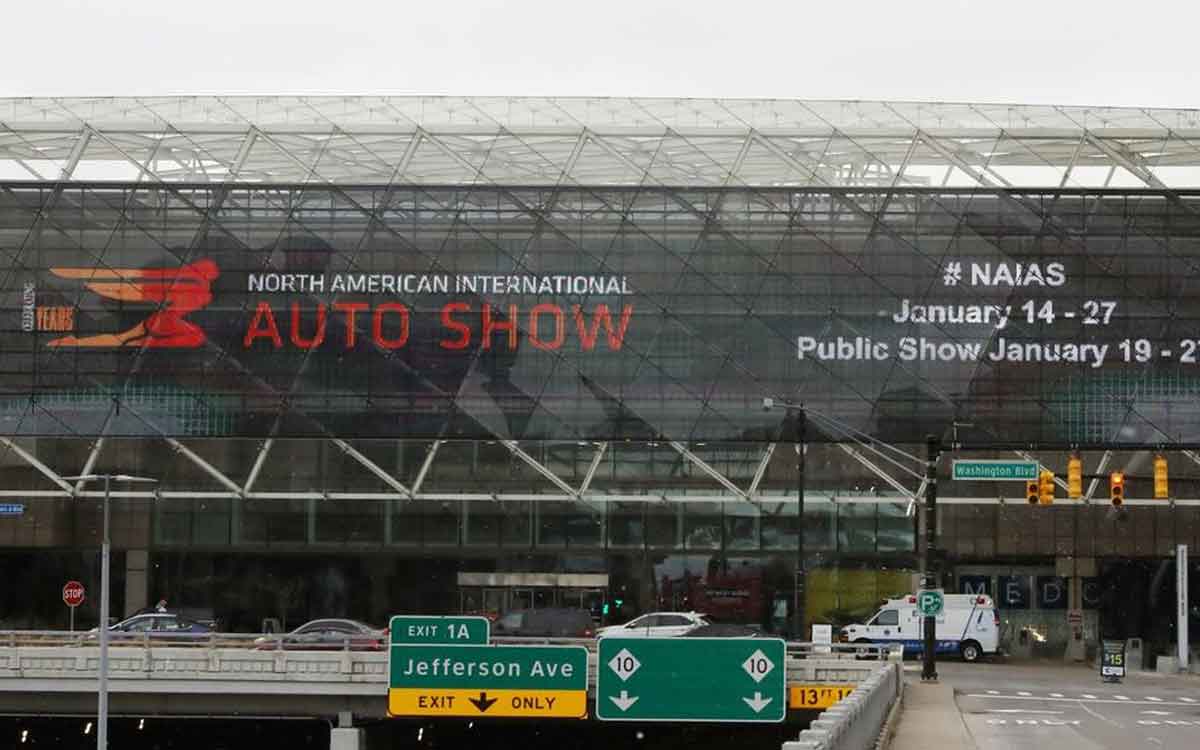 This week Ontario Premier Ford is heading to Detroit for the annual North American International Auto  Show (NAIAS).  He is slated to meet with a number of auto manufacturing executives and labour leaders, including Jerry Dias of Unifor.  According to reports, Ford's main message will be that Ontario is "open for business" and there will be a focus on how to retain current auto manufacturing jobs in the province as well as fostering future growth in the sector.
Apparently, Ford will not be offering corporate welfare, special tax incentives or other inducements, but rather will highlight plans to reduce the burden of government red tape in Ontario which has been crushing businesses both large and small for some time, and to make factors such as record-high hydro rates more competitive in future.
Corporate welfare can take many forms, including cash incentives financed by taxpayer dollars, bailouts in tough times, wage subsidies, tax holidays or other tax incentives, and is only limited by the creativity of various levels of government in their enthusiasm to spend our money to try to attract or retain industry.  Since other countries, provinces, states or municipalities regularly offer such incentives, it is difficult for a government to resist the practice, no matter how philosophically opposed to it they may be.  However, history shows that the maintenance of a competitive economic environment always proves more compelling in the long run than any short-term corporate welfare incentive.  The recent announcement of GM's departure from Oshawa is a case in point, as despite the fact that the automaker was bailed out with billions of taxpayer dollars as recently as 2009, it is still significantly downsizing its presence in Canada as other competitive factors affect its decision-making.
Whether Ford's message to the auto executives will make a difference remains to be seen, but his government's intention to establish a truly competitive business environment instead of relying on short-term incentives and bail-outs is the right message to send.  Auto industry executives can be forgiven for being skeptical regarding Ontario considering they became accustomed to the previous long-standing Liberal government, which made life more and more difficult for business by way of over-regulation, excessive hydro costs, intrusive labour laws and increased taxes while throwing them a subsidy bone or two from time to time.  The very different Ford government message may take some time to resonate.
What will undoubtedly be entertaining, if not enlightening, is the outcome of Premier Ford's get-together with Unifor President Jerry Dias.  In the last month or so, Dias has publicly told Premier Ford to "F- Off", and on the GM pullout from Oshawa his comment regarding Ford was that "If he's not prepared to fight he should just be quiet and get out of the way".  As most analysts acknowledge that the intransigence of Unifor was one of the key reasons GM abandoned Oshawa, it is pretty rich for Dias to grandstand, but grandstanding does sadly appear to be one of the few tools left to unions in this day and age when they seem so impotent in the face of global competitive pressures.  That being said, it would be fun to be a fly on the wall at the Ford-Dias meeting.  It's likely to be the liveliest part of the auto show.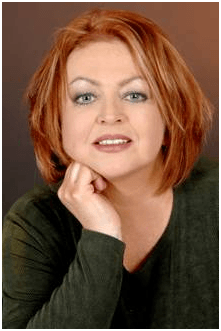 Catherine Swift is currently President and CEO of Working Canadians (www.workingcanadians.ca.  Prior to that, Catherine Swift had been with the Canadian Federation of Independent Business since September 1987, initially as Chief Economist. She became Chair in June 1999 after being named Chief Executive Officer in July 1997 and President in May of 1995.  Her various responsibilities included coordinating policy issues at federal, provincial and municipal levels of government, representing CFIB with politicians, government, business, media and other groups.
Ms. Swift has worked with the federal government in Ottawa holding several positions with the Departments of Consumer and Corporate Affairs, Industry and Communications. Her areas of specialization included corporate and industrial analysis and international trade. Catherine Swift has a MA in Economics.
She has published numerous articles in journals, magazines and other media on such small business issues as free trade, finance, entrepreneurship and women small business owners. Ms. Swift is a Past President of the Empire Club of Canada, a former Director of the C.D. Howe Institute and past President of the International Small Business Congress. She was cited in 2003 and again in 2012 as one of the top 100 most powerful women in Canada by the Women's Executive Network.