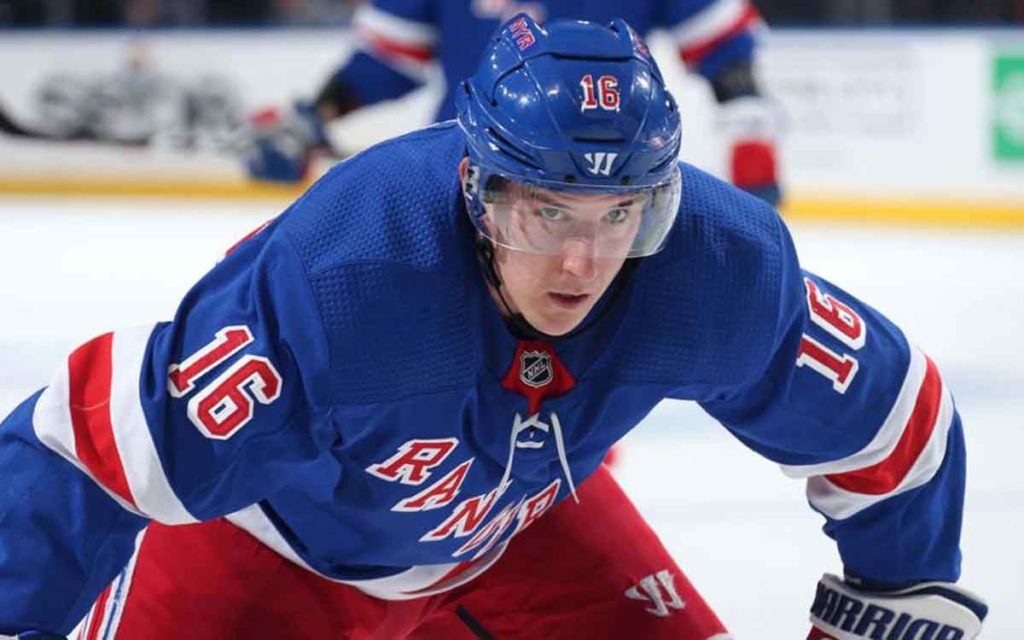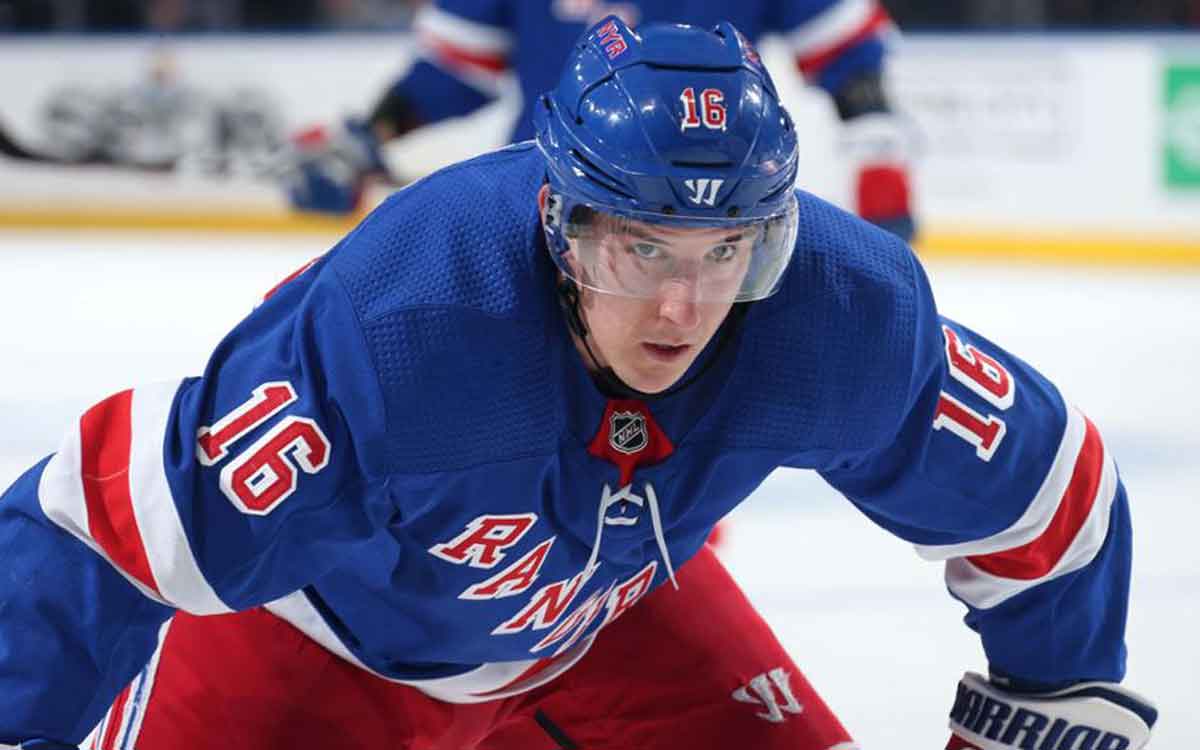 Former Niagara IceDog now New York Ranger Ryan Strome.
Former Niagara IceDogs captain Ryan Strome takes us through what the New York Rangers have done and are doing.
There is no doubt the COVID-19 pandemic has changed everyday life.
Look no further than sports.
No fans, regular temperature checks for players, and isolation for those players that do test positive.
Despite that, three of the so called Big 4 sports are about to return in what is now the 'new normal' with the NFL not too far behind.
Major League Baseball will start its shortened 60-game schedule next week, with the NBA and NHL wrapping up their respective seasons with start-up dates less than a week later.
Former Niagara IceDogs' captain Ryan Strome is now a top six forward on the New York Rangers, and recently joined the Niagara Sports Report to explain how his team has dealt with and is dealing with the coronavirus as it pertains to return to play.
"Ya, it's a pretty interesting process," said the 27 year-old and former 2011 first round, fifth overall, draft pick of the New York Islanders.
"You have to take your temperature before you leave wherever you're staying at, and then another temperature check when you get to the rink, and then the symptoms check. Knock on wood there's been no hiccups for the Rangers so far."
The Rangers practise about 25 miles outside of downtown Manhattan and Madison Square Garden, and even have a chef on site for their players.
"The Knicks (NBA New York Knicks) and Rangers have a building limited only for us. The ice is available 24/7, we have our own chef here, and a big gym.
"It's kind of like a junior or college atmosphere. All of the guys without their wives and girlfriends, to be able to hang out and play cards, it's a lot of fun."
All Eastern Conference NHL playoff series will be played in Toronto, with the west taking place in Edmonton.
Strome says once the (eastern conference) players arrive in Toronto they will be quarantined for seven days – not the 14 first reported.
Now what happens if an NHL player tests positive for COVID-19?
"It's immediate isolation," Strome said. "The main thing we've heard from the NHL and NHLPA (players association) that getting tested so frequently, how tight they think they can keep this quote on quote bubble, and how it's going to be operated, they think that being inside the bubble is safer than being in the general public.
It's obviously trial and error for everyone, but from what I've heard and read, the NHL has done a great job on putting the proper protocols in place."
And to add a further local note to the New York Rangers playoff appearance – Strome and the Rangers will be facing former IceDogs teammate and ninth overall pick in 2011 Dougie Hamilton and the Carolina Hurricanes in the first round of the post-season.
The Hamilton's proudly call St. Catharines home.
"It's going to be a good matchup for us," said Strome who had 18 goals and 59 points in 70 games with the Rangers before the coronavirus halted play.
"Carolina is a real underrated team. I think they have probably one of the most underrated defense corps in the league. We beat them four out of four this season, in the regular season, but they have a ton of depth."
Strome is looking forward to hitting the ice for real game situations. "We're excited to get out there, put all the chips on the line, and see what happens."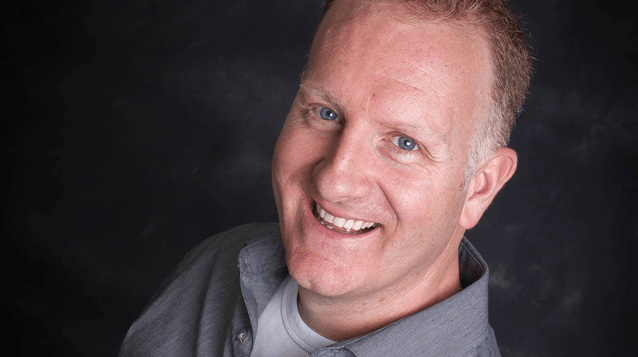 Rod Mawhood is a lifelong Niagara native who has had the pleasure of working in all three mediums – Radio, Print and TV – for over 20 years. His first announcing gig was with the then St. Catharines Stompers. Since then he's worked in radio and TV in Toronto, and currently is the announcer for the Niagara IceDogs and Niagara River Lions.
Rod also covers the Buffalo Bills for FOX Sports and the Buffalo Sabres for NBC Sports.