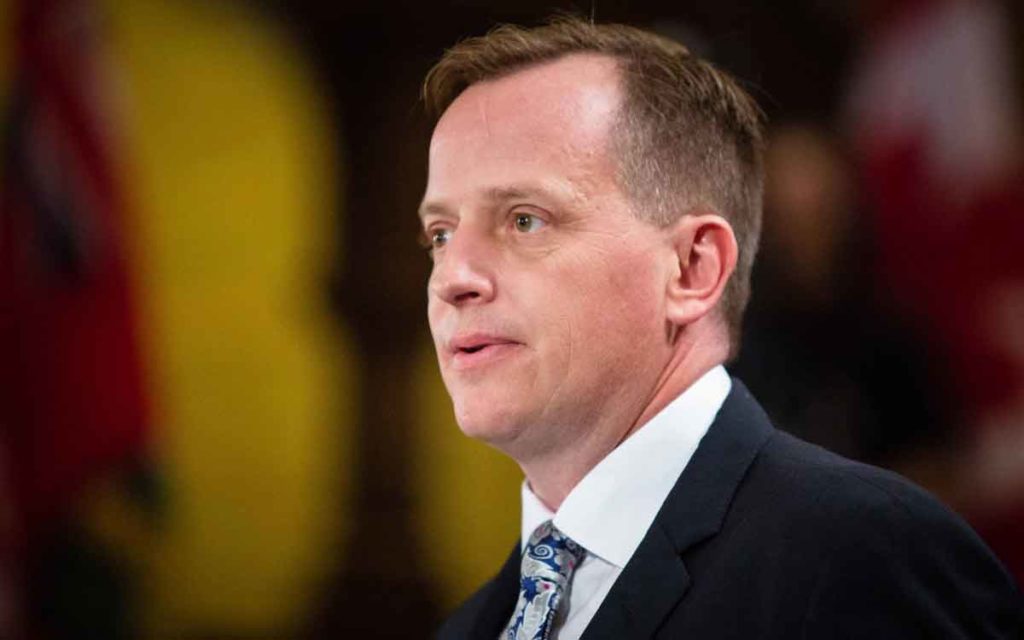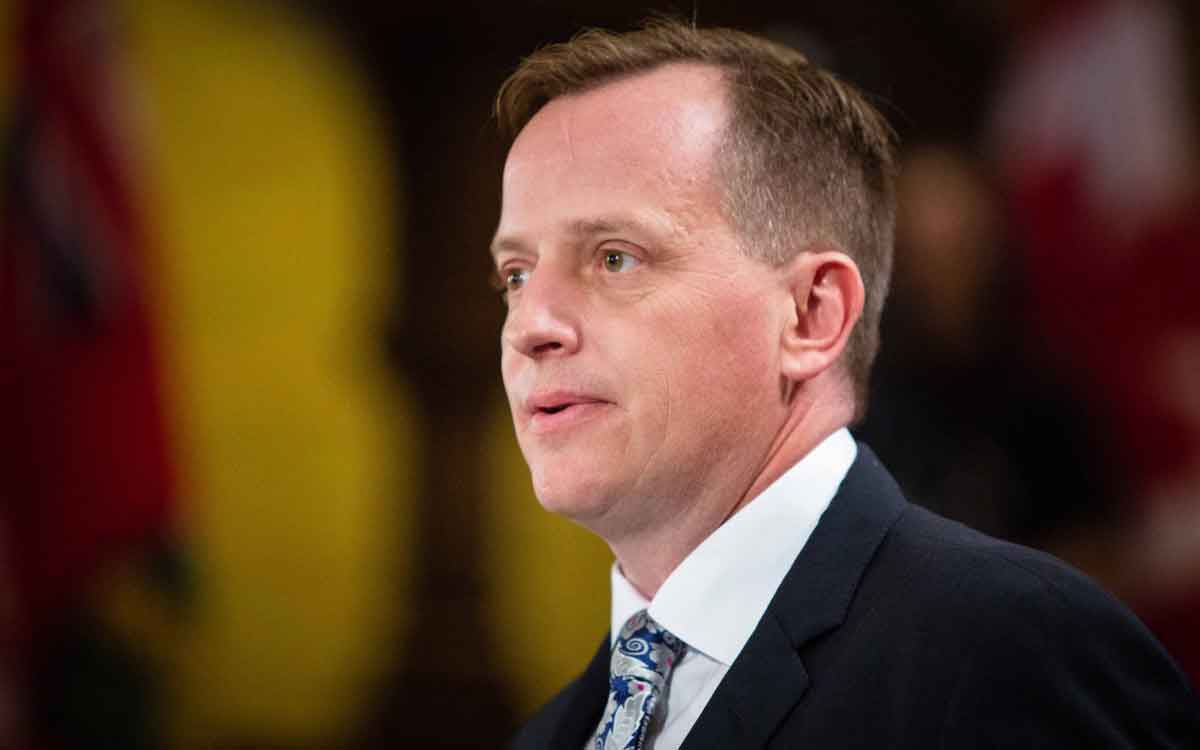 Ontario's Environment Minister Jeff Yurek says the data gathered under the province's first-ever climate change impact assessment will help the province and local communities plan their infrastructure to mitigate climate change risks.
Last Friday a rather unusual press release was issued from the Ontario Ministry of Environment, Conservation and Parks, announcing that the province was launching the province's first-ever climate change impact assessment, supposedly to "strengthen the province's resilience to the impacts of climate change".
Any press release that comes out of any government late on a Friday afternoon, especially in mid-summer, needs to be carefully examined as that is when governments tend to make announcements they would prefer no one notice. This one was particularly unusual as the Ford government has not exactly been a cheerleader for so-called climate change issues, and in fact continues to oppose the federal government's carbon tax and criticize other policies in the climate change area.
The content of the press release also leads to many more questions than answers.  The provincial government has engaged an entity called the Climate Risk Institute – undoubtedly at considerable taxpayer expense – to conduct the aforementioned "first-ever multi-sector climate change impact assessment".
It goes on to say that the study will "use the best science and information to better understand where and how climate change is likely to affect communities, critical infrastructure, economies and the natural environment, while helping to strengthen the province's resilience to the impacts of climate change".  Unfortunately, a quick glance at the website of the Climate Risk Institute raises questions about what exactly will be accomplished by this exercise.
The home page of the Climate Risk Institute's website showcases a number of questionable climate alarmist claims from the past few years.  For example, front and centre is the assertion that "97 is the percentage of climate scientists who agree that it is extremely likely that climate-warming trends are due to human activity".  This 97 per cent number was effectively debunked numerous times years ago.
Here is but one of the many articles questioning the 97 per cent consensus: https://www.fraserinstitute.org/article/putting-the-con-in-consensus-not-only-is-there-no-97-per-cent-consensus-among-climate-scientists-many-misunderstand-core-issues
The website also notes that "$1.9 billion is the amount paid out by insurance companies for severe weather events in just one year (2018).  The implication here is that an increase in extreme weather due to climate change is the cause of this large payout. Yet insurance company officials and others have repeatedly pointed out that the actual number of extreme events has not been increasing in recent years but the size of payouts has because the value of the real estate demolished by tornadoes, floods etc has increased so much.
Indeed, recent months have seen a number of former climate alarmists such as energy expert Michael Shellenberger, previously an advisor to the International Panel on Climate Change (IPCC), among others, reverse their prior extreme climate positions and admit that much of the alarmism was not supported by the facts.  It would be hoped that the Ontario government would take a similarly balanced position on climate issues, but that does not seem to be the case with their recent announcement.
The climate alarmist industry has definitely been very successful in recent years, convincing governments to levy added taxes on their citizens, putting in place intrusive policies that hurt average people and drive away job-creating businesses.
The Green Energy Act in Ontario that dramatically hiked hydro rates is a classic example, as is the federal Liberal government's carbon tax.  Both of these policies have had minimal if any positive impact on the environment, while increasing the cost of living substantially for everyone.  As so much of the public seems to have bought into the need for these policies, all governments have come to believe they need to genuflect at the altar of environmental correctness.
This would seem to be the motivation behind this most recent announcement from the Ford government, which initially expressed much more healthy doubt about the effectiveness of these policies than it appears to today.  As the evidence against climate alarmism and the drastic policies its proponents want to put in place grows, all governments should cast a more sceptical eye in this direction instead of "going along to get along", which it would seem the Ontario government is attempting to do with this latest initiative.
Continuing to spend money on these type of third-party contracts while thousands of government employees are very well paid, supposedly to formulate policies in these areas, is also inexcusable, especially in our current fiscally-challenged times.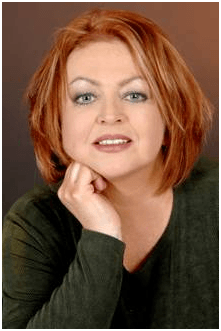 Catherine Swift is currently President and CEO of Working Canadians (www.workingcanadians.ca.  Prior to that, Catherine Swift had been with the Canadian Federation of Independent Business since September 1987, initially as Chief Economist. She became Chair in June 1999 after being named Chief Executive Officer in July 1997 and President in May of 1995.  Her various responsibilities included coordinating policy issues at federal, provincial and municipal levels of government, representing CFIB with politicians, government, business, media and other groups.
Ms. Swift has worked with the federal government in Ottawa holding several positions with the Departments of Consumer and Corporate Affairs, Industry and Communications. Her areas of specialization included corporate and industrial analysis and international trade. Catherine Swift has a MA in Economics.
She has published numerous articles in journals, magazines and other media on such small business issues as free trade, finance, entrepreneurship and women small business owners. Ms. Swift is a Past President of the Empire Club of Canada, a former Director of the C.D. Howe Institute and past President of the International Small Business Congress. She was cited in 2003 and again in 2012 as one of the top 100 most powerful women in Canada by the Women's Executive Network.