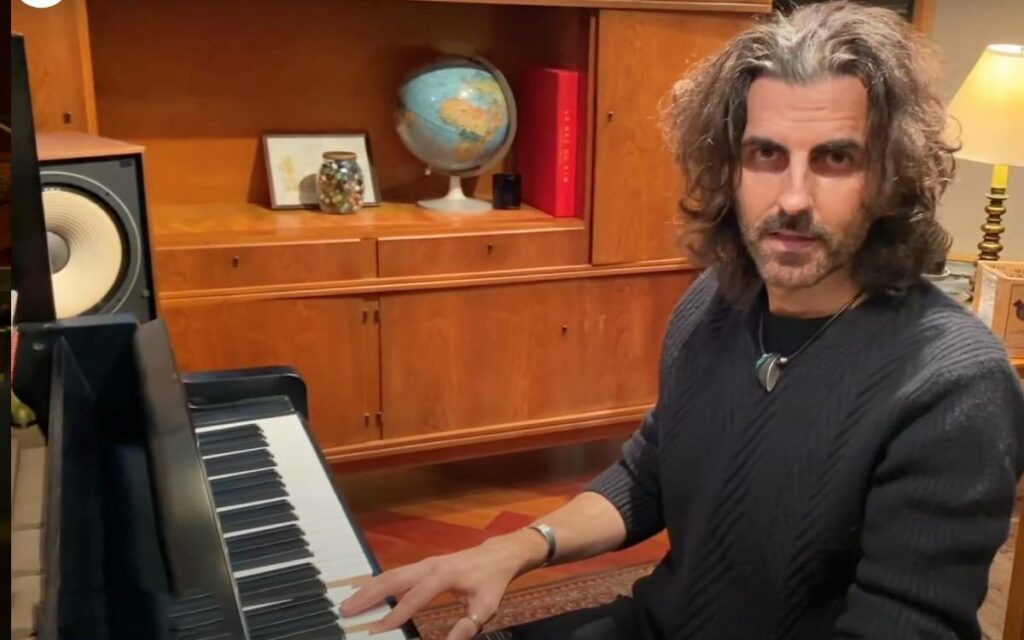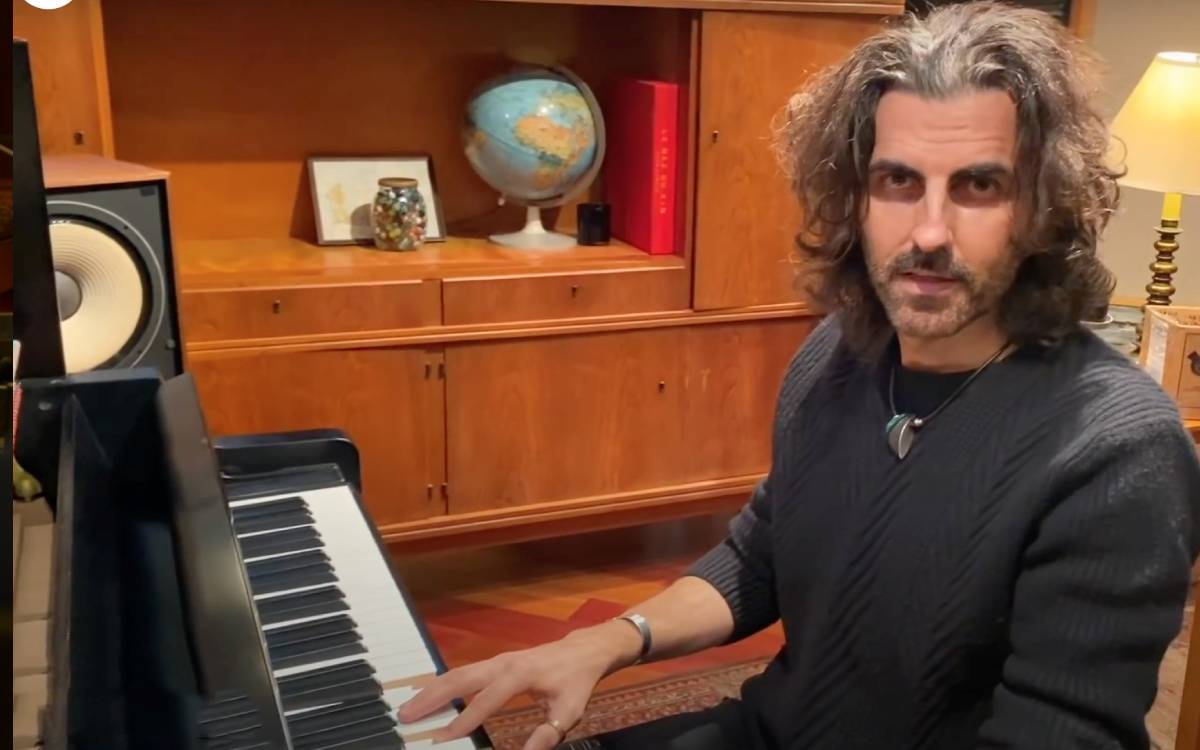 Niagara native Stephan Moccio is a Grammy and Academy Award-nominated composer, producer, recording artist and recipient of a 2020 Global Achievement Award.
The 13th Niagara Music Awards, which were originally planned to take place at the Scotiabank Convention Centre, recently took place online. There were 26 awards handed out, with Port Colborne's solo artist Gravely James taking home the most hardware with three wins (Blues, Folk, and Singer/Songwriter).
The 82 minute pre-recorded show featured several live off-the-floor recordings from Jukasa Studios.
There were also several pre-recorded greetings from high-profile Canadians working in the music industry – Jann Arden, Cone from the band 'Sum 41', Karl Wolf (Producer, Songwriter, Artist), and Neil Sanderson from 'Three Days Grace'.
Highlighting the award show was a recorded performance by Grammy and Academy Award-nominated composer, producer, and recording artist Stephan Moccio, who is originally from Niagara Falls and now lives in Santa Monica, California. From the studio in his home, he performed a song on piano called "Whitby" from his new album 'Tales of Solace'.
Moccio, who has co-written and co-produced songs for artists such as Celine Dion, The Weeknd, and Miley Cyrus, was presented with one of the two Global Achievement Awards handed out during the Niagara Music Awards. Shane Lindstrom from Fort Erie, known professionally as 'Murda Beatz', would win the other Global Achievement Award for his work as a Canadian record producer, DJ, and songwriter – collaborating with performers like Drake, Travis Scott, and Nicki Minaj.
The Niagara Music Awards can still be viewed on their website www.niagaramusicawards.ca or their YouTube Channel.
Here is the complete list of winners for the 13th Annual Niagara Music Awards:
Adult
VALERIE- Lockdown
Album
Ryan Langdon- Lit in the sticks
Blues
Gravely James – all my money
Country
Ryan Langdon Feelin That'
EDM
Protocell – Portal for Evil
Engineer  (tie)
Tawgs – Ryan Lunn – Embers
Daniel Belasco – Glass Apple Bonzai
Female
VALERIE – Lockdown
Folk
Gravely James – Songs from Steve's shed
Hip Hop
ILL table manners f. L.Write and Humble Hab
Duskwalker
Indigenous
Willpower- Sold Soul
Instrumental
Mike Palermo- Taxi 13
Jazz
Barbara Mantini – Not so fast
Male vocalist
Riley Michaels – Now I know
Music video
The Maysides – Any girl
New artist
Victorthegiant
New group
Daylight burners
Original group
Advancing low-lives
Original Song
Cassandra – I love Christmas
Producer
Brandon Walker – Jimmy Stahl Band – Just found out about love
Promoter
Rob Repovs
Punk
The Maysides – Any girl
Rock
Foolproof
Singer/Songwriter
Gravely James – songs from Steve's shed