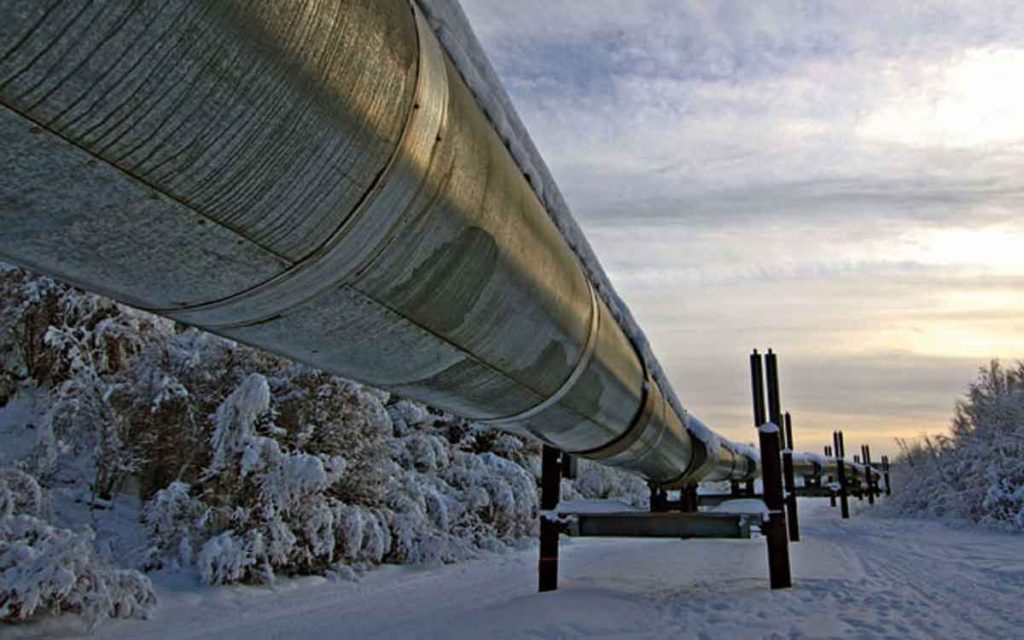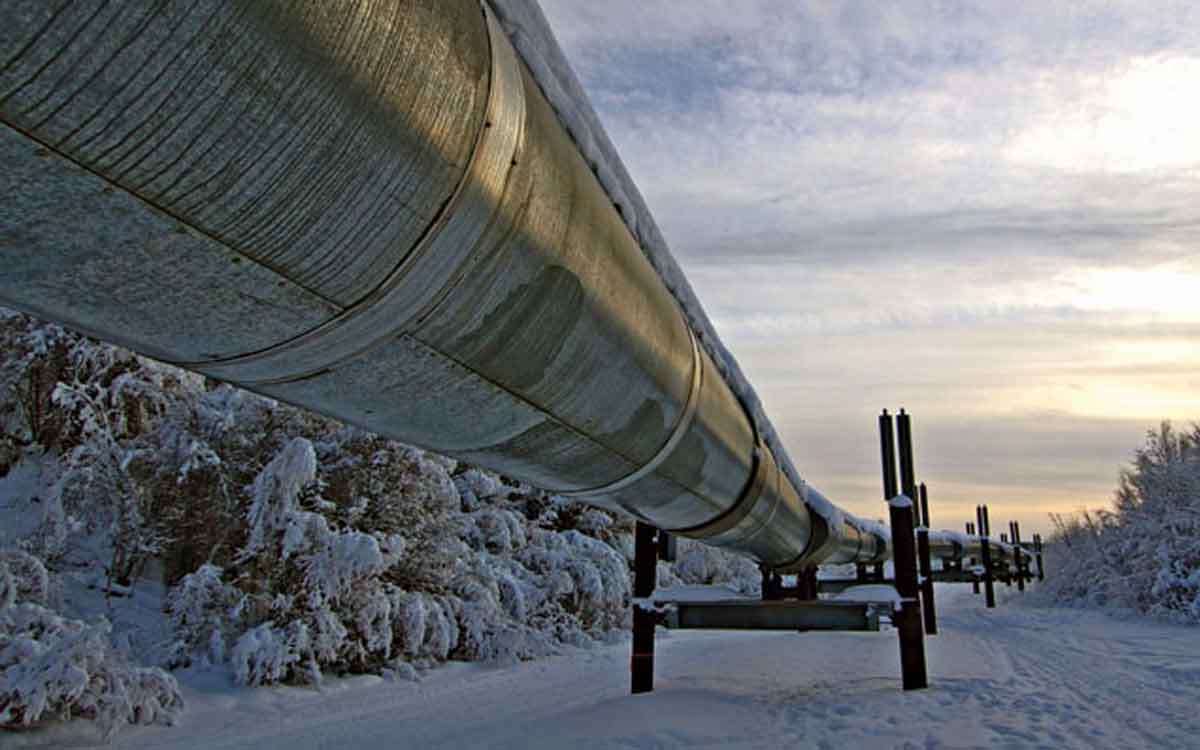 Against the backdrop of an election year, Prime Minister Justin Trudeau is facing increasing pressure amid calls to move faster and more forcefully to complete a new oil pipeline in this country.
That pressure is underscored in new public opinion data from the Angus Reid Institute that shows six-in-ten Canadians say the lack of new pipeline capacity constitutes a "crisis", while half say the Trudeau government has done "too little" to ensure new capacity is built.
This latest polling finds Canadians polarized along regional lines, with residents of Alberta overwhelmingly taking the view that the situation is a crisis. Where British Columbians are divided, Quebecers take an opposite view.
Regional and provincial divisions are also evident on questions of whether provinces west of Ontario are seen to have an adequate amount of influence and power in confederation.
These questions – and more – are canvassed in a wide ranging, four-part study exploring and measuring the nature and dynamics of Western Canadian identity, the way people in different parts of the country view each other and their institutions, and the depth to which feelings of alienation in certain parts of Canada are felt.
The theme that has dominated the news cycle in Canada over the past year when it comes to natural resources has been the cost and benefit of new pipeline construction. Proponents of construction argue the inability to build new capacity is hurting investment, production, and ultimately the Canadian economy. Many opponents argue Canada's economic development should not focus on increasing traditional oil production but focus instead on shifting priorities and expenditures to new industries.
The argument that the inability to build new pipelines is a serious problem, even a crisis, is one that resonates with most Canadians in the current climate. Indeed, every region other than Quebec agrees with this sentiment, though B.C. residents are divided close to evenly.
For the motivating factors behind such a strong level of agreement, one need only look at the perceived impact of the industry. As noted above, Canadians regard the oil and gas industry very highly in terms of its important to the Canadian economy. Thus, a majority of residents in all provinces outside of Quebec say that the restriction of new pipeline capacity would have either a major or considerable impact on their own province's economy. Nearly all Albertans say this (96%), while majorities agree everywhere else.
The two projects at the centre of the pipeline turmoil in recent years have been the TransMountain pipeline expansion that carries crude and refined oil from Edmonton to Burnaby, B.C., and the Energy East pipeline, which has been proposed to carry oil products from Alberta east, as far as New Brunswick.
The $15.7 billion Energy East project was cancelled by TransCanada in 2017 largely due to delays in the approval process. Some now hope to revive it.
While each project has its own bureaucratic hurdles and challenges, a majority of Canadians (53%) say they support both. This, compared to one-in-five (19%) nationwide who say they oppose both.
Divisions emerge when looking at the role of the federal government in the ongoing pipeline saga. A significant proportion of the population – about half – say that the government has not done enough in order to procure these projects and ensure their completion. TransMountain, in particular, has been a source of difficulty for Prime Minister Justin Trudeau, after the federal government stepped in to purchase the pipeline to ensure its expansion. The project has since re-entered the National Energy Board review process.
The rest of the population is divided into two groups – those who say the government has been too aggressive in pushing pipeline development (27%) and those who say the approach has been hitting the right marks (23%). Notably, the proportion of Canadians saying the government has not done enough is considerably higher in Alberta, and lower in other regions. In Quebec, half (48%) say that Trudeau and the Liberals have been doing too much on this issue
Key Findings:
Oil and gas are chosen as a critical industry by two-thirds of Canadians (65%) – the highest total among seven industries canvassed
Seven-in-ten (69%) say the country will face considerable impact if no new pipeline capacity is built. Canadians are less likely to say an impact will be felt at the provincial level (58%) or within their own households (35%)
Half of Canadians (53%) say they support both the Energy East and TransMountain pipeline projects. One-in-five say they oppose both (19%), while a handful support one or the other in isolation
The highest numbers of Canadians say agriculture (47%) and oil and gas (46%) are industries that should receive more federal attention, well ahead of the third priority: technology and IT (28%)
The Angus Reid Institute (ARI) was founded in October 2014 by pollster and sociologist, Dr. Angus Reid. ARI is a national, not-for-profit, non-partisan public opinion research foundation established to advance education by commissioning, conducting and disseminating to the public accessible and impartial statistical data, research and policy analysis on economics, political science, philanthropy, public administration, domestic and international affairs and other socio-economic issues of importance to Canada and its world.