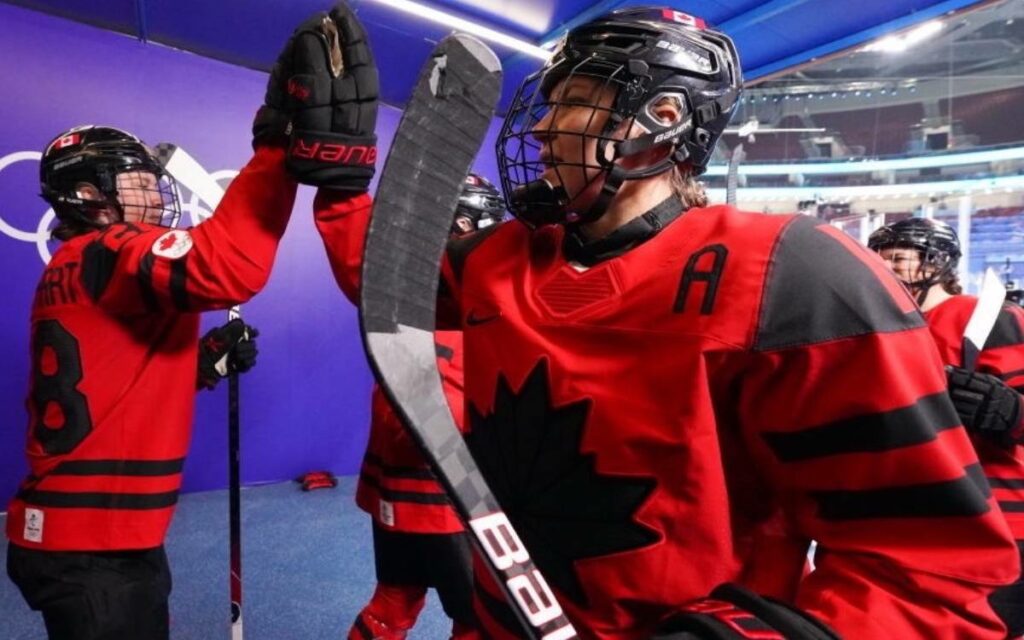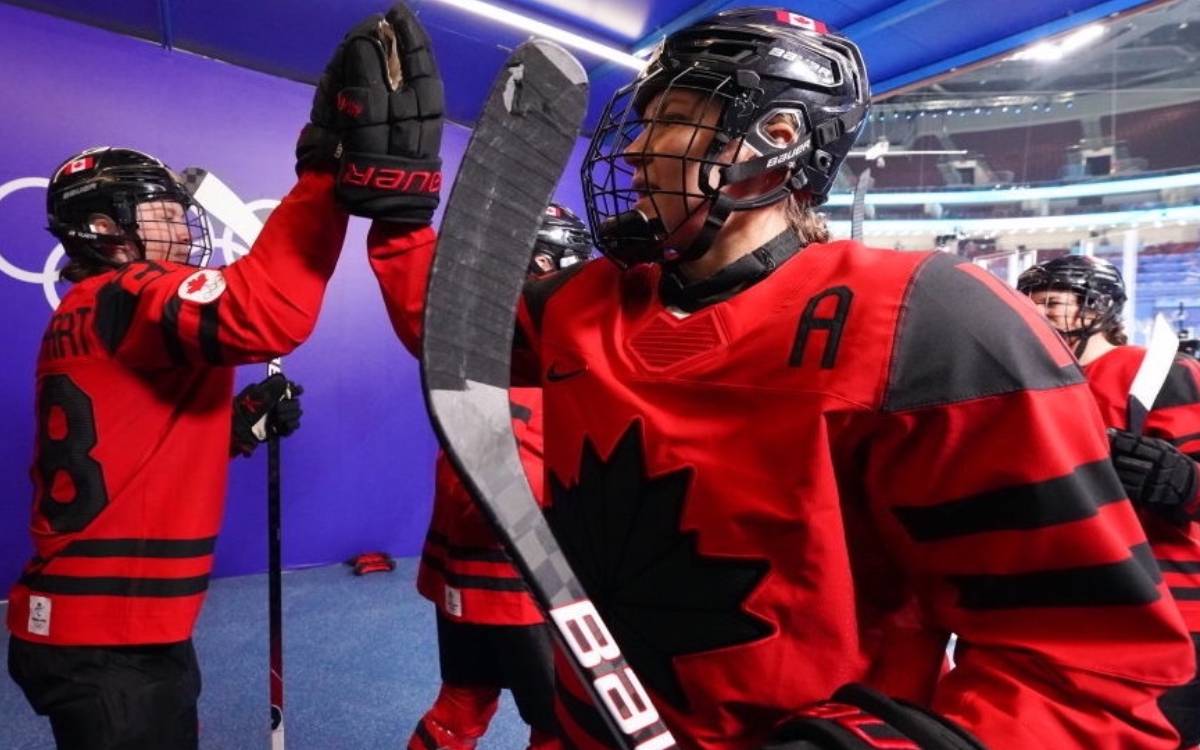 Raised in St. Catharines, the hockey superstar (pictured, right) remembers her time in the city fondly. Photo credit: HHOF-IIHF Images/Andre Ringuette
The story, journey, and resume continues to grow for Brianne Jenner. 
The gold medalist, and tournament MVP in Beijing, is coming off tying a women's record for scoring the most goals in women's hockey Olympic history with a nine-goal performance at this year's games.
The gold was Jenner's second at the Olympics (2014 Sochi) and third overall (silver 2018 in Pyeongchang).
Jenner has now won 11 medals in total from either the Olympics or World Championships.
Many people don't realize the Oakville native actually grew up in St. Catharines, living and playing the sport of hockey, until she was 15. 
"I have so many great memories. I grew up in St. Catharines, and played all my minor hockey there," said the now 30-year-old, and 2014 St. Catharines Athlete of the Year. 
"All the teammates that I had growing up in St. Catharines, lots of fond memories there."
Jenner calls this year's gold medal the highlight of her career, and went on to say this about her 2021-22 hockey season:
"I think this is the most fun hockey season I've ever had," Jenner said. "The group like we had, how close we were, and what we've had to go through these past couple of years, this one is really special."
It's a buzz word in sports now – 'culture' – but Jenner truly feels that was the key to the Canadians performance in Beijing.
"We changed our culture," explained Jenner. "We had a string of years where we just couldn't quite get the job done. We were coming back with a lot of silver. And when you win a silver medal in hockey – in Canada – you tend to reflect and try to figure things out and what needs to change in order to take back gold, and for us that started with our culture.
In a year like this with so many obstacles, and so many challenges, with Covid, and having that connection with our teammates was our strength
We just knew we were going to get the job done."
Jenner arrived back on Canadian soil on Monday and was greeted at the airport by her family, including partner Hayleigh and their newborn daughter June.
"What a memory for me, just having them there at the airport," Jenner said. "It's been a lot of time spent away from June, especially in this last month. This year obviously, to get two gold medals in a hockey season is special but pales in comparison to the birth of June and having her a part of our lives.
We have lots of stories from this year. It's been quite the adventure."
As for her message to young girls and women out there with Olympic dreams and aspirations.
"I think I would tell youngsters even if their dream may not exist, or a pro league doesn't exist, do not let that stop you. 
Continue to dream big. 
I'm so optimistic about the future for our young athletes."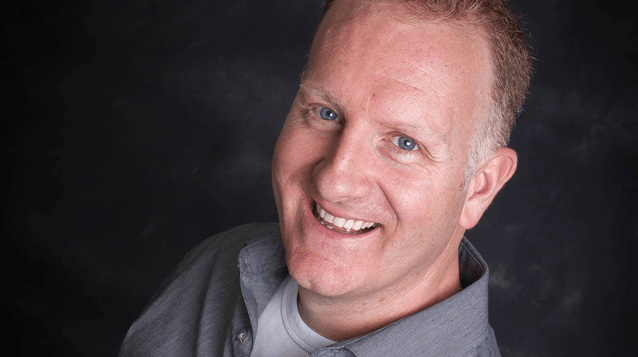 Rod Mawhood is a lifelong Niagara native who has had the pleasure of working in all three mediums – Radio, Print and TV – for over 20 years. His first announcing gig was with the then St. Catharines Stompers. Since then he's worked in radio and TV in Toronto, and currently is the announcer for the Niagara IceDogs and Niagara River Lions.
Rod also covers the Buffalo Bills for FOX Sports and the Buffalo Sabres for NBC Sports.