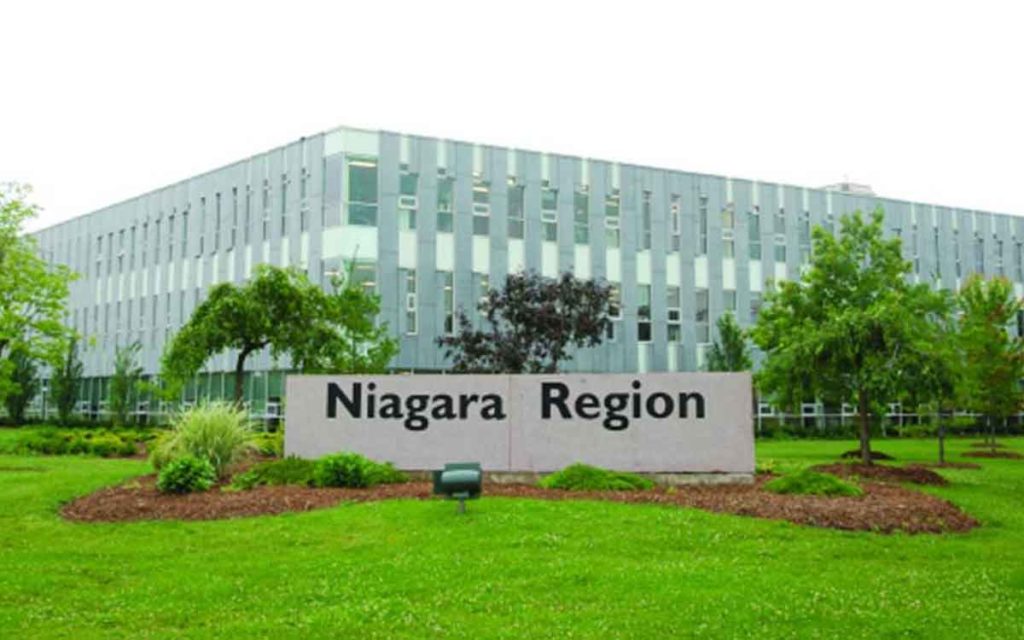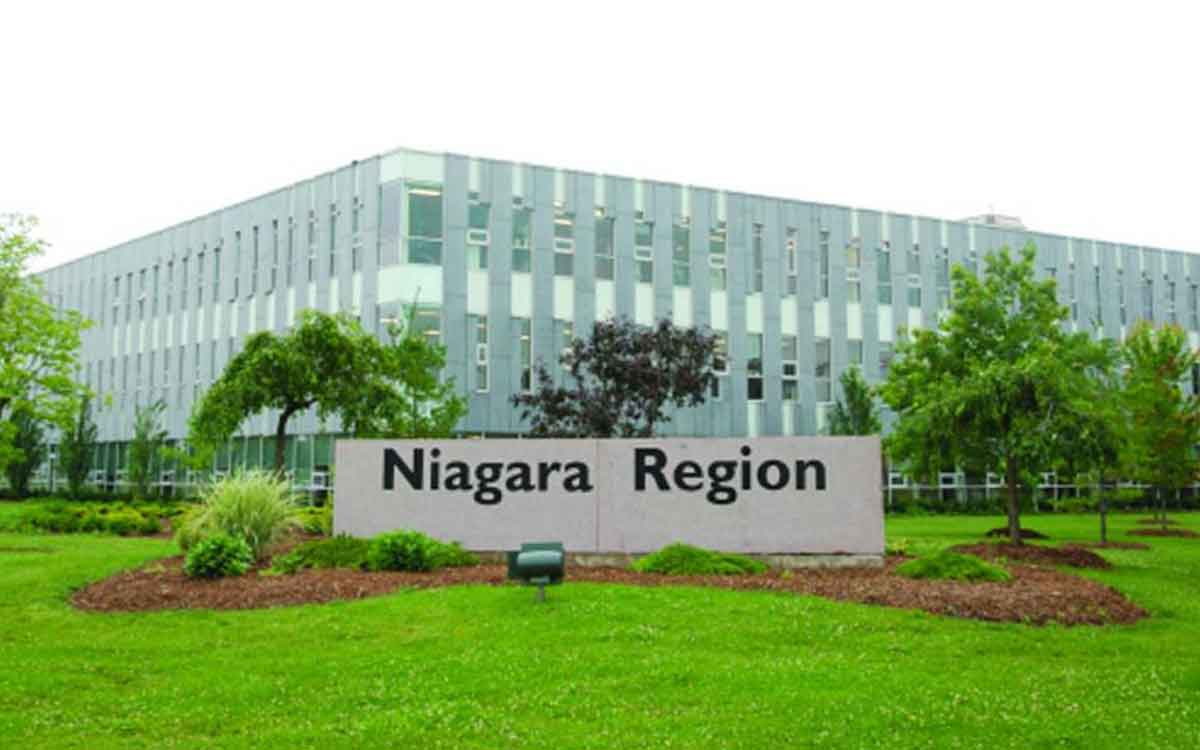 Regional Council received another staff recommendation to sole source a large purchase, this time for its Niagara Recycling facility – a facility the Niagara Region may end up selling.
The recommendation was for $450,000 of public funds to purchase new equipment that would assist the facility in removing recyclable materials from transparent plastic bags.
The recommendation raised eyebrows at the Public Works Committee meeting where Niagara Falls Councillor Peter Nicholson drew attention to the fact that this is yet another single source contract.
In an interview following the meeting Nicholson said, "The public expects us to ensure we are getting the most efficient use of taxpayer dollars. As much as reasonably possible, I prefer to see larger projects go out for an RFP as opposed to being single-sourced."
Nicholson's Niagara Falls colleague Bob Gale had more tough questions for staff at last Thursday's regular council meeting where the item was discussed again.
"I'm troubled that we are yet again involved in a sole sourced multi-year contract and we are being asked to make a half million dollar sole source," Gale said during Council.  "I'm just disgusted with always having to bring up sole sourced stuff to everybody here."
Gale began asking acting-CAO Ron Tripp several questions about Niagara Recycling.  First was why Norm Kraft, CEO of Niagara Recycling helped author the report containing the $450,000 recommendation.
"Why does Norm Kraft have a regional email address," asked Gale.  "Is this not a conflict of interest that a contractor contributes to the staff report seeking authorization to make a capital purchase?"
Tripp noted the Region's relationship with Niagara Recycling is "quite unique" but added that he didn't know about Kraft having a regional email.  Tripp said he "did not see anything out of place" compared with past engagements with Niagara Recycling.
On its website, Niagara Recycling describes itself as a "locally owned and operated non-profit social enterprise company."  The website states that its formation dates back to 1974 when the Niagara Training and Employment Agency began a recycling program that later grew and became Niagara Recycling.
Gale had further questions about Niagara Recycling including the expiration date of the existing Niagara Recycling contract, the value of the contract and the management fee Niagara Recycling charges the Niagara Region.
"I'm not prepared to answer that," Tripp responded.  "I would have appreciated a heads up on the questions coming."
Tripp's primary role at the Niagara Region is in the capacity of Commissioner of Public Works, a role he has held since 2014 and includes oversight of waste management and recycling functions.  Since late 2018, Tripp has functioned as the acting-CAO following the departure of Carmen D'Angelo.
Gale then asked Tripp whether the contract had ever been tendered within the 23 years Niagara Recycling has been managing the recycling facility.
"Since I've been here, I believe it has only been renewed once and it was a recommendation to continue with the same provider," said Tripp.
"It wasn't a procurement process."
Regional Council referred the $450,000 purchase back to the public works committee for further review and an update on the sale of the facility.
The recycling plant single source issue follows an earlier sole source contract issue back in January when a multi-million dollar biosolids contract was extended to the existing provider. Regional Council opted to direct staff to re-initiate the competitive process.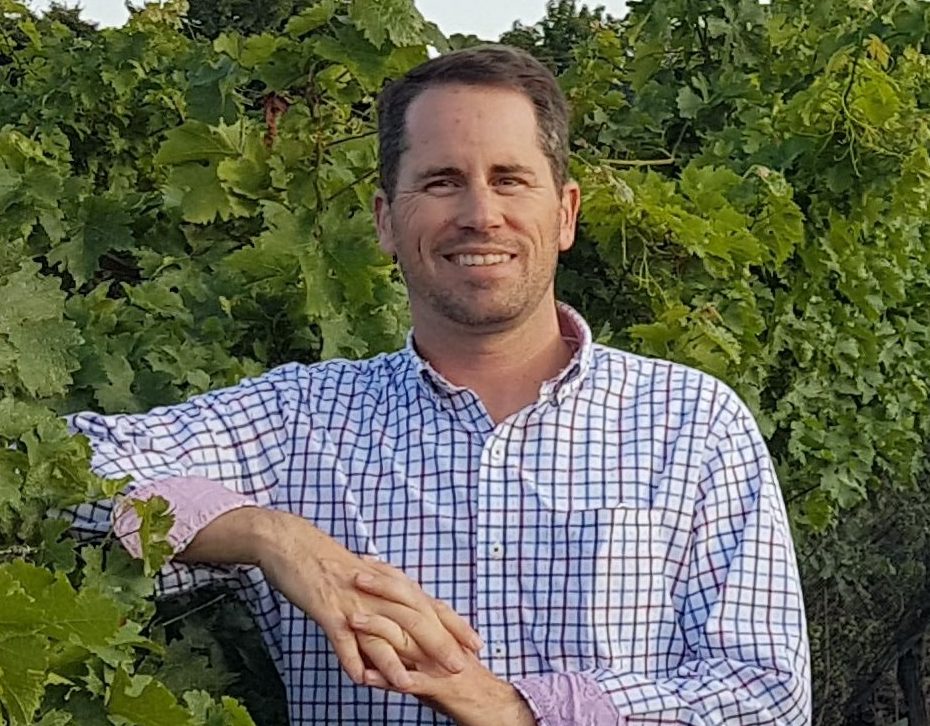 Kevin has spent over two decades as a public relations professional in a variety of sectors including professional sports, the arts, industry and healthcare.  After tiring of the daily commute to Toronto he returned to Niagara and launched The Niagara Independent, an online news source published twice weekly.
He is a graduate of Brock University, Niagara College and the Richard Ivey School of Business. He was named one of Niagara's 40 Under Forty in 2005.
Kevin is most proud of his twin daughters. He is also a triathlete and four-time Ironman finisher.