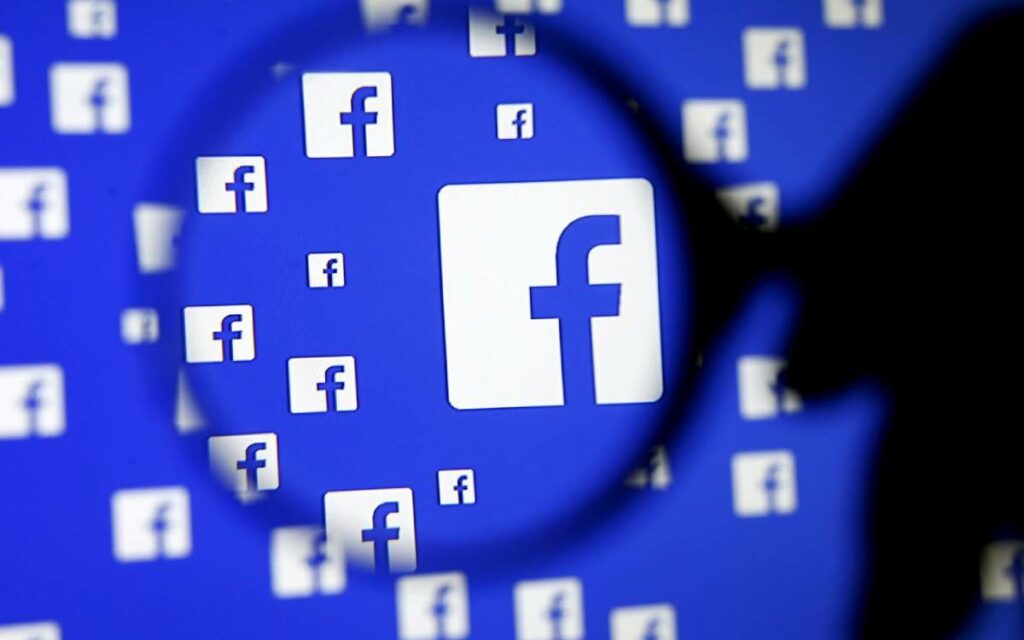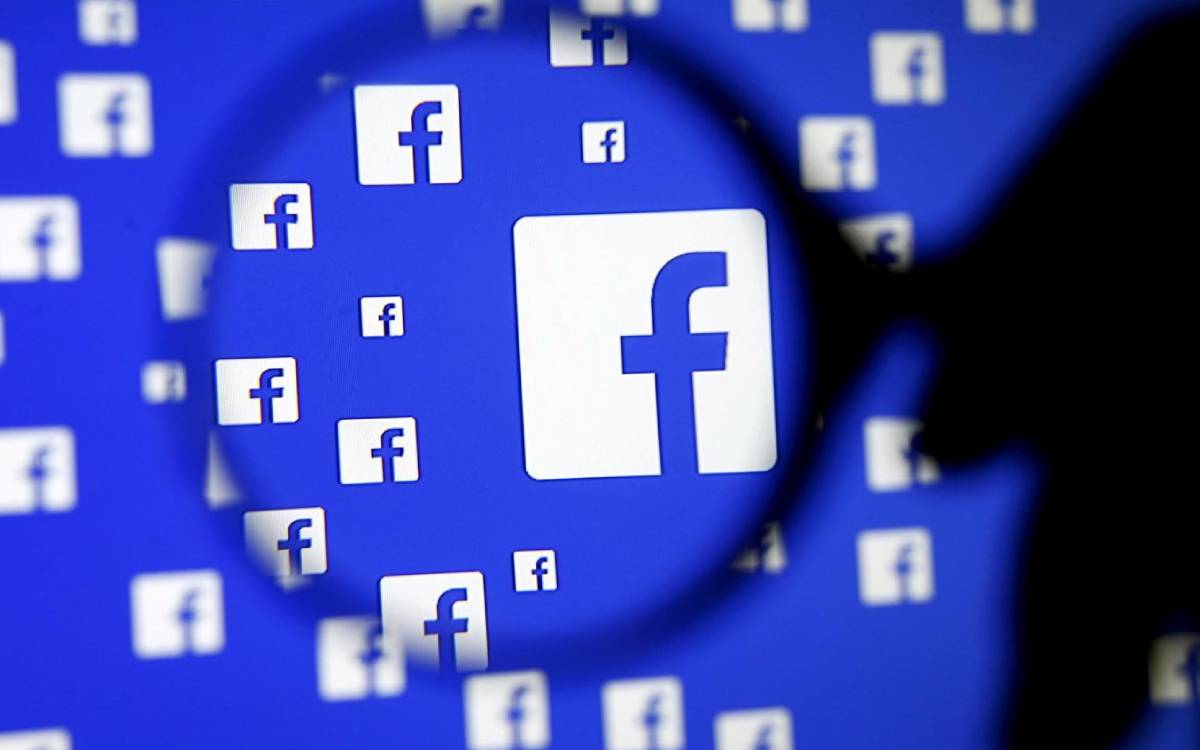 The popular and omnipresent social media platform Facebook is facing two anti-trust lawsuits for allegedly eliminating any competition that may threaten Facebook's overwhelming supremacy within the social media environment.
The lawsuits, filed by the United States Federal Trade Commission (FTC) and a coalition of over 40 US States, point to Facebook's purchase of Instagram for $1.0 billion and WhatsApp for $19 billion in 2014 as key examples of the social media giant's anti-competitive behaviour.
The lawsuits also describe how Facebook approached third party apps and how they engaged with the larger Facebook ecosystem.  According to the FTC, these actions "have served to hinder, suppress, and deter the emergence of promising competitive threats."
The lawsuits, if successful would see the breakup of Facebook as it currently exists.
"Facebook's actions to entrench and maintain its monopoly deny consumers the benefits of competition," Ian Conner, Director of the FTC's Bureau of Competition said in a statement.  "Our aim is to roll back Facebook's anticompetitive conduct and restore competition so that innovation and free competition can thrive."
The coalition of 40 U.S. State Attorney Generals, led by New York Attorney General Letitia James are taking a similar view approach to the FTC.
"For nearly a decade, Facebook has used its dominance and monopoly power to crush smaller rivals and snuff out competition, all at the expense of everyday users," said New York Attorney General James in a statement.  "Today, we are taking action to stand up for the millions of consumers and many small businesses that have been harmed by Facebook's illegal behaviour."
For its part, Facebook is calling the lawsuits "revisionist history", not how antitrust laws are supposed to work and says that no case like this has been brought forward before.
"Both of these acquisitions [Instagram and WhatsApp] were reviewed by relevant antitrust regulators at the time," said Jennifer Newstead, Facebook Vice President and General Counsel in a statement.  "Regulators correctly allowed these deals to move forward because they did not threaten competition."
Facebook says that what Instagram and WhatsApp are today is not what they purchased back in 2012 and 2014 respectively.  Facebook points to Instagram only having 2% of the users it has today with no revenue in 2012 and WhatsApp, which required a subscription fee in 2014, is now free worldwide and includes features like voice and video calling.
"We have operated and continue to operate in a highly competitive space," Newstead continued in Facebook's statement.  "We look forward to our day in court, when we're confident the evidence will show that Facebook, Instagram and WhatsApp belong together, competing on the merits with great products."
The lawsuits represent another negative straw on the proverbial camel's back for Facebook as its practices have been in the spotlight over the past number of years.
Just in 2019, the FTC required Facebook to submit to a $5.0 billion penalty over deceiving users over the level of control they had with their personal information.
Here in Canada, privacy regulators have sought a federal court order also in 2019 demanding Facebook address its privacy practices after the Office of the Privacy Commissioner of Canada opened an investigation into the disclosure of data belonging to roughly 600,000 Canadians.  Facebook has since asked the federal court to reject the findings calling the investigation "neither impartial nor independent, and lacked procedural fairness" in its submission to the court.
Last month, the federal government unveiled legislation that would significantly increase penalties for privacy breaches with the most serious offences requiring fines worth up to 5% of revenue of $25 million, whichever is higher.