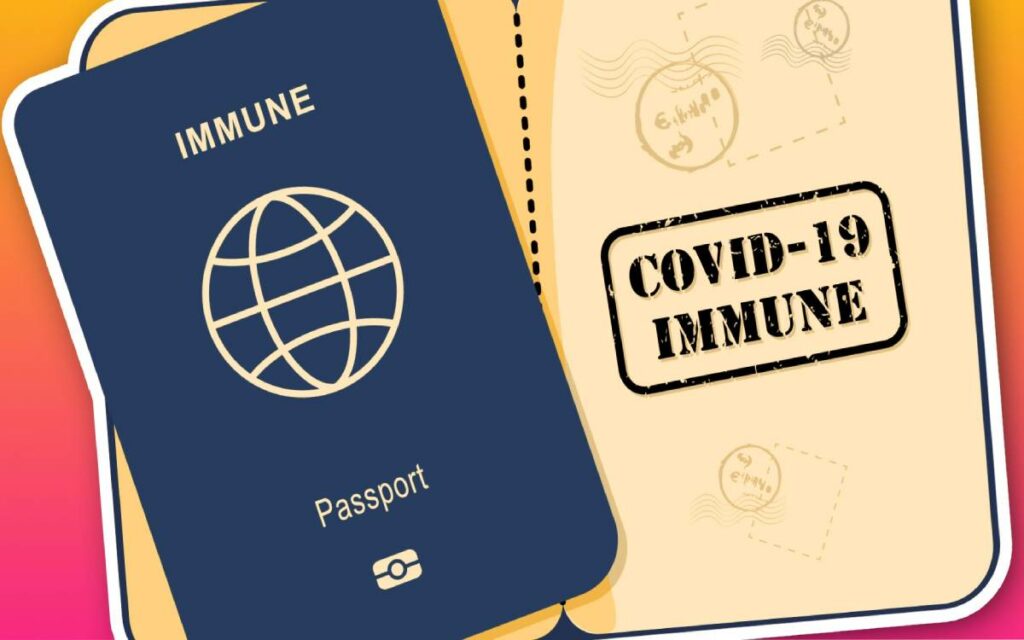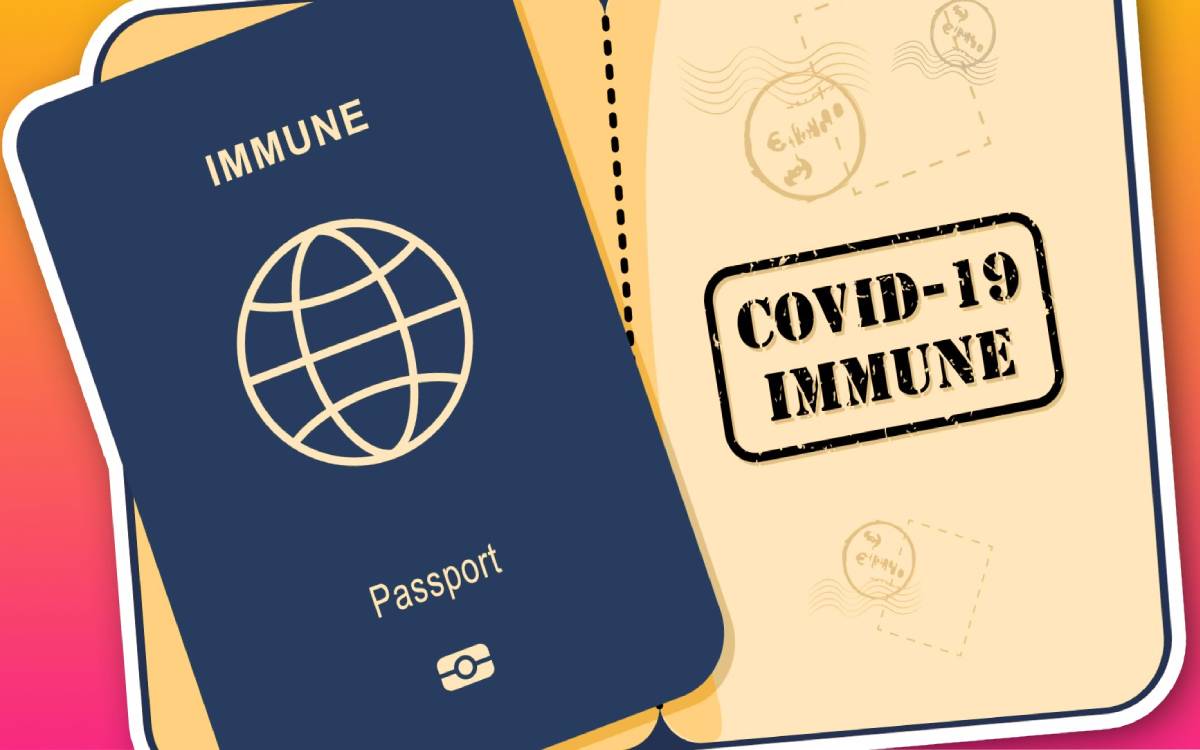 As Canada passes the one year mark of the initial COVID-19 lockdown, getting back to normal is at the forefront of everyone's mind. However, with COVID-19 vaccines now rolling out and the desire to restart the economy, conversations of "vaccine passports" are intensifying.
The development of this digital proof of vaccination is still in the early talks but it already poses various potential ethical and legal issues.
In an interview in early January, Prime Minister Justin Trudeau argued against the idea of a vaccine passport because of the potential challenges it raises. In contrast to this statement, Trudeau appeared to have changed his mind – showing signs of receptiveness to this idea during a recent press conference. He also noted that the idea of a mandatory vaccination isn't a novel concept for Canadians travelling abroad.
A vaccine passport would act as digital proof of vaccination, enabling passers to travel internationally. The purpose of this vaccine passport is to create seamless border-crossing.
The European Commission proposed a 'Digital Green Pass' which would gradually allow vaccinated Europeans to travel more freely within the EU and other countries have already implemented similar digital apps.
Despite ample legal and ethical concerns, health Minister, Patty Hajdu said that "Canada needs to be a part of the vaccine passport conversations". She also noted that Canada is in conversation with the G7 countries about implementing digital proof of vaccinations.
Many Canadians have raised concerns over the concept of implementing a vaccine passport. One of the apprehensions is that there is a substantial part of the population that is not able to take the vaccine as a result of medical reasons such as pregnancies or allergies. Will they be exempt from the vaccine passport rules?
The World Travel and Tourism Council, a forum for the travel and tourism industry, said they do not support countries opening the borders to only vaccinated travellers. This stems from the inherent discrimination that vaccine passports could create. Certain populations won't be able to access the vaccine immediately, therefore, these passports could be seen as discriminatory and could exacerbate pre-existing systemic inequalities.
Vaccine passports are not without controversy. It is important to acknowledge that certain groups are skeptical of the vaccine – and it is their choice whether they want to get vaccinated. This causes a moral crisis, turning those who choose not to get vaccinated into second-class citizens, prohibiting them from travelling.
Earlier last week, a senior official from the World Health Organization advised against the implementation of vaccine passports, arguing that it presents numerous issues including ethical violations.
Many Canadians fear that vaccine passports open a door to a multitude of privacy concerns. The invasive digital certificate could potentially put citizens' private healthcare information at risk. The distress surrounding these passports is that unauthorized third-parties will have access to the health data of Canadians. Hesitancy and doubt stems from the fear of online health information – exposing Canadians to the risk of hacking and the dissemination of personal secure information.
The former privacy commissioner of Ontario, Ann Cavoukian, expressed her concerns regarding the privacy of individuals' health information. "We've got to preserve our privacy, it forms the foundation of our freedom and it's essential we preserve it now and well into the future," she said, "The direction this stuff is going in challenges that."
The implementation of a vaccine passport in Canada would also present a jurisdictional issue- further complicating this certification plan. Since healthcare falls under provincial jurisdiction, it would be up to the respective provinces to decide how to implement this. With vaccine rollout progressing so differently in each province, who would issue and verify the vaccine passport? This brings up another key discussion on whether proof of vaccination will be required for domestic activities such as visiting restaurants and attending large gatherings.
While it might be a suitable price to pay to enter Mickey Mouse's Magic Kingdom, what if Canadians have to provide vaccine certification to visit the local winery, enrol the kids in soccer or enter their office building?
Are we ready for a federally mandated vaccine passport with so many unanswered questions?
The federal government still hasn't given any specific information regarding the logistics and implementation of this vaccine passport. Vaccine passports are a potential form of relaunching the economy, though they pose numerous risks and uncertainties, hence alternatives must be considered. The feds must ensure that prior to embarking on the pursuit of vaccine passports, that they have the proper infrastructure and privacy policies to do so. Canadians are eager to return back to normal but not at the expense of their rights and privacy.