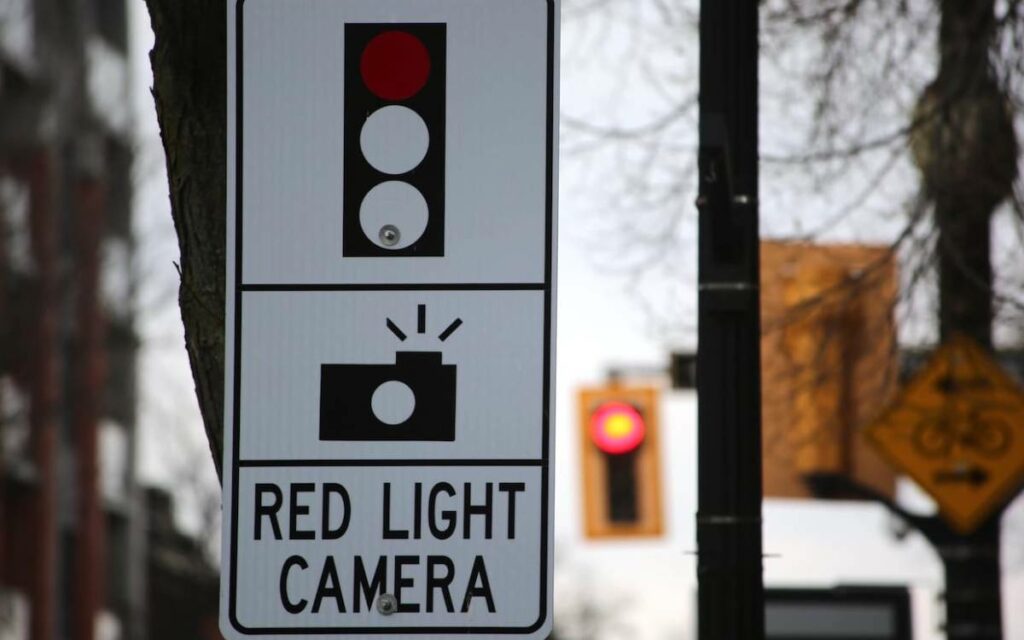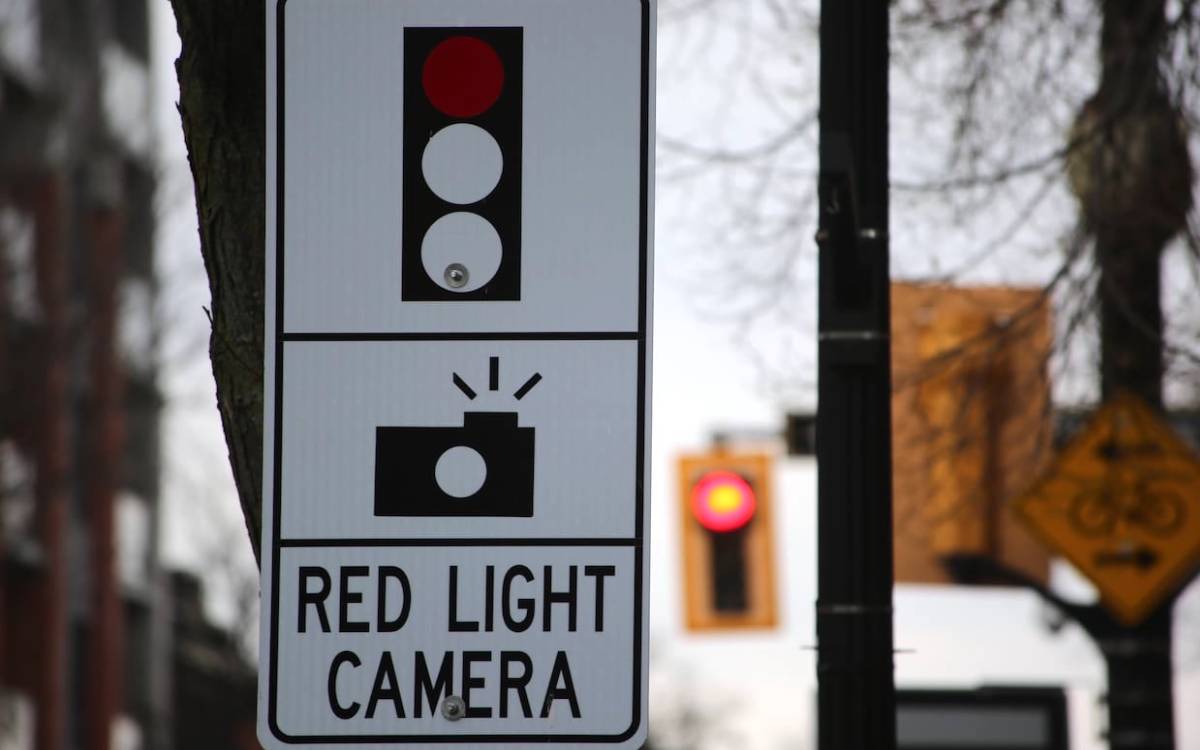 Regional staff from the transportation department will give their twelfth and final presentation to Port Colborne council Tuesday, in an effort to convince the municipality to sign on to the Region's 'Vision Zero' road safety initiative. Grimsby voted down the proposed project last month, which needed unanimous consent from all 12 lower-tier municipalities to proceed in its current form. Photo credit: CBC/Dan Taekema
On Monday last week, Fort Erie and Niagara-on-the-Lake were the latest local municipalities to sign on to the Region's 'Vision Zero' initiative. 
Implemented in several cities worldwide, Vision Zero is a multi-national road safety project aimed at eliminating all traffic-related fatalities and incidents of serious injury. 
The initiative, being shopped around to each of Niagara's lower-tier municipal councils by regional staff, would see 10 red light cameras and four automated speed enforcement (ASE) systems installed and rotated across communities around the region. 
Thus far, 10 of Niagara's 12 local municipalities have thrown their support behind the project, with Grimsby rejecting the initiative and Port Colborne yet to consider its merits. 
The main issues outlined by the Grimsby councillors who previously turned down the project – as well as councillors elsewhere – centred around cost, lack of public consultation, limitations of the program, and negative knock-on effects. 
For example, members expressed concern about the possibility of an increase in municipal road traffic if drivers try to reroute around speed and red-light cameras, as the equipment will only be installed on regional roadways (to start).
"We've all got streets that have speeding issues – not one of them is going to be covered by these speeding cameras, and that's my beef," said Grimsby town councillor Randy Vaine. 
"You're just going to dump it (traffic) onto our roads, and it's going to become a bigger issue for us."
Though transportation staff at the Region committed to presenting the Vision Zero proposal to all of Niagara's local municipalities, Grimsby's rejection effectively killed the plan back in January. 
An amendment to the Region's intermunicipal courts agreement would have been required to implement the program as is, so staff needed unanimous support from all 12 of Niagara's lower-tier municipalities to proceed. 
When asked by The Niagara Independent if staff would be open to amending aspects of the program to get all municipalities on board, director of the Region's transportation services Carolyn Ryall said it's "premature to say what the next steps for this program might look like."
"Once council presentations are complete and feedback received from all 12 Local Area Municipal Councils, staff will determine what the next steps are for this program and seek direction from Regional Council."
According to Ryall, the program would cost an estimated $4 million to implement. Ticket revenue would be used to offset implementation and maintenance costs. Any surplus profits would be used for community education.
Per ASE Ontario, only three municipalities in the province currently use automated speed enforcement technology: Toronto, Brampton, and Ottawa. 
Several municipalities in the GTA, Hamilton, London, Kitchener, Ottawa, Sudbury, and Windsor use red light cameras. 
Regional staff will present their twelfth and final presentation to Port Colborne council tonight, Tuesday, Feb. 22. 
It's not yet known when Niagara Regional Council will reassess the initiative to determine if the project is still feasible.