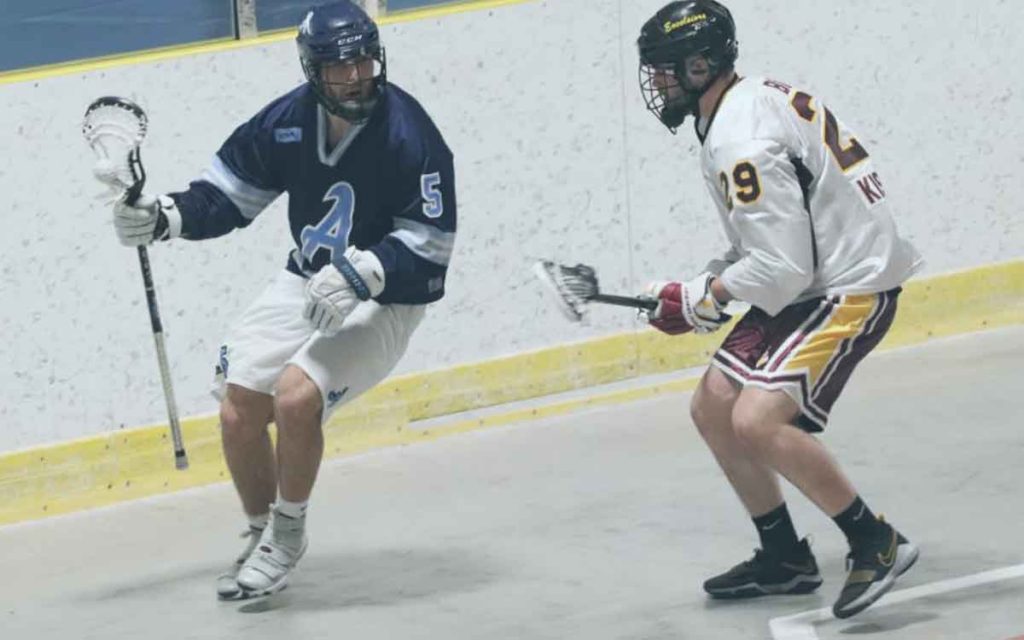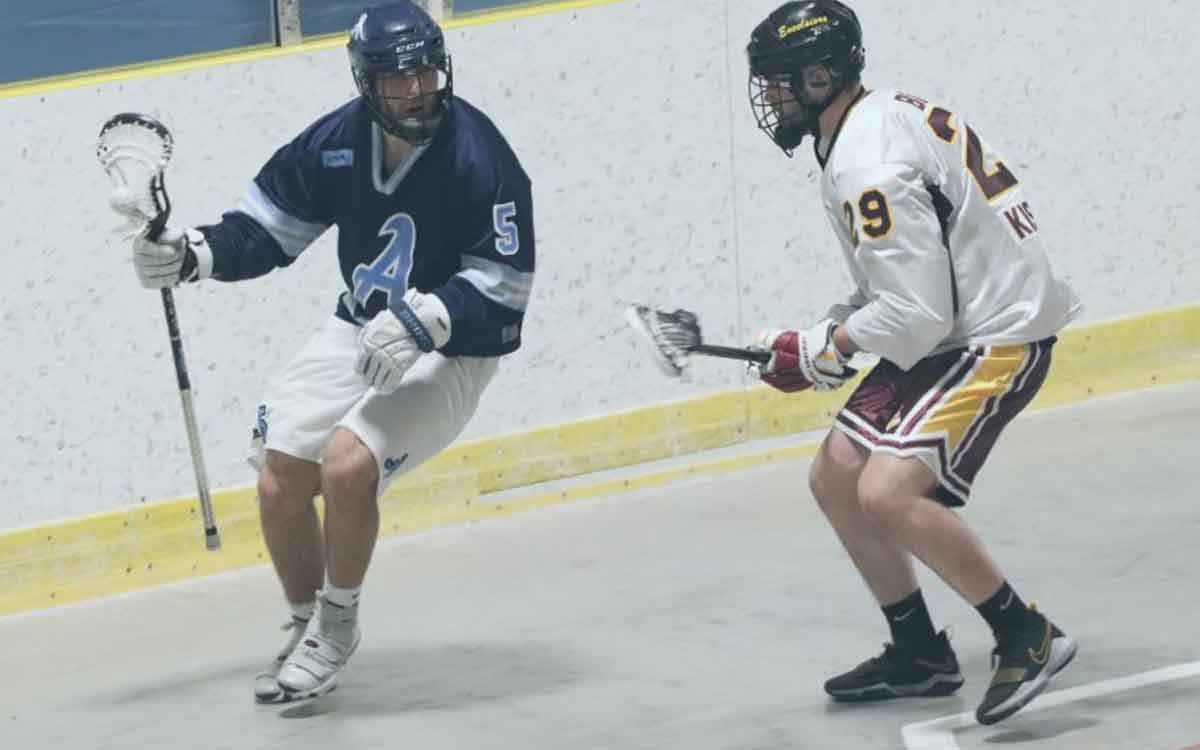 There's no doubt expectations are high for the St. Catharines Jr. A Athletics in 2019.
And three games into their season the Athletics, thus far, are living up to the hype.
Coming off their best campaign in over a decade in 2018, the A's are (3-0) to start this season, including Wednesday's 7-4 win over the Kitchener-Waterloo Braves.
St. Catharines was (13-7) a year ago, good for third place in the Ontario Junior A Lacrosse Association standings. The Athletics also swept away perennial powerhouse Six Nations Arrows before bowing out to the Orangeville Northmen in the Ontario semi-finals.
This season General Manager Jeff Chcoski and Head Coach Steve Toll are expecting much bigger things.
"To be a championship team, you have to be a team," said Toll, a St. Catharines native, who came to the A's from the Mimico Mountaineers with Chcoski last season.
"We want to keep building on last year's success and continue on the curve we planned for our program," added Chcoski.
The Athletics are a veteran laden team led by defender Latrell Harris who has already played three seasons of pro lacrosse with the Toronto Rock of the National Lacrosse League.
Fifth year netminder, and Pelham native, Nick Damude is considered one of the best young box lacrosse goaltenders in the world and is coming off a 2018 season where he posted the second best save percentage in the province at .816.
Up front, the A's are rich with talent including Smithville's Alex Simmons and Carter Zavitz – another Garden City native.
There are no fewer than 17 returnees on the Athletics roster this season, and despite the roster he's working with Toll has come up with the motto #EarnedNotGiven in 2019.
"It doesn't matter who scores the outcome at the end is what matters. There will be ups and downs but staying positive throughout the season is key," said Toll who is the Athletics all-time points and assists leader with 607 and 355 respectively.
And while Toll leads the charge on the A's bench, Chcoski helped bolster their lineup with a number of trades before the season started.
The St. Catharines native, and former member of the St. Catharines Jr. B Falcons and Grimsby Peach Kings coaching staff's – yes hockey is where it all started for the general manager affectionately known as 'Chickie' – acquired Riley Curtis from the Peterborough Lakers, Tyler Brown, who played for the Wallaceburg Red Devils last season, and Brayden Mayea who played with the Windsor Clippers.
The A's season continues tomorrow (Saturday) night at home against Burlington. Game time is 7 pm. All Athletics home games are played at Jack Gatecliff Arena.
"After last year's success we are excited what 2019 is going to bring to our organization," Chcoski added.
"Let's see what the men in double blue are able to do in the month of August."
Here's a look at the St. Catharines Jr. A Athletics 2019 roster:
G – Goaltender
D – Defense
O – Offense
T – Transistion
G Nick Damude – Pelham
O Brett Erskine – St. Catharines
D Brad Fannell – St. Catharines
O/D Owen Friesen – St. Catharines
O Riley Curtis – Brampton
D Latrell Harris – St. Catharines
O Tyler Brown – Six Nations
D Jacob Johnson – St. Catharines
D Mason Kamminga – St. Catharines
D/T Kyler Kilgour – Tuscarora
O Jake McNabb – Owen Sound
D Alex Pace – Halfiax
O Kealon Pilon – St. Catharines
O Alex Simmons – Smithville
D Rylee St. Onge – St. Catharines
D/T Tanner Vail – Jordan Station
D Tom Whitty – St. Catharines
O Carter Zavitz – St. Catharines
D/T Saul Vanderzalm – Niagara on the Lake
G Austin Paddy – St. Cathairnes
O Gavin McGregor – Sarnia
D Trent Jackson – St. Catharines
O – Brayden Mayea – Windsor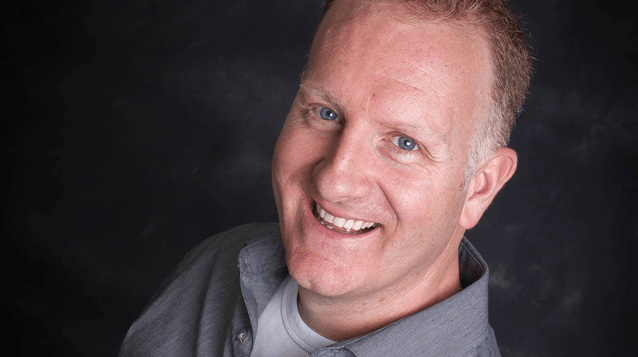 Rod Mawhood is a lifelong Niagara native who has had the pleasure of working in all three mediums – Radio, Print and TV – for over 20 years. His first announcing gig was with the then St. Catharines Stompers. Since then he's worked in radio and TV in Toronto, and currently is the announcer for the Niagara IceDogs and Niagara River Lions.
Rod also covers the Buffalo Bills for FOX Sports and the Buffalo Sabres for NBC Sports.