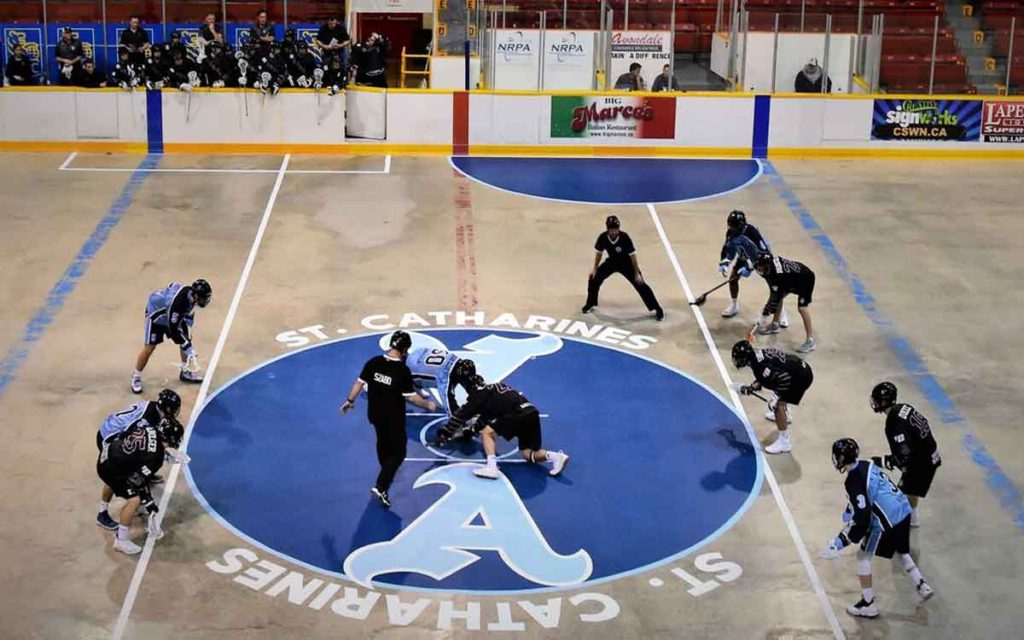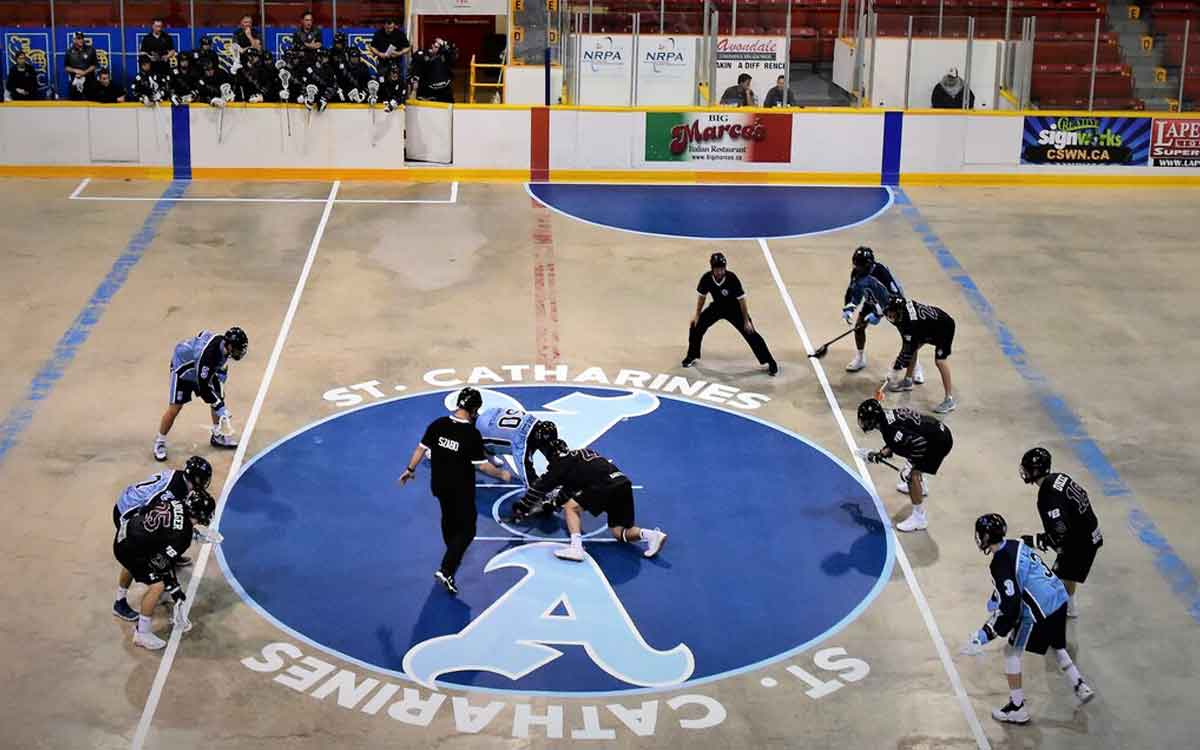 Photo: St. Catharines Athletics
A promising regular season, and playoff outlook, came to abrupt end Sunday night for the St. Catharines Jr. A Athletics lacrosse club.
The Athletics were defeated in six games in the Ontario Lacrosse semi-finals by the Burlington Chiefs.
"This is obviously not what we wanted," said A's head coach Steve Toll who didn't want to make excuses but admitted injuries were a factor down the stretch.
"We lost to a very good team, but if we had (Alex) Simmons, (Riley) Curtis and (Gavin) McGregor in the line-up I think that would have put us over the top.
Losing Simmons is like losing Sidney Crosby"
Simmons, a Smithville native, went down with a shoulder injury in Game 4 of the Ontario quarter-finals against Six Nations – a series in which the Athletics won in four games.
Jake McNabb (24 goals and 10 assists) and Kealan Pilon (four goals and 30 assists) led the A's in playoff scoring with 34 points apiece, while netminder Nick Damude played his final junior A game after making what is now a playoff high 369 saves in 10 games.
Defenders like Alex Pace, who also plays field lacrosse for Brock University, and Brad Fannell may have earned themselves future professional contracts or at the very least free-agent tryouts with their playoff performances.
As for the regular season, the A's finished with their best record in over a decade at (15-5) which was good for third place overall in the 11-team loop.
"I thought we were real good, and very consistent," Toll explained. "A couple of games we would like to have back but overall 15-5 without having the same line up once, I was happy with it."
Pilon was more than an impressive surprise for St. Catharines.
The second year forward led the Athletics in scoring with 34 goals and 81 points during the regular season.
Damude sported a sparkling, league-best, 5.29 goals against average in 20 regular season games.
With Pilon, Simmons, Carter Zavitz and 17-year old Brayden Mayea back in the fold up front, and current assistant captain Tom Whitty leading the way on defense for 2020, Toll knows the potential is there for his team, but also knows it will be hard to replace now fewer than 12 graduating players from this years squad including team captain Latrell Harris, Damude, Brett Erskine, Pace, Kyler Kilgour, Rylee St. Onge, Fannell, McNabb, Saul Vanderzalm, Liam Mcdonald, Tyler Brown and Curtis.
"We definitely still have some talent to work with, but when you lose players like Damude, Harris, Pace and McNabb – just to name a few – Chickie (General Manager Jeff Chcoski) has his work cut out for him," added Toll.
Chcoski, who arrived with Toll from the Mimico Mountaineers before the 2018 season, is already planning for 2020.
The second place (regular season) Burlington Chiefs will now play the top ranked Orangeville Northmen in the Ontario finals with the winner advancing to the Minto Cup in Langley, British Columbia next month.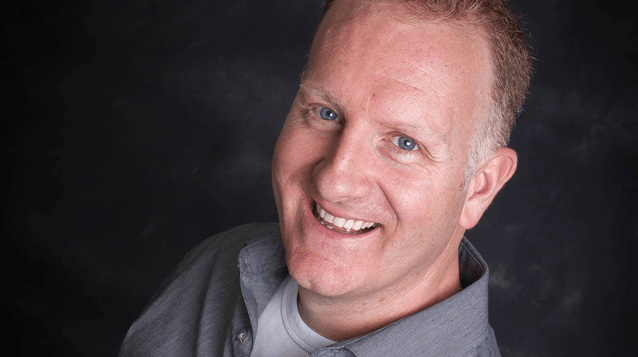 Rod Mawhood is a lifelong Niagara native who has had the pleasure of working in all three mediums – Radio, Print and TV – for over 20 years. His first announcing gig was with the then St. Catharines Stompers. Since then he's worked in radio and TV in Toronto, and currently is the announcer for the Niagara IceDogs and Niagara River Lions.
Rod also covers the Buffalo Bills for FOX Sports and the Buffalo Sabres for NBC Sports.