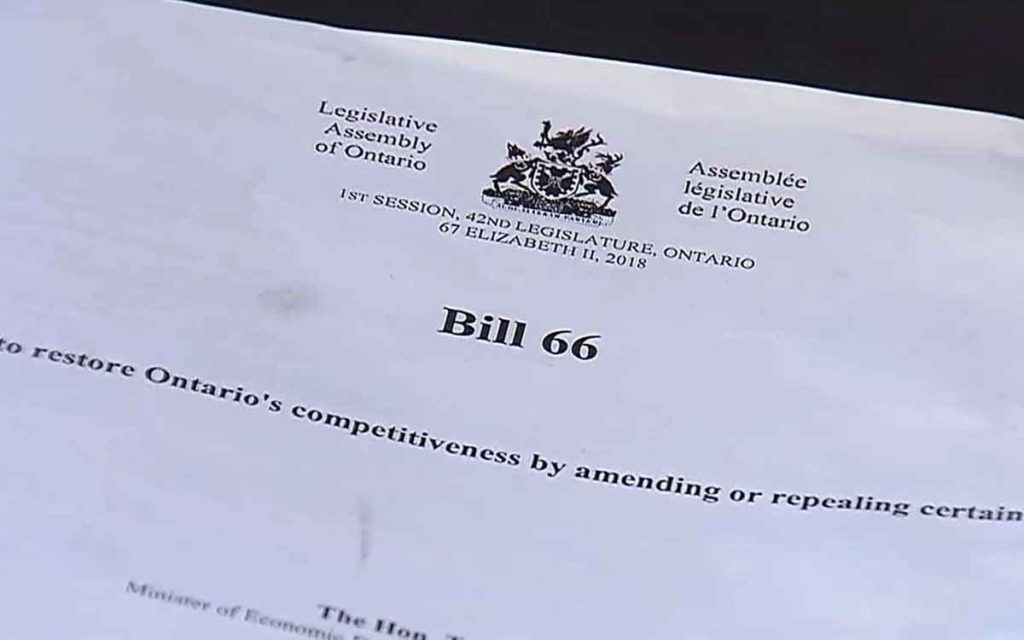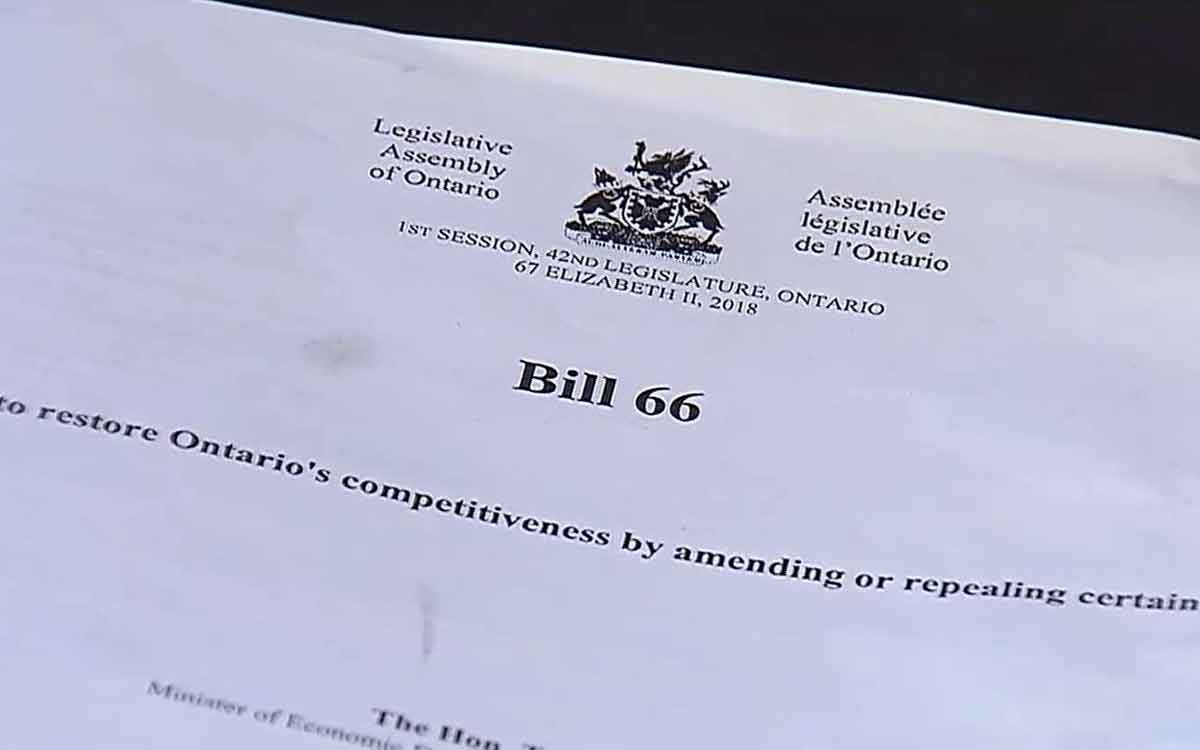 Mark July 3, 2019 in your calendars, Ontario taxpayers.  That is the date when we will know exactly how much our municipal governments, school boards and other provincial institutions such as colleges and universities are telling the truth when they repeatedly claim to really care about saving taxpayers money.  These various government entities have been presented with a very important choice courtesy of Bill 66, the "Restoring Ontario's Competitiveness Act", which was passed a couple of months ago.
Among other things, this Bill enables municipalities, schools boards, post-secondary institutions and others to get out from under the construction union monopoly for government construction projects that has existed for decades and cost taxpayers many billions of dollars more than necessary.  However, the Bill unfortunately provides for an opt-out on the part of these local governments and others to stick with the old costly and unfair system that favours a few unions at taxpayer expense.  Hence the magic date of July 3, which is the deadline to opt out.
Research done by Cardus and others indicates that, when only a small number of companies connected with the favoured labour unions are permitted to bid on public projects, the costs to taxpayers increase anywhere from 15 to 30 per cent.  Opening up bidding to all eligible businesses should be a no-brainer for any sensible government.  Toronto Mayor John Tory has been one of the most vocal critics of numerous Ontario government policies to cut spending.  He stated that cuts the Ford government was planning to impose on Toronto (which have now been postponed until next year) would cost the city about $170 million. If Toronto makes the wise decision to open up the construction project bidding process in line with Bill 66, it could easily save this amount of money every year if not more, eliminating any shortfalls.  A recent report from City of Toronto staff sensibly recommended the City proceed with open tendering.  The same goes for the Toronto District School Board, those people famous for pencil sharpeners that cost hundreds of dollars to install and their complete lack of respect for taxpayer dollars.
Of course the building trade unions involved will not give up their privileged position without a fight, and they are now furiously lobbying all affected government bodies to maintain the status quo and continue this ongoing plunder of taxpayers.  As usual, the unions are threatening all manner of terrible outcomes if their monopoly is eliminated, such as a decline in safety standards and an increase in shoddy workmanship.  Also as usual, the union threats have zero basis in fact. These unions are the same bunch that convinced the previous Liberal government, which was always heavily influenced by unions to the detriment of taxpayers, to set up the unnecessary and costly Ontario College of Trades.  This so-called "college" never taught a course but had the true purpose of surreptitiously unionizing all construction businesses in the province.  Thankfully, the Ford government dissolved this expensive body late last year.
Bill 66 has given all of these government entities a golden opportunity to save significant money and do the right thing for taxpayers in general as well as competent taxpaying businesses that have been illegitimately shut out of public projects for decades.  If mayors, school boards and others do not take advantage of this opportunity, they have lost all moral authority to complain about funding changes being made by the Ontario government.  Any claims these people continually make about having "nowhere to cut spending" and that they are already running tight ships financially will also lose any shred of credibility that might remain.
We will see just who has the courage to opt in and who will cowardly opt out on July 3.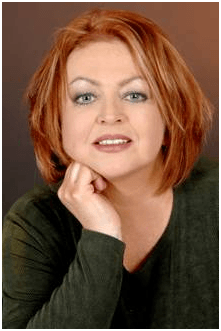 Catherine Swift is President of the Coalition of Concerned Manufacturers & Businesses of Canada (CCMBC). She was previously President of Working Canadians from 2015-2021 & President & CEO of the Canadian Federation of Independent Business (CFIB) from 1995-2014. She was Chief Economist of the CFIB from 1987-1995, Senior Economist with TD Bank from 1983-1987 & held several positions with the federal government from 1976-1983.
She has published numerous articles in journals, magazines & other media on issues such as free trade, finance, entrepreneurship & women business owners. Ms. Swift is a past President of the Empire Club of Canada, a former Director of the CD Howe Institute, the Canadian Youth Business Foundation, SOS Children's Villages, past President of the International Small Business Congress and current Director of the Fraser Institute. She was cited in 2003 & 2012 as one of the most powerful women in Canada by the Women's Executive Network & is a recipient of the Queen's Silver & Gold Jubilee medals.
She has an Honours BA and MA in Economics.