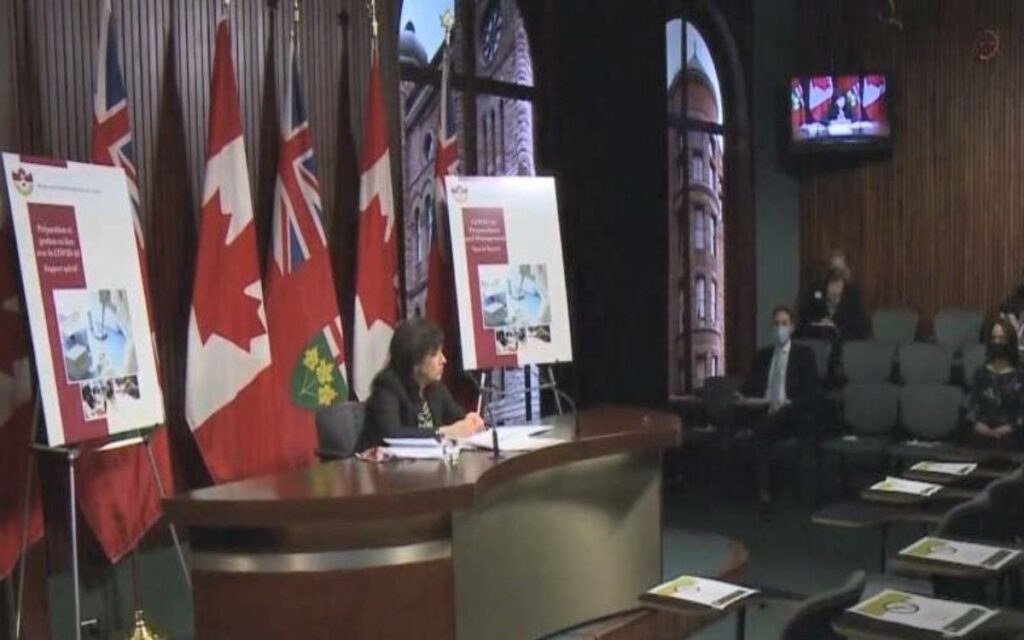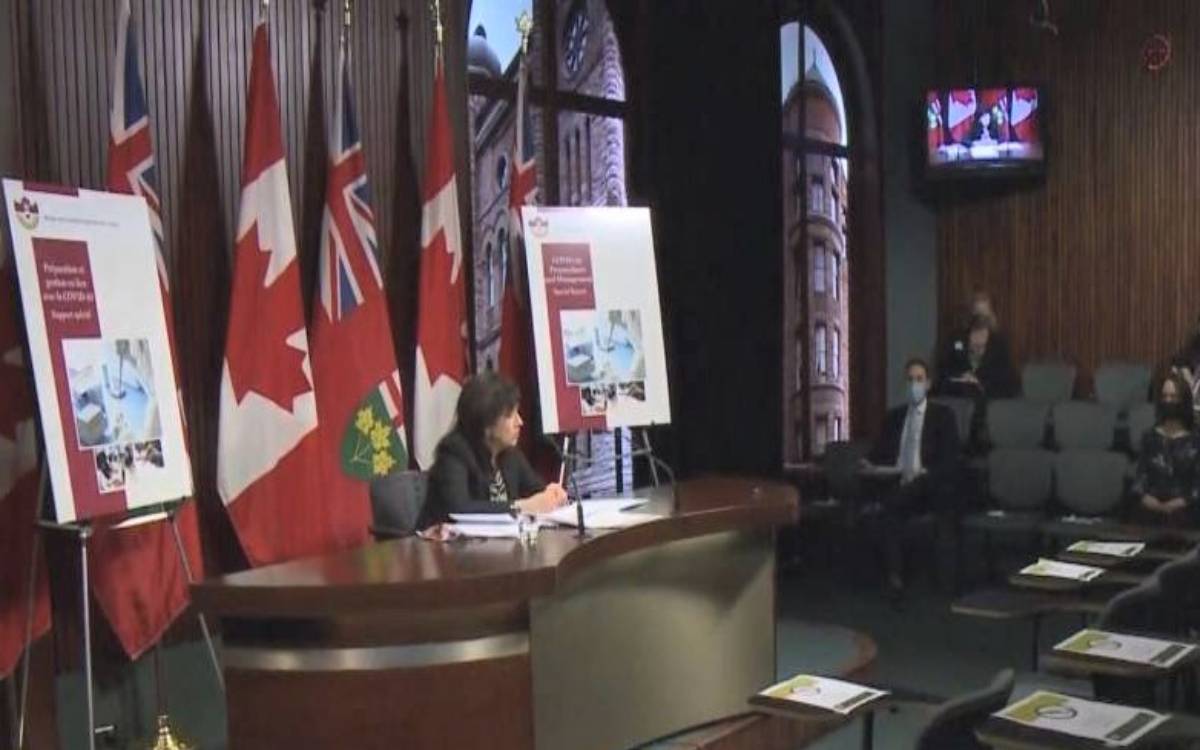 Ontario Auditor General (AG) Bonnie Lysyk gives her report on the province's handling of the pandemic thus far.
Ontario Auditor General (AG) Bonnie Lysyk has done a terrific job for the province throughout her seven-year tenure to date (of a ten year total term) in the job.  She has ably identified many areas of wasteful government spending over the years, and was especially scathing in her numerous reports on the mess made by the previous Liberal government of the hydro policy file, the many billions of tax dollars squandered for little progress on environmental issues, and the excessive burden of high hydro rates inflicted on Ontarians to this day because of that failed policy.
Recently she chose to take on the Ford government's Covid-19 response, and found it wanting in a number of areas.
A key criticism expressed in the report concerned the overly cumbersome structure for overseeing the province's pandemic response, with various advisory bodies that were too large to be effective.  As it took some time to set up this structure and slowed down decision-making, the initial response to the virus was delayed and subsequent decisions did not take place in a timely manner.
The AG was also critical of the composition of these various decision-making bodies – or "tables" as the province has referred to them – with too many leadership roles being given to political advisors and senior bureaucrats as opposed to public health officials.  In particular, the province's Chief Medical Officer of Health, Dr. David Williams, should have been given the lead role according to the report.  The complexity of the structures overseeing the government's response meant that communications could be confusing and lack co-ordination.
Other problems identified were a shortage of lab capacity to undertake testing and the fact that contact tracing did not take place quickly enough to contain the spread of the virus.  There were also instances where the actions of the government did not follow the advice of public health officials.  Mind you, the reaction of someone whose focus is exclusively pandemic in nature would tend to favour draconian restrictions that could do even more damage ultimately in terms of the economy and people's livelihoods, which have their own negative health impacts.
As a result, the fact that government took a  broader perspective is not necessarily a bad thing.
The AG was also clear that many of the problems with the health care system had existed for some time and that several governments bore responsibility for the failings.
Ms. Lysyk referenced numerous reports from the AG's office dating back to 2003, which warned about the need to improve emergency preparedness and strengthen public health resources but were not acted upon by the Liberal government of the day.  The report noted that pandemic plans had not been updated in Ontario for years and were woefully outdated.
Both Premier Ford and Health Minister Christine Elliott reacted strongly and critically to the AG's assessment.
Ford questioned why the AG would be looking at this issue at all, since her purview is typically limited to financial issues.  However, considering that the pandemic response of all governments has had monumental impacts on government finances, it doesn't seem at all inappropriate that the AG would examine this area.  However, to assess the government's performance on pandemic response when we are still in the middle of the pandemic does seem to be somewhat premature.
Minister Elliott noted that the government's actions were complicated by the fact that there were significant differences of opinion among different people in the medical and public health community, which is true.
There is lots of blame to go around with all Canadian governments and their handling of the pandemic to date. The reality that the federal government was slow to deal with issues at our borders and that federal health officials gave conflicting advice on the severity of the outbreak, the wearing of masks and other key aspects of the crisis meant that the incidence and spread of the virus was worse than if they had acted more quickly, which left provincial health authorities to cope with the fallout.
To be fair, governments were dealing with a new and highly infectious virus about which much is still unknown, so it is also easy to criticize with 20-20 hindsight.
All provinces have made their mistakes in dealing with the pandemic, and it will be interesting to see how other provincial AGs and their federal counterpart report on the performance of the different jurisdictions.  Although much political hay will undoubtedly be made with such reports, the goal should not be finger-pointing but rather for all governments to finally act on sensible recommendations so we are better prepared in future.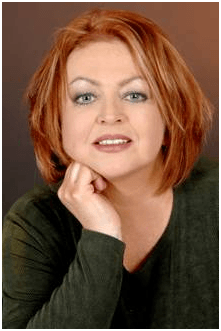 Catherine Swift is currently President and CEO of Working Canadians (www.workingcanadians.ca.  Prior to that, Catherine Swift had been with the Canadian Federation of Independent Business since September 1987, initially as Chief Economist. She became Chair in June 1999 after being named Chief Executive Officer in July 1997 and President in May of 1995.  Her various responsibilities included coordinating policy issues at federal, provincial and municipal levels of government, representing CFIB with politicians, government, business, media and other groups.
Ms. Swift has worked with the federal government in Ottawa holding several positions with the Departments of Consumer and Corporate Affairs, Industry and Communications. Her areas of specialization included corporate and industrial analysis and international trade. Catherine Swift has a MA in Economics.
She has published numerous articles in journals, magazines and other media on such small business issues as free trade, finance, entrepreneurship and women small business owners. Ms. Swift is a Past President of the Empire Club of Canada, a former Director of the C.D. Howe Institute and past President of the International Small Business Congress. She was cited in 2003 and again in 2012 as one of the top 100 most powerful women in Canada by the Women's Executive Network.