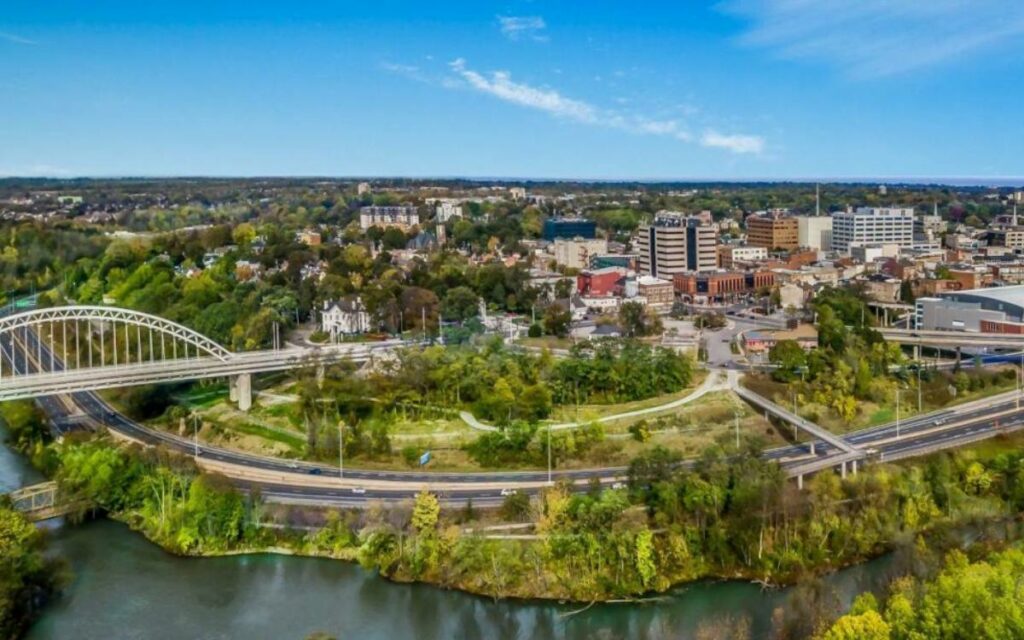 Average asking rents in Canada have increased 20 points in two years. St. Catharines saw a month-over-month increase above the national average, yet remains one of more affordable medium- to large-sized cities in Canada.
With increased immigration and rising interest rates putting more and more pressure on investors and landlords, rental prices continue to soar across the country, reaching new highs last month. 
According to Rental.ca's latest rent report, June 2023 was a banner month for leasing prices around Canada. 
"Average asking rents in Canada hit a record high of $2,042 in June, surpassing the previous record set in November 2022 ($2,024) by 0.9%," Rental.ca wrote in its July report, released earlier this week. "The 1.4% increase in rents from May represented the fastest month-over-month increase so far this year, causing the annual rate of rent inflation to accelerate to 7.5% from the 6.5% annual rate recorded in May."
But as prices ramp up across the country, in relative terms St. Catharines continues to be one of Canada's most affordable markets to find an apartment. 
Of the 35 medium- to large-sized cities assessed by Rentals.ca, the Garden City ranked 23 for the price of a one-bedroom unit and 25 for a two-bedroom unit.
At $1,712 for a one-bedroom unit and $1,993 for a two-bedroom, only Kingston was cheaper provincially (of note, traditionally affordable places like Windsor and northern communities like Thunder Bay were not part of the assessment). 
Though remaining relatively low overall, rental prices in Niagara's largest city did see a month-over-month increase above the national average (0.67 per cent) for one- and two-bedroom units, rising 2.2 per cent between May and June. 
Vancouver, Burnaby, and Toronto were the three most expensive locations in Canada last month, according to Rental.ca. While Grand Prairie, Alberta, Regina, and Saskatoon were the three cheapest locations.
To view the entire July rent report, click here.