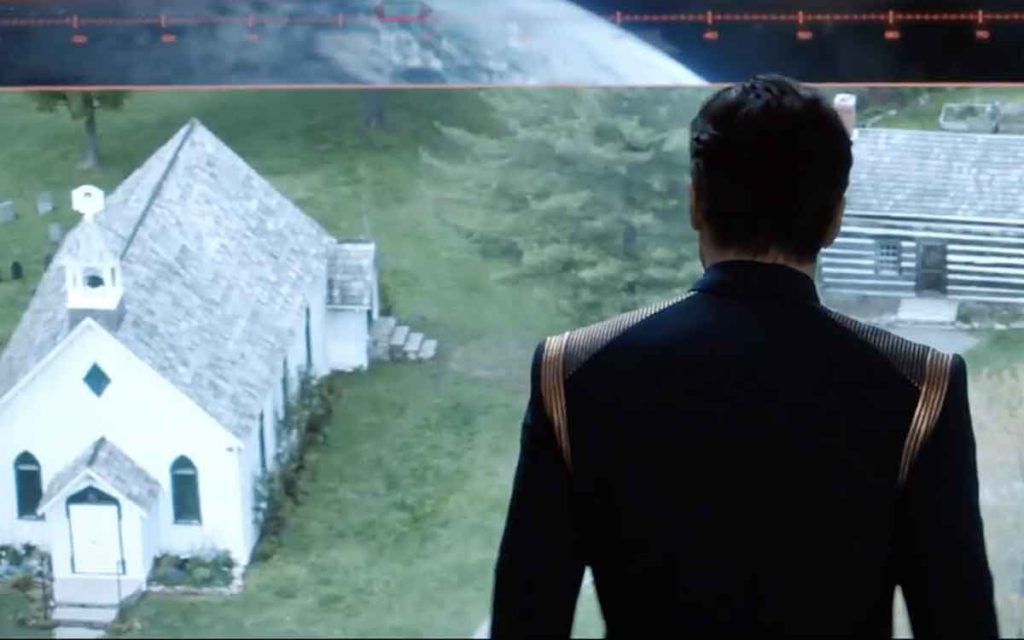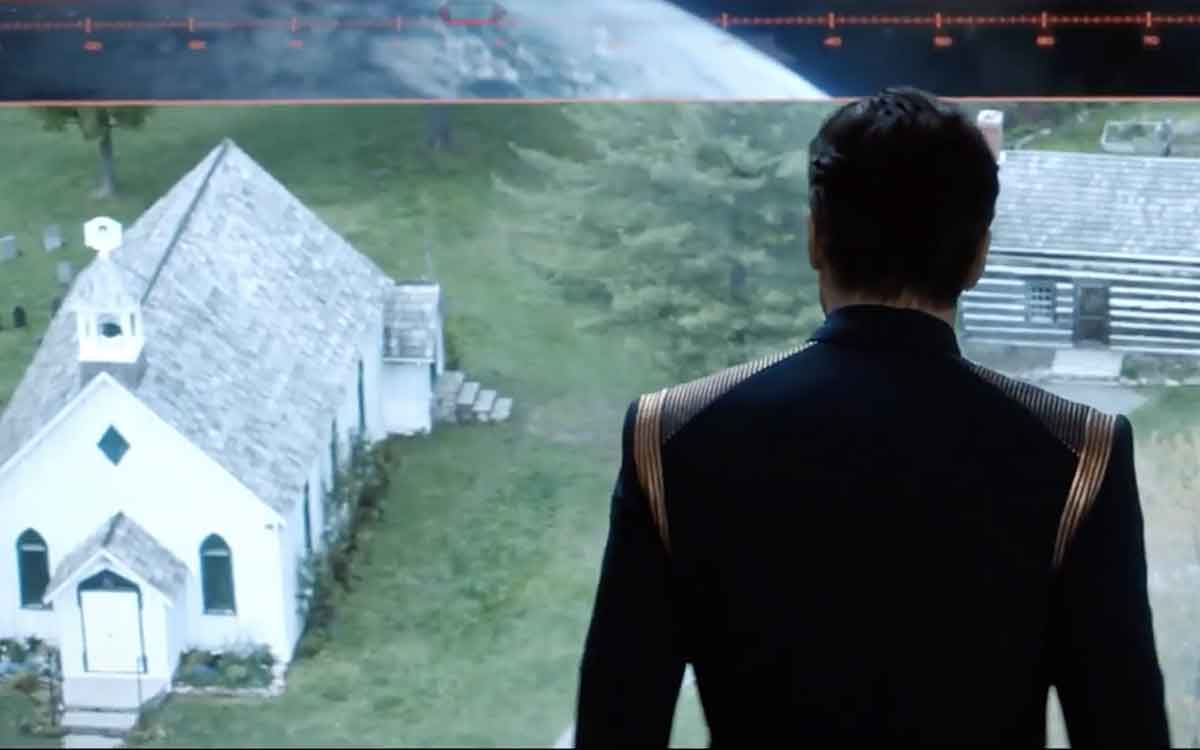 A scene from Star Trek: Discovery that was filmed at Ball's Falls Conservation Area.
New worlds, lifeforms and all things alien made the long trip from space to Niagara. Ball's Falls Conservation Area, known as the perfect storybook setting, hosted Star Trek: Discovery while they filmed parts of season two of the show.
The CBS television series chose the conservation area as their setting for a distant planet called 'New Eden,' which is a place inhabited by a colony of pre-warp humans peacefully living together.
Alicia Powell, Acting Manager of Strategic Initiatives at the Niagara Peninsula Conservation Authority (NPCA), said that the site is often asked to host production teams working on films and television shows.
"Ball's Falls offers a unique and authentic village setting as it was once home to the Ball family, who were United Empire Loyalists and entrepreneurs. With seven original buildings from the 1800s on site, we are often sought out by crews with similar projects, who are looking for authenticity," Powell said.
The hunt for authenticity led the Star Trek crew to spend approximately $20,000 filming at Ball's Falls according to an NPCA spokesperson, although the total revenue generated from the production depends on which services the project used
Adam Christie, Acting Senior Manager of Operations and Special Projects at the NPCA, said that horror films are the most popular among the requests they get.
"We actually get a lot of horror films that want to come to the site too because of the white church. It's just something with horror and white church. I don't know what it is, but we do a lot of stuff like that," Christie said.
He also said he did not see a considerable change in the number of visitors to the site since the debut of the season — the main reason why was because visits to the site are weather-permitting.
"Because of the rain this Spring, times to come out and look at the site have been limited. So we will see what happens this summer when it gets nice out, we start attracting people. People probably just start understanding that we were one of the areas for the show," Christie said.
The third season of Star Trek was ordered in February 2019, but Christie said there is still no word on if the crews will be back in town.
"I haven't been contacted yet, and I don't know if they have the scripts and or have written it yet to see if New Eden is in the third season. That's something that we'll have to wait to see. Cross our fingers," Christie said.
Star Trek: Discovery is set approximately a decade before the original Star Trek series events occurred, and it follows the USS Discovery as they explore worlds such as New Eden. Season two aired on CBS from Jan. 17 to April 18, 2019.
The conservation area is one of 42 in the Niagara Region. It works with projects from small school productions to big-budget ones like hit television shows such as Murdoch Mysteries, CBC's The Story of Us, and TVO's Dino Dana.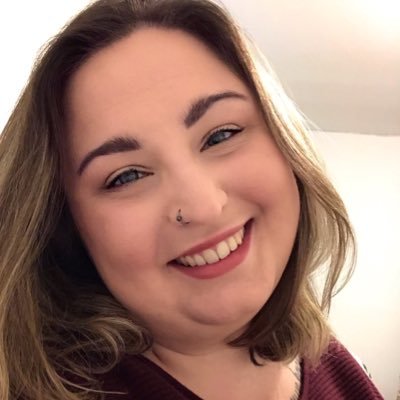 Elena De Luigi is a graduate of the Humber College Journalism program and a Niagara Independent reporter.